Tens of thousands of fans annually descend onto the Big Apple for New York Comic Con, and this year, the convention is about to raise the geekiness to another level.
NYCC, which has been run by ReedPop since 2006, is already bigger than its much more well-known counterpart, San Diego Comic-Con. (ReedPop event director Mike Armstrong expects around 250,000 people will attend this year between all of its venues and events.) But even though NYCC is far younger and falls during a time when many TV shows are in the middle of filming, it still has plenty to offer—enough that great panels can often clash with each other; even Sunday, which is usually lighter compared to the rest of the weekend, has plenty to offer. From Oct. 4 to Oct. 7, all eyes are on New York.
For most of us, that means watching from afar. Like San Diego, NYCC can show fans in the audience exclusive footage or treat them to a surprise screening. (In previous years, Marvel Television has debuted the series premiere of Jessica Jones and Runaways to NYCC audiences.) Other times, the trailers that debut on the big screen in the room will end up online for fans to analyze for themselves. People will upload bootlegged trailers, that we can be sure of.
But there's plenty to enjoy from your laptop. It's just a matter of sorting through hundreds of panels from the likes of Marvel Television's lineup (Runaways and Daredevil); DC Comics (Gotham and Titans); the CW (Charmed, Roswell, and Riverdale); and Star Trek: Discovery.
If you're attending NYCC, there are a few things to keep in mind. The main stage clears out after every panel, so if you didn't win a spot through the lottery, you'll have to wait in the Queue Hall to get your spot when the Javits Center opens. (Depending on the panel, they can go quickly!) Other venues, like the Hammerstein Ballroom and the Hulu Theater at Madison Square Garden, don't clear out, so if you want to see one of the venue's later panels, you might have to wait in there for a while.
Here's what the geek world needs to know ahead of NYCC.
New York Comic Con 2018
1) Dreamworks She-Ra and the Princesses of Power, Thursday, Oct. 4, 3-4pm, Hammerstein Ballroom
Netflix's upcoming She-Ra reboot looks incredible, and the panel promises an even closer look at the series from executive producer Noelle Stevenson and cast members Aimee Carrero and Karen Fukuhara.
2) American Gods, Friday, Oct. 5, 1:30-2:30pm, Hammerstein Ballroom
American Gods has made more headlines in the past year for its extensive behind-the-scenes drama than it has for what's going to happen in its second season. But the full cast (plus Gaiman) will be on hand to give fans the first look at the show's second season, which could mean anything from behind-the-scenes footage to the show's first trailer.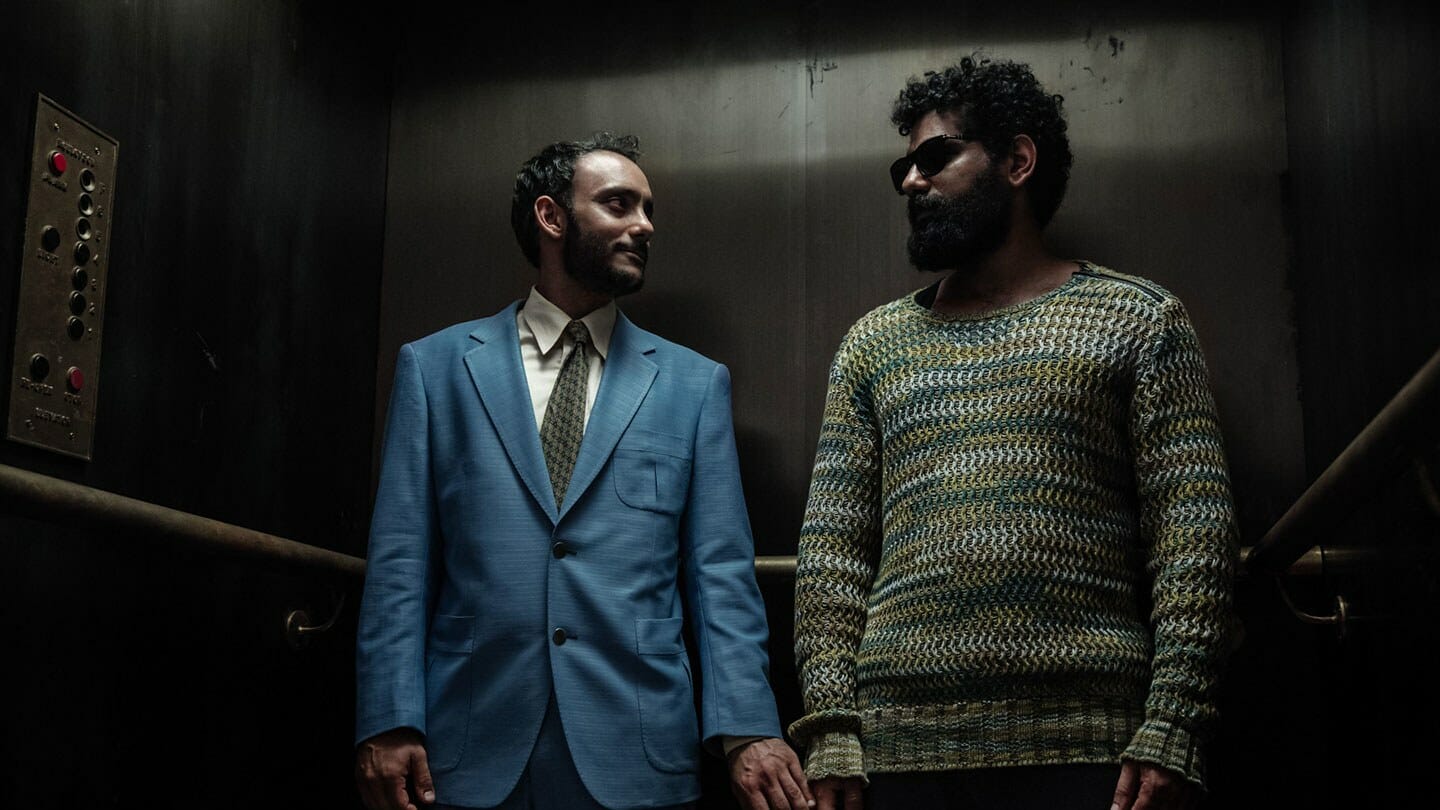 3) Nightflyers premiere, Oct. 5, 4:30-6pm, Hammerstein Ballroom
As a rule, convention screenings aren't too helpful for anyone attending outside the convention; volunteers and security constantly walk around to stop people from filming on their phones while exclusive footage airs. But we know so little about Nightflyers, the upcoming SyFy series based on George R.R. Martin's space thriller, that it might be worth keeping tabs on fan reaction and the Q&A that will follow the premiere screening with the cast and crew.
4) Netflix & Chills, Friday, Oct. 5, 7:30-9:30pm, Javits Main Stage 1D
With its array of horror-friendly shows, Netflix is going for a different approach. Instead of previewing one show, it's taking four to the main stage. Two of the shows—The Haunting of House Hill and The Chilling Adventures of Sabrina—arrive on Netflix later this month. But Netflix is also giving fans a sneak peek at The Umbrella Academy and The Dark Crystal: Age of Resistance, which won't arrive until much later.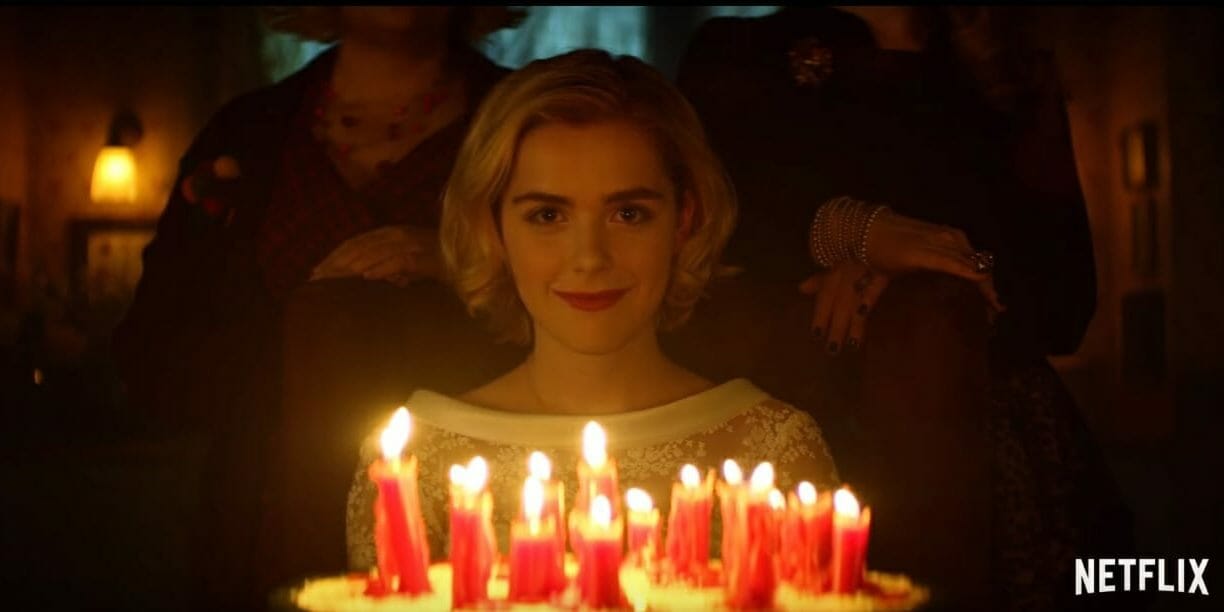 5) Good Omens, 10-11am, the Hulu Theater at Madison Square Garden
Good Omens fans only got a behind-the-scenes video at San Diego Comic-Con, but now that we're even closer to seeing the show on our screens, there's a greater chance of seeing something big. Plus, Good Omens co-author and showrunner Neil Gaiman promised that fans would get some new footage.
6) Hellboy, Saturday, Oct. 6, 11am-12pm, Javits Main Stage 1-D
Fans will get their first look at the new Hellboy film with creator Mike Mignola and cast members David Harbour, Sasha Lane, Daniel Dae Kim, and Ian McShane on hand. We just got the first poster earlier this week, so it's very possible we might get a trailer out of the convention.
7) Spider-Man: Into the Spider-Verse, Saturday, Oct. 6, 11:30am-1pm, the Hulu Theater at Madison Square Garden
Chances of seeing a new trailer come out of NYCC after Sony dropped the latest trailer for Spider-Man: Into the Spider-Verse this week are considerably low. But with plenty of time to use, the panel might be able to give fans even more insight into what went into making the film's gorgeous visuals.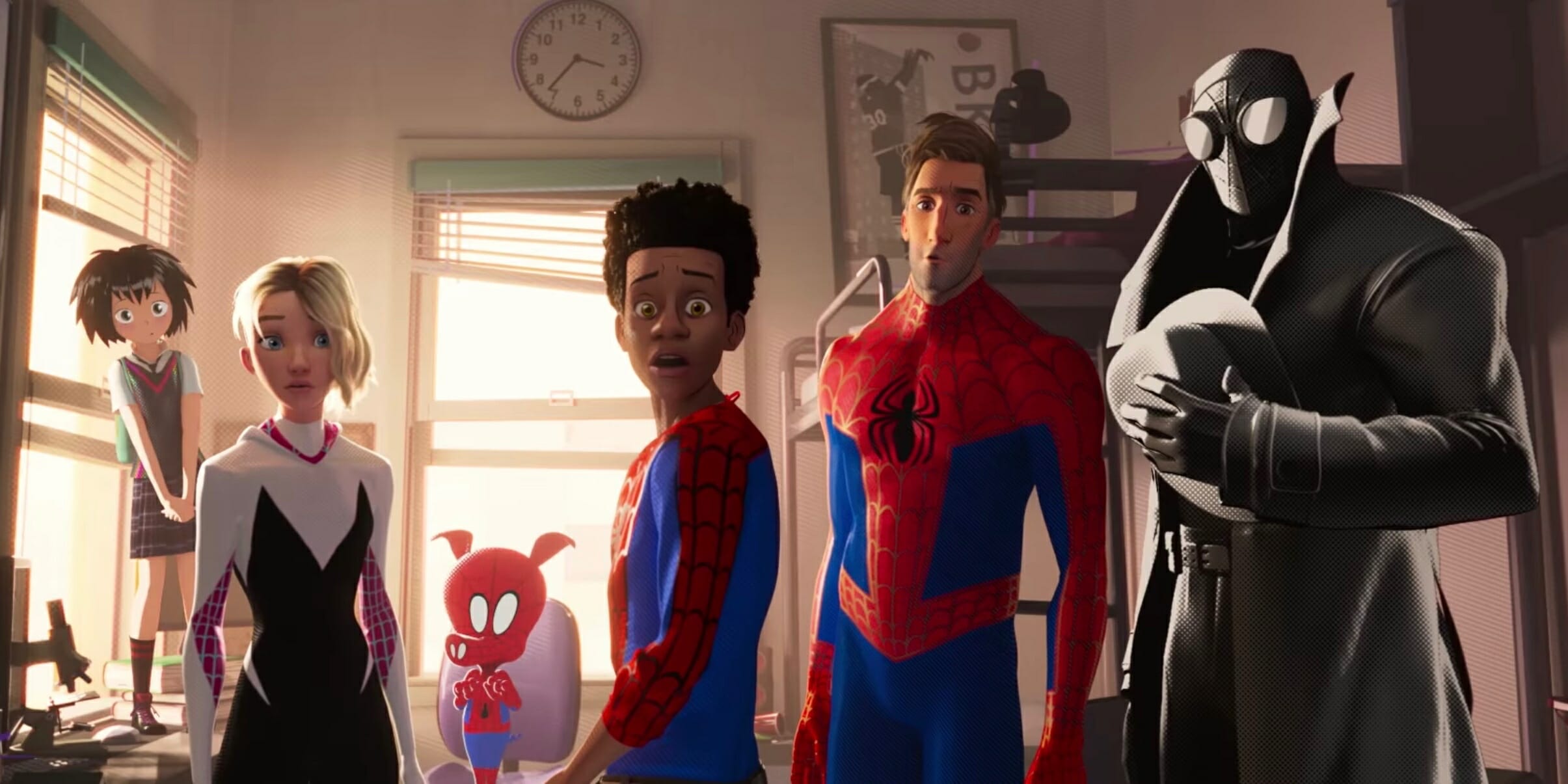 8) The Walking Dead, Saturday, Oct. 6, 8-9pm, the Hulu Theater at Madison Square Garden
The Walking Dead is consistently one of NYCC's most popular panels even as the show's gone into decline. It's the last panel on NYCC's biggest day, and many of the fans in the room will have been waiting—and watching other panels they might not have had interest in—all day to see it. Season 9 is Andrew Lincoln's swan song, so it will likely be the last time fans get to hear from Lincoln himself at the venue, and with largely positive reviews, some fans may be tempted to hop back onboard. (After being cleared in an investigation by AMC, Chris Hardwick is returning to moderating duties for the Walking Dead panel after he was dropped as a moderator at San Diego Comic-Con, if that's a deal-breaker for you.)
9) Doctor Who, Sunday, Oct. 7, 1:45-3:30pm, the Hulu Theater at Madison Square Garden
The highly anticipated debut of Jodie Whittaker as the Doctor is only days away, and fortunately for some fans attending NYCC, they won't have to miss it. The Doctor Who season 11 premiere, "The Woman Who Fell to Earth," will screen for audiences at 1:45pm ET—the same time as everyone at home in the U.S. and the U.K.—but afterward fans will be able to see a Q&A with new showrunner Chris Chibnall, executive producer Matt Strevens, and Whittaker herself. And given that the episode will have just aired for everyone, we might even hear about some tidbits from the new episode.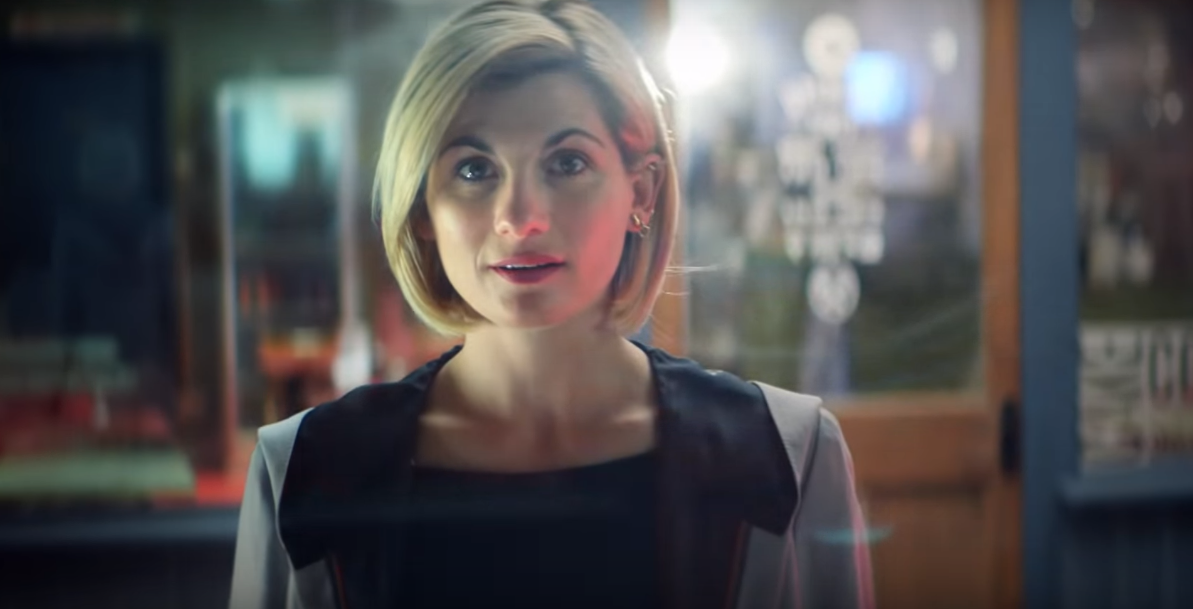 10) Twilight 10th Anniversary Panel, Sunday, Oct. 7, 2:15-3:15pm, Javits Main Stage 1D
Love it or hate it, the Twilight series has had a major impact on pop culture, fandom, and even the publishing industry—and that was only amplified with the release of the first Twilight film in 2008. A lot has changed in the 10 years since director Catherine Hardwicke first brought Bella and Edward to life on-screen in fandom and the entertainment industry, and she'll be there with "some special guests" to look back at the film's legacy.