Amid worldwide Spider-Man hype thanks to the new PS4 game, we have more exciting news: Miles Morales is coming back. Peter Parker's teen protege will return this winter in a new comic called Miles Morales: Spider-Man, helmed by writer Saladin Ahmed and artist Javier Garron.
Introduced in 2011, Miles Morales was an instant hit. He went on to star in solo and team comics, cartoon spinoffs, and soon an animated movie, Into the Spider-Verse. There was some speculation about who would replace his original co-creator Brian Michael Bendis, and this is an enticing choice of creative team. Javier Garron is known for illustrating Secret Warriors, while Ahmed is a celebrated sci-fi/fantasy author who made his Marvel comics debut with the acclaimed series Black Bolt.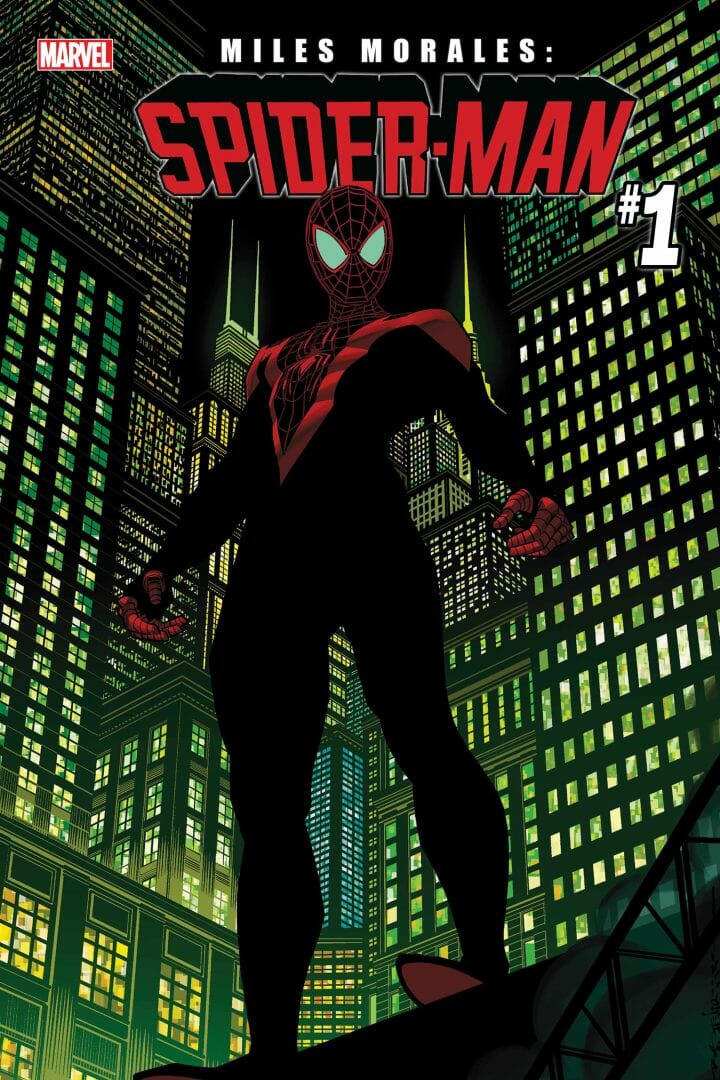 Speaking to IGN, Ahmed laid out his plans for the new comic.
For my money, Spider-Man is, at his core, a teenage hero. In this book, Miles will be that Spider-Man: battling threats against the community and the city rather than the universe, and trying to do so while dealing with grades and bullies, family and botched dates. This is classic Spider-Man, but very much dealing with modern concerns and realities.
Ahmed also revealed that the comic's first major villain will be Rhino, and that Miles' uncle Aaron will return as Iron Spider.
Miles Morales: Spider-Man will begin on December 12, coinciding with the release of Into the Spider-Verse.
H/T to IGN