This year was an exciting one for gamers. From the Resident Evil 2 remake and Kingdom Hearts 3 to Untitled Goose Game and a brand-new Link's Awakening, there truly has been a game for everyone. However, 2020 isn't upon us just yet. There's still a hefty lineup of new games to look forward to in 2019.
Whether you're itching to get your hands on the highly anticipated Pokémon titles for Switch or you're planning to celebrate Halloween Luigi's Mansion–style, there are plenty of forthcoming goodies to keep you occupied. We've compiled a list of the hottest 2019 video games you'll want to snatch up before the year is over.
Here are the seven best 2019 video games, in order of release date, to look out for during the next few months.
Top 7 new games coming out in 2019
Release date: Oct. 25, 2019
Platform: PlayStation 4, Xbox One, PC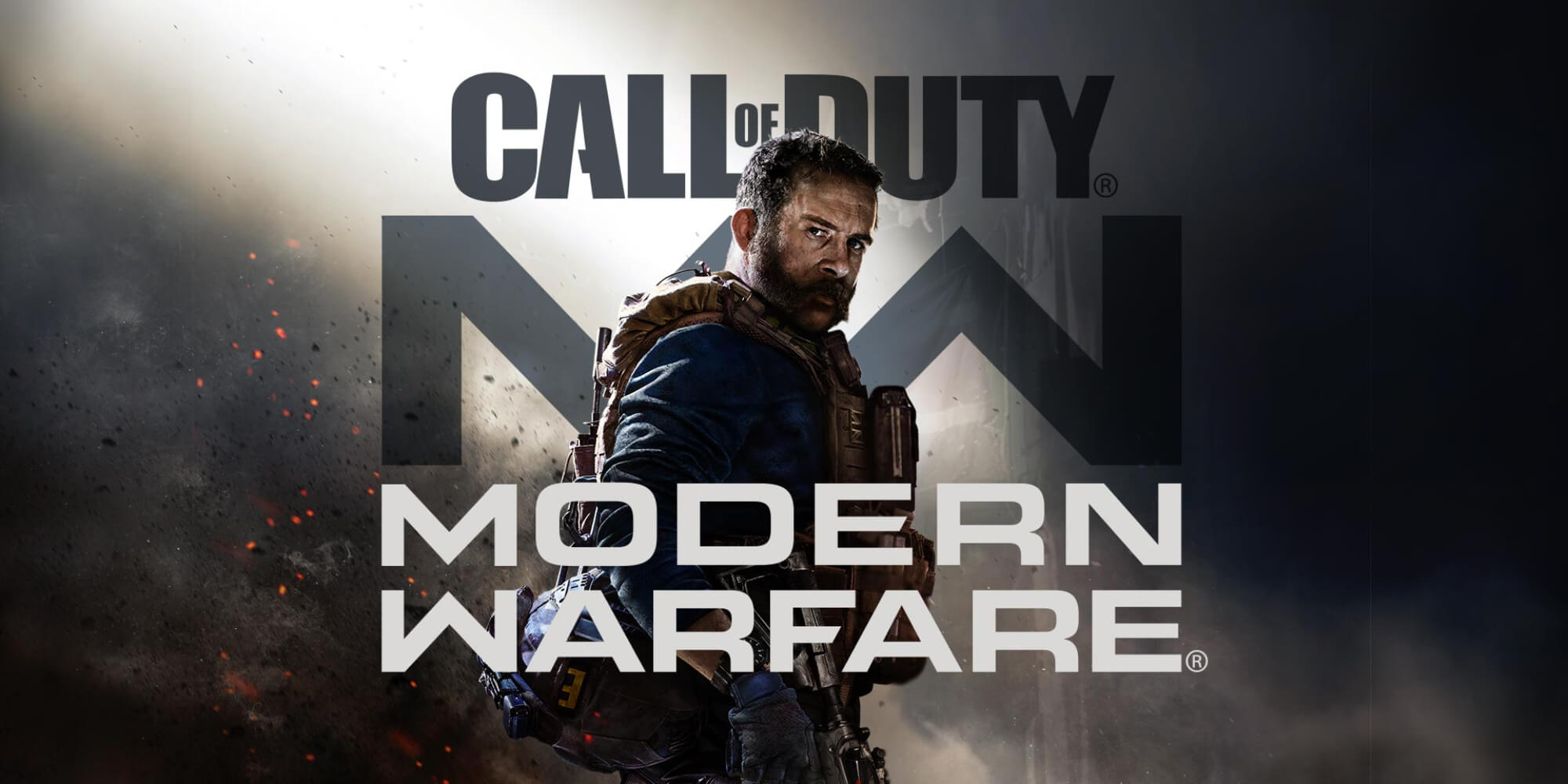 It's hard to think "first-person shooter" without the Call of Duty games immediately coming to mind, and this latest title serves as a soft reboot for the iconic Modern Warfare sub-series. This new game dropping in fall 2019 takes realism to a whole new level as players have to think on their feet when determining threats: They'll be penalized for harming civilians, so there's no room for error.
Release date: Oct. 25, 2019
Platform: PlayStation 4, Xbox One, PC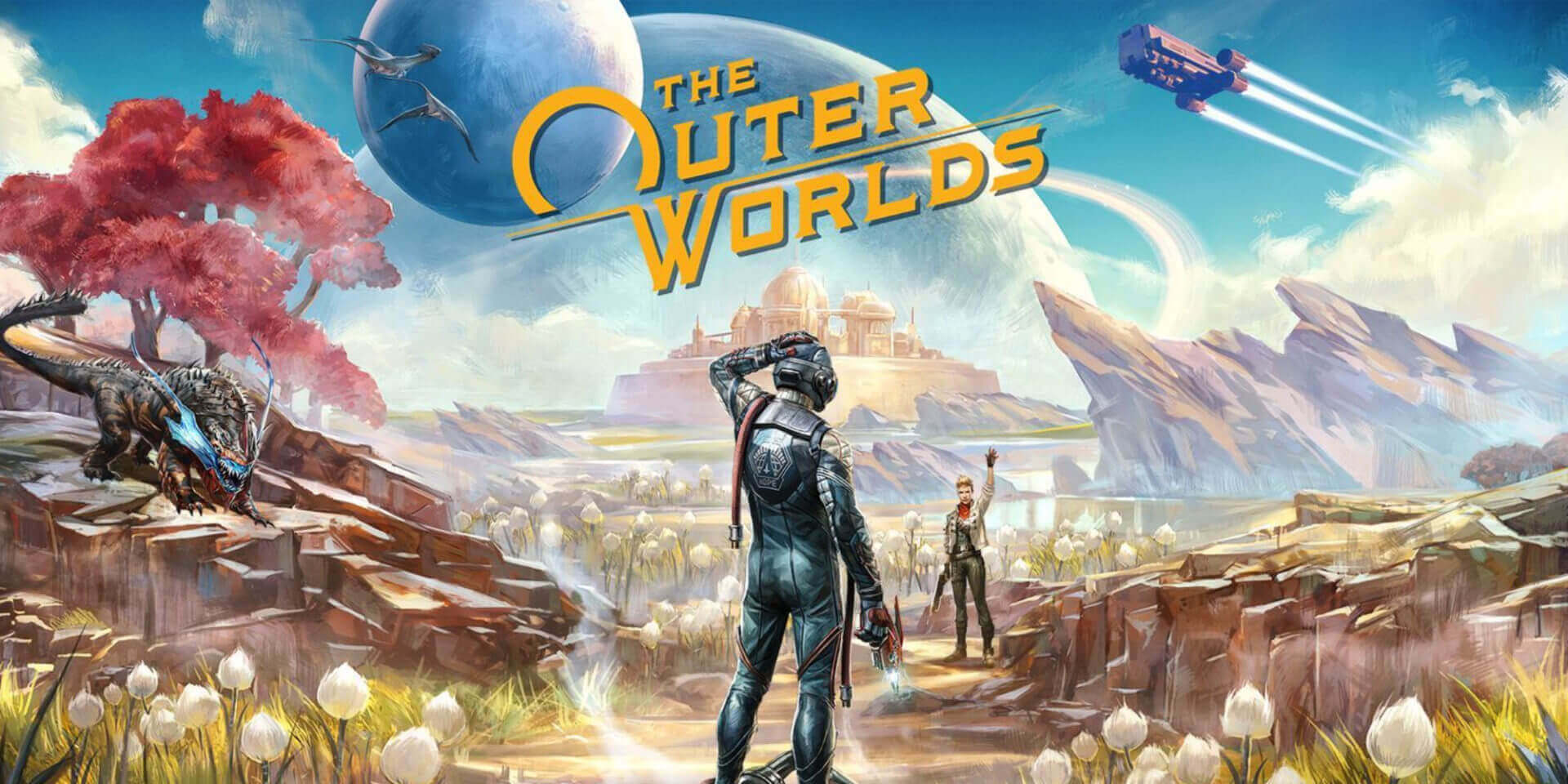 Brand-new, upcoming futuristic RPG The Outer Worlds is set in an alternate universe where mega-corporations are steadily colonizing other planets. Players will wake up from cryosleep on the outskirts of colonized space, and their choice to act as a hero, maniac, or moron will affect which path along Worlds' branching story they'll wander down. Also, there are spaceships.
Release date: Oct. 31, 2019
Platform: Nintendo Switch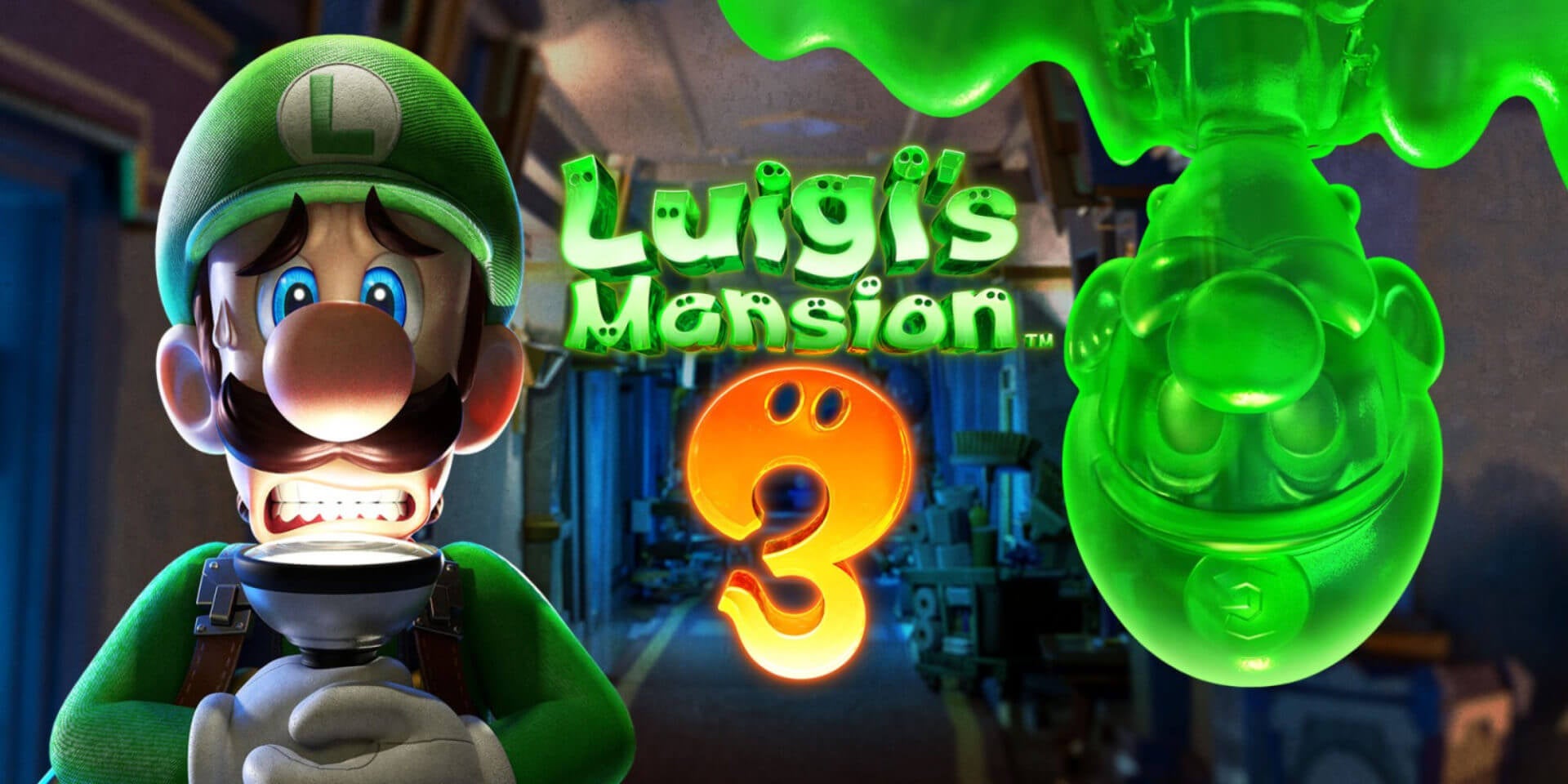 The upcoming Luigi's Mansion installment looks jam-packed with delightful areas and mechanics. Featuring a massive spooky hotel, a ghost-thwarting vacuum, and bosses and puzzles galore, the new 2019 game will treat players to a variety of unique encounters. Work with the famed Professor E. Gadd in order to defeat King Boo just in time for Halloween.
Release date: Nov. 5, 2019
Platform: Nintendo Switch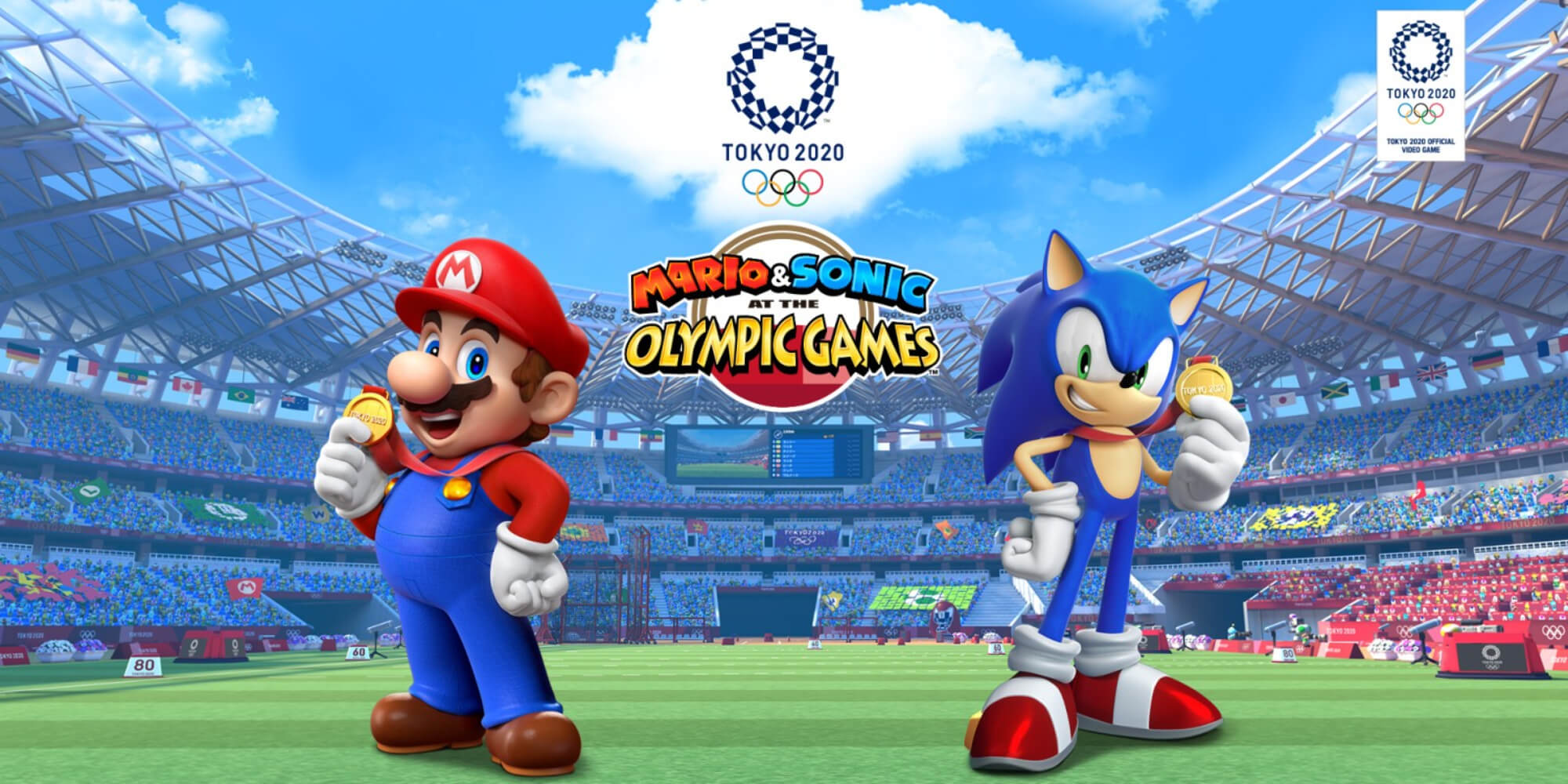 The sixth installment in the Mario & Sonic Olympic-themed franchise, Tokyo 2020, will boast everything fans love best about these games: beloved characters from both Sonic and Mario games, iconic Olympic events, the works. In addition to classic events like boxing and soccer, this latest title will introduce new ones like karate, skateboarding, and surfing.
Release date: Nov. 15, 2019
Platform: Nintendo Switch
No upcoming 2019 video games have caused quite as much hubbub as Pokémon Sword and Shield, the newest installments of one of the most iconic gaming franchises of all time. Set in the brand-new Galar region, Sword and Shield will feature tons of new Pokémon, battle mechanics, gym leaders, and more. Boot up your Pokédexes, because it's almost time to catch 'em all.
Release date: Nov. 15, 2019
Platform: Nintendo Switch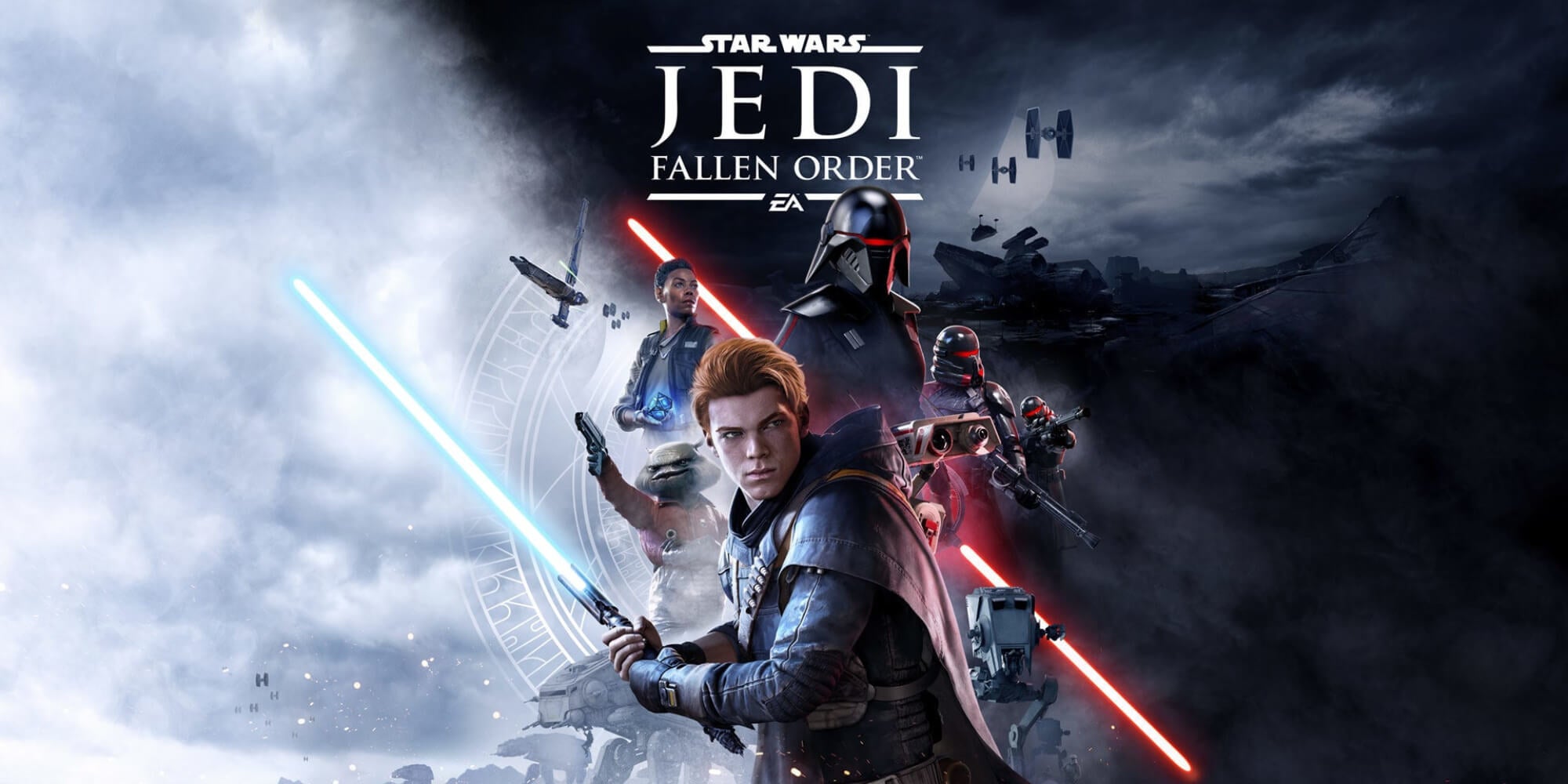 Coming out just in time for the last movie in the Skywalker saga, Fallen Order is a promising new Star Wars game that takes place right after the events of Revenge of the Sith. Players will wield lightsabers and force power while they assume the role of Padawan Cal Kestis, one of the only Jedi who survived the Empire's mass Jedi purge.
Release date: Dec. 10, 2019
Platform: PC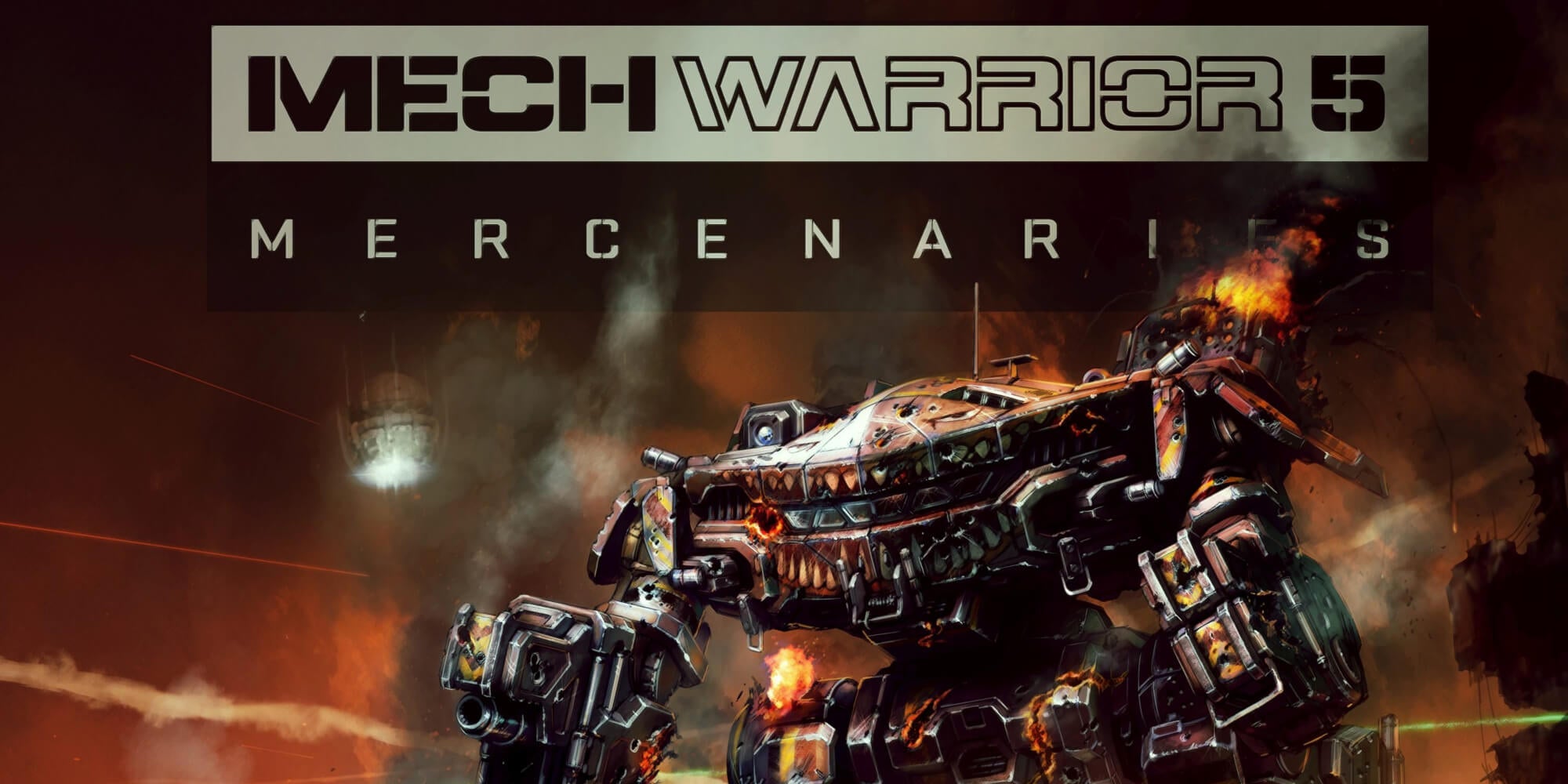 Set in 3015 at the end of the Third Succession War, in MechWarrior 5 players will assume the role of an amateur MechWarrior mercenary ready to take on assignments from a number of different factions. This new Mech title boasts mech construction, destructible landscapes, and high-powered combat. All in all, it's a massive upgrade from 2000's MechWarrior 4.
READ MORE: