"What superhero or villain do you identify with?"
"Flash because I love to flash people hahahaha"
Just when we thought we'd seen everything in terms of geek and tech culture alternately sexualizing women, ostracizing them, or harassing them, a new magazine has come along to put the entire concept of the "fake geek girl" to the test… by dressing up lad magazine models and handing them game controllers.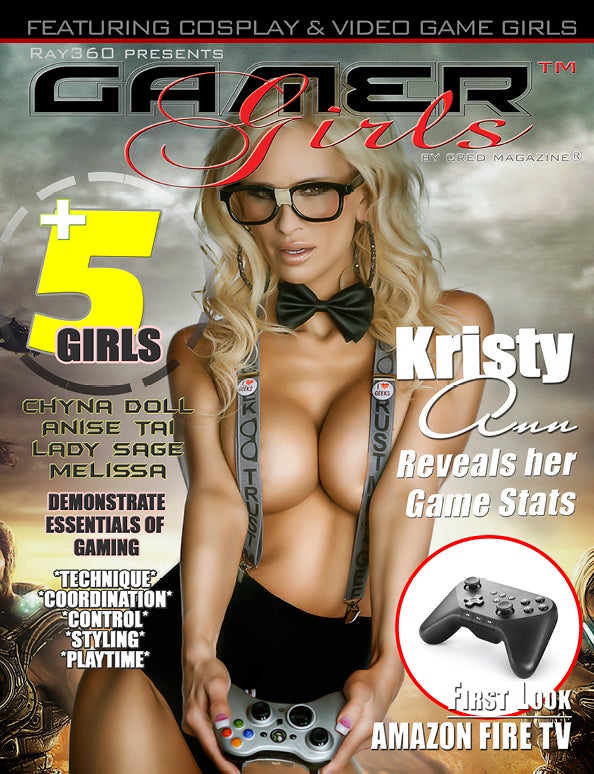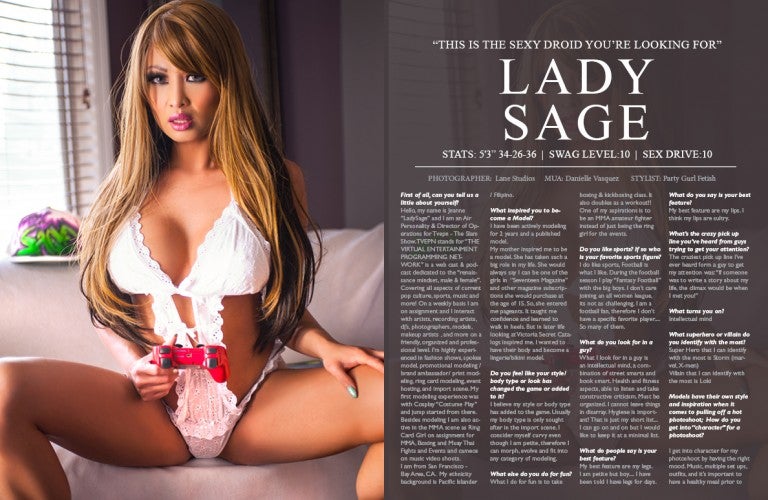 Gamer Girls is a new offshoot from Cred Magazine, a small online magazine run by a one-man show, photographer and editor Ray 360. Ray's other claim to fame is the creation of a D.C.-based modeling network, which he draws on to fill Cred's many sexy pages. 
Each of the five models featured in Gamer Girls' first issue are supposed to represent one of "five gaming essentials," namely technique, coordination, control, styling (?), and playtime.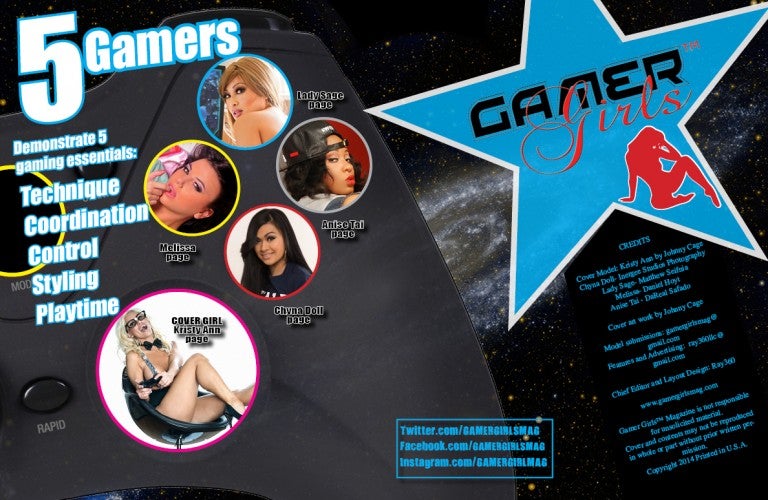 We have no idea what these random adjectives have to do with gaming, and we're not sure Ray 360 knows either, especially because he spends most of his interviews with the models asking them about their careers as models. At the end, he tosses in a few questions about their favorite games and what their favorite superhero is.
One model tells the interviewer that given the choice between handheld and console games (PCs aren't an option), she prefers an iPhone.
One model using the name Chyna Doll is hailed as "exotic." The woman's "stats" are all included—but instead of player stats, they're the women's body measurements.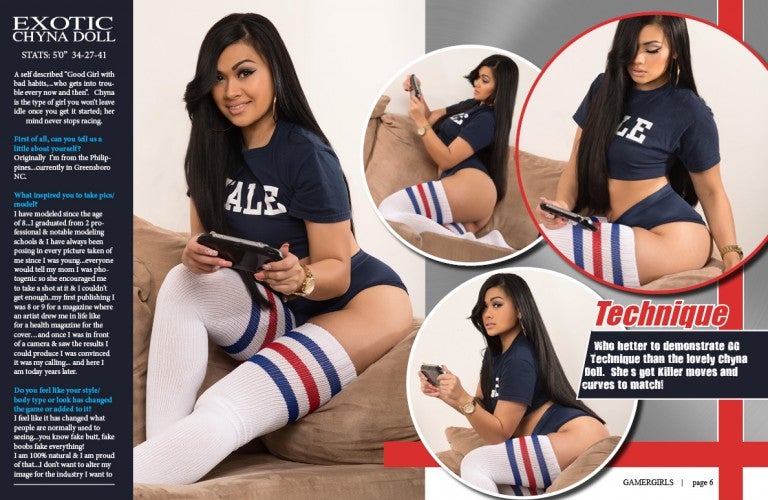 Copies of the magazine have already found their way to Imgur and Reddit, where the reaction has mostly been eye-rolling. But it's hard to eyeroll at a trend that's gotten so much traction lately, from the presence of "booth babes" hired by corporations to entice gamers to sample their wares at cons to the blatant lad-mag exploits of the app-based magazine Hot Tech Today.  
Sure, this magazine and Rod 360 seem to exist separately from the embattled sexism of geek culture that they're commenting on; but that almost makes it worse, because as a representation of how those outside the culture see women who game, it's a pretty telling, if appalling, picture.
But what's really saddening is that by the magazine's choice to pose and style these women so ostentatiously as nerd fantasies, we miss the opportunity to see them as people, and as real geek girls. So one girl doesn't know an iPhone from a Gameboy. But maybe she really likes to read. Maybe the girl in the Star Wars t-shirt has strong opinions on who shot first.
We don't get to know these kinds of things. Instead, all we learn from them are things like how long they've been modeling and what they look for in a guy—questions related to the only two things that really matter: their looks and their roles as sex objects.
Meanwhile, in an ironic twist, Gamer Girl's parent magazine Cred put out another issue of another magazine today, devoted to profiling members of the indie hip-hop music scene.
This one is called Respect.
Photo via Cred