Lego has unveiled its newest fan-designed build, and it's shooting straight for the stars.
The company announced Friday that it would soon release a replica of the NASA Apollo Saturn V—the rocket used during the Apollo missions from 1967 to 1973 and helped put a man on the moon—after the original Lego Ideas submission was voted on by fans.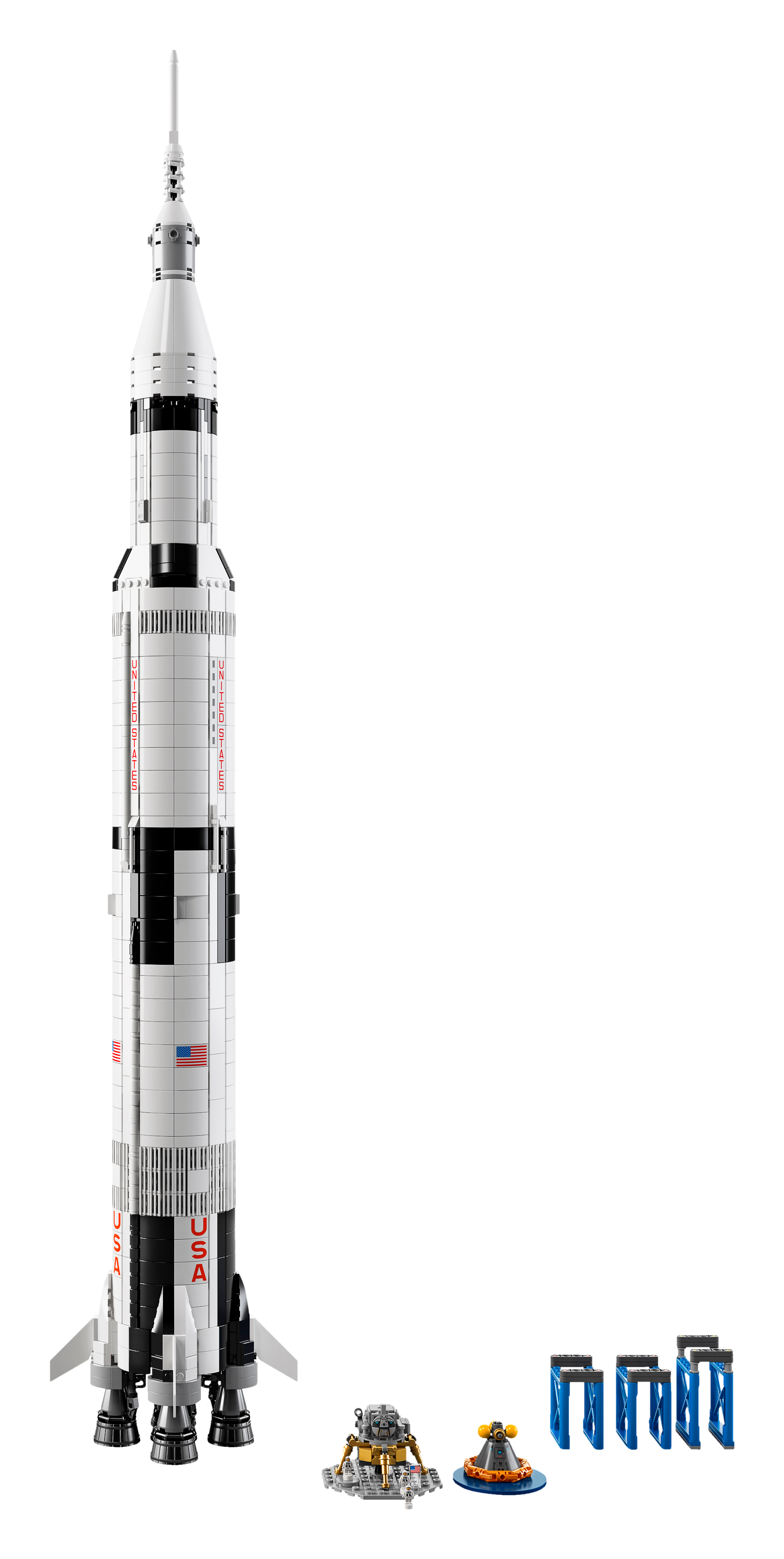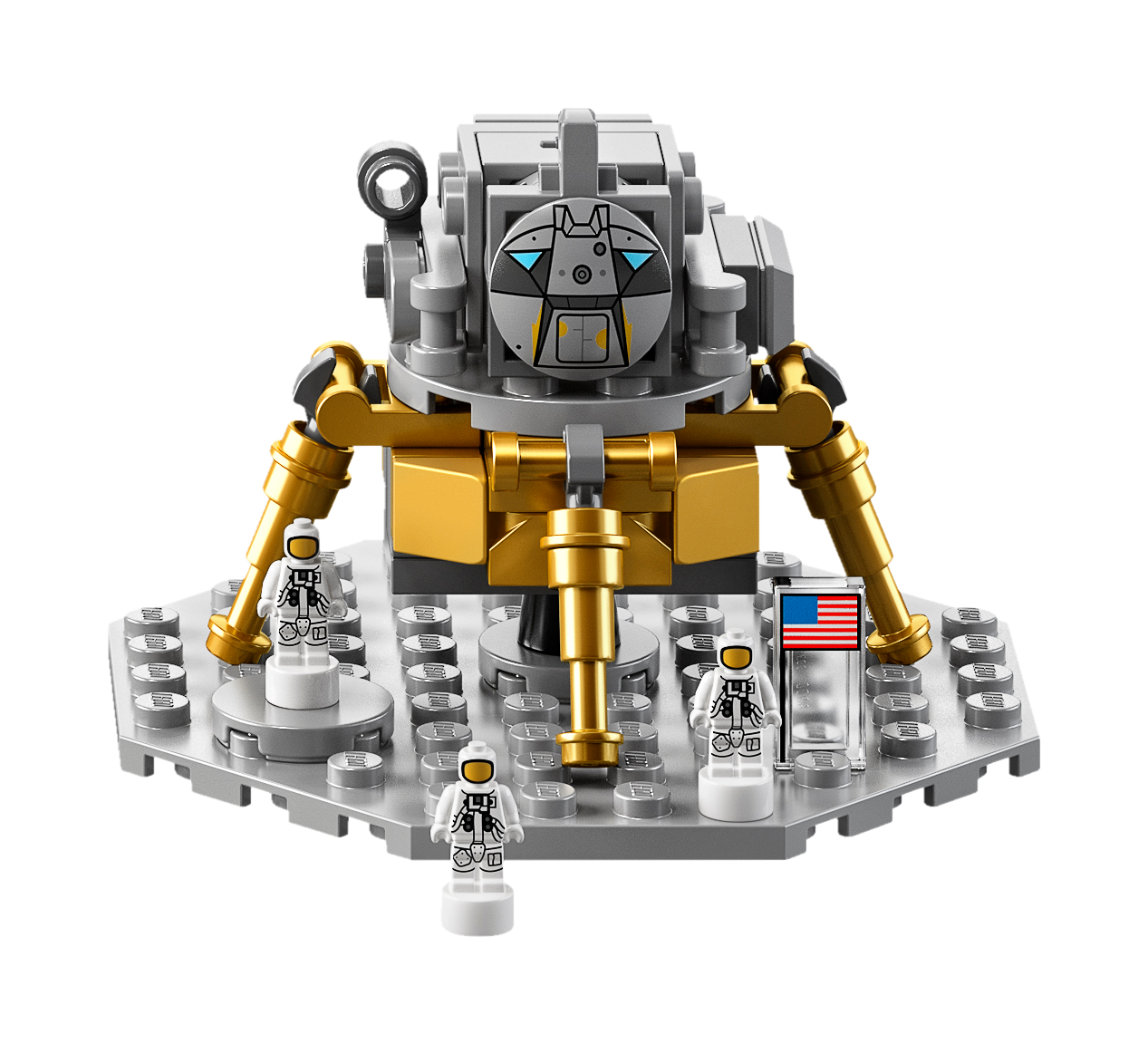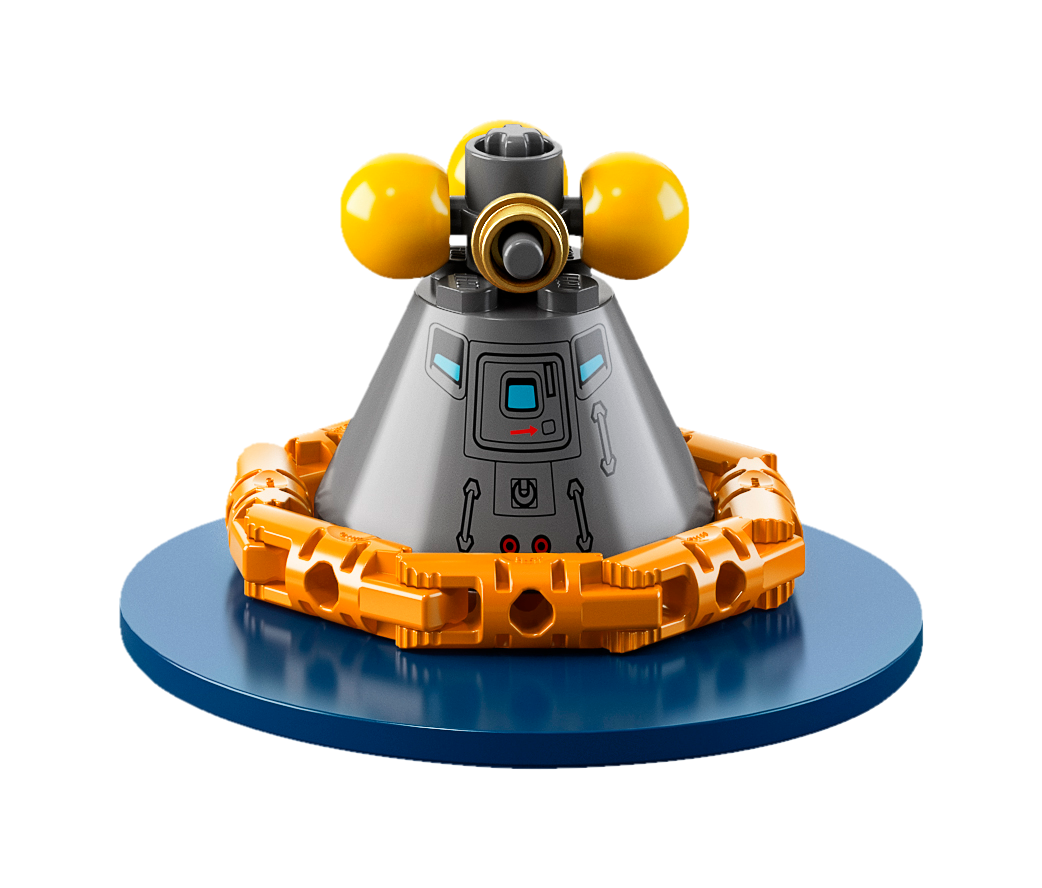 The design came from Felix Stiessen and Valérie Roche, who collaborated on the project. Although Lego Ideas often get the minimum 10,000 votes needed, it's rarer for a project to get approved and made. (The Women of NASA set is a recent example.)
It contains 1,969 pieces—a nice nod to the year Apollo 11 landed on the moon—and stands at a meter high (making it a 1:110 scale of the original), making it the tallest Lego Ideas set. You can build the physical rocket at various stages and the lunar lander, allowing builders can recreate their own moon landings with Lego astronaut figures. The set will also contain a booklet with information on the Apollo missions and the set's designers.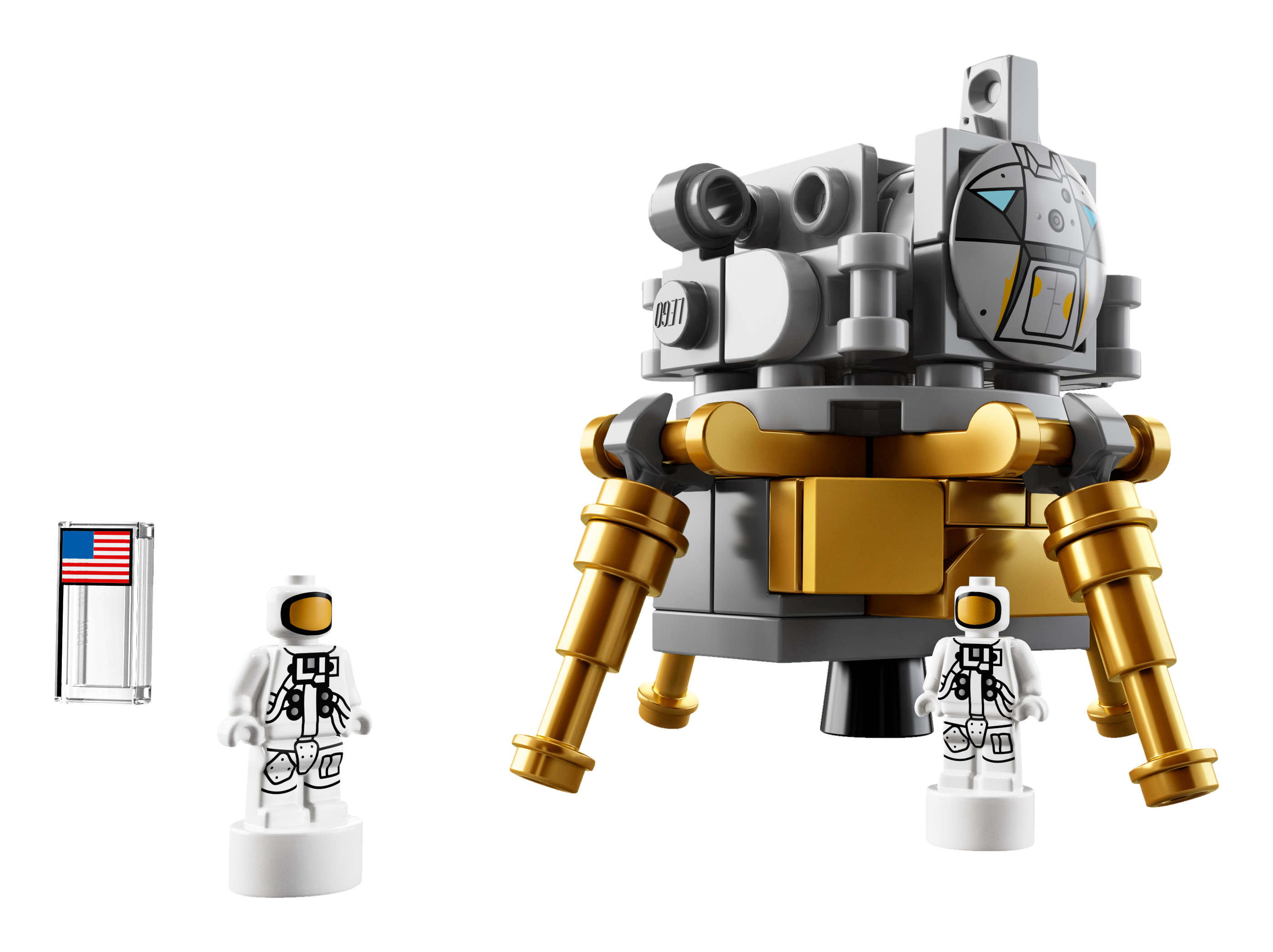 The Lego NASA Apollo Saturn V will be available starting June 1 and cost $119.99 (€199.99; £109.99)—just scratching the surface of what it actually cost to build.