Brace yourselves, Disney fans. Mondo Gallery, known for its stunning pop culture poster prints, is teaming up with Cyclops Print Works to debut original art for some of your favorite films.
The Never Grow Up: A Disney Art Show will feature work from 25 artists, many of them already Mondo fan favorites. While most of the art has yet to debut, an early look at a few prints from the show gives us an exciting taste of what we can expect.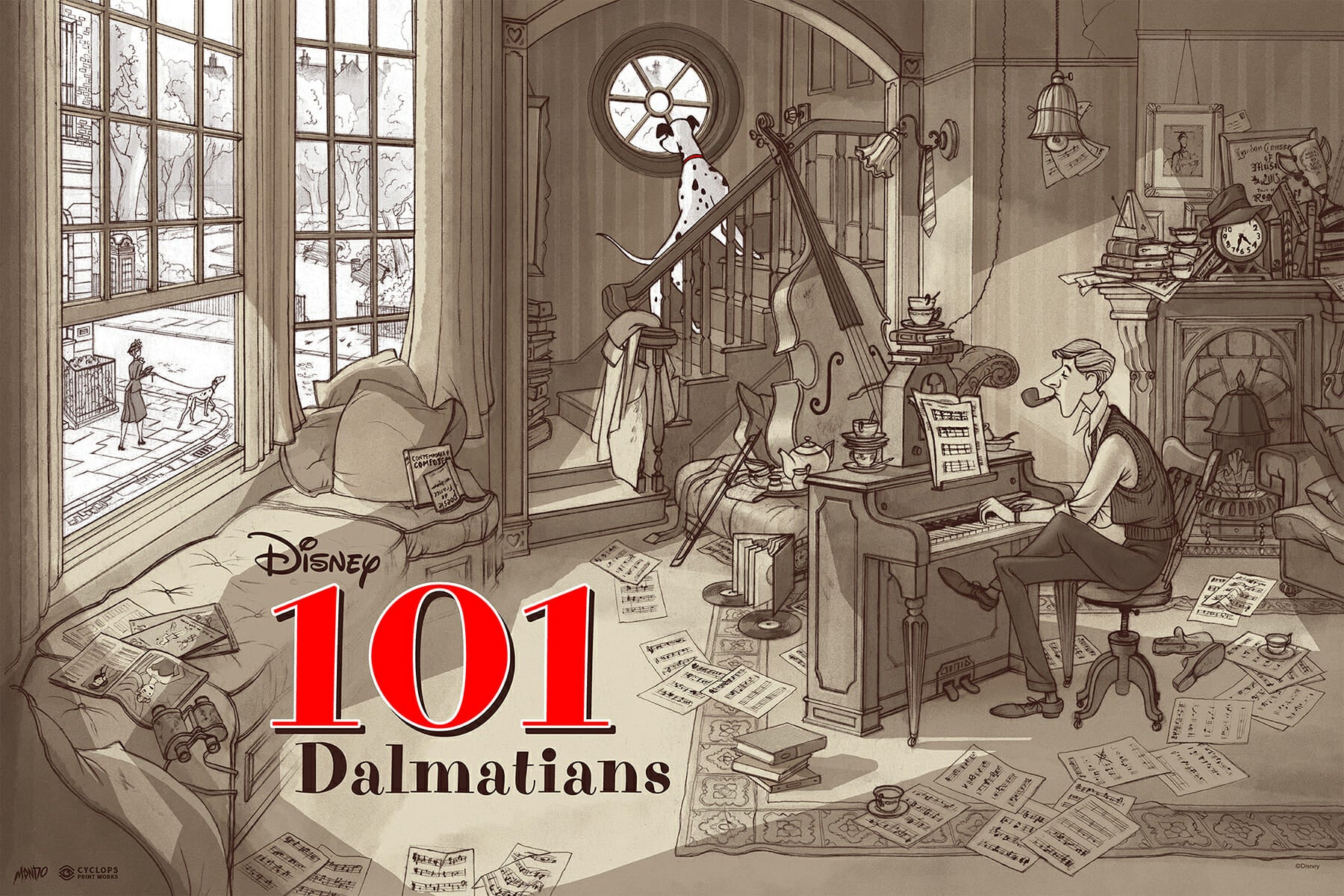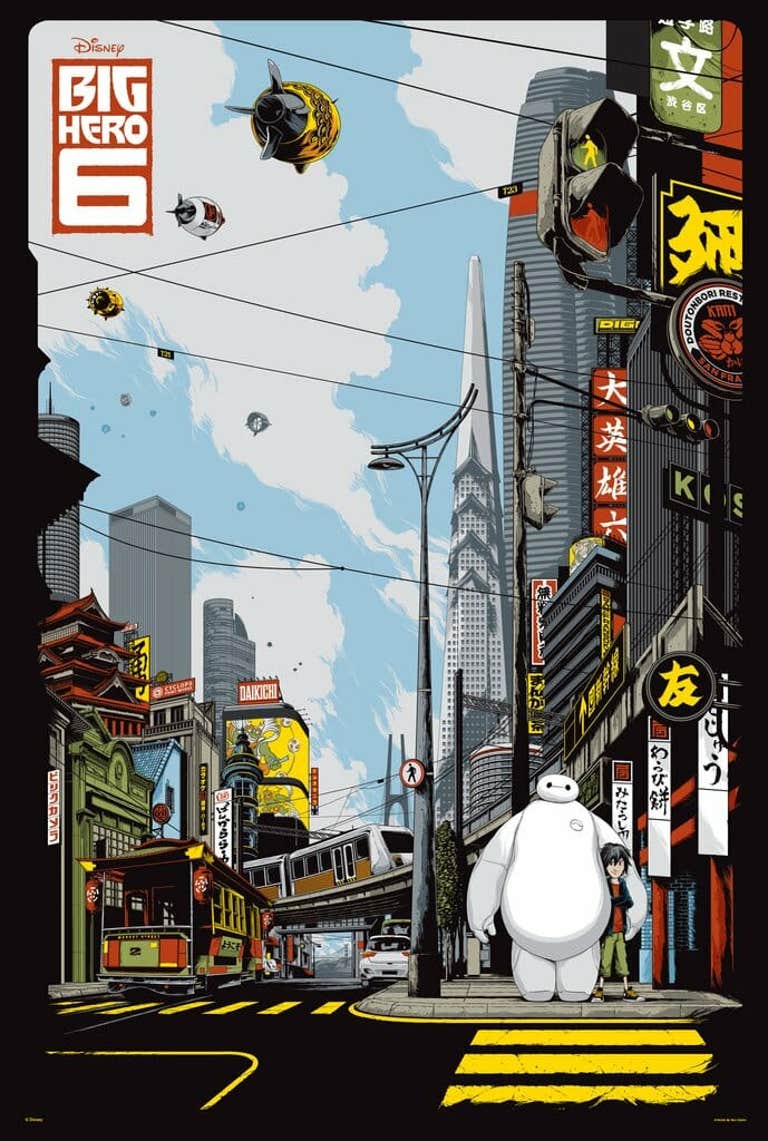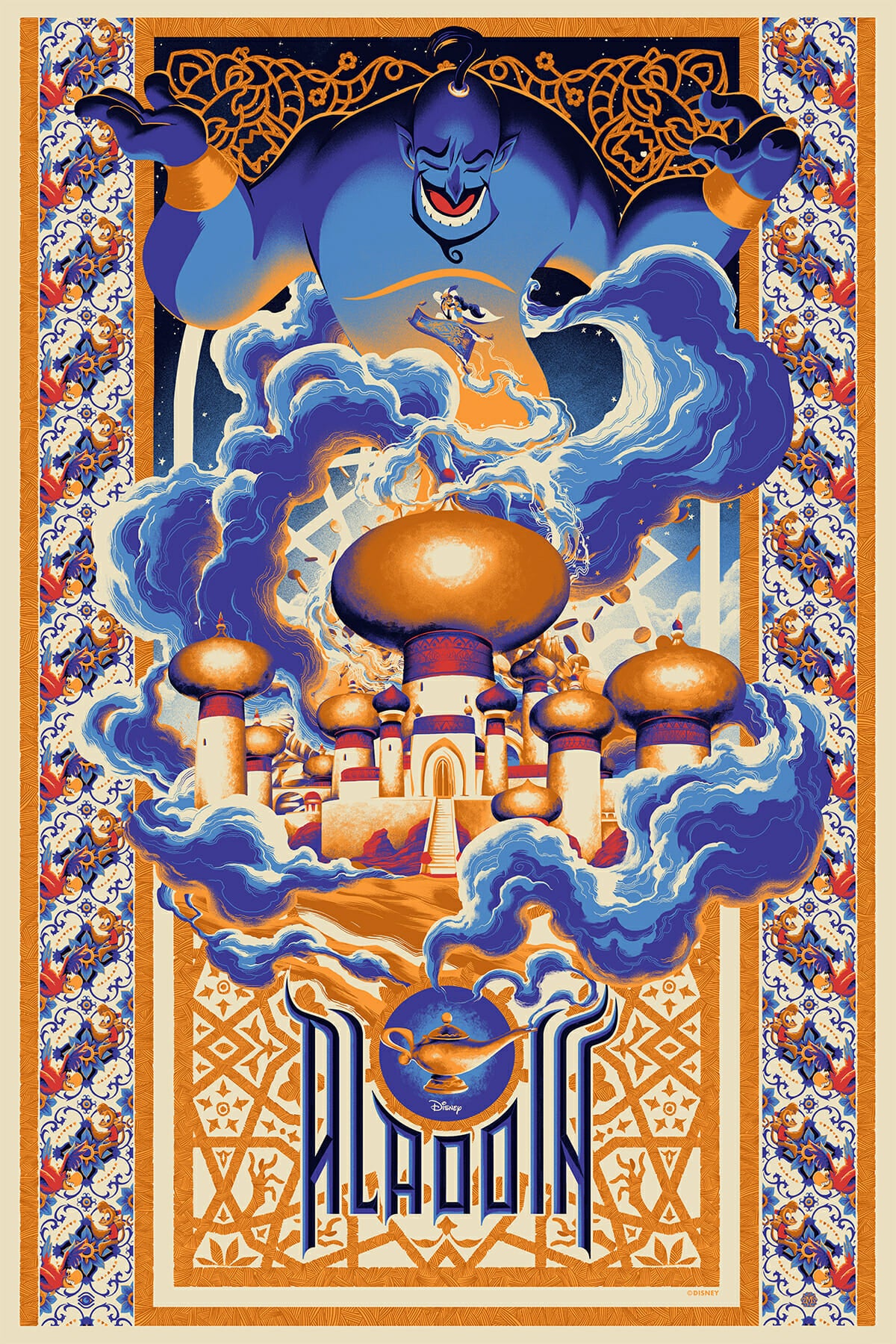 This isn't the first time Mondo has tackled Disney. A previous gallery show in 2014 featured gorgeous prints from The Lion King to The Nightmare Before Christmas. 
"This time around, we've got some new artists in the mix, some new titles, and overall, just a different vibe from the first show. We can't wait for you to see what we've put together," said Mondo Co-Founder and Creative Director Mitch Putnam. "It's pretty special."
While Mondo prints are coveted, they're not easy to get ahold of. Those lucky enough to live within striking distance of Austin, Texas, can plan to visit the gallery from April 29-May 12 to purchase copies of the limited-edition prints, but poster collectors elsewhere will have to keep an eye on Mondo's website for whatever prints are left. You can find out more about the gallery show and check out the artist lineup here.