Dozens of attention-grabbing headlines are making the rounds on Thursday, proclaiming that a Marvel actress is being charged with her mother's murder.
The reality of the situation is somewhat less salacious. While Mollie Fitzgerald, the actress being charged with her mother's murder did, in fact, appear in a Marvel film, she had a relatively minor role. Marvel fans who flocked to the news with a morbid curiosity are finding themselves stumped by the actress' lack of clear name recognition. She didn't play a major role in any of the big MCU releases, so who, exactly, is Mollie Fitzgerald?
Who is Mollie Fitzgerald?
Fitzgerald is a 38-year-old actress living in Olathe, Kansas. Her acting career has spanned only a few years. Her first credited roles began in 2011, and the past few years have seen her make minor appearances in several films and shorts, including Captain America.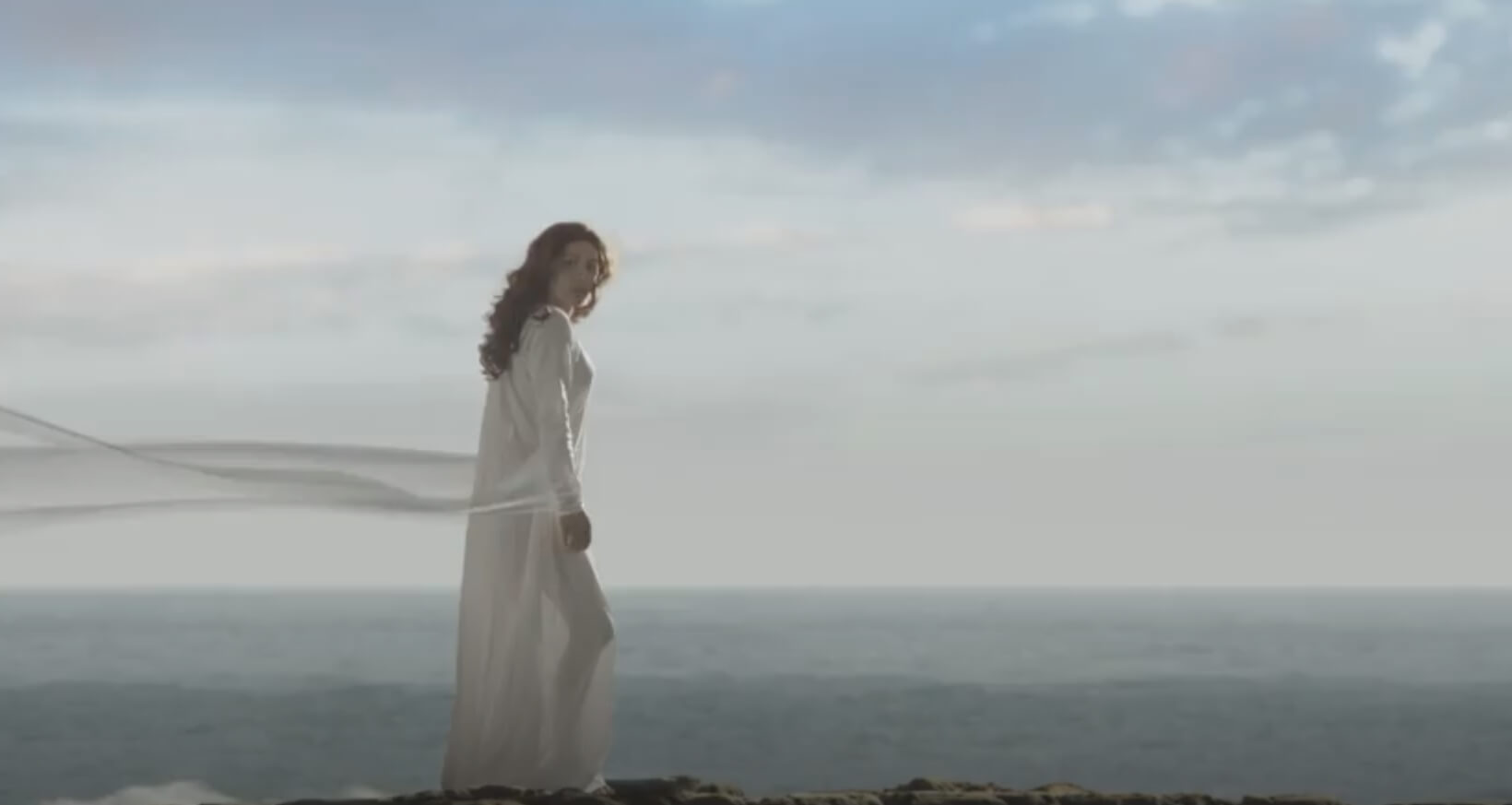 Fitzgerald has also found work behind the camera. She is credited on IMDb with directing, producing, and even writing several shorts and feature-length projects. Several of the projects she is producing, including a documentary called Fireball, are in pre-production. Her previous work includes 2017's The Creeps and 2014's The Lawful Truth.
Who did she play in Captain America: The First Avenger?
Fitzgerald is credited as "Stark Girl" in 2011's Captain America: The First Avenger. The role was minor enough that your average viewer likely doesn't remember Fitzgerald at all, despite a number of flashy headlines labeling her as a Marvel staple. ComicBook.com billed Fitzgerald as playing a bit role as one of Howard Stark's assistants. If you haven't seen Captain America in a while, let me refresh your memory.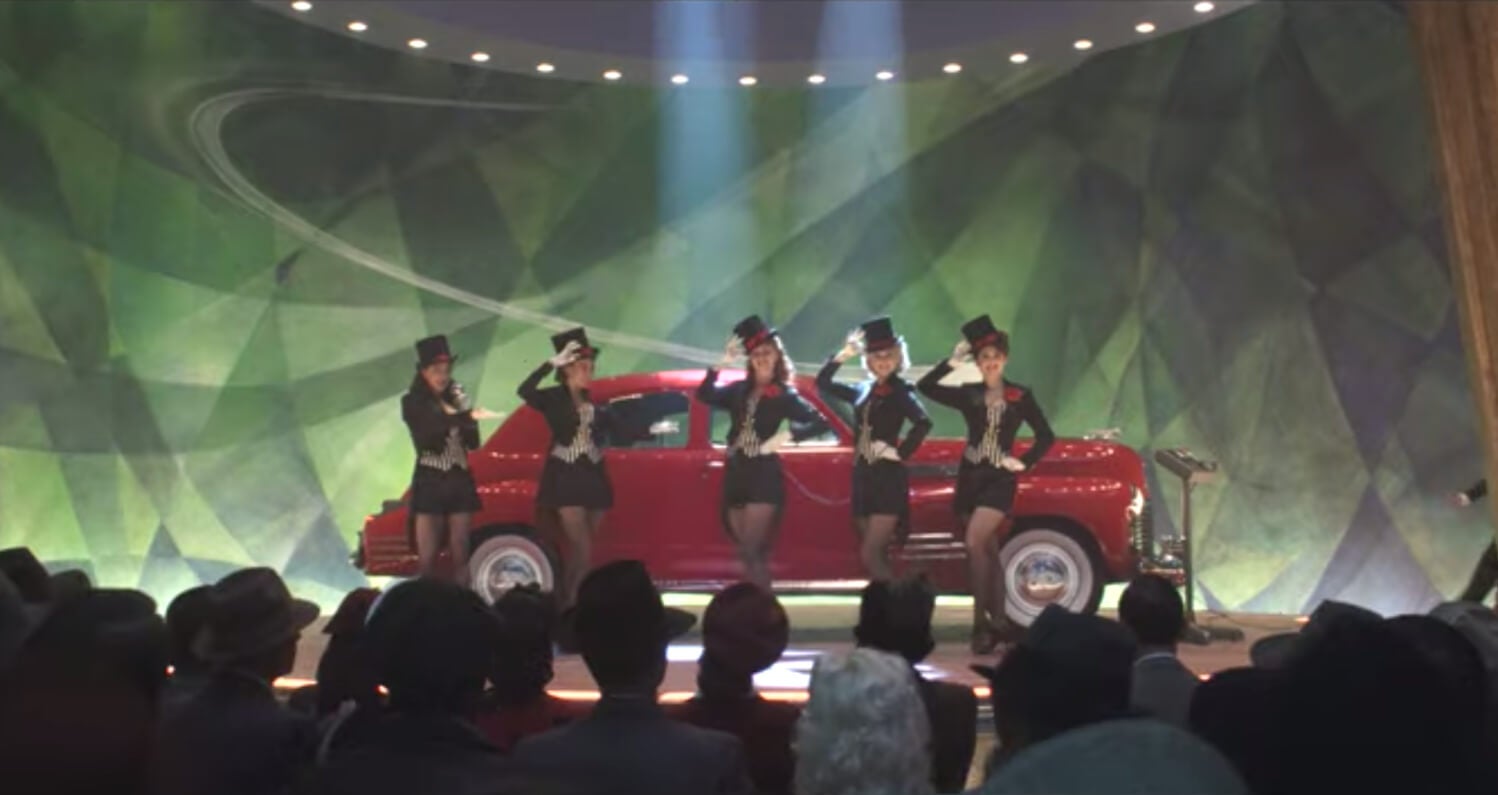 In one scene, several girls parade out onstage at the 1943 Stark Expo to introduce Howard Stark. Fitzgerald is assumed to be one of these background characters, an extremely tenuous tie back to the MCU. She also served as an assistant to the film's director, Joe Johnson.
What is Mollie Fitzgerald accused of doing?
On Tuesday, Dec. 31, Fitzgerald was arrested in Olathe, Kansas. Police charged the actress and booked her in the Johnson County Jail on a $500,000 bond. Patricia Fitzgerald, the 68-year-old victim, was found dead inside her home on Dec. 20. Thus far, police have not determined a motive behind her death. Reports say she was fatally stabbed.
Fitzgerald is charged with second-degree murder and is due in court today.
READ MORE:
H/T CBS News