Mary and The Witch's Flower is about to arrive in theaters and our latest glimpse gives us an even closer look at Studio Ponoc's magical debut.
Directed by Studio Ghibli alum Hiromasa Yonebayashi (The Secret World of Arrietty, When Marnie Was There) and based on Mary Stewart's 1971 book The Little Broomstick, Mary and The Witch's Flower follows a young girl who discovers a flower that blooms only once every seven years and gives her powers for one night. She then travels to a magical school, where she discovers what her teachers are doing behind closed doors.
Like Studio Ghibli animated features, the allure of Mary and The Witch's Flower is in the detail—particularly the richness captured in every scene. Ahead of the U.S. release of the film, we got an early look at new still photos that show just how lovely it'll be.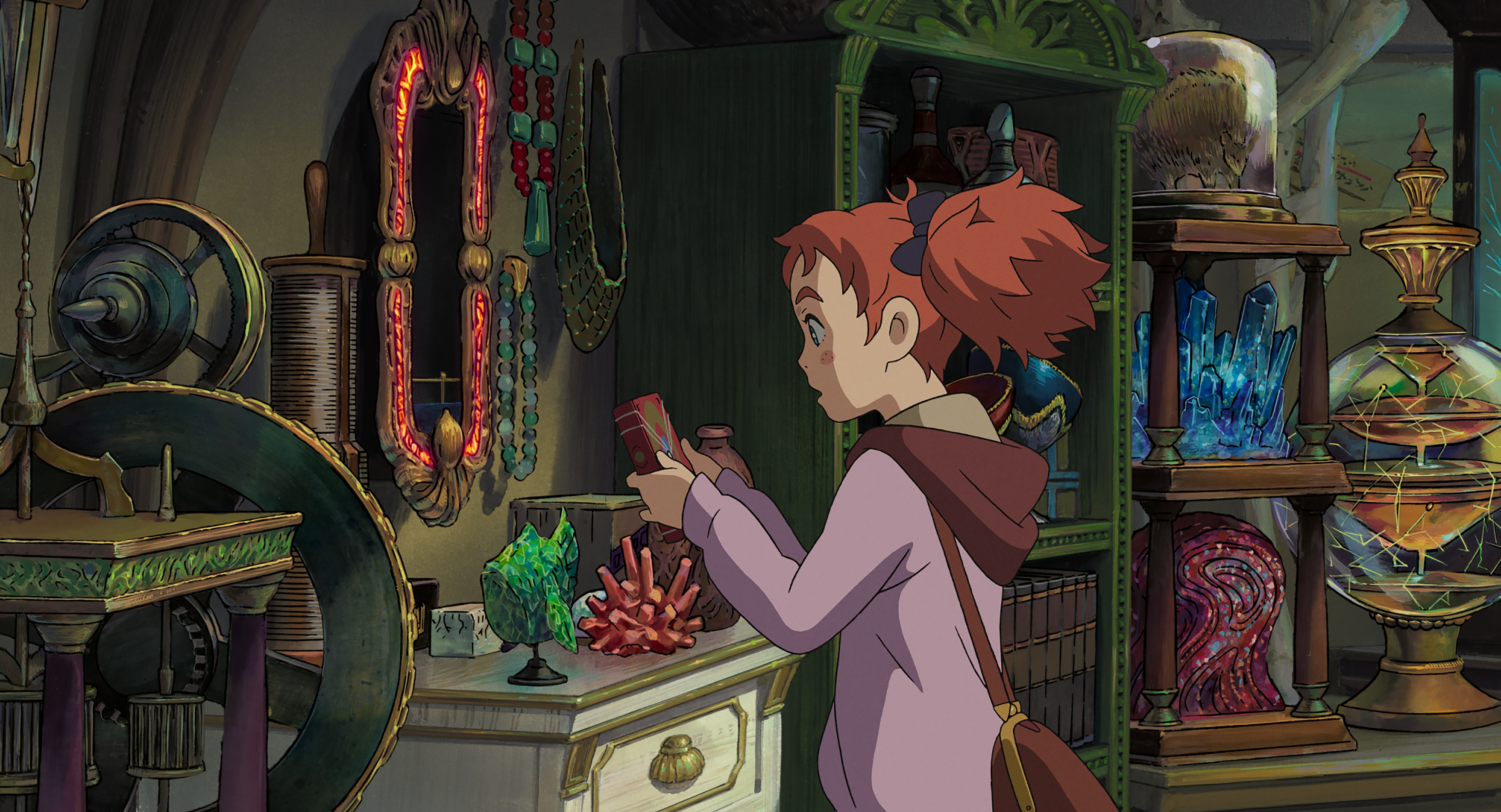 With help from a cat, Mary (The BFG's Ruby Barnhill) stumbles upon the flower that gives her powers—as well as a broom which she uses to take off, introducing her to a brand new and exciting world she didn't know existed above the clouds.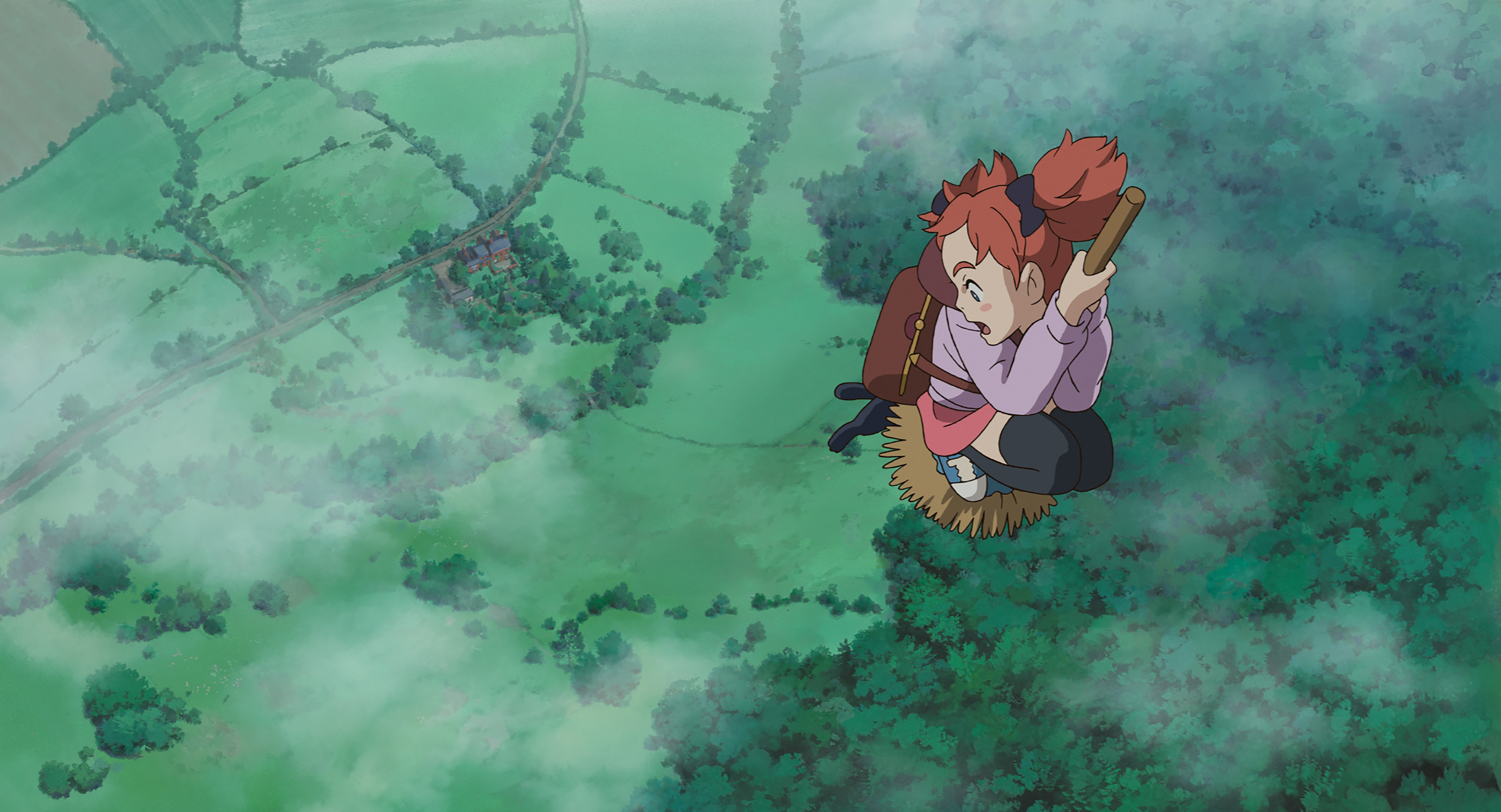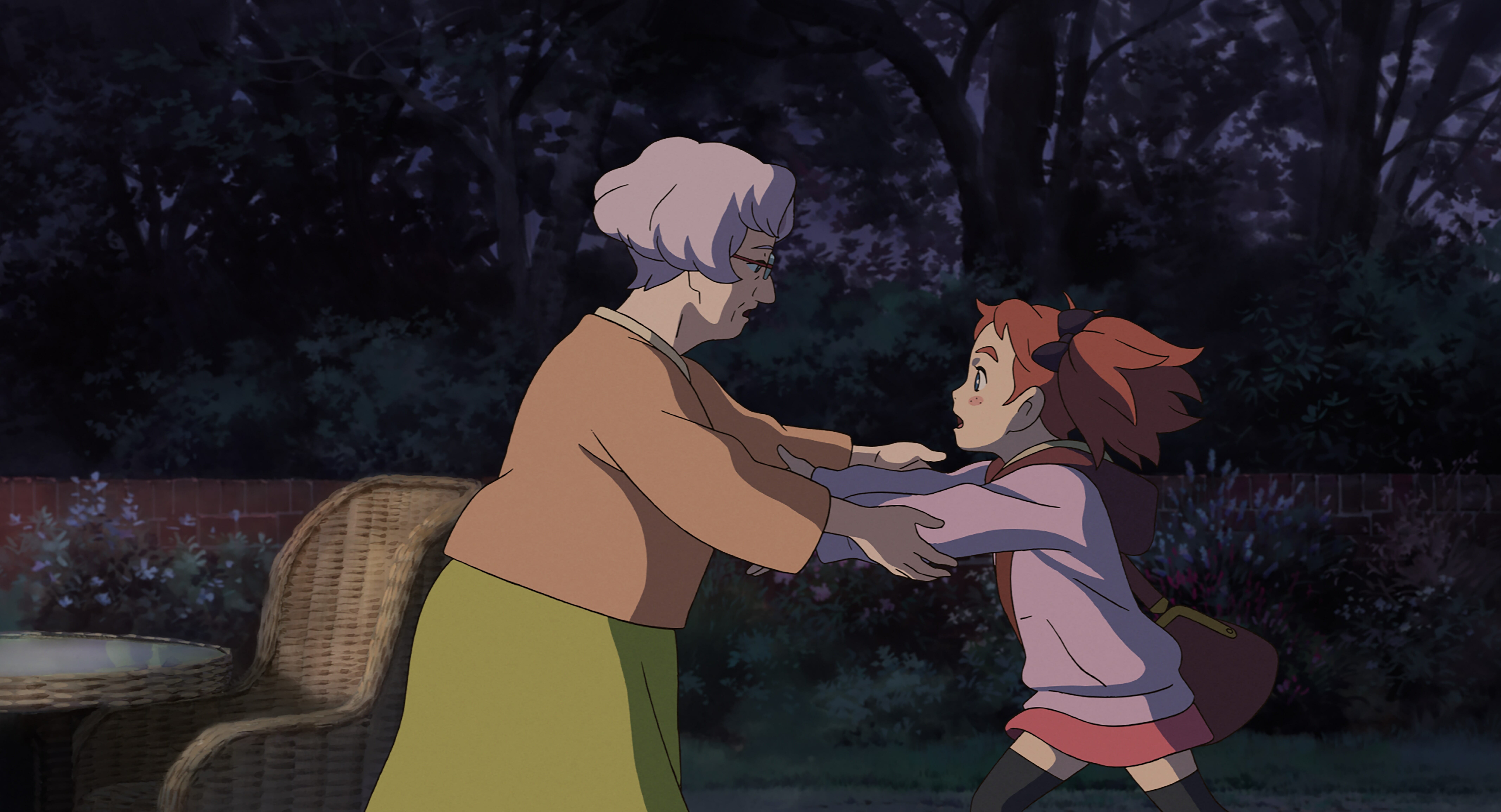 We're also given a close-up look at Madam Mumblechook (Kate Winslet) and Doctor Dee (Jim Broadbent), the heads of Endor College whose extracurricular activities drive Mary to make a change.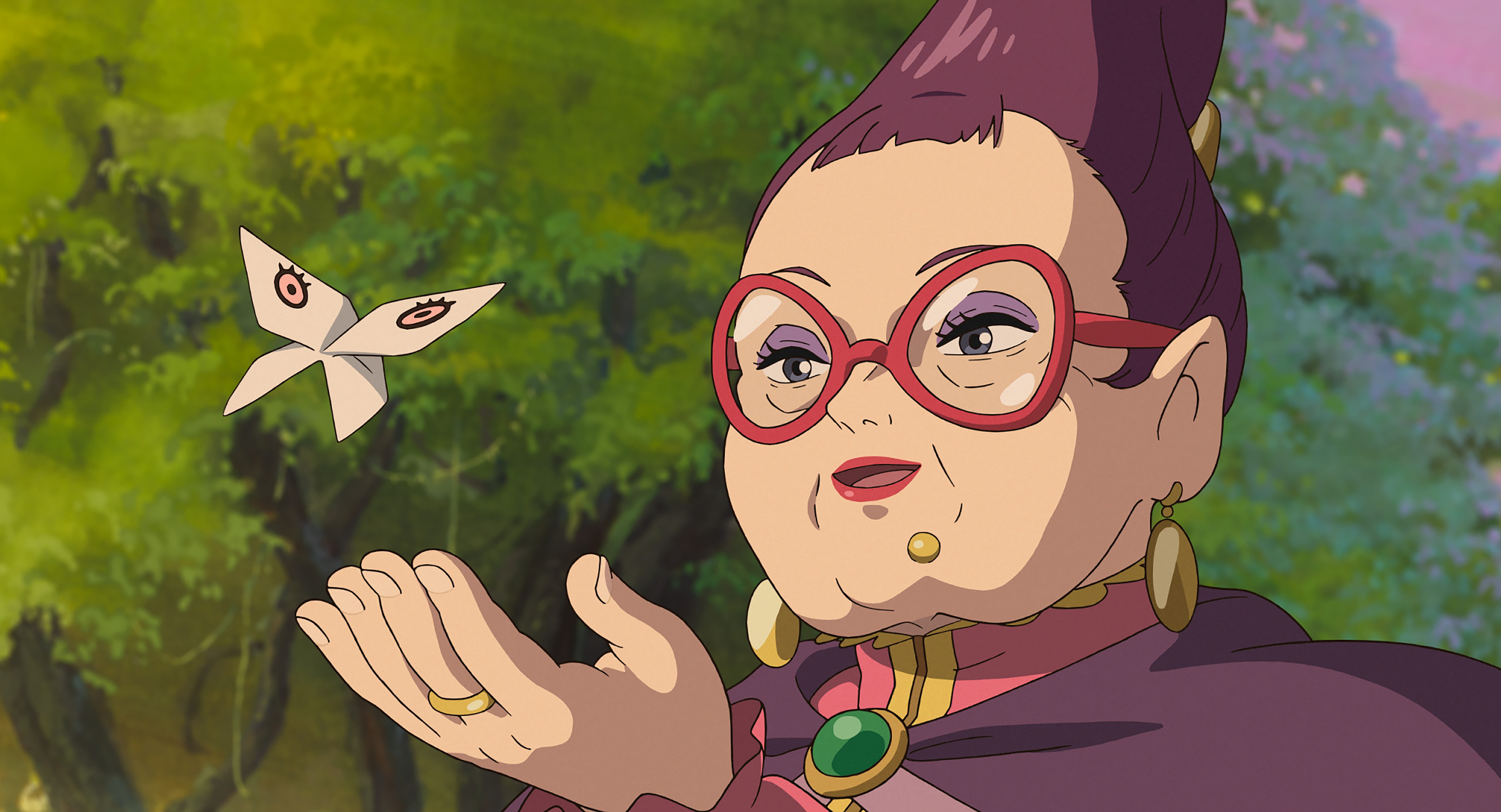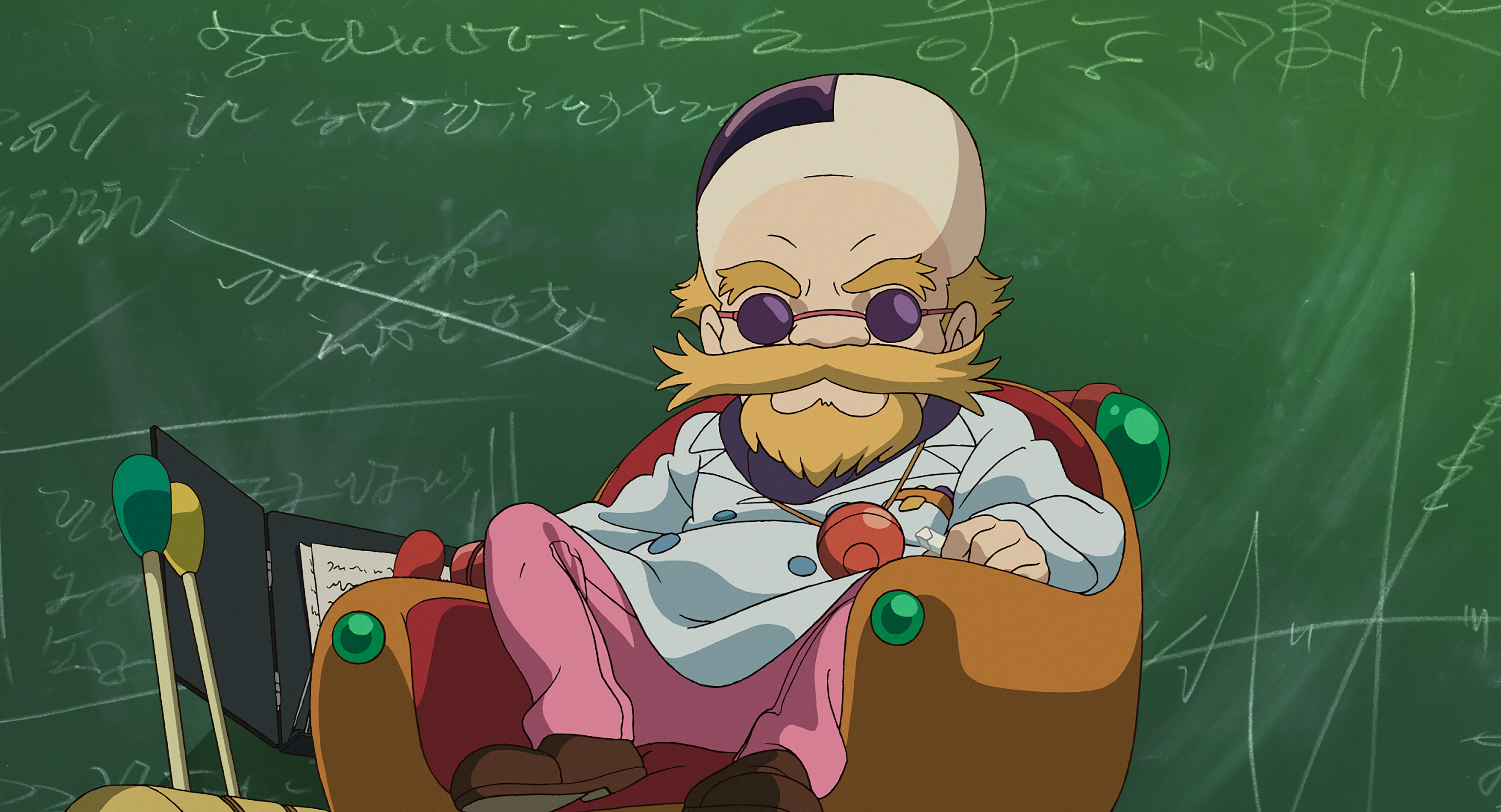 And Mary will encounter new magical friends, allies, and adversaries along the way.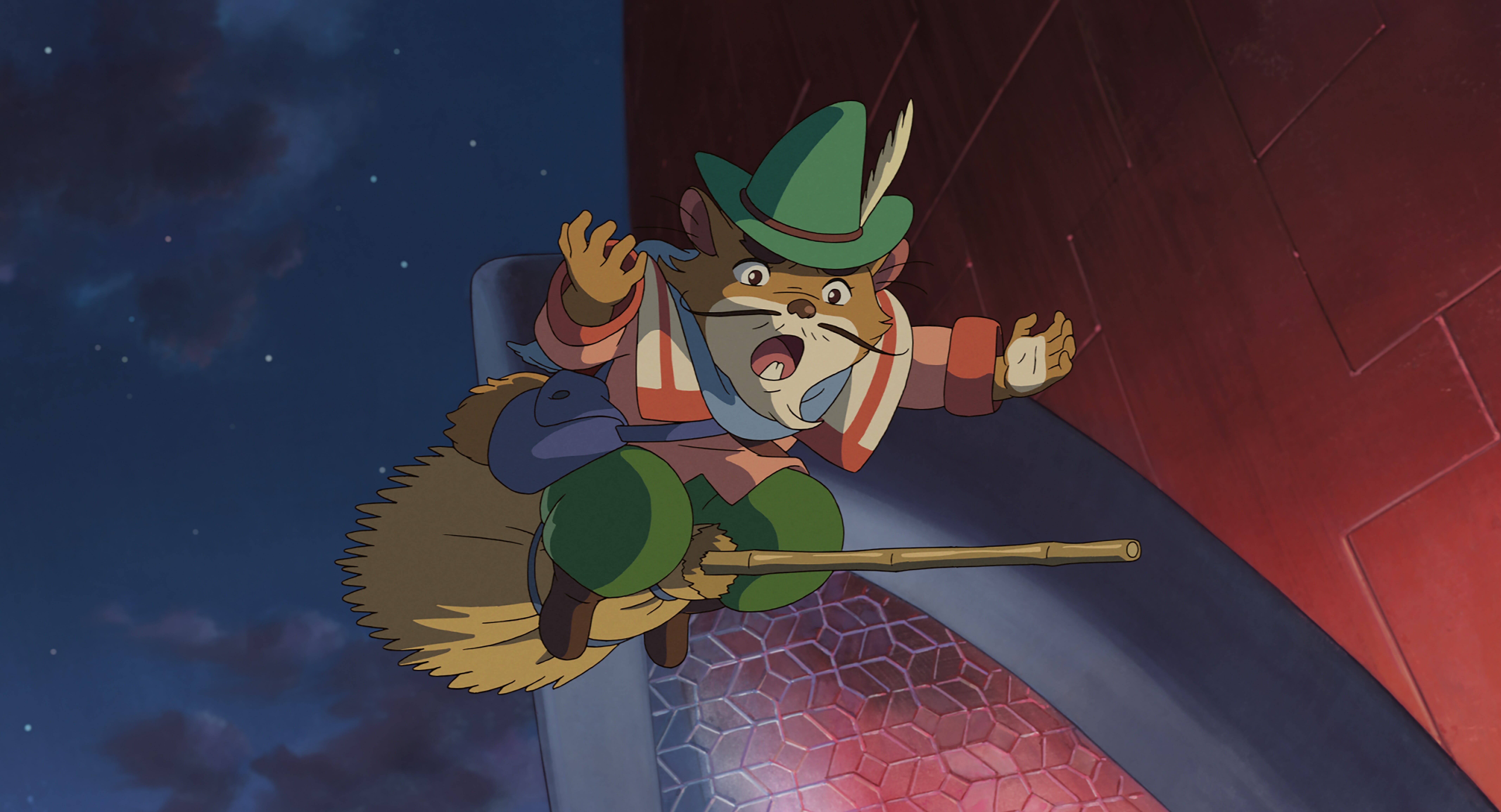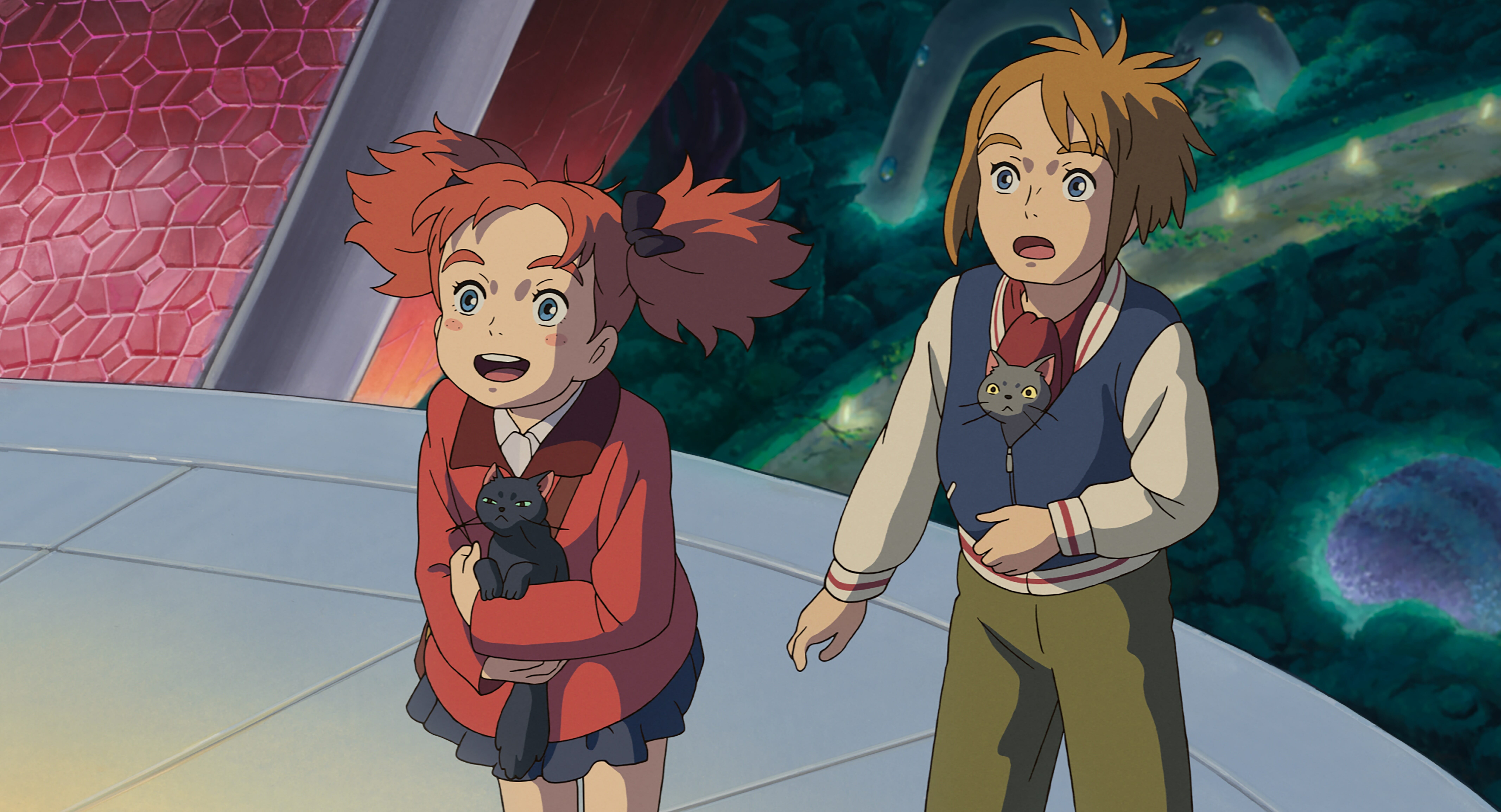 Mary and The Witch's Flower will be released in select theaters Friday, Jan. 19, but fans can attend special premiere screenings courtesy of Fathom Events and distributor GKIDS Films in English and Japanese across the U.S. on Thursday.