Marvel has been making strides with reaching out to female fans this year through geek fashion—from starting its Styled By Marvel account on Instagram to partnering with Her Universe for a new fashion collection. Now a new licensing deal with Australian fashion brand Living Dead Clothing will bring even more unique Marvel looks to the wardrobes of fangirls everywhere.
Living Dead Clothing, the company behind those stylish Sailor Moon-inspired dresses, is releasing its first collection in a new Marvel line of fashions. The premiere line will focus on Captain America and include a wide-range of styles. Looking at the upcoming line on its Pinterest board, Living Dead Clothing has done an impressive job of creating more than 20 items inspired by one part of the Marvel universe. Leggings, dresses, swimsuits, crop tops, skirts, and shorts are all featured with comic book prints and movie images showing characters from the super soldier himself to Black Widow.
There is much more on the way from Living Dead Clothing after this collection. The company's owner Wade Lange told the Daily Dot that a Guardians of the Galaxy line will be next.
"We have heaps of awesome and fun designs which will be out within the month hopefully. Then we will be looking at releasing Iron Man, Marvel Kawaii, Marvel Extreme, Hulk, Spider-Man, and Thor, and of course Avengers so heaps of amazing designs coming out of Living Dead HQ soon," Lange said.
Check out some of the designs below.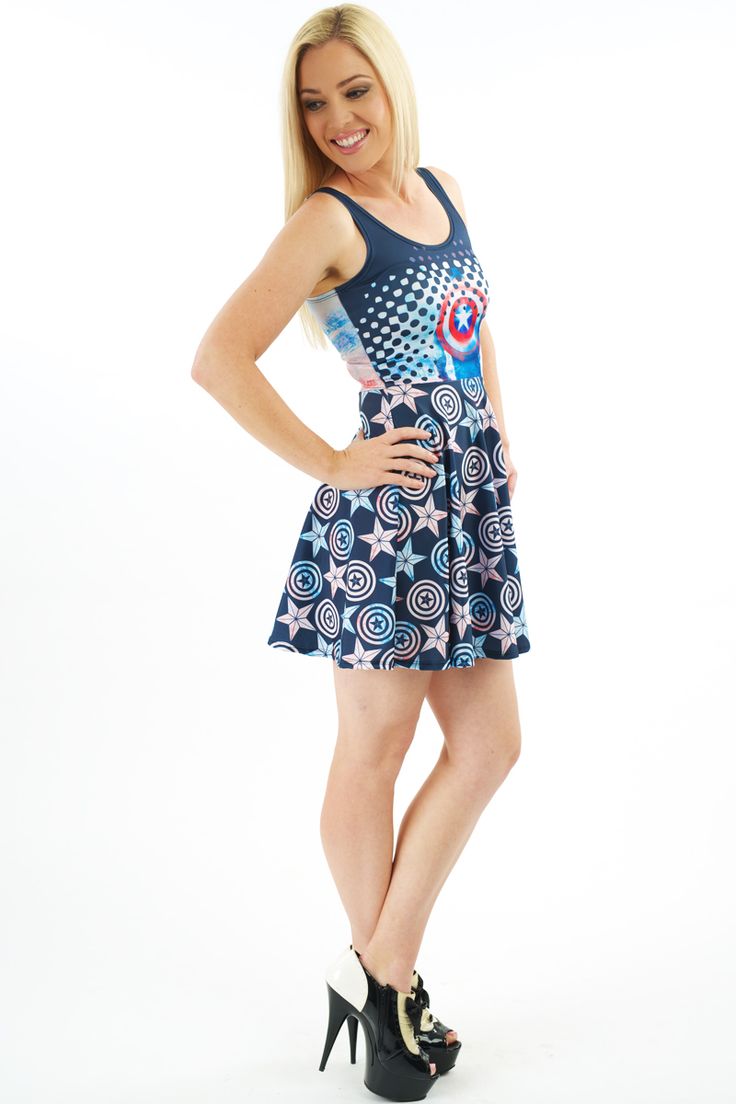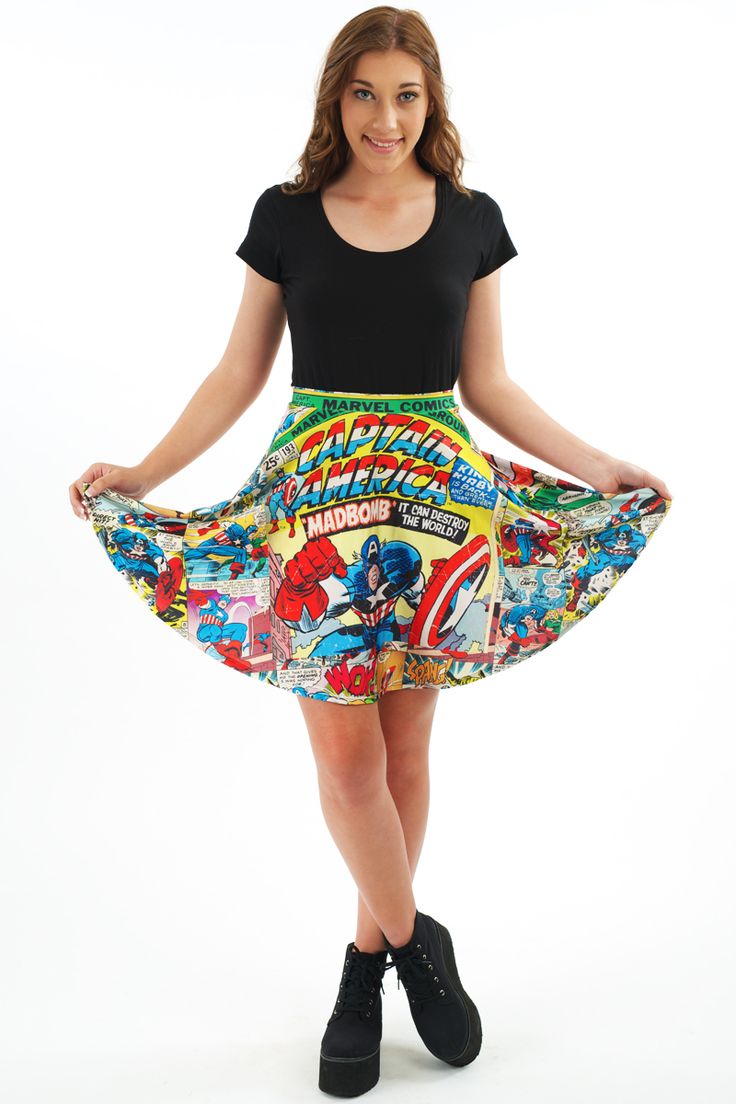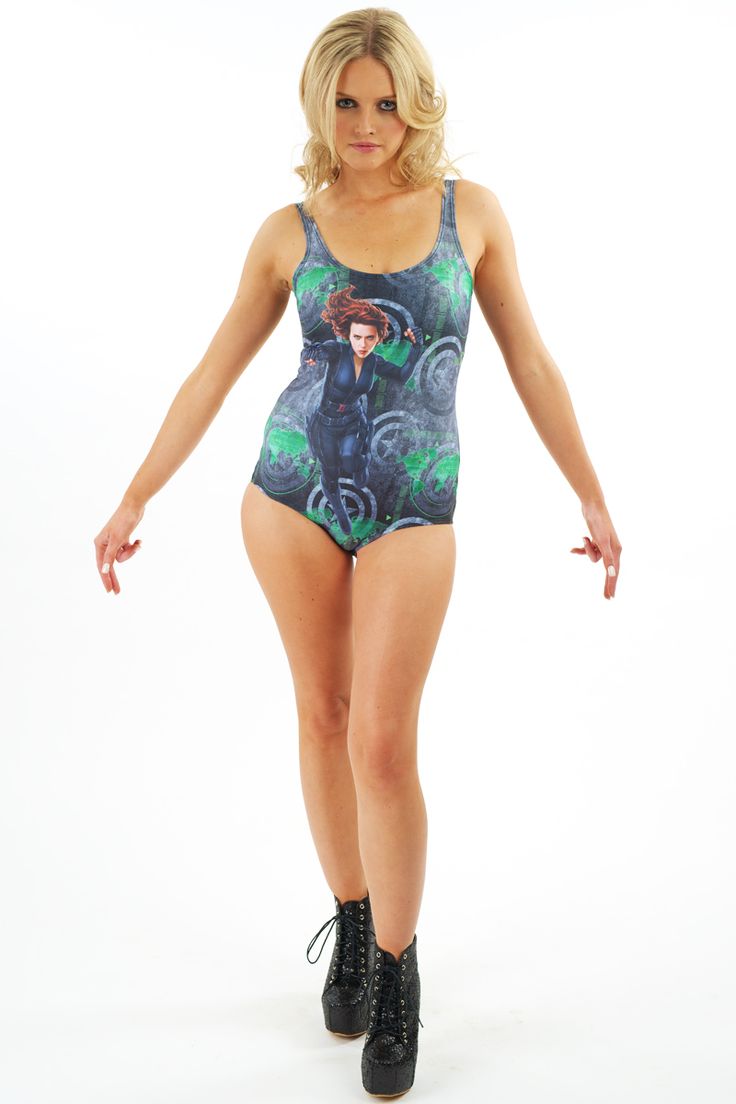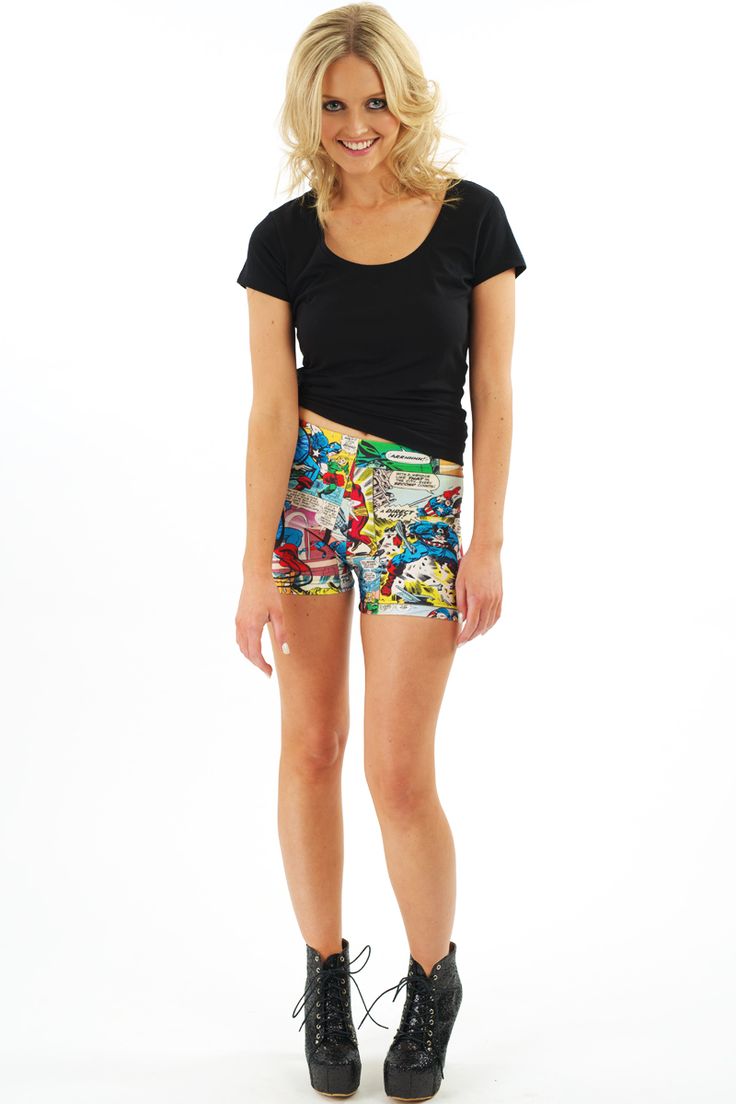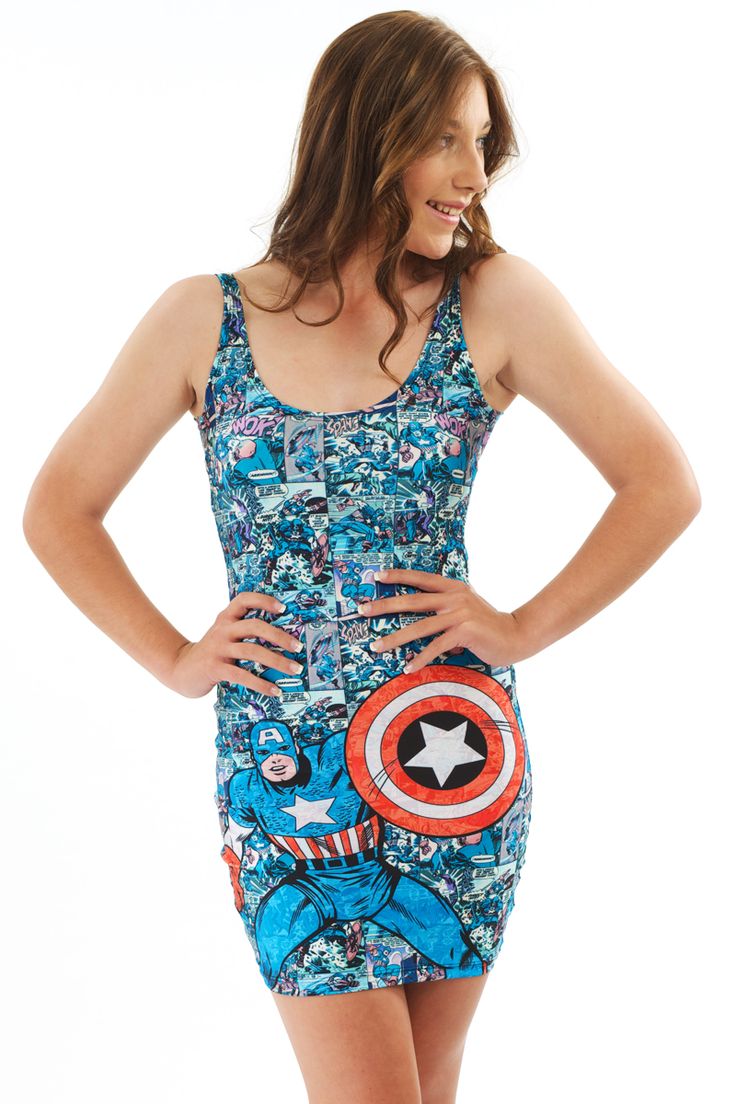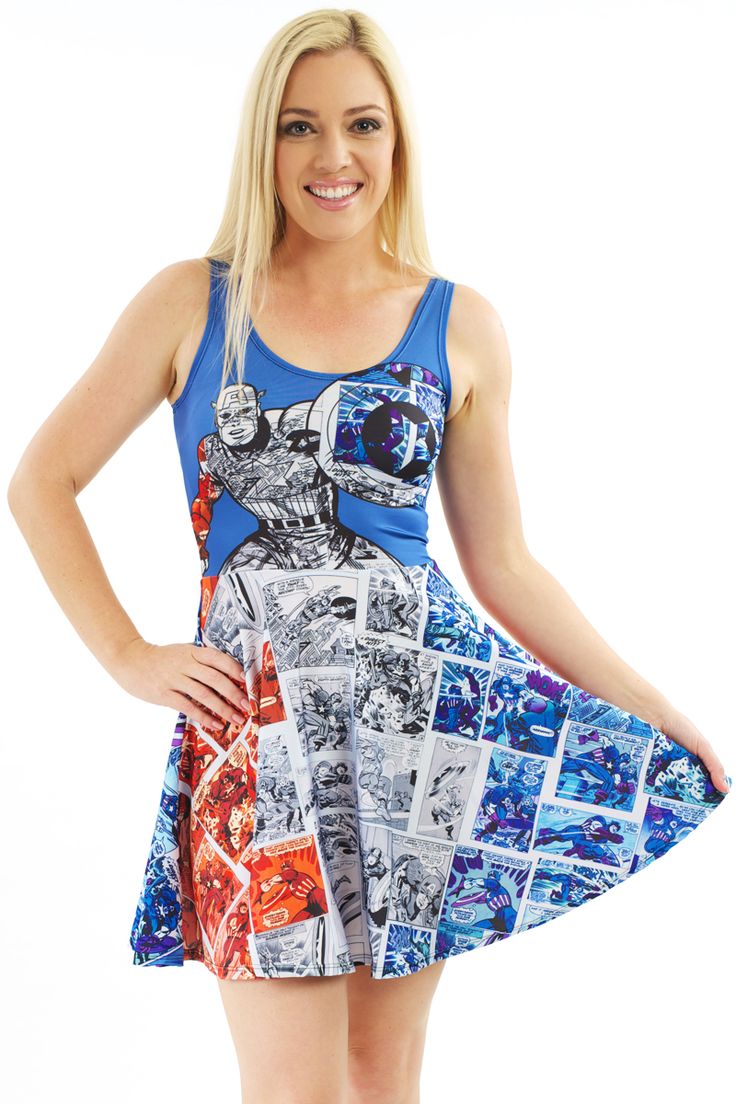 The Captain America line will be released today at 7pm ET. 
Photos via Living Dead Clothing/Pinterest