Multiple people have died in a mass shooting at a Madden NFL video game tournament in Jacksonville, Florida on Sunday, according to the Jacksonville Sheriff's Office.
Police tweeted that a suspect is dead on the scene and that it's unknown if there are any more suspects. Searches were being conducted to find other possible suspects.
Mass shooting at the Jacksonville Landing. Stay far away from the area. The area is not safe at this time. STAY AWAY #TheLandingMassShooting

— Jax Sheriff's Office (@JSOPIO) August 26, 2018
In the minutes after the shooting report began circulating online, the Jacksonville Sheriff's Office warned people to stay away from the area. The shooting occurred at the Chicago Pizza at Jacksonville Landing, according to Jacksonville WJXT4 reporter Vic Micolucci.
Audio of the shooting was captured on Twitch, the popular livestream service, which at the time had cameras focused on several players before the connection was cut. The audio, though, could still be heard. The graphic Twitch clip has since been taken down, but it's still present on Twitter. The nearly two-minute clip showcases audio of gunshots ringing out, massive chaos, people shouting, and some trying to comfort the wounded.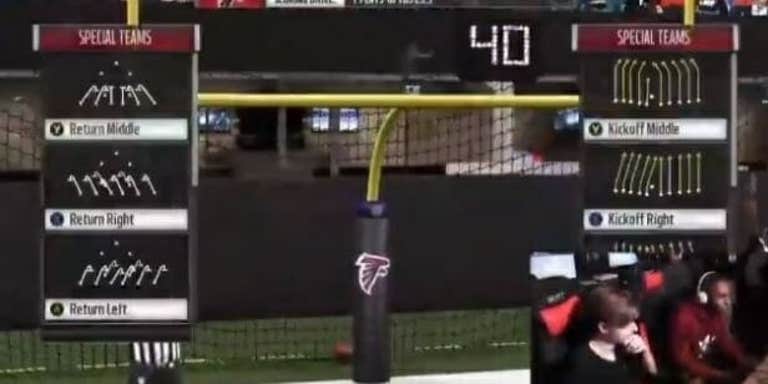 The Jacksonville Landing area is located along the St. Johns River in Jacksonville, and it describes itself as a "home to year-round entertainment, a wide variety of waterfront dining options and a cozy inside shopping mall."
This story will be updated as more information becomes available.
Update 2:27pm CT: According to the Los Angeles Times, one competitor, Steven "SteveyJ" Javaruski, said the shooter was somebody who participated in the tournament and who had lost earlier. Javaruski also said the shooter was targeting "a few" people before he killed himself.
Another participant, Drini Gjoka, tweeted the following.
The tourney just got shot up. Im leavinng and never coming back

— Drini Gjoka (@Drini) August 26, 2018
I am literally so lucky. The bullet hit my thumb

— Drini Gjoka (@Drini) August 26, 2018