Fandom has been in love with the regal Lupita Nyong'o ever since she won a Golden Globe and the red carpet in her stunning red ballgown.
But last night at the Academy Awards, she left us all speechless. Sporting pleated Prada in a dazzling shade of Nairobi Blue, Nyong'o came bearing words of inspiration. "Your dreams are valid," she promised, clutching her Oscar for Best Supporting Actress.
Thankfully, the artists of the Internet have summed up how much we love the astonishing 12 Years a Slave actress better than words ever could.
"Just another day in the life of Empress Lupita continuing to slay all your faves," gushed Tumblr artist asieybarbie as she produced a glowing portrait of Nyong'o clutching the Oscar. Even Disney artists got in on the action, churning out gorgeous pieces of fanart that made their way across the Internet.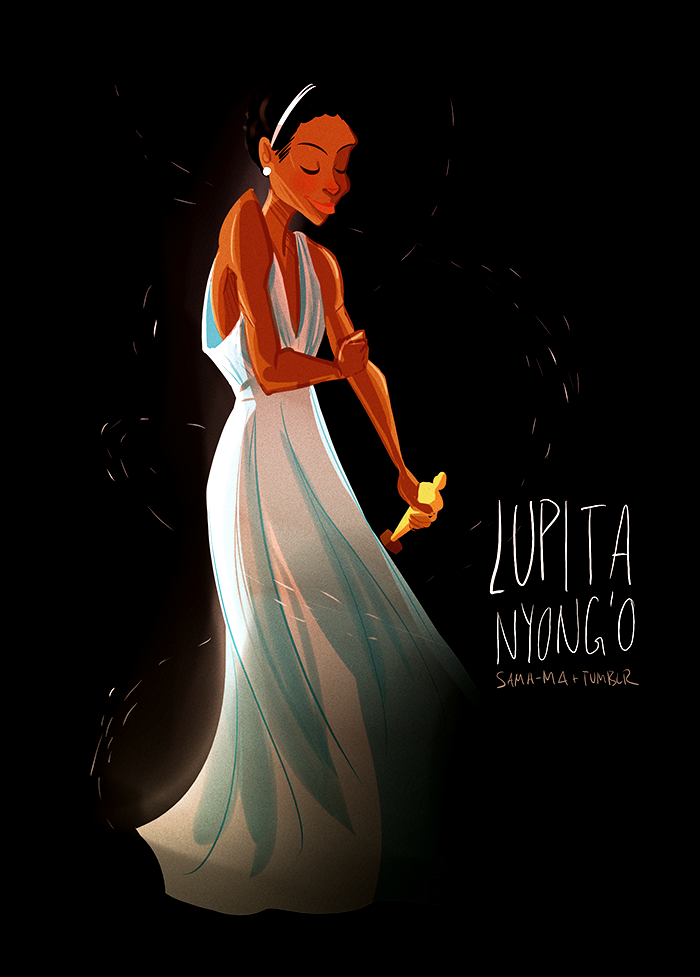 Illustration by sama-ma/Tumblr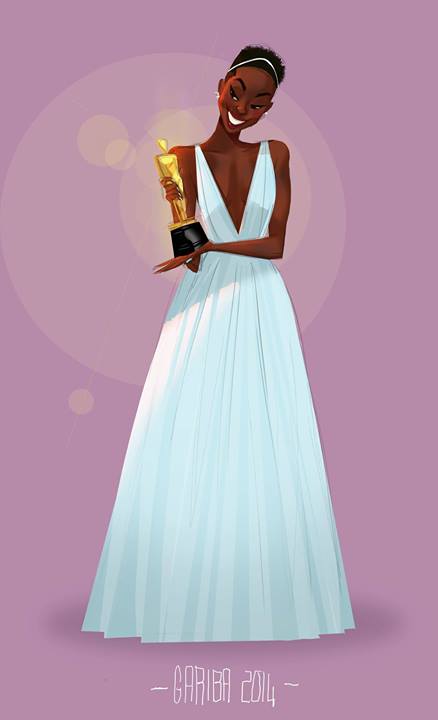 Illustration by Gyimah Gariba / Facebook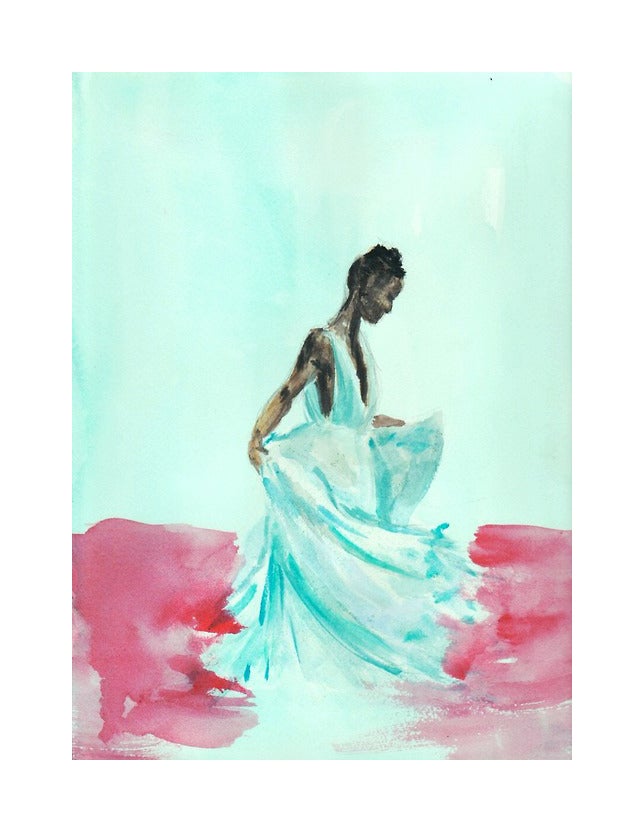 Illustration by Anonymous/ Tumblr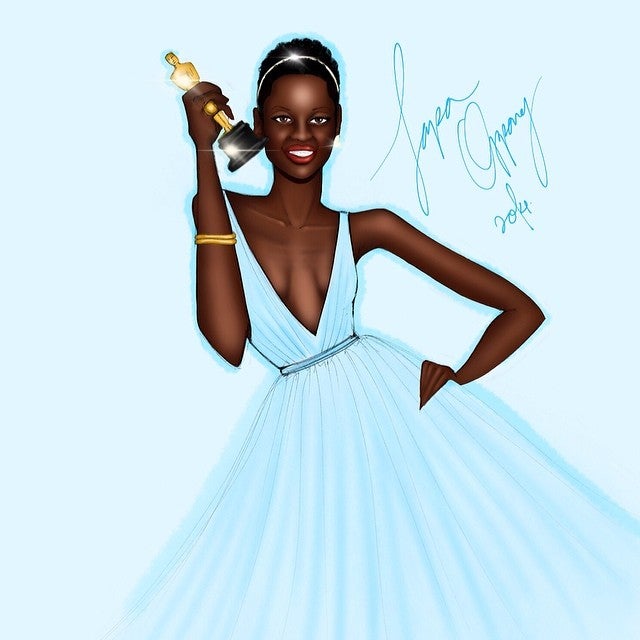 Illustration by Papa Oppong/Instagram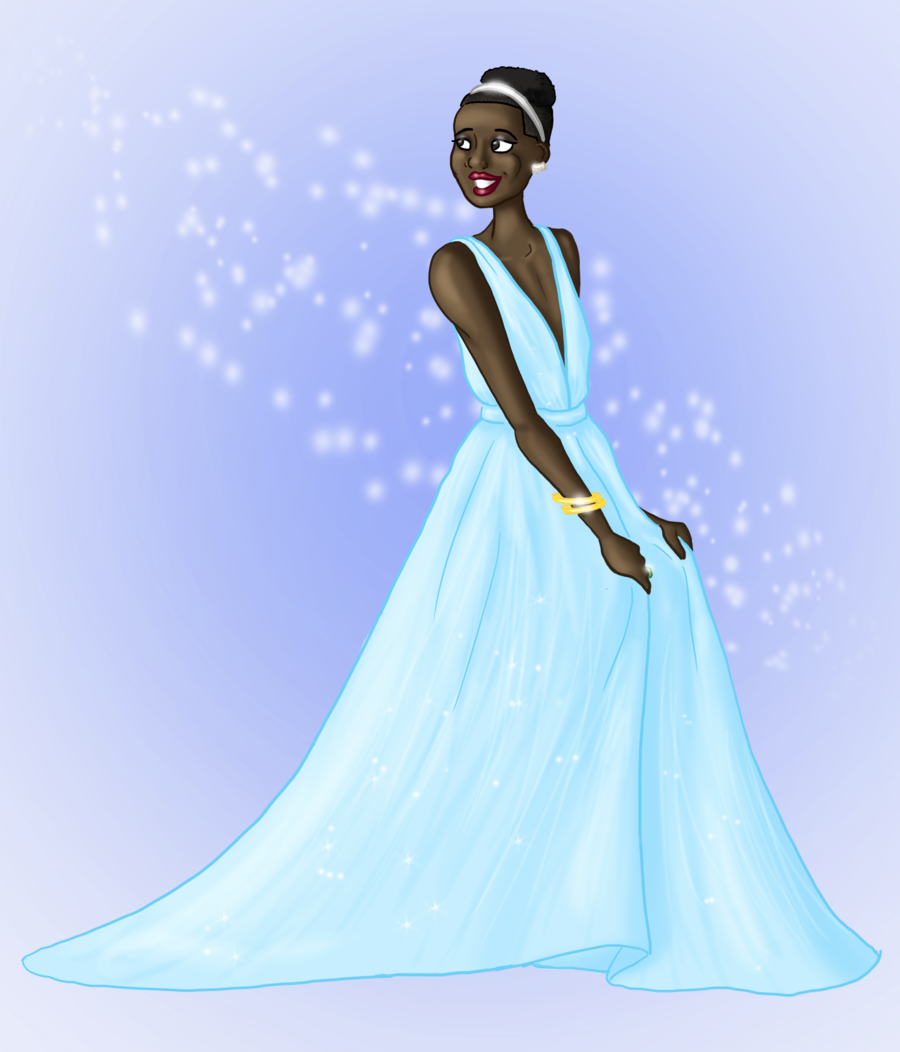 Illustration by beckhop/deviantART
Then there's the question: Is Lupita Nyong'o actually a Disney Princess?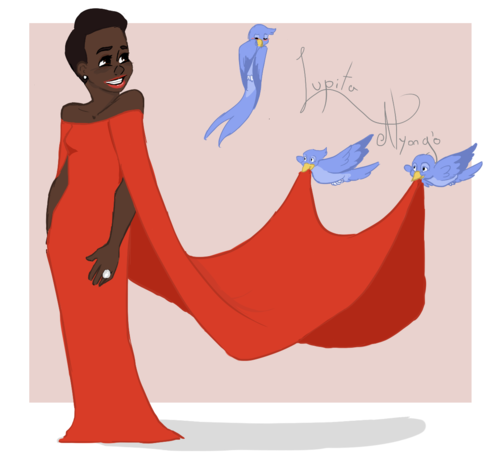 Illustration by sn1ckerdoodled/Tumblr
All signs point to yes: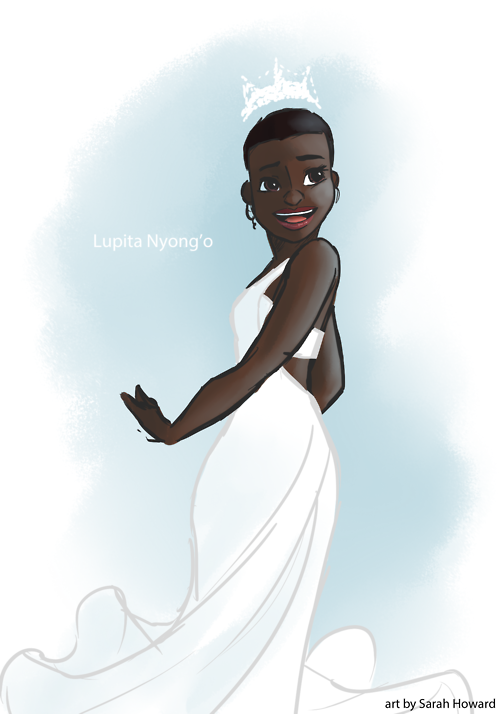 Illustration by sn1ckerdoodled/Tumblr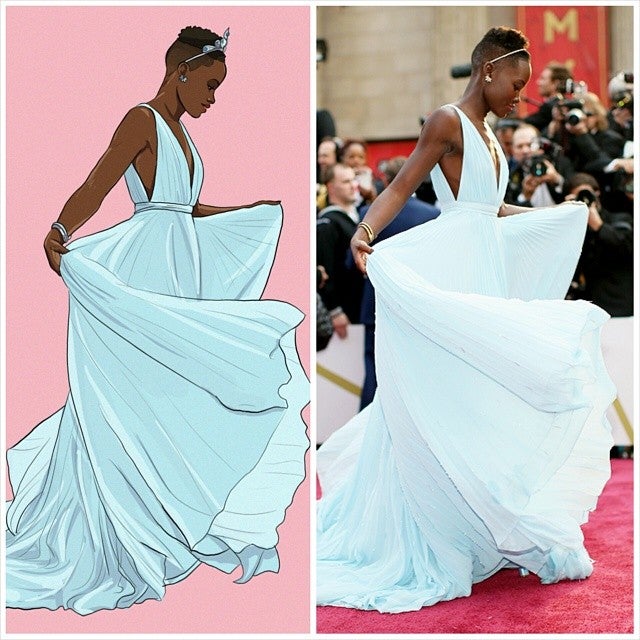 Photo via Prima Piranha/Instagram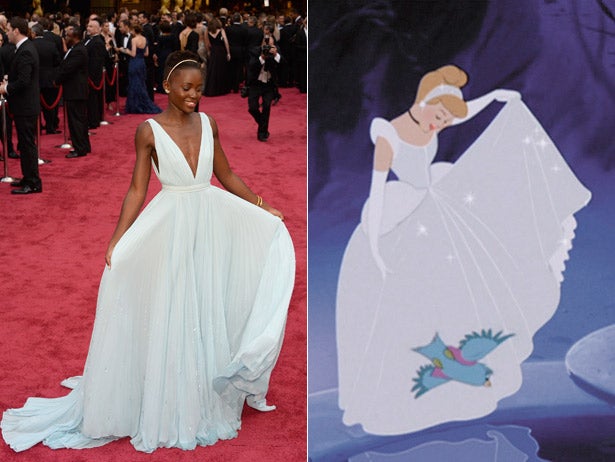 Photo via vh1/Tumblr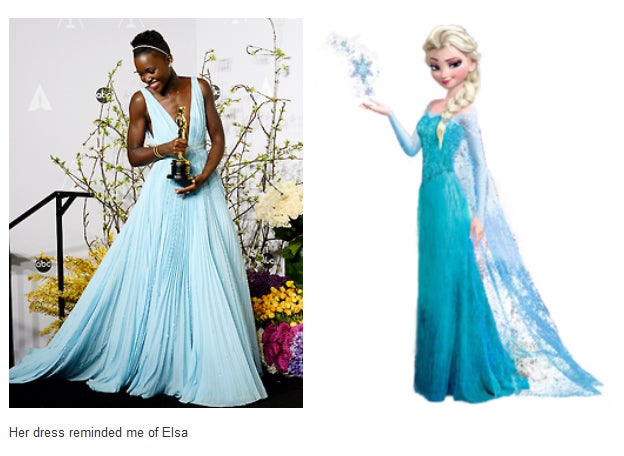 Screengrab via books–are–the–best–weapons/Tumblr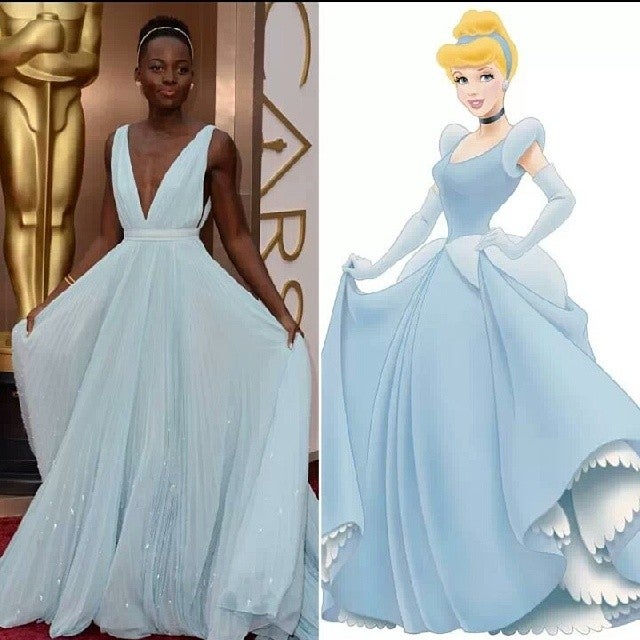 Photo via gloperation/Instagram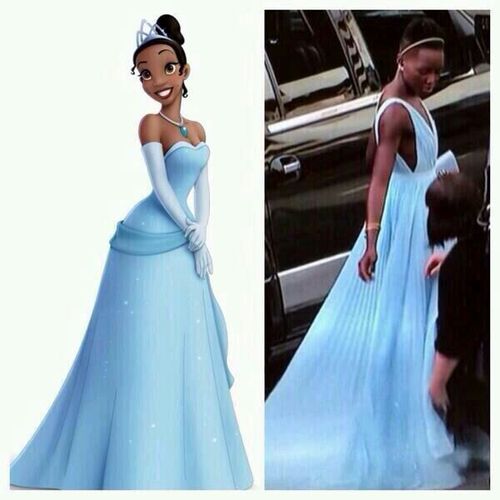 Photo via holamelissah/Tumblr
We think Lupita wore it better than all of the other comers, of course. (Sorry, Tiana!) There's no doubt that last night was a fairy tale come true. But Lupita Nyong'o's win was more than just a dream: It was an important win for representative media. Tumblr artist 0ddjobs depicted Nyong'o as a personal inspiration to her after the win last night, painting herself as a small girl looking up to Nyong'o as an example: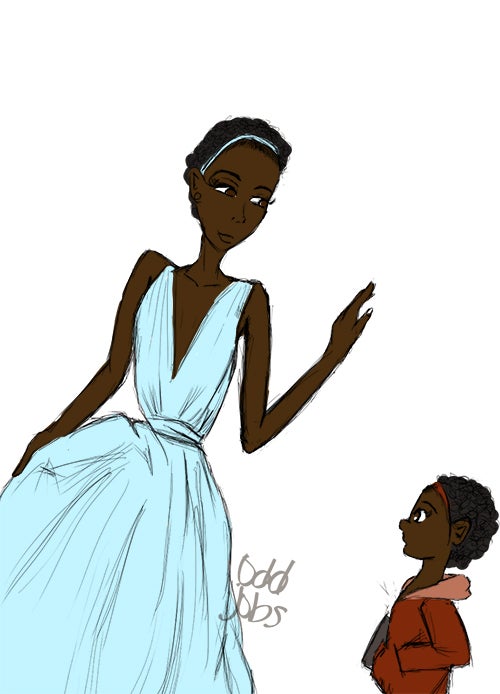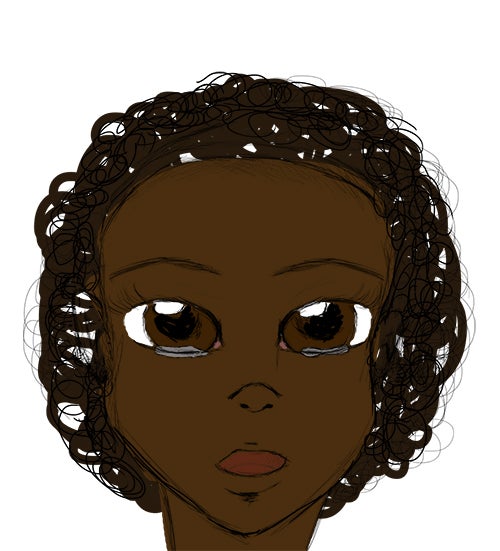 Illustration by 0ddjobs/Tumblr
Pay attention, Hollywood: This is what a real film princess looks like.
Hopefully the Internet's outpouring of love and support will help to give Nyong'o the post-Oscar career bump she deserves, so that she can continue to inspire us all.
Illustration by Papa Oppong/Instagram