The trailers for The Lego Movie 2: The Second Part depicts a blocky Mad Max: Fury Road-esque post-apocalyptic world, one with plenty of detail. And fans won't have to wait much longer to get a better look at that world for themselves.
On Friday, the Lego Group unveiled its first look at the tie-in Lego set, titled "Welcome to Apocalypseburg," which has more than enough amenities for any Lego figure to survive the aftermath of Taco Tuesday.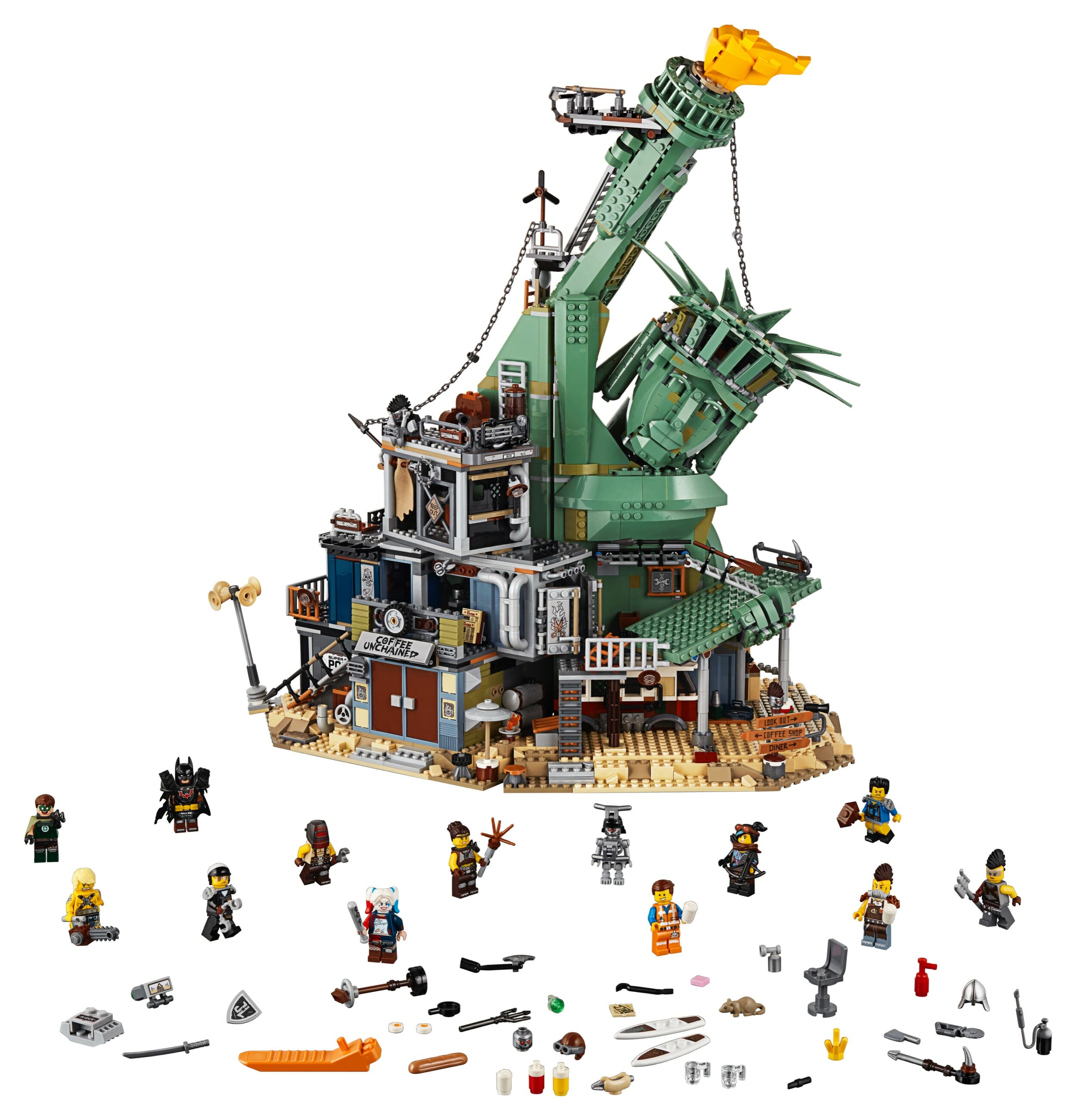 It's got a bit of everything: a post office, coffee shop, tattoo parlor, armory, diner, gym, spa, and a hideout for Lucy. It's even topped with the top portion of the Statue of Liberty for good measure. Each of the rooms has its own set of accessories and detailed images, and even in the face of the apocalypse, just about everything about it is awesome.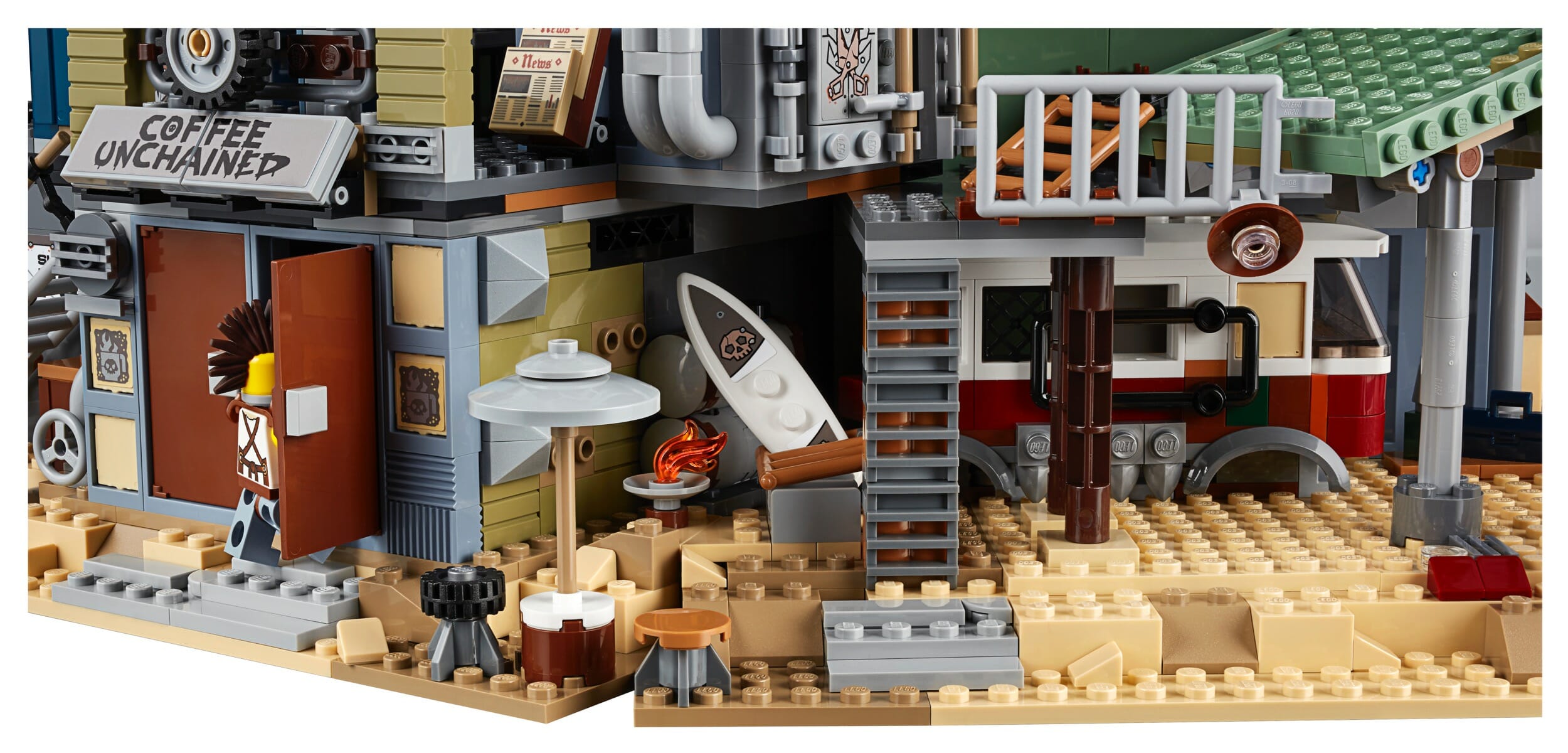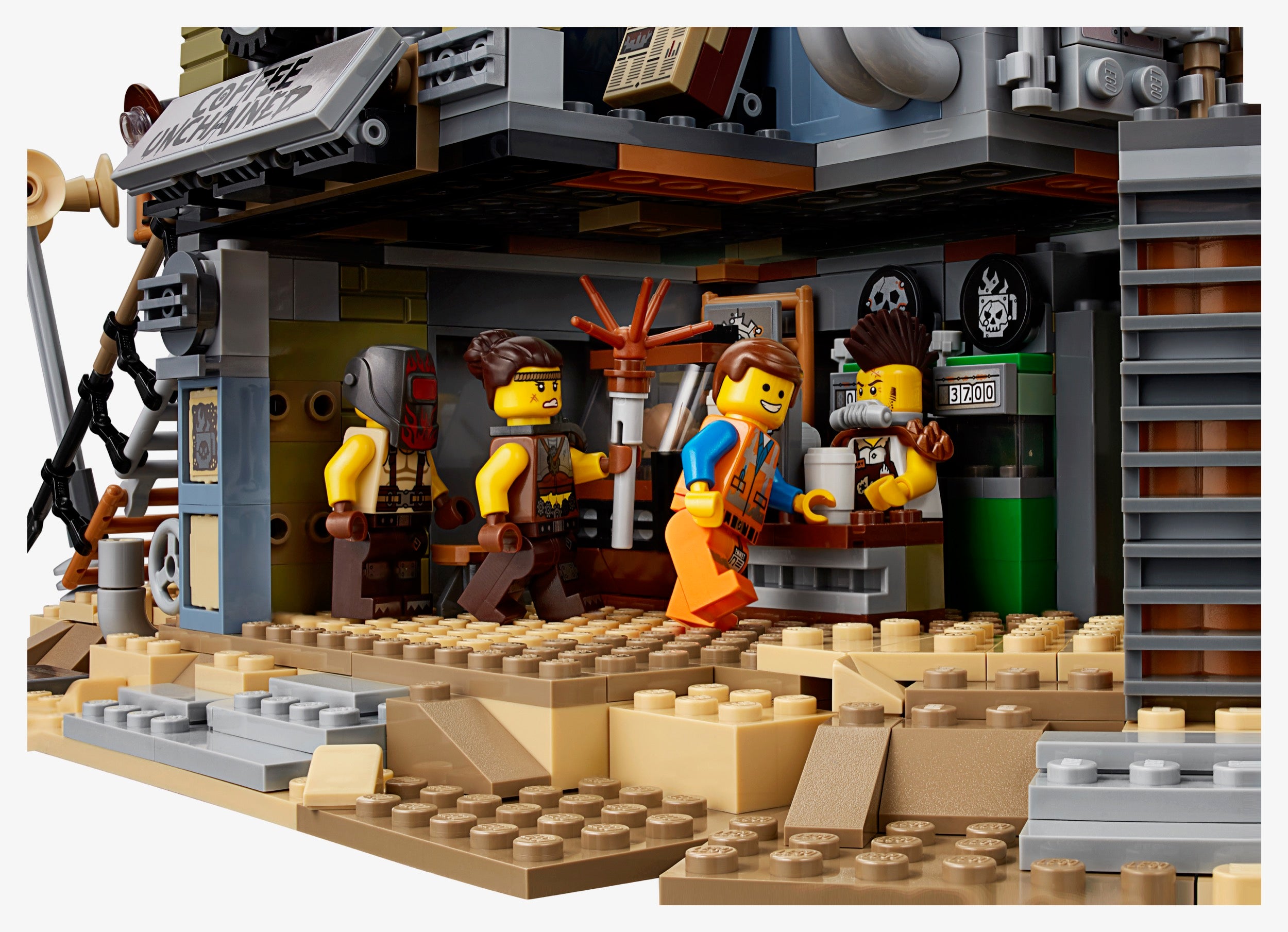 Coming in at 3,178 pieces and measuring over 20 inches high when built, the "Welcome to Apocalypseburg" set is the largest Lego Movie Lego set to date. It includes 12 mini-figures including Emmet, Lucy, and Batman. And if the entirety of the structure is overwhelming for you? You can remove separate aspects of the set to view or play with them individually.
It's also one of Lego's pricier sets, which will set you back $299.99.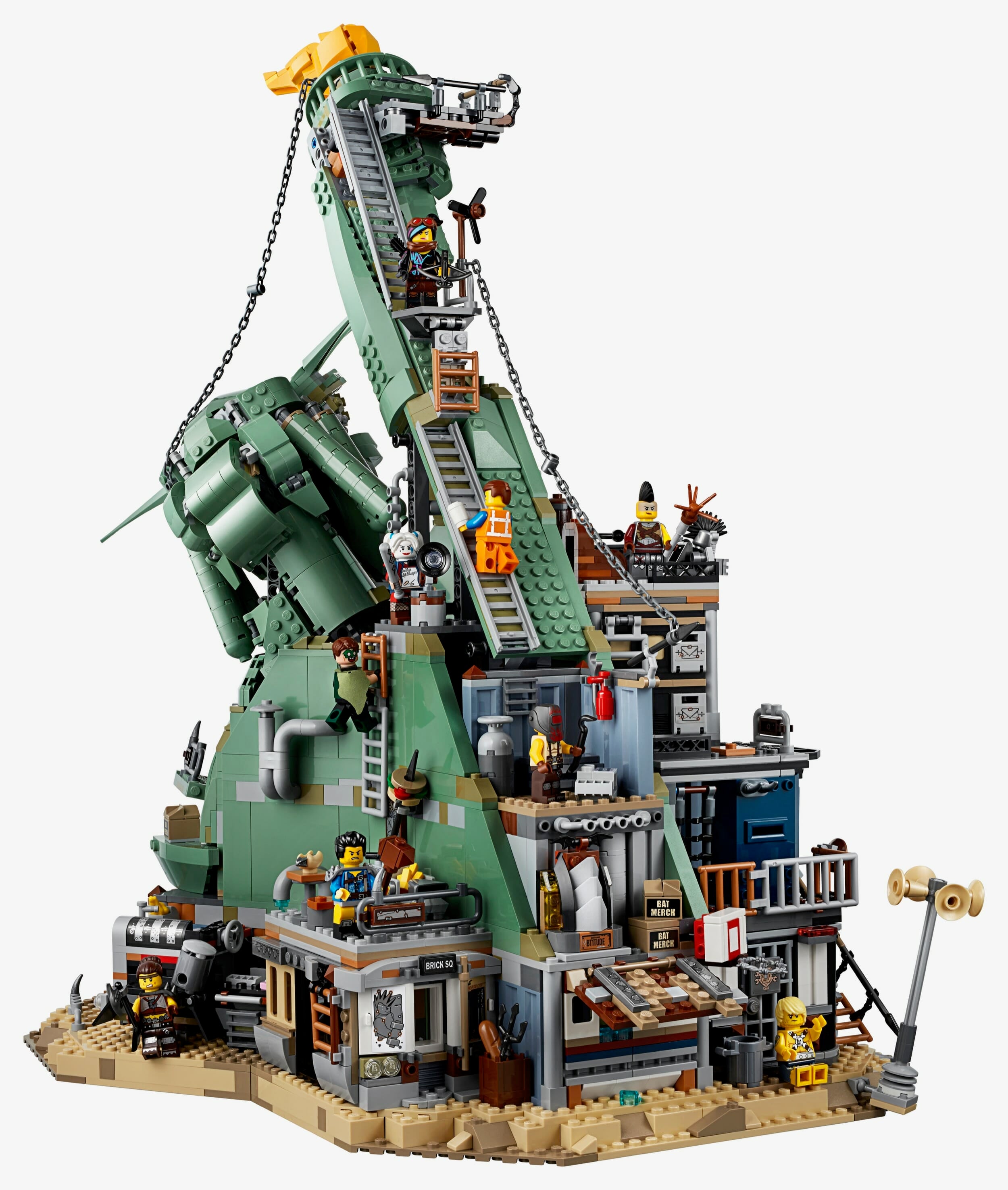 The "Welcome to Apocalypseburg" set will be available at the Lego Store and on Lego's website starting Jan. 16.