Imagine owning one of everything of something. An issue of every comic ever created, a DVD of every movie ever released. That's pretty much what Michael Thomasson amassed. He owns, or owned, the largest video game collection ever to date. His collection was so large it became a part of the Guinness Book of World Records Gamers Edition in 2014. He has now sold off his collection for a whopping $750,250.
The secret bidder now owns a copy of nearly every video game ever. The collection was estimated to be worth between $700,000 and $800,000.
Michael claims that he spends $3,000 a year on video games, so the buyer received the collection at a bargain.
We can't even begin to imagine the weird titles that are in the bundle. Here's hoping that there's a copy of Corey in the House for the Nintendo DS.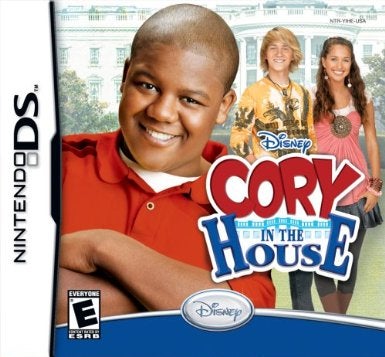 Image via Techspot