Funko has reached to the far ends of pop culture to grow its ever-expansive collection of Pop figures over the years, and now it's finally heading to the prehistoric ages for its latest collection.
The company announced Friday that it would soon launch a Jurassic Park collection to celebrate the film's 25th anniversary. It's hard to believe that we haven't had Jurassic Park Funko Pop figures before now, but perhaps the cloning technology wasn't ready yet.
The crew includes Jurassic Park CEO John Hammond, Dr. Ian Malcolm, Dr. Alan Grant, and Dennis Nedry, the person who got everyone into that mess.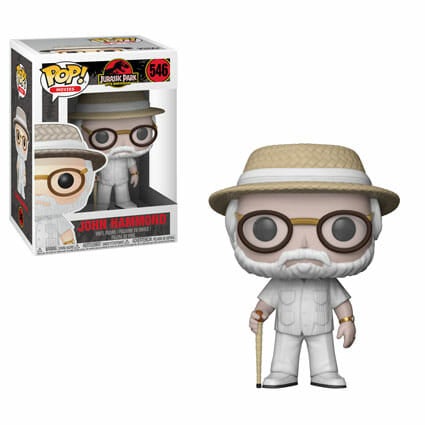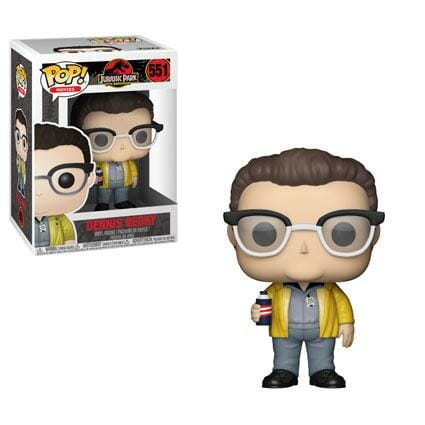 And what's a Jurassic Park collection without its dinosaurs? This collection has four of them: a Tyrannosaurus rex, a Velociraptor, and two different versions of the Dilophosaurus. (The Dilophosaurus also features in an Entertainment Earth exclusive package with Nedry, who gets eaten by one in the film.)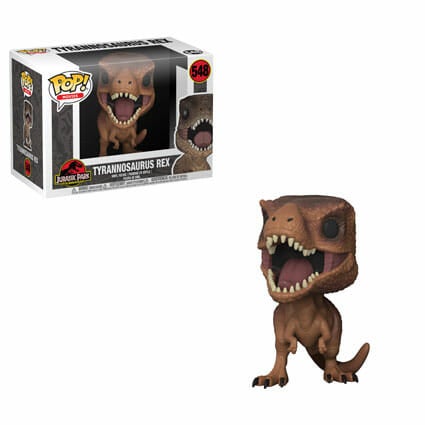 The best figure out of this collection easily has to be what Funko is technically calling "wounded Dr. Malcolm," which is available as a Target exclusive. But let's be honest, people will likely just end up calling it either sexy Dr. Malcolm or sexy Jeff Goldblum; both are perfectly acceptable.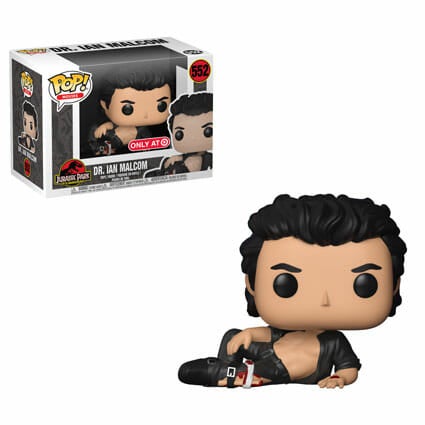 Although the Jurassic Park collection is expansive, it's very noticeably missing one of the film's best characters: Laura Dern's character Dr. Ellie Sattler is nowhere to be found. But rest assured, one is on its way soon. Funko stated that a Sattler figure is arriving in February in its blog post previewing the collection, but in case you missed it, Funko is assuring fans that they'll soon be able to get their hands on a Sattler Funko Pop figure.
Coming soon! VERY soon.

— Funko – #FunkoVirtualCon (@OriginalFunko) January 19, 2018