In 2011, NASA launched a space probe named Juno that would travel all the way to Jupiter to snap photos and collect data from the solar system's largest planet. Nine months ago, Juno successfully entered Jupiter's orbit, and now, NASA is sharing the latest of what Juno has produced.
My latest #Jupiter science flyby is complete. All science instruments + #JunoCam were operating to collect data https://t.co/8F6CesOVta pic.twitter.com/OvGM9yXv26

— NASA's Juno Mission (@NASAJuno) March 27, 2017
This shows part of the "string of pearls," eight enormous rotating storms that look like white ovals (or pearls).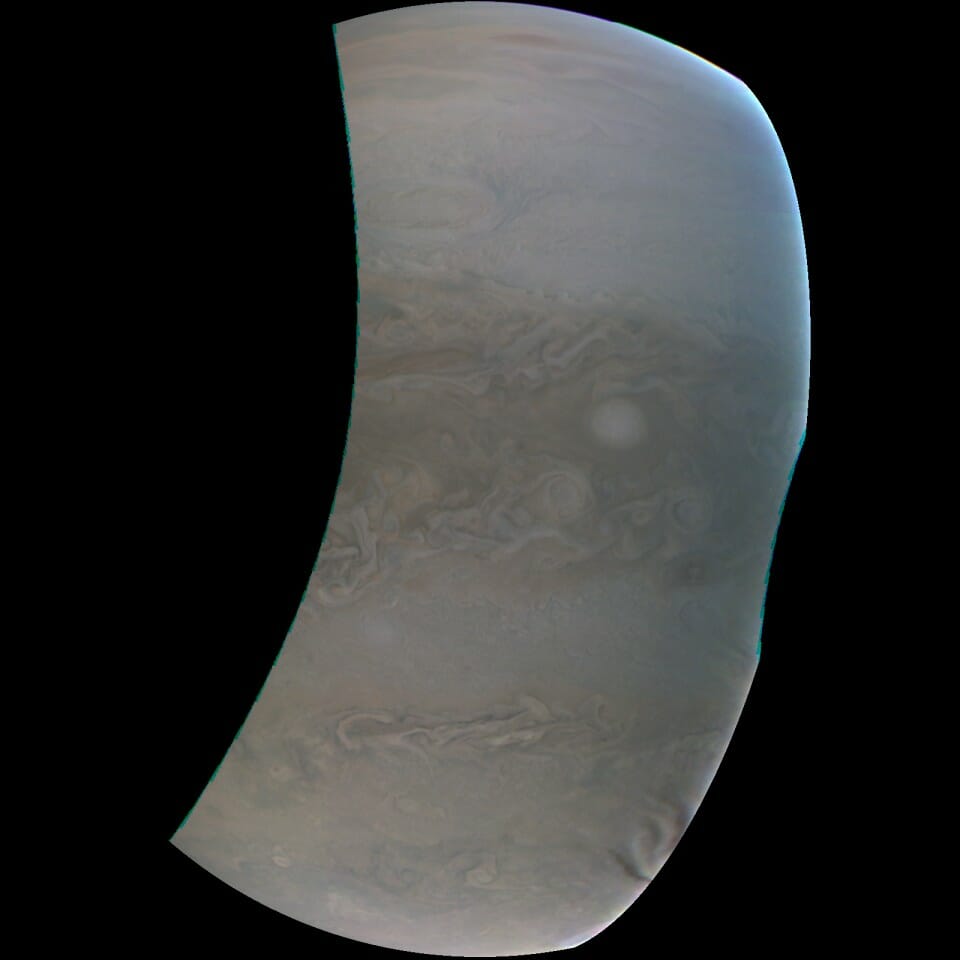 This shows Trevmation's Dark Spot, an infrared hot spot, from a distance of about 3,400 kilometers (about 2,100 miles).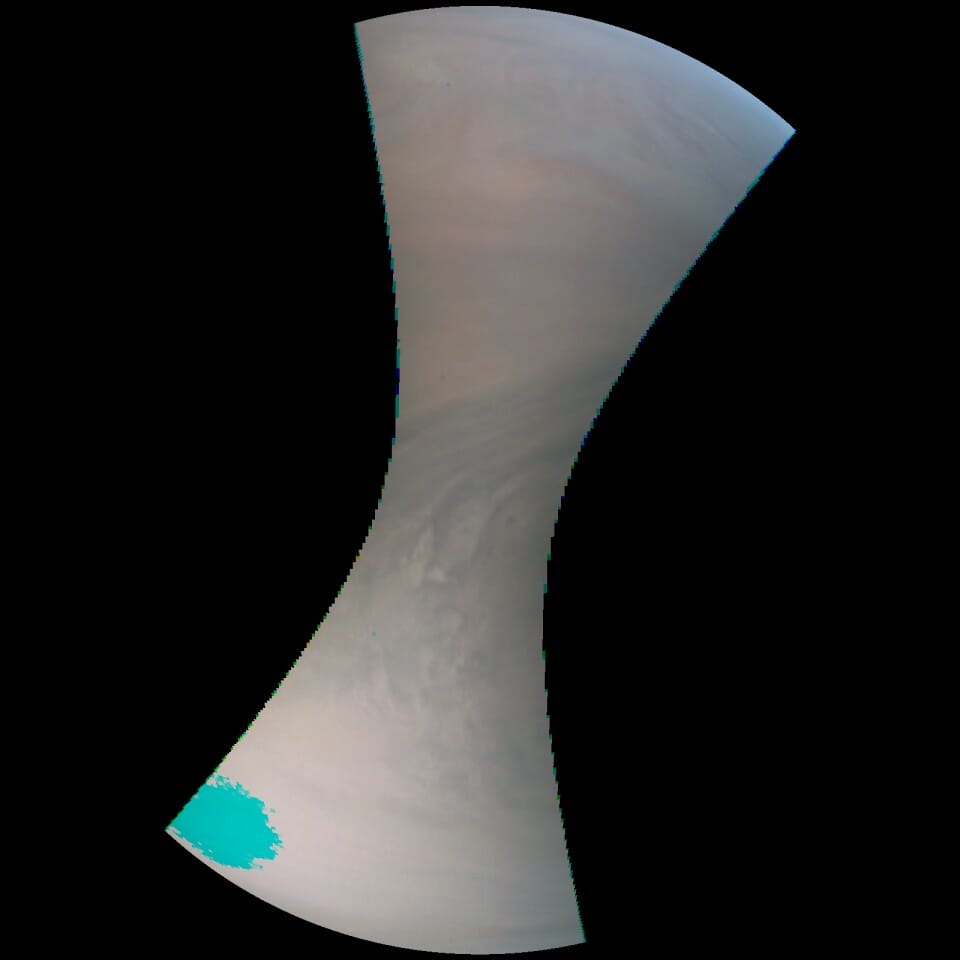 This is Jupiter's south pole, and as All That Is Interesting points out, this is the first time NASA has seen what Jupiter's two poles look like.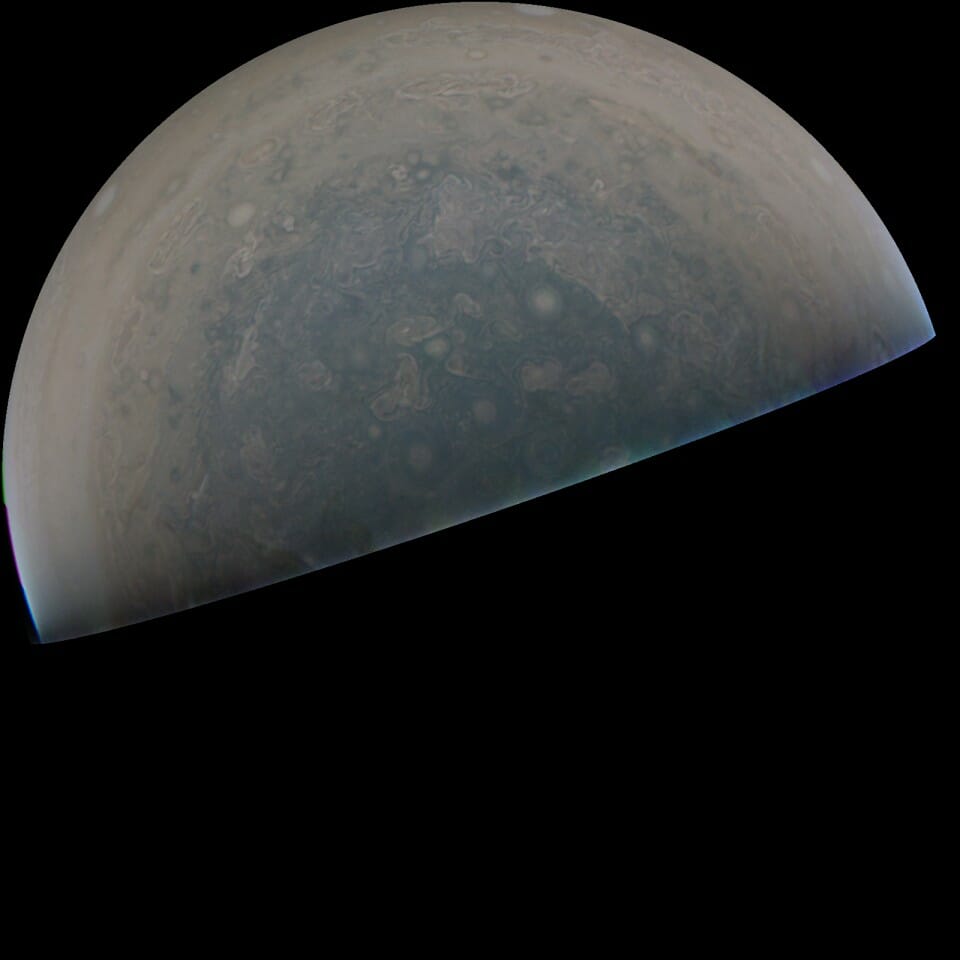 And here's the north pole with darker skies.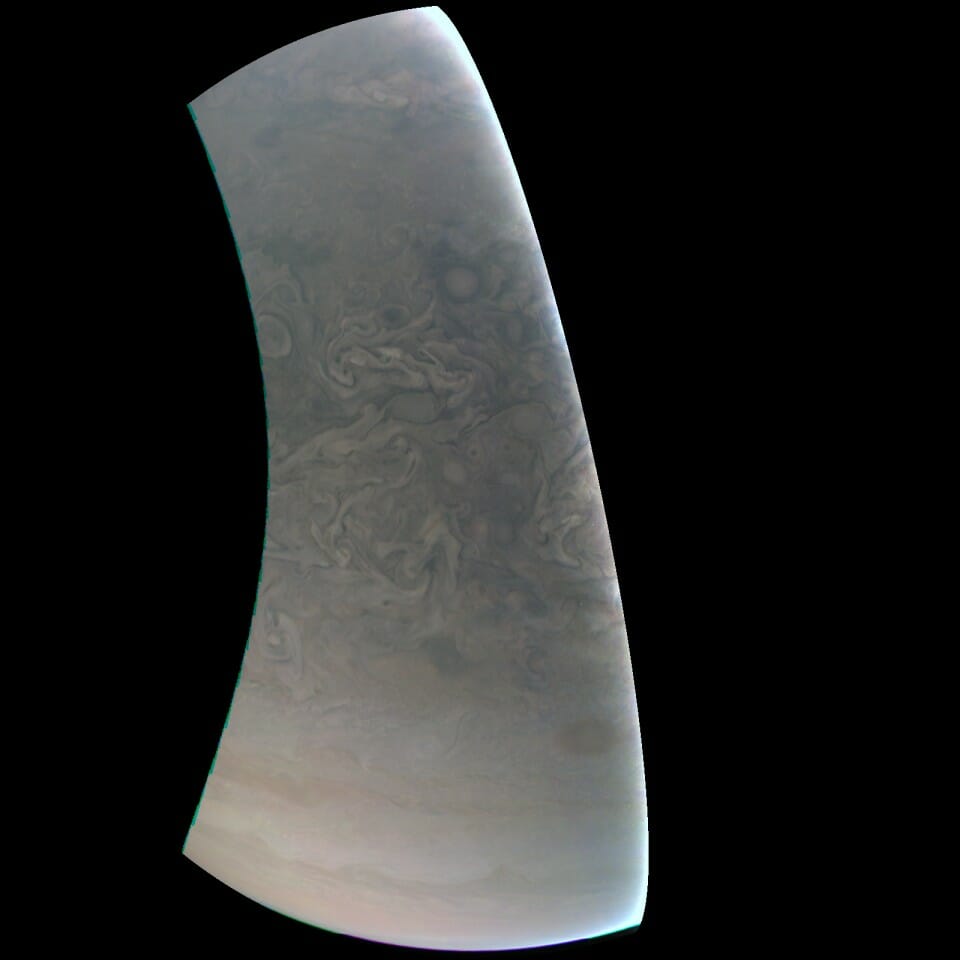 NASA also is releasing touched-up photos from citizens who happen to like making art and looking at planets. Like this abstract piece.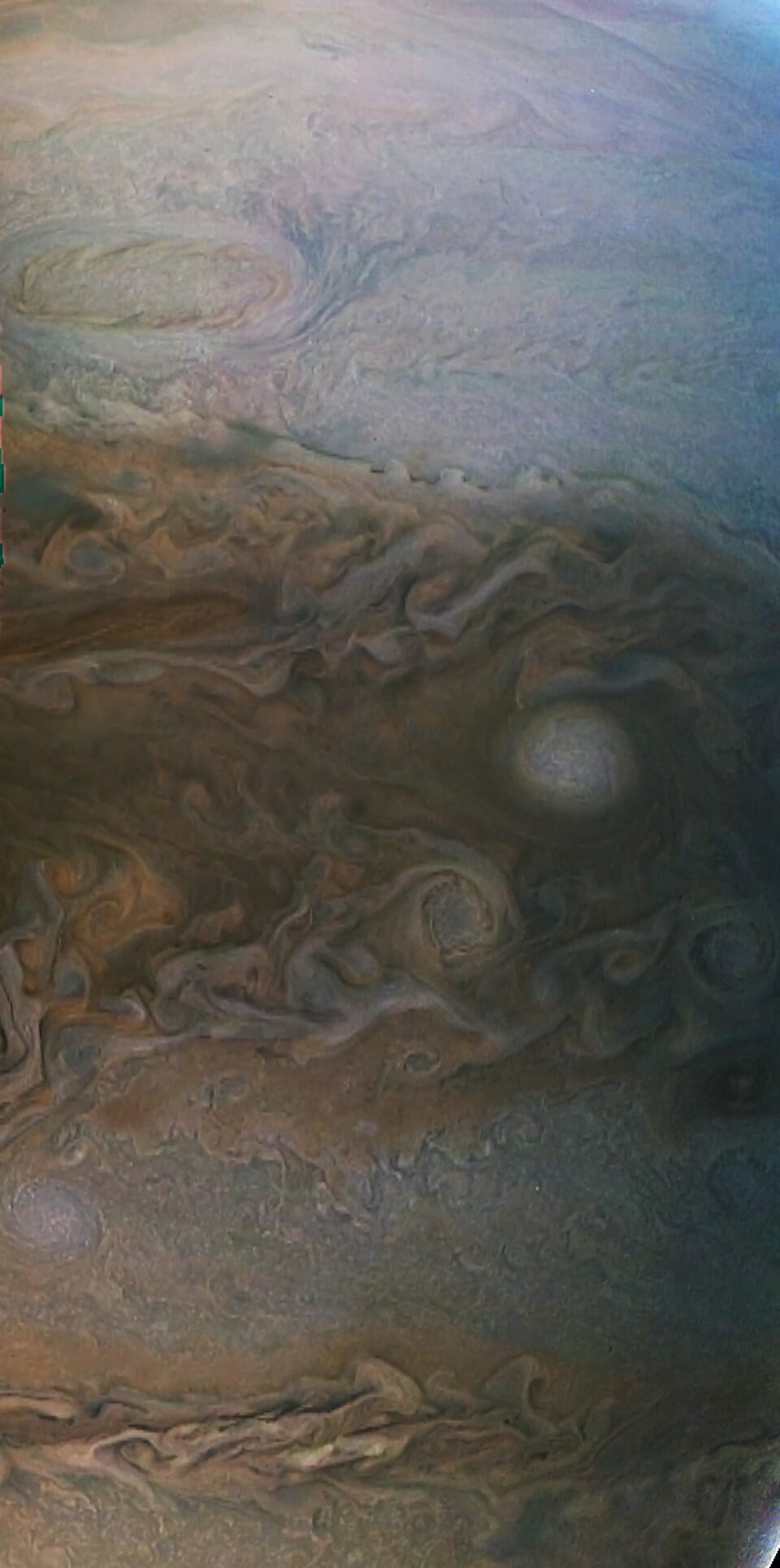 And this polar region closeup with an artistic filter.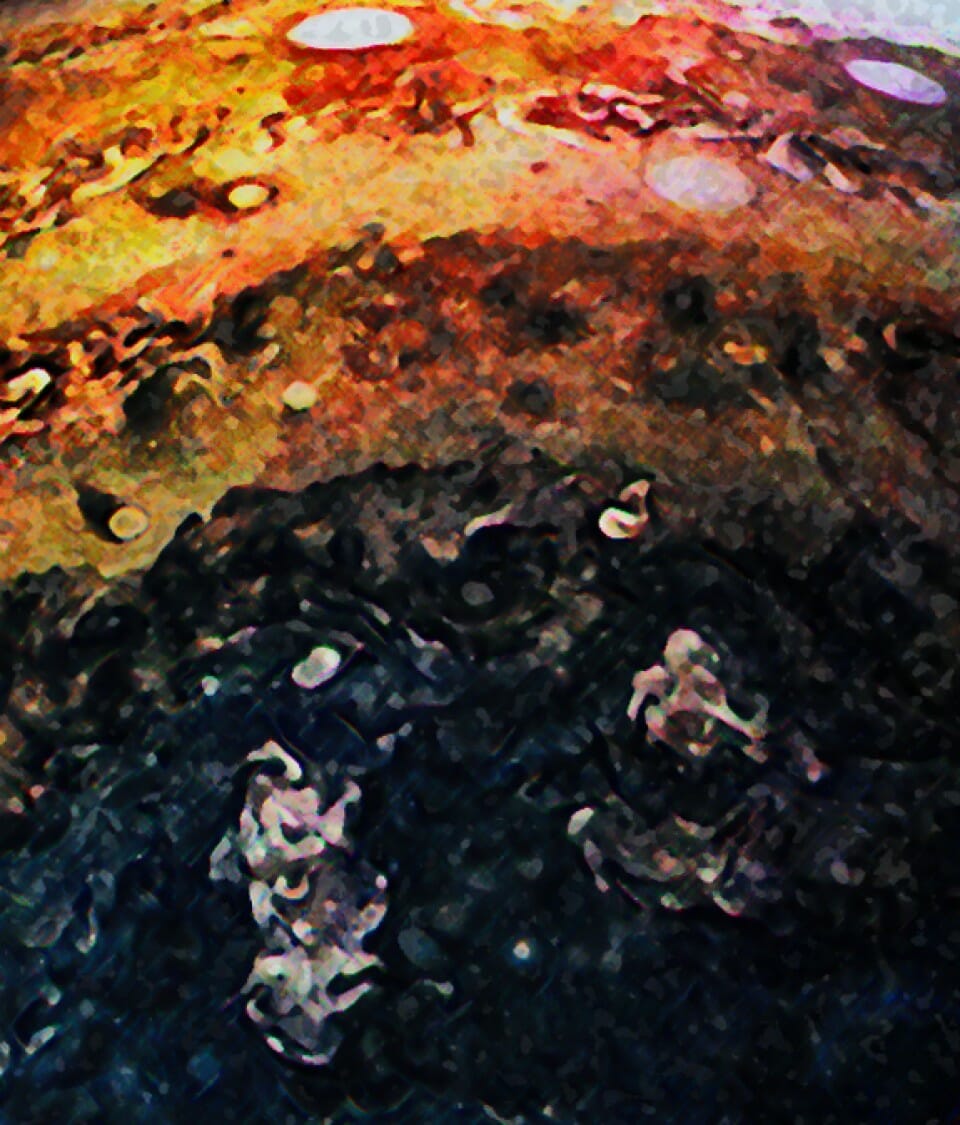 Storm chasing on #Jupiter: See a Jovian swirling storm in this new #JunoCam image taken during my March 27 flyby https://t.co/HfkqED6Mpt pic.twitter.com/RvaMRZCuG9

— NASA's Juno Mission (@NASAJuno) March 30, 2017
Clearly, NASA wants to get you involved, as well. As the space agency writes, "We're calling all amateur astronomers to upload their telescopic images and data of Jupiter. These uploads are critical for the upcoming Discussion section (now live!) and will help NASA successfully plan the future of the mission."