No one knows Nintendo better than Japanese fans, and now an anonymous Japanese craftsman has just given us more reason to love everyone's favorite classics Zelda, Pokémon, and Super Mario Bros.
The fan, who according to Kotaku is known as "A" on popular video-sharing website Niconico, posted several gorgeous model dioramas of the worlds of Mario, Luigi, and Link—specifically the worlds of Ocarina of Time, Pokémon Red, and Super Mario World. 
Each of the dioramas is jawdroppingly tiny. A diorama of Pokemon's Pallet Town, the smallest of the three, is the same size as a 10-yen coin. The coin is just under an inch in diameter, roughly the size of an American nickel.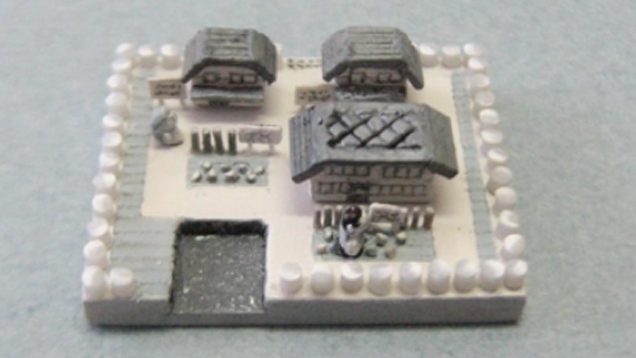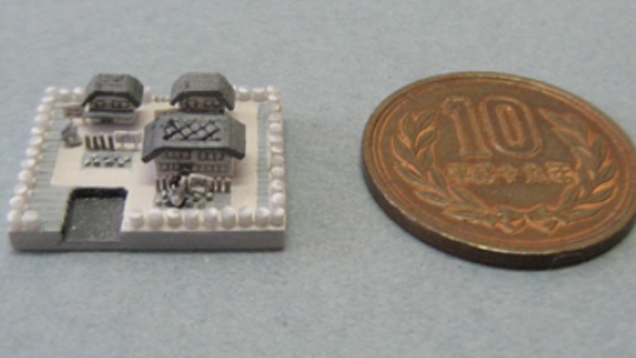 Photos via Kotaku
Here we see the artist assembling the Bob-omb Battlefield from Super Mario 64: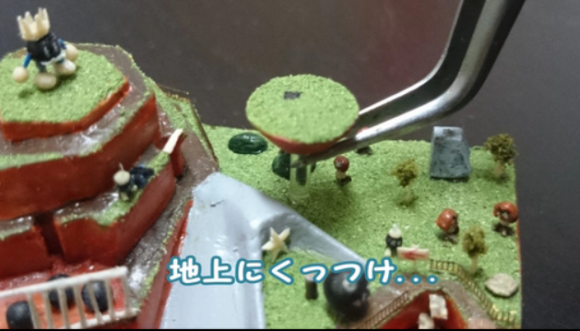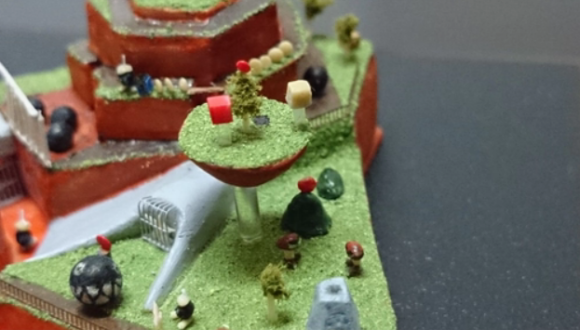 Photos via RocketNews24
Finally, the artist created a stunning exact replica of the world map of Hyrule from Legend of Zelda: Ocarina of Time.
.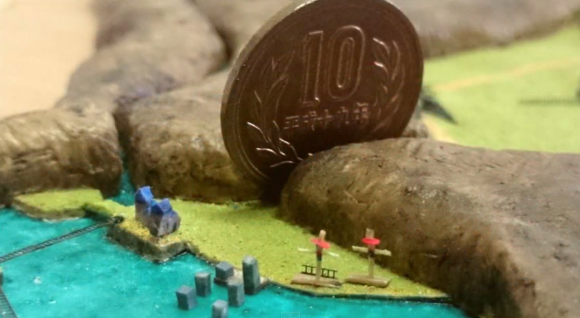 We're not sure how A got this level of detail into such teensy spaces, but we're pretty sure that level of precision means he or she is probably amazing when it comes to actually playing each of these video games.
You can see the making of the Zelda diorama and the Super Mario diorama below.
Photos via RocketNews24