We spotted two big celebrities sporting Star Wars style this week, but like many of you we probably can't exactly afford those high-fashion runway looks from Preen and Rodarte. Luckily in a few weeks we're about to get more Star Wars items that won't empty our wallets.
Her Universe will debut a new line at this year's Star Wars Weekends. Actress Ashley Eckstein, founder of the company and voice of Star Wars: The Clone Wars' Ahsoka Tano, will be attending the event held at Disney's Hollywood Studios in Orlando, Fla., from May 16 to June 15. The new line features more Star Wars skirts, hoodies, dresses, tops, and leggings, along with some unique additions such as a collectible, high-end jewelry line inspired by droid R2-D2.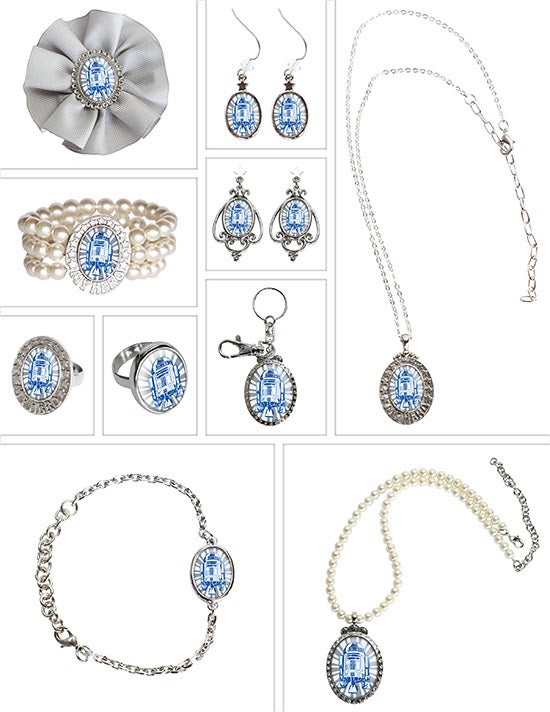 The line is titled the "My Hero Collection," and each designer piece will apparently sell for less than $100.
"R2-D2 is my favorite character in the Star Wars Universe," Eckstein said in a statement. "He's my hero because he's always there to save the day throughout the saga. I love jewelry and I wanted higher end Star Wars jewelry that will pass the test of time. I'm proud to debut these beautiful collectibles that were designed at The Sparkle Factory and made in the USA at SWW [Star Wars Weekends]."
The other standout piece in the new line is the inclusion of a Star Wars logo tee available in plus size. According to the press release, this will be the start of making more plus sizes available at Her Universe. One of the most prominent problems in geek fashion has been the lack of plus size options for women from fashion companies, so it's nice to see a designer starting to address the issue.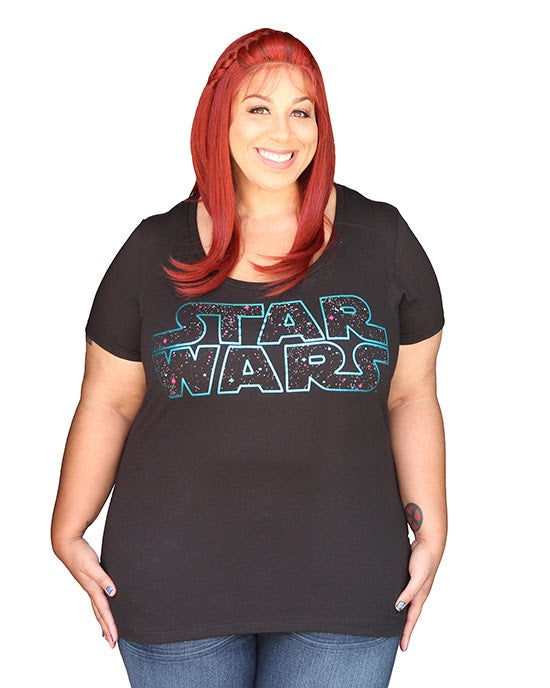 The collection will debut at Star Wars Weekends and also go on sale at HerUniverse.com on May 19. Check out the entire line below!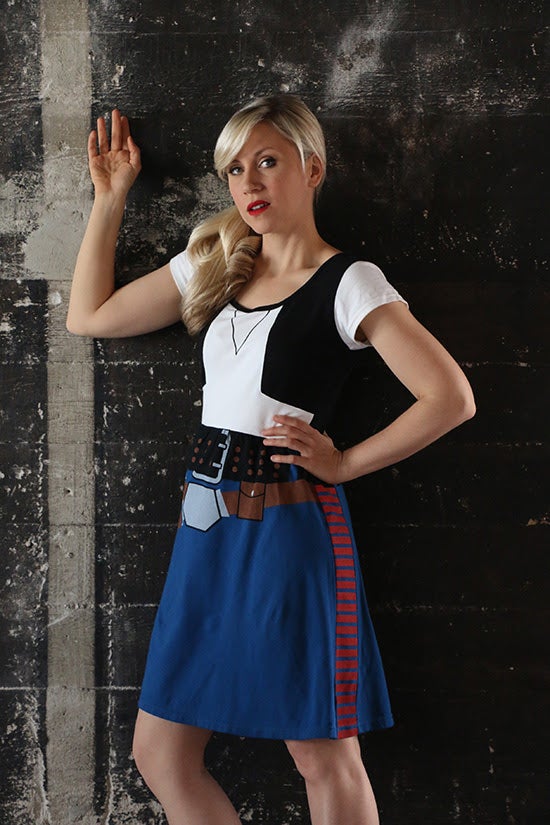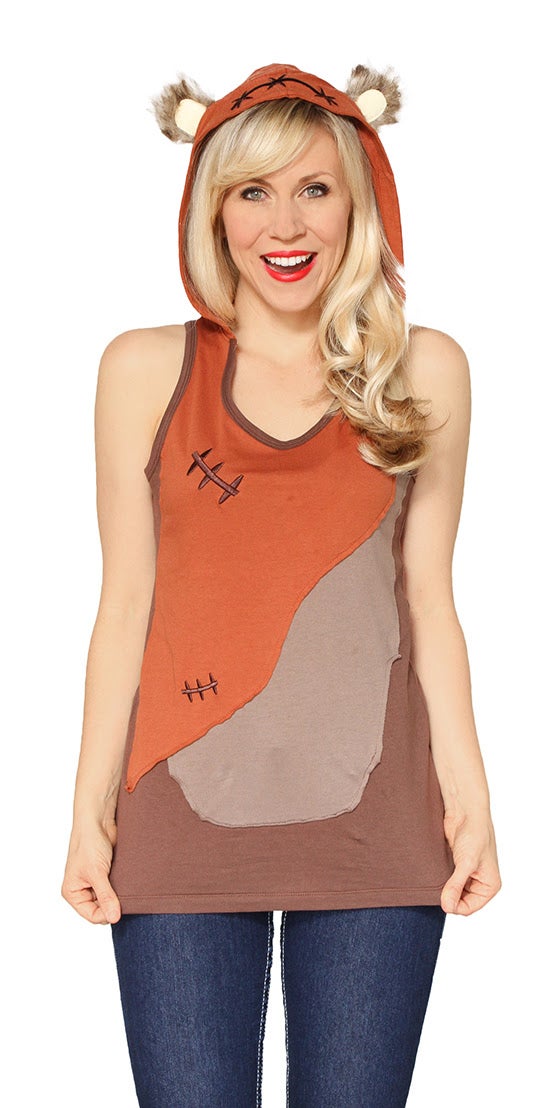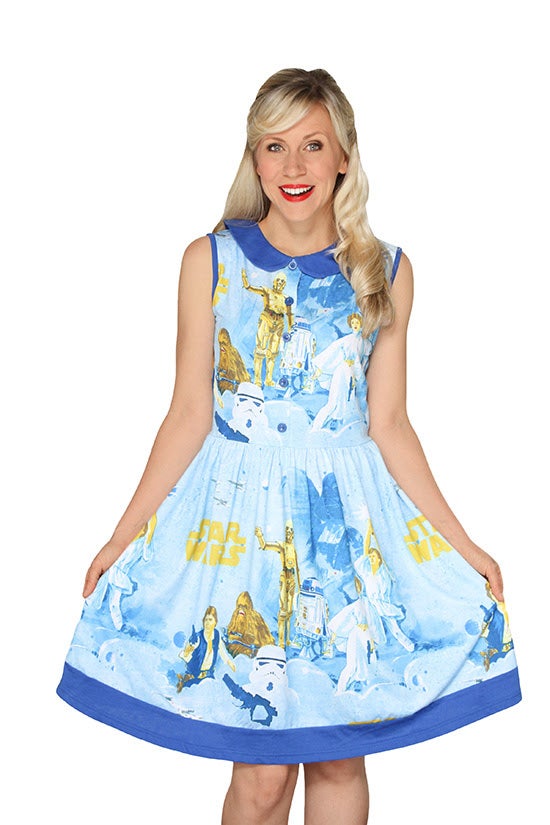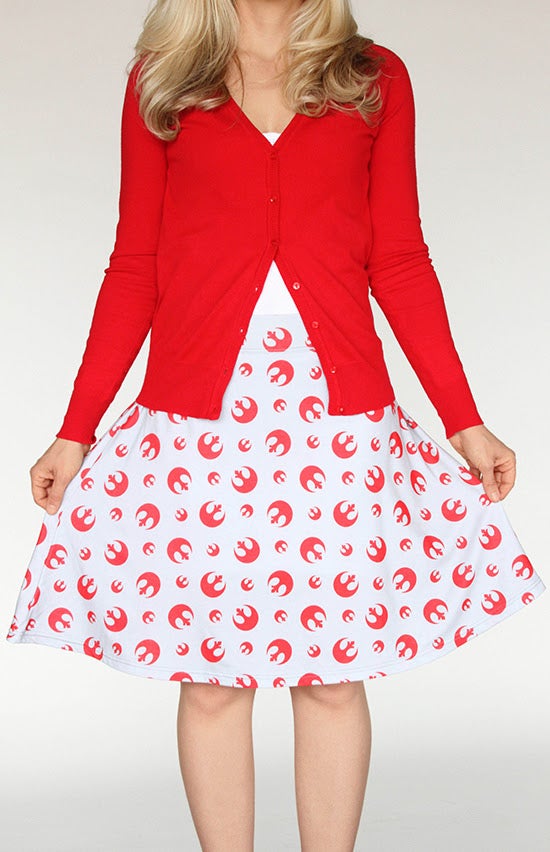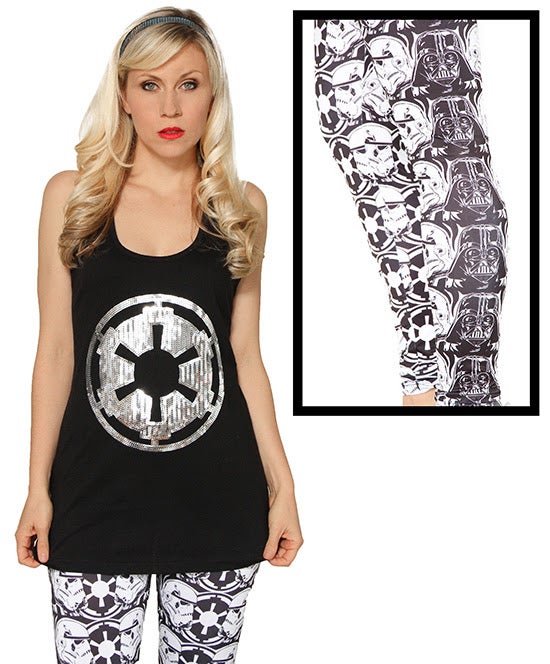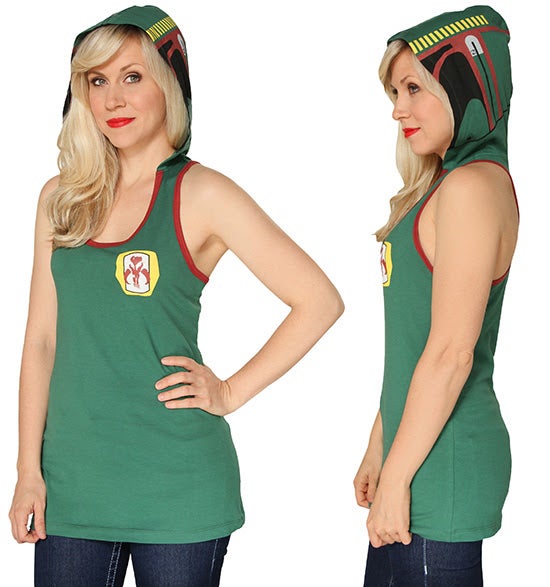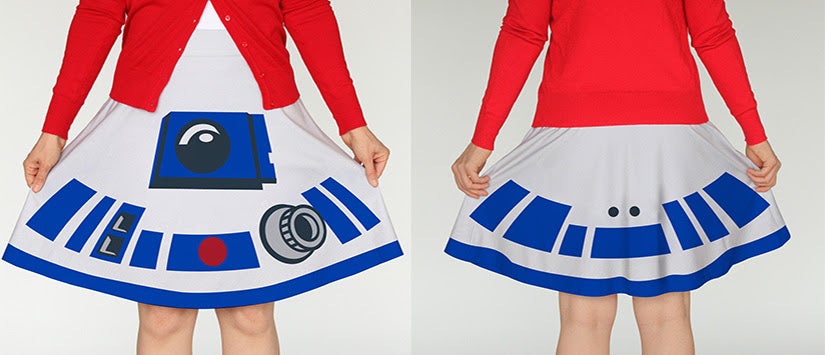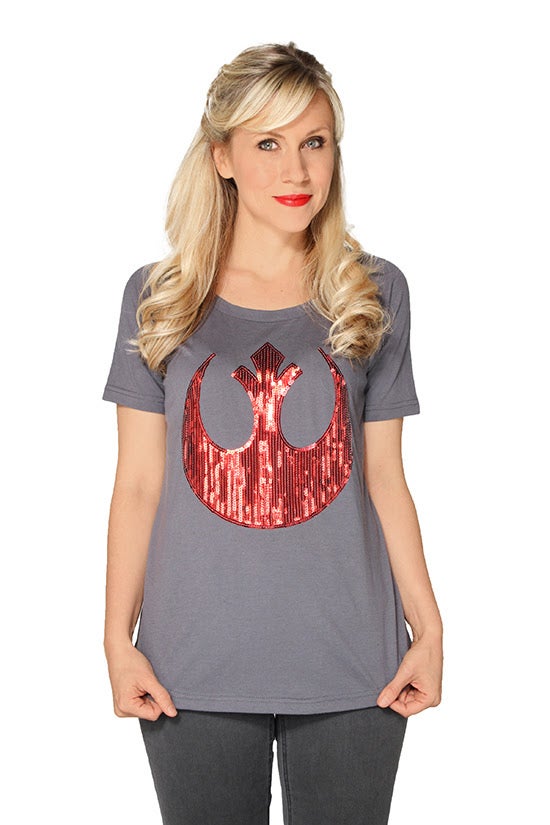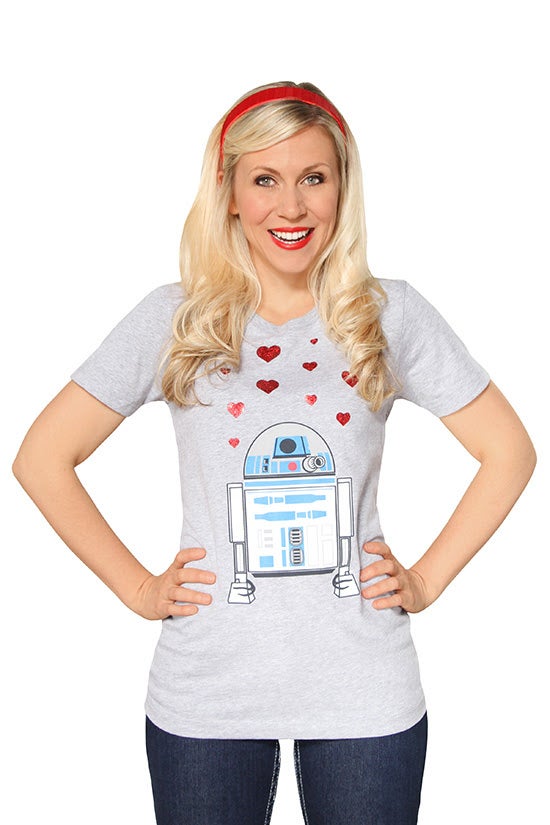 Photos by Kelsey Edwards Photography