Japanese company Sanrio has been celebrating the 40th anniversary of its iconic character Hello Kitty this year.
Sanrio is pulling out all the stops for this milestone, including a museum exhibition, numerous product partnerships with companies like Sephora, and the first-ever Hello Kitty Con. As the official Hello Kitty convention starts today, one particular partnership stood out as a unique way to celebrate your love for the character.
Sanrio and shoe designer Jeffrey Campbell have joined forces for a limited edition shoe collection that takes Hello Kitty to a whole new level. Featuring 10 platform shoes, the line includes shoes with comic prints and faux fur as well as removable, switchable bows and a laser-cut face. You can choose from more in-your-face styles to subtle looks, though each has some element that makes it abundantly clear who your footwear is celebrating.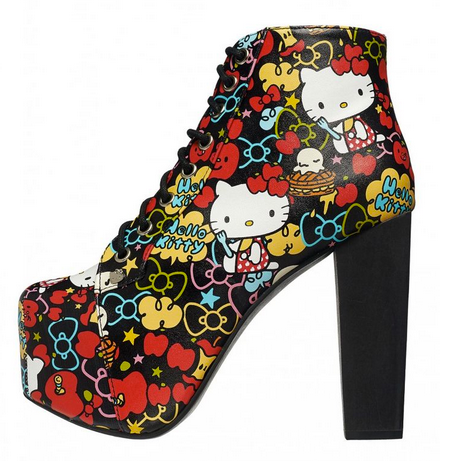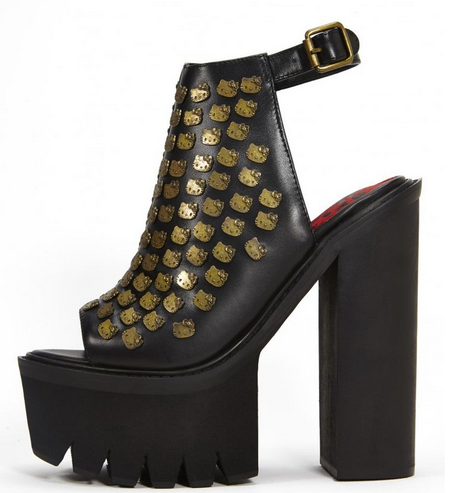 While you might wonder who would wear such bright Hello Kitty heels, all you need to do is take one look at Hello Kitty Con to understand this fandom. The convention, held in Los Angeles, is completely sold out. Fans have been sharing their excitement for the event on Twitter using the hashtag #HelloKittyCon for months and now that it's underway it should be clear to anyone that there is definitely a market for these shoes.
#HelloKittyCon is about to begin!! pic.twitter.com/qvydUnuGYa

— Ashley Landry (@ASHIMOSITY) October 30, 2014
Going to #HelloKittyCon today!! Best day ever!!

— Johanna Pender (@peruvianchk) October 30, 2014
About to be in what I would call HEAVEN 😍 #HelloKittyCon pic.twitter.com/CeGh120c5P

— Ester-Marie (@MrsEsterMarie) October 30, 2014
#HelloKittyCon officially started last night for me with the amazing opening night party & preview! #thatswagbagtho pic.twitter.com/wa7xZYdvP9

— Mitzie Charles (@mitziecharles) October 30, 2014
It might be a little late to order these decked-out heels for the convention, but if you want them you should probably get your order in now. One pair has already sold out. They might put a dent in your wallet with prices ranging from $160 to $315, but it is a limited-edition designer collection afterall.
Check out the rest of the Hello Kitty x Jeffrey Campbell line below!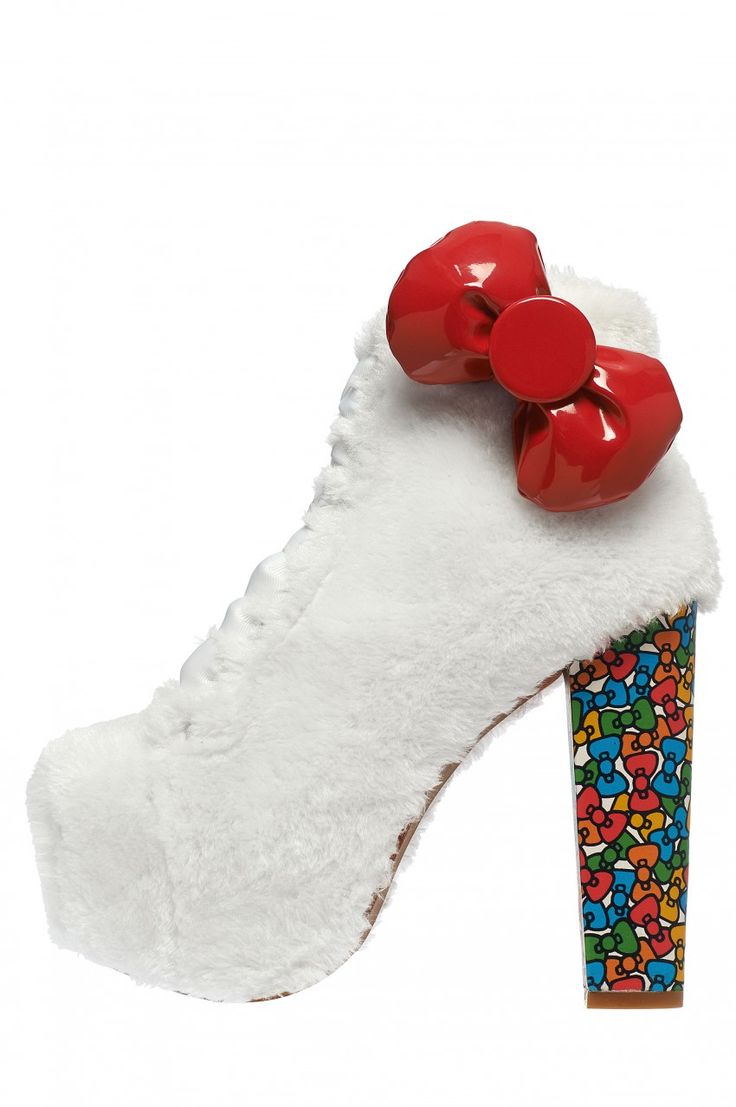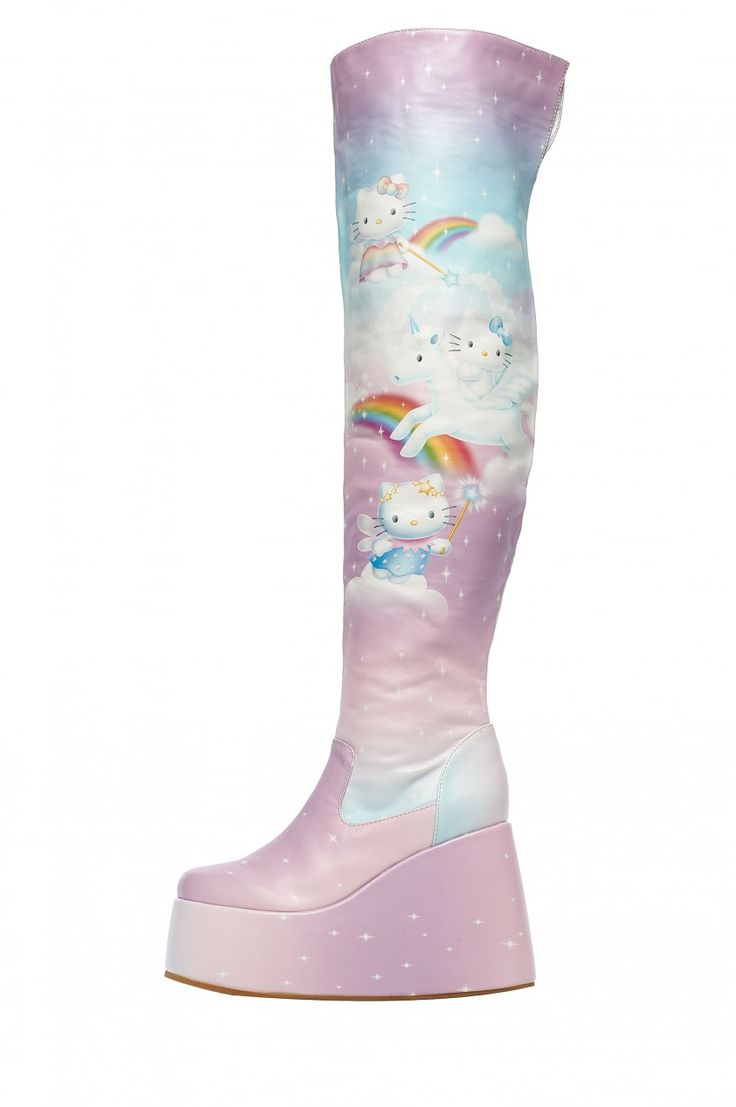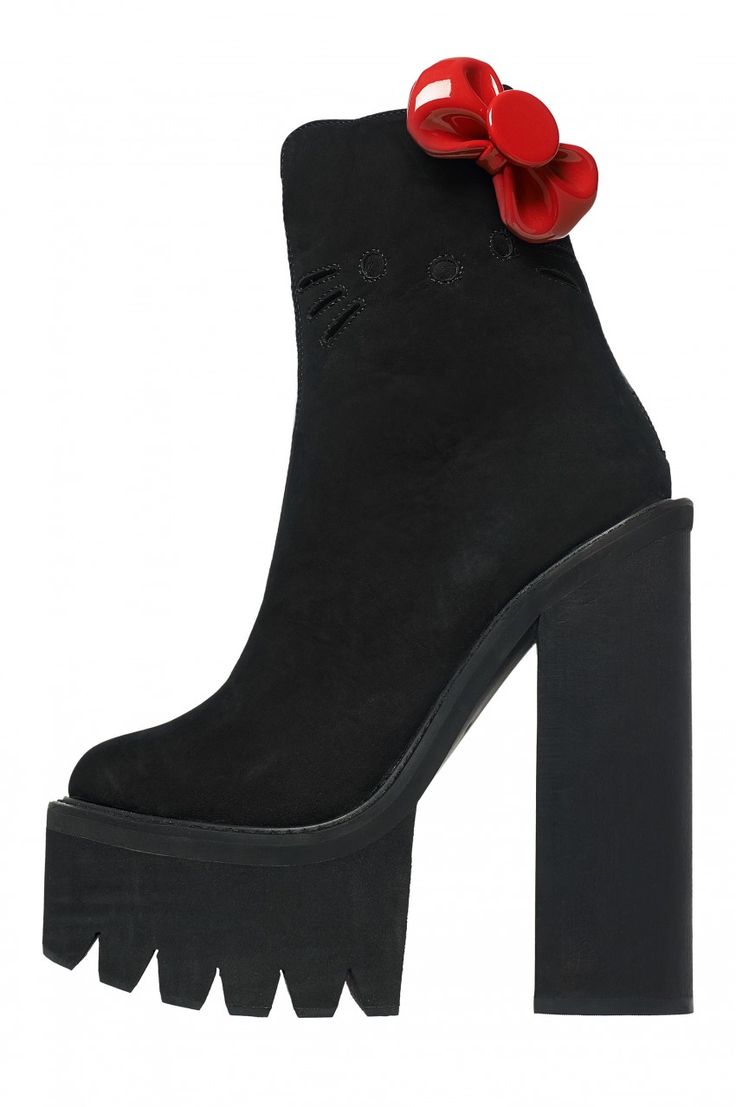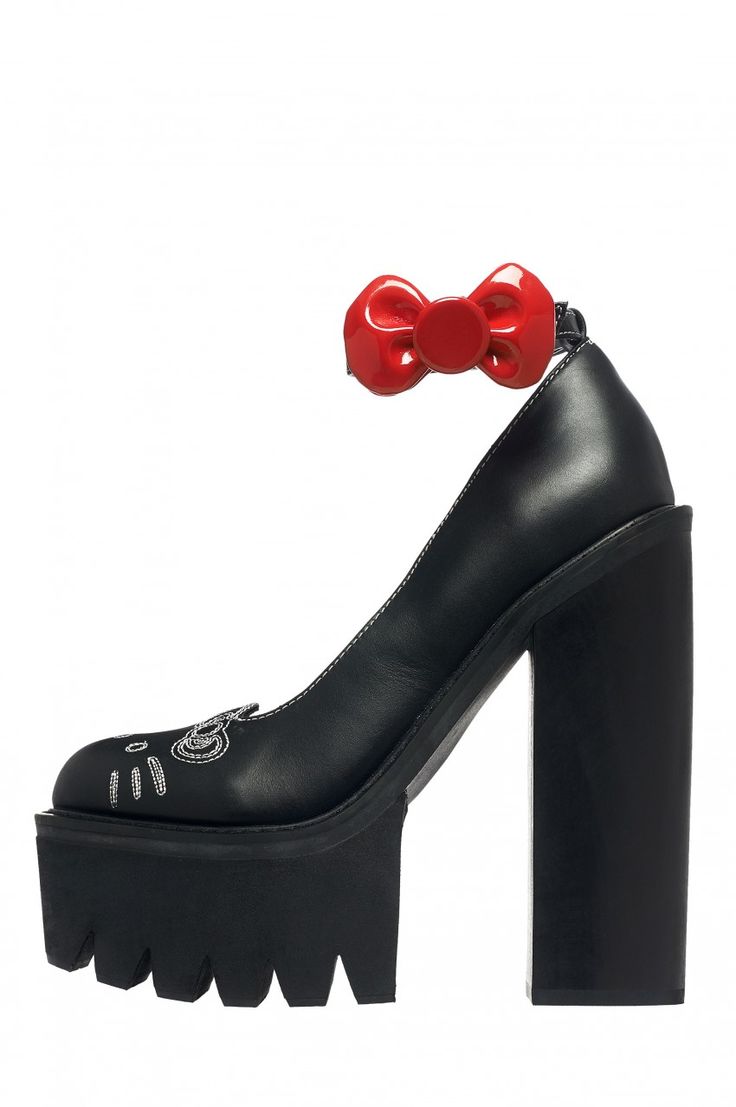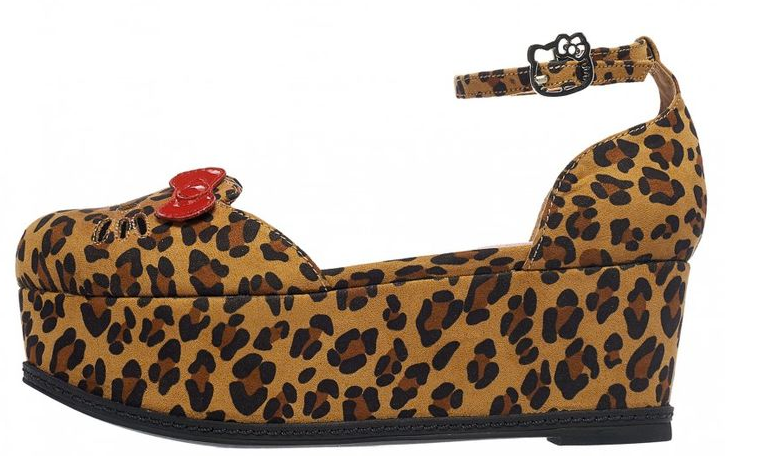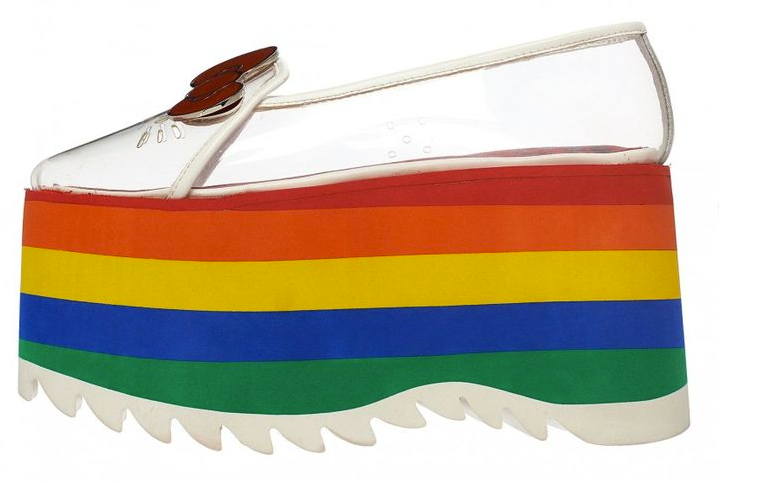 H/T Set to Stunning | Photos via Jeffrey Campbell/Pinterest