Hulu doesn't have any of Michael Myers' Halloween classics available to stream, but it has plenty of good scary movies to watch in October 2018. Whether you're a fan of classic horror, found footage, or looking for more of a psychological thriller, here are the best Halloween movies on Hulu.
Halloween movies on Hulu in October 2018
1) Hellraiser
This 1987 classic of British horror introduced the world to Pinhead, the sadomasochistic demon who wants to tear your soul apart. Built on a foundation of black magic, Hellraiser is a tale of human sacrifice and demonic sex with a dark sense of humor at its kinky heart. As much a fairy tale as a horror story, Hellraiser has inspired a generation of dark fantasy filmmakers. —John-Michael Bond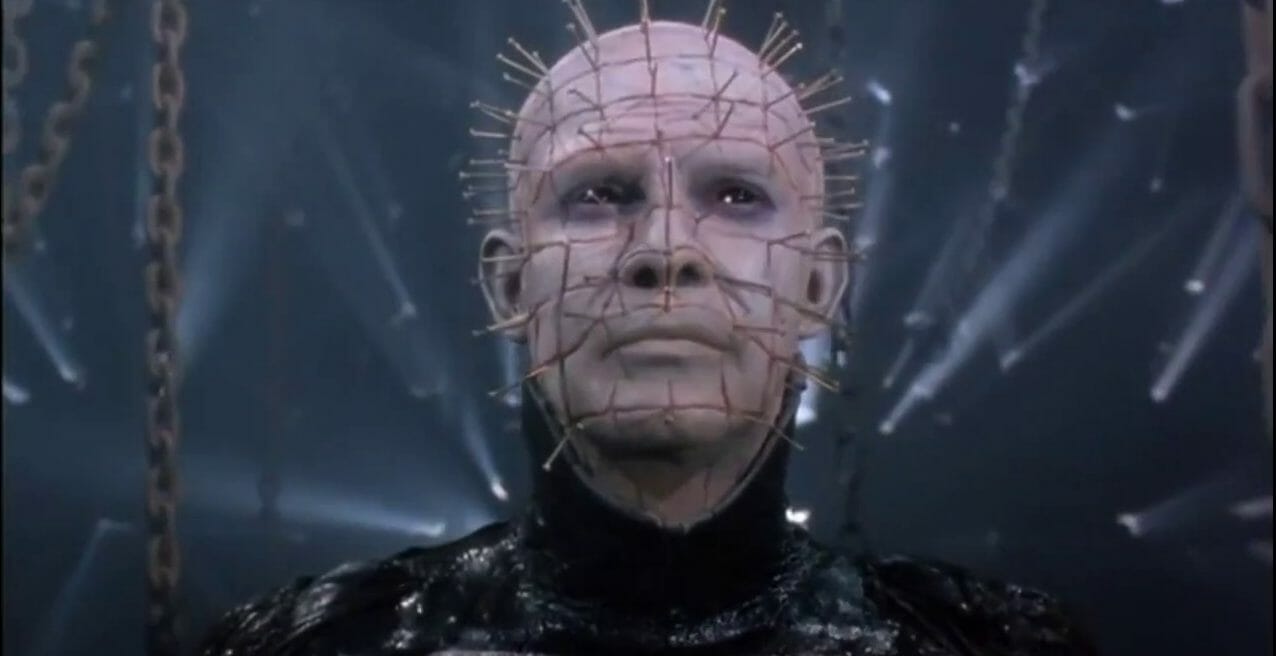 2) Let the Right One In
Tomas Alfredson's Let the Right One In is one of the best vampire films you'll come across. It's a sensitive, thoughtful, brutal story about loneliness, bullying and other real-life horrors. Oskar is the loner who strikes up a friendship with the equally isolated Eli. Together they help bring each other out of their shells. But Eli is a vampire, so things are destined to turn sour at some point. Alfredson knows how to deliver vampire scares, but he's even more effective at capturing the day-to-day moments that will keep you up at night.
3) Carrie
You know how when people look back at older movies, they sometimes shrug them off or say, "I'm sure it worked better when it first came out?" Well, this one retains its creepiness and has sacrificed none of effectiveness even four decades after its release. Brian De Palma was the first to adapt a work by Stephen King, and he set a bar few have matched with Carrie, the still-horrifying story of a bullied teen girl with telekinesis. If you only know this cult classic from the prom scene, it's worth experiencing in its entirety.  

READ MORE:
4) REC
This Spanish found-footage/survival horror/zombie film was remade for American audiences in 2008 as Quarantine—but accept no substitutions. Even with subtitles, REC is one of the scariest films ever made. Unlike most found footage films, REC has a reason to exist, since it's the last broadcast of a TV news crew doing a puff piece on local firefighters. When they are called to a locked-down apartment building, things seem normal enough at first—until they hear the sounds of the people trapped inside. Floating in an odd intersection between religious horror and medical outbreak, REC builds tension with a grace that's rarely seen in the found-footage genre. Make sure you remember to breathe during the final 10 minutes. —John-Michael Bond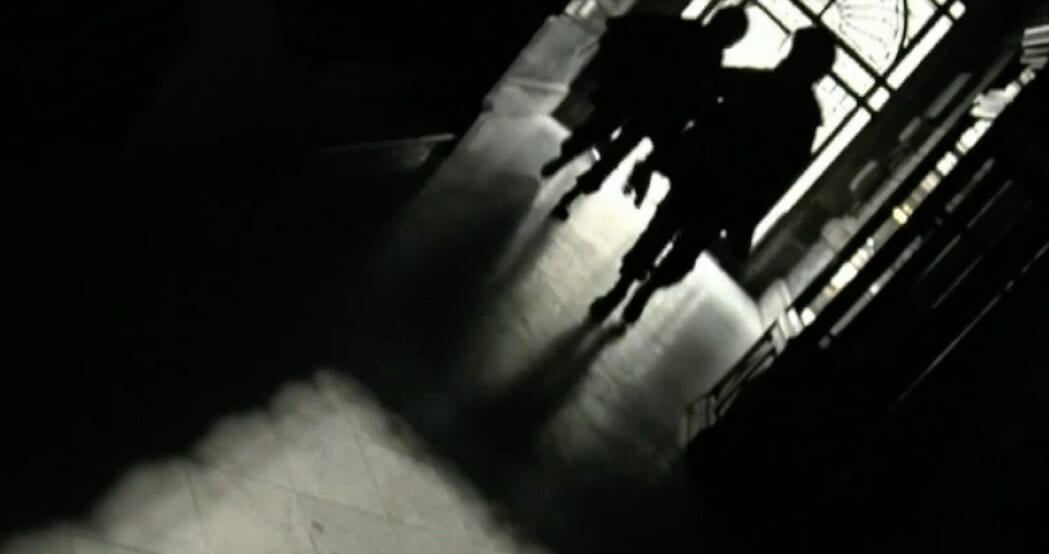 5) The Blair Witch Project
The Blair Witch Project is one of the most important horror films of all time. It's critical and box office success speak to the film's popularity at the time of its release, but nearly 20 years later, the film still holds up. If you saw the film when it opened in 1999 you either caught it before the hype reached insane proportions or you saw it to see what the hype was all about. It's about three young filmmakers who get lost in the woods and go through some scary business. Much of the film's genius derives from its simplicity. Presented as found footage and with unknown actors, it's easy to get sucked in alongside the characters as they go deeper into the night and the mythology.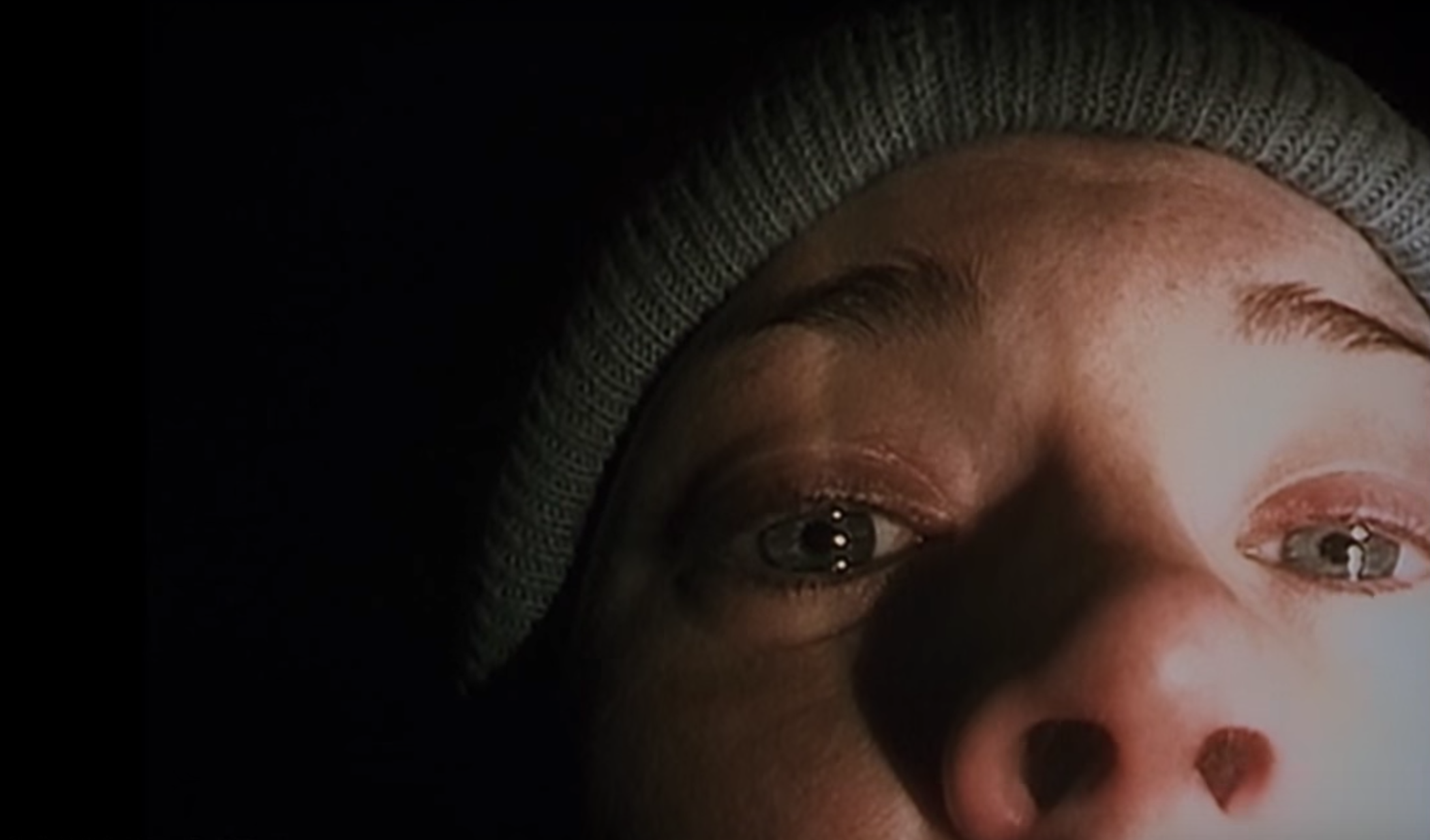 6) 28 Weeks Later

This movie is so badass. Everybody loves Danny Boyle's 28 Days Later, but Juan Carlos Fresdinillo's sequel is even better. Picking up six weeks after the rage virus ripped through Great Britain, 28 Weeks Later finds the UK overrun with military forces trying to contain the virus. The film follows a small group of survivors navigating the infected and the military. The film is relentlessly thrilling and features dynamic performances from Rose Byrne, Jeremy Renner, Idris Elba, and Robert Carlyle.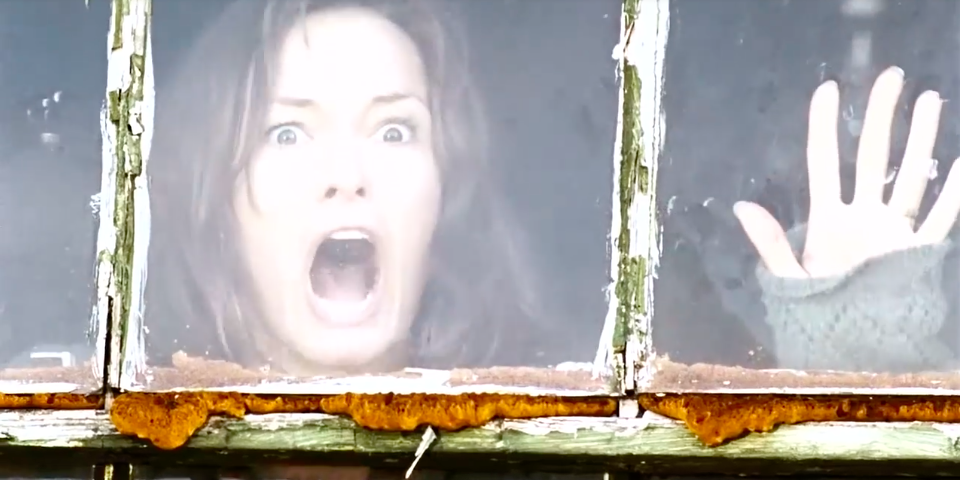 READ MORE:
7) Daybreakers
Daybreakers is a stylish movie that tweaks normal vampire lore just enough to feel like something new. The story is set in a world where most people are vampires and the human blood supply is running low. But there is a subset of people working on a cure and it's a race against time to find a solution before all of the humans are gone. The filmmaking team the Spierig Brothers are known for making high-concept sci-fi/horror movies and this is either their best or second best film. (Check out the trippy Predestination after Daybreakers.)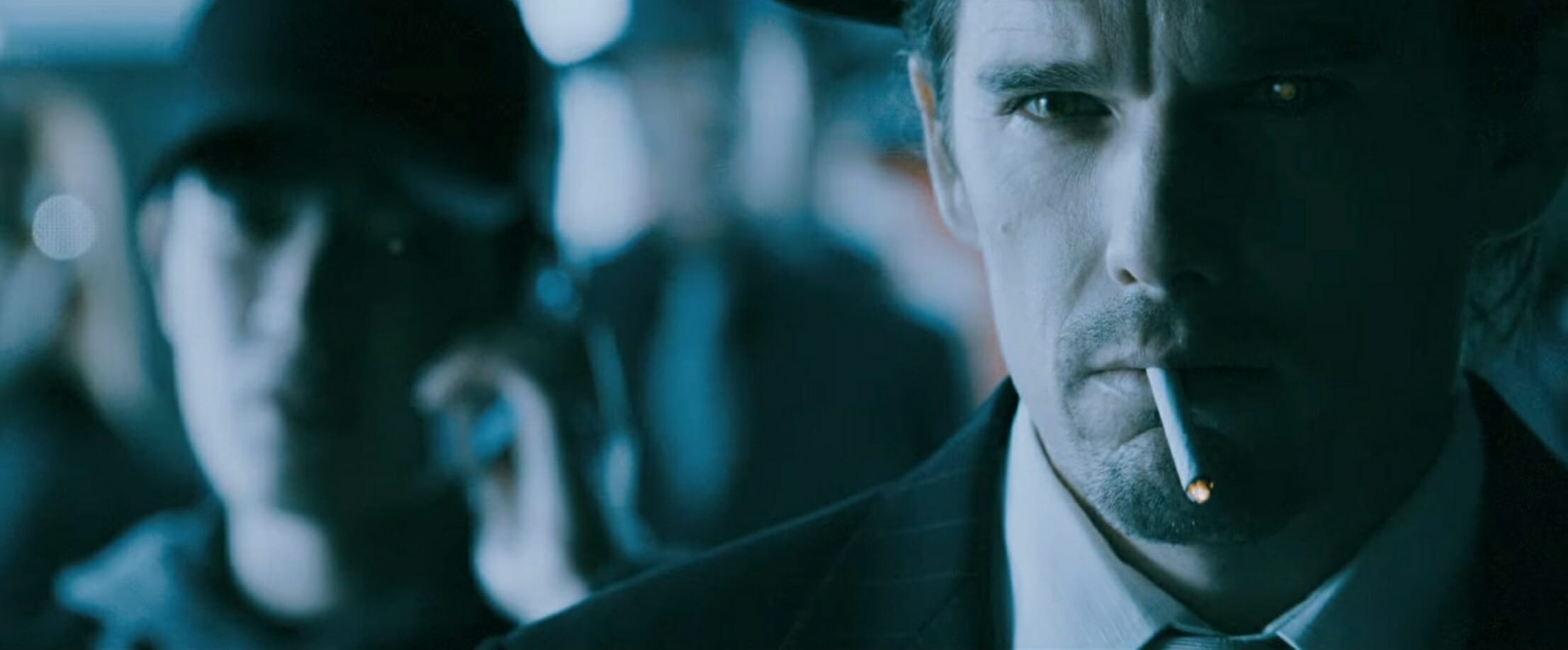 8) The Others
The Others may have been slapped with lazy The Sixth Sense comparisons when it first came out, but it stands on its own as a superior ghost story. I kept waiting for general audiences to give The Others the credit it deserves. I don't know if it ever happened, which is a shame. Nicole Kidman stars as a mother protecting her family in a post-World War II society. They're sequestered away in their home, but as it usually goes in a lonely house, things go bump in the night. It's a slow-burn film that comes to a devastating climax.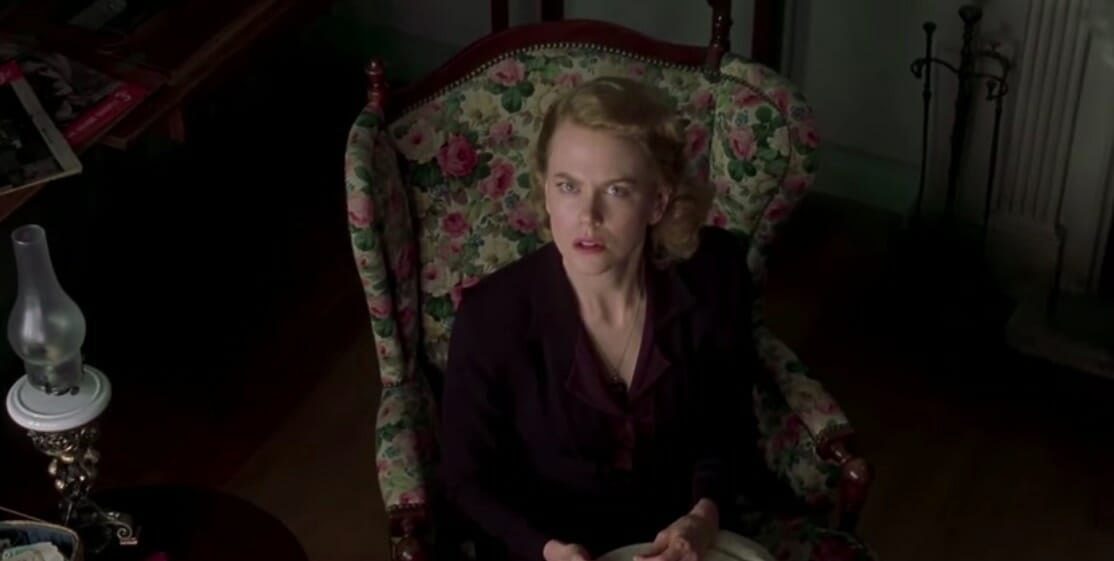 9) Paranormal Activity
After spawning five sequels and spinoffs, as well as two parodies courtesy of Marlon and Keenan Ivory Wayans, it's easy to forget that Paranormal Activity started out as a low-budget movie that used a stunt release strategy to generate buzz. But the movie is still legitimately freaky. Katie Featherston and Micah Sloat play a married couple whose home is taken over by a demonic force. The movie is an exercise in patience, with its static shots and claustrophobic setting creating a steady simmer of tension. The scares work like gangbusters, although they do lose a little punch on repeat viewings. Similar to The Blair Witch Project, Paranormal Activity is a low-fi classic, taking its budgetary and production limitations and turning them into strengths.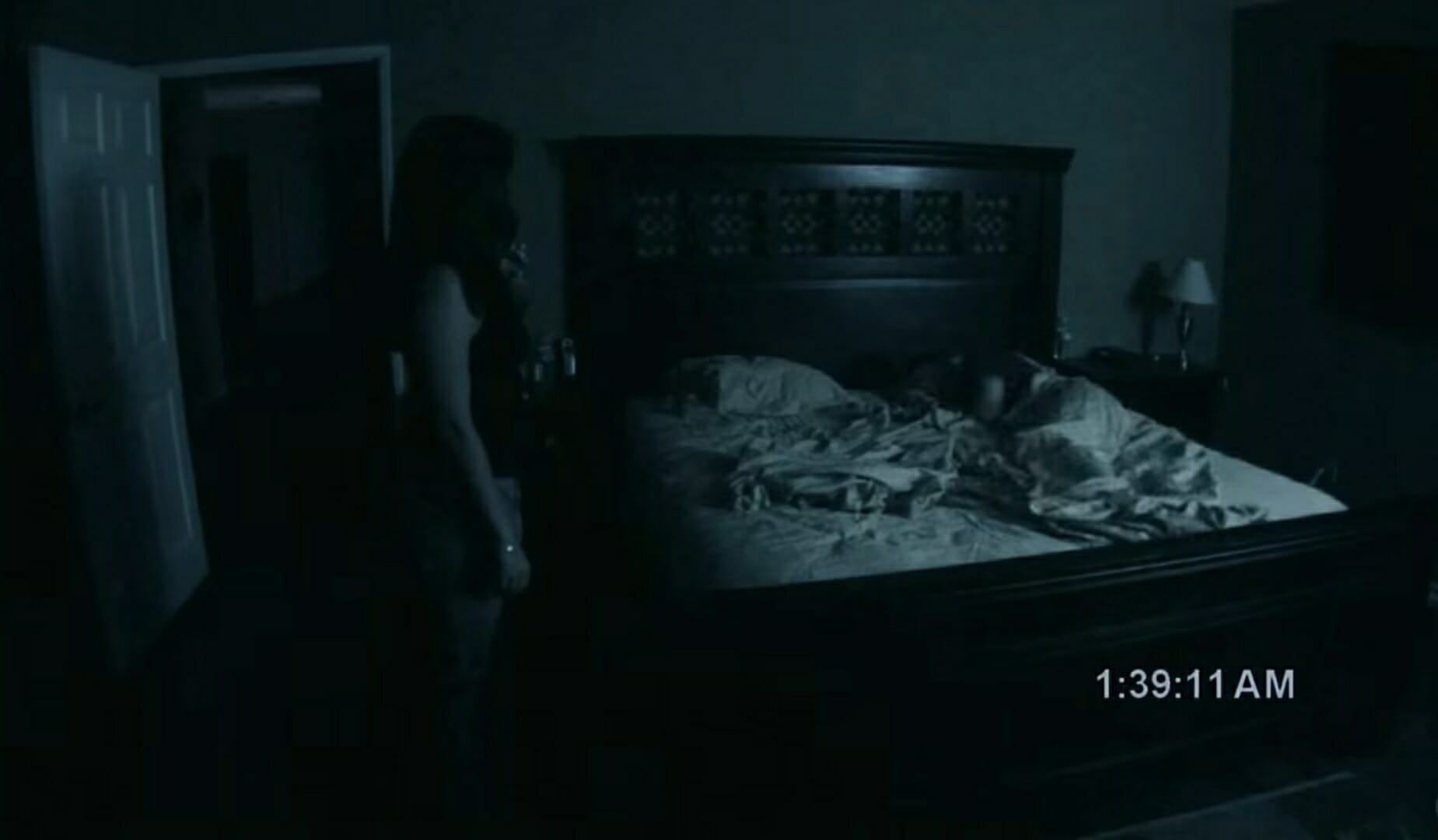 READ MORE:
10) The Collector
Co-writers Patrick Melton and Marcus Dunstan (who also directs) made their bones with the Project Greenlight movie Feast and a handful of Saw sequels. This film is closer to their Saw work, but with less convoluted mythology. The Collector is a straightforward home invasion movie, and it's as bloody and brutal as the filmmakers' pedigree implies. This isn't a movie with jump scares that will linger, but in the moment, it's pretty nerve-wracking. At the very least, it'll make you double check the locks before you go to bed.
11) American Psycho
Mary Harron's film adaptation of Bret Easton Ellis' controversial 1991 book leaves out some of the more graphic and gruesome passages but leaves in the narcissistic flourishes and toxic masculinity of late-'80s New York City. Christian Bale is pitch-perfect as Patrick Bateman, a Wall Street banker who indulges his murderous fantasies, and Reagan-era materialism is on full display. (The business card scene never gets old.) That Bale went on to be Batman and co-star Jared Leto became the Joker only makes the film more amazing and perverse. —Audra Schroeder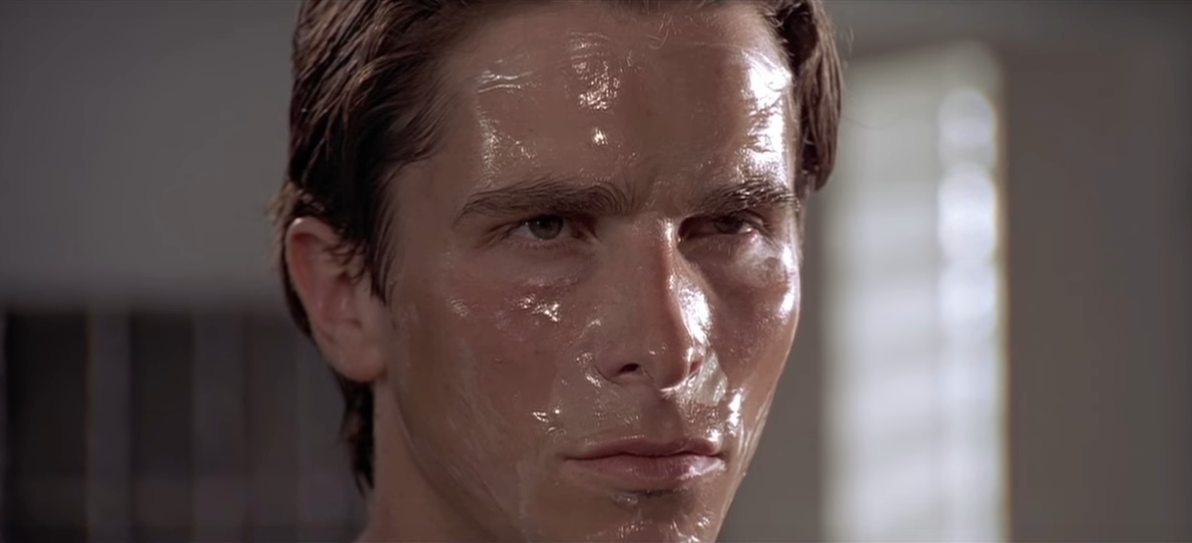 12) I Saw the Devil
This South Korean thriller pits two of the country's most well-known actors (Choi Min-sik and Lee Byung-hun) as a cop and a serial killer, respectively. It's a cat-and-mouse story, or maybe cat-and-cat is more appropriate, as Byung-hun relentlessly tracks and tortures the man (Min-sik) who killed his wife. The film is directed by maestro Kim Jee-woon, so you're in good hands. I Saw the Devil is brutal and provocative, and if you have the stomach for it, it's well worth a watch.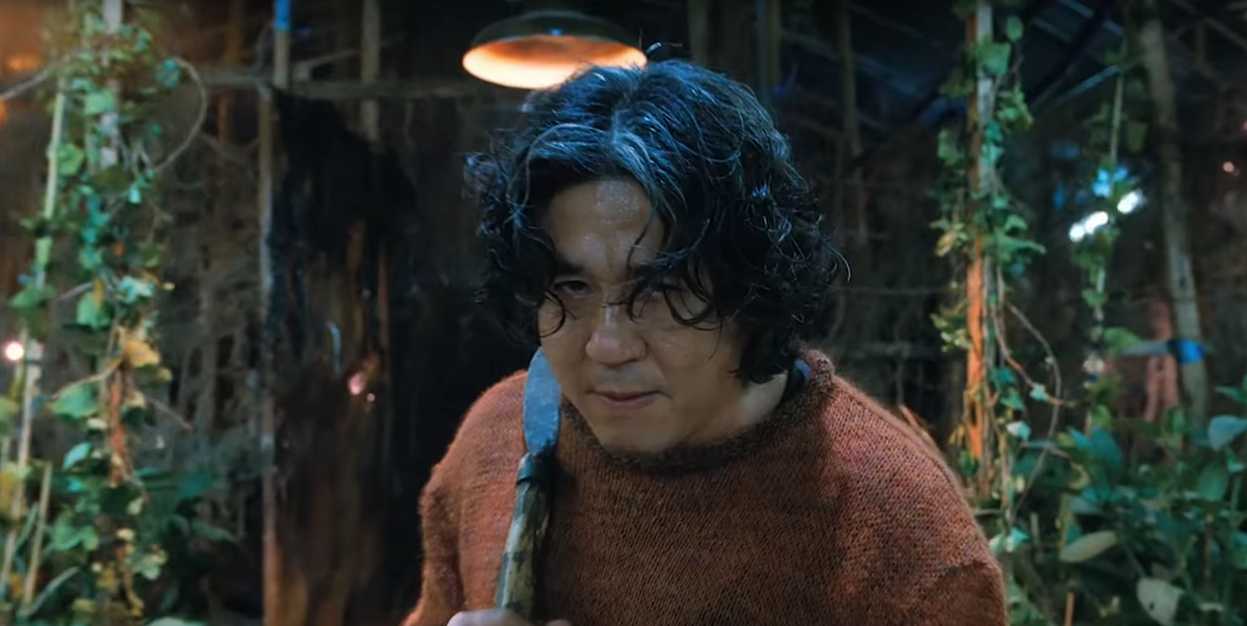 READ MORE:
13) V/H/S 2
Found-footage films often suffer when needing to be feature length, but some ideas don't need an hour to be realized. V/H/S 2 exemplifies this philosophy, dealing up four original tales of ghastly horror in bite-sized mini-movies. With moments of dark comedy sprinkled in-between genuinely nightmare-inducing stories like the black magic cult segment "Safe Haven," V/H/S 2 offers a little bit of something for every kind of horror fan. Just take a Dramamine if you get queasy during shaky cam. —John-Michael Bond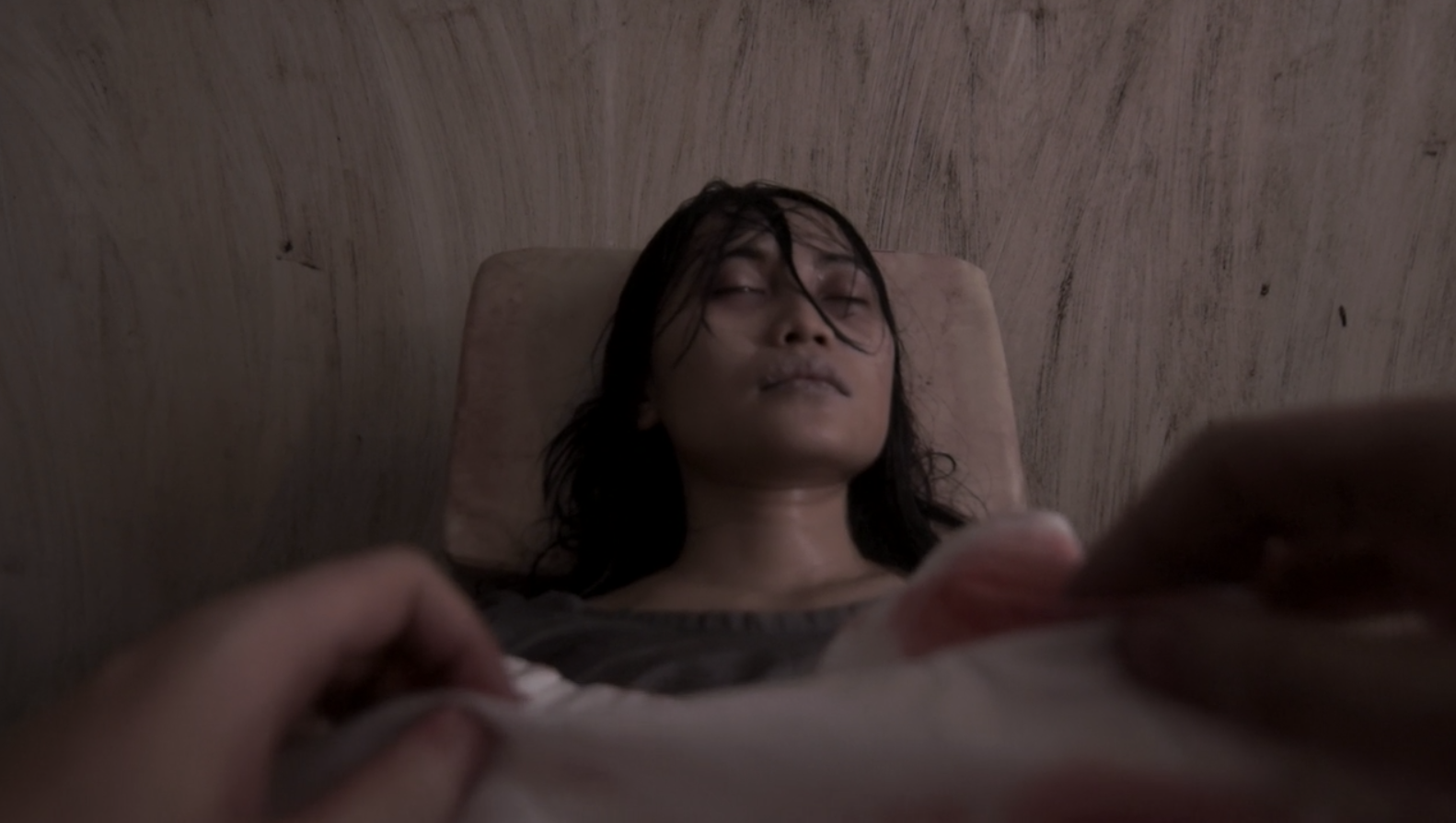 14) Blair Witch
This surprise sequel to The Blair Witch Project is a significant improvement on the cash-grab Book of Shadows. Director Adam Wingard delivers a bump-in-the-night spookfest that honors the original and features some nifty tie-ins. Like the first time out, this one features a group of college kids going into the woods to look for the trio from the original, with horrifying results. Blair Witch works just fine as a standalone movie, but fans of the original should find it worthwhile.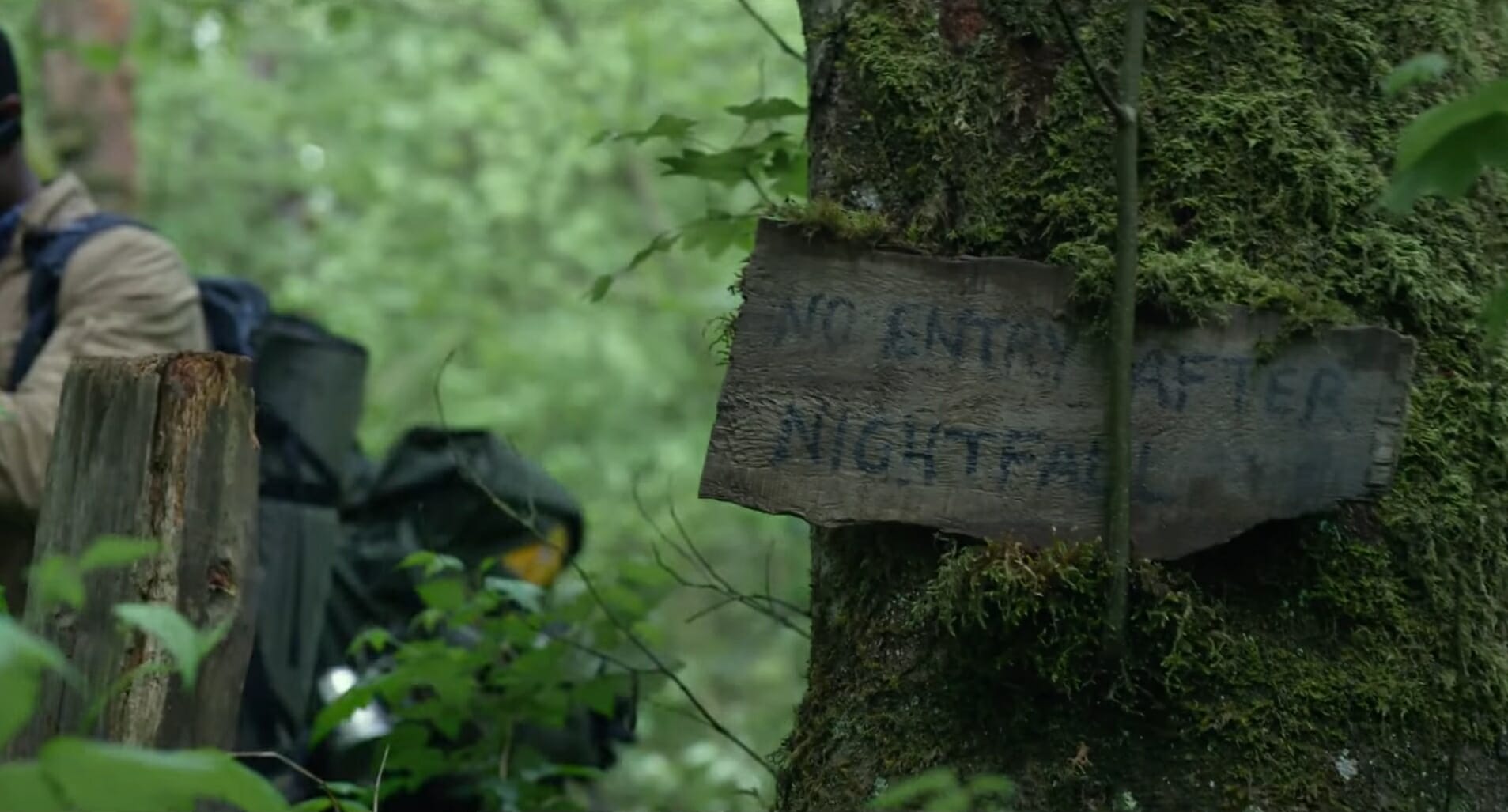 15) REC 2
The first REC film gets most of the acclaim, but REC 2 is the stealth pick for the found footage franchise's best installment. REC 2 expands on the first film by telling its story concurrently to REC's. REC 2 helps explain the story of REC but also expands the story in interesting ways. For a film built around zombies in a barricaded apartment complex, REC 2 spins a lot of gold from its premise. REC 2 is a blast, the exact kind of thing you want in a horror movie. It's fast-paced, bloody, and doesn't take itself too seriously. It's more fun than it is scary, but it offers its fair share of creepy moments.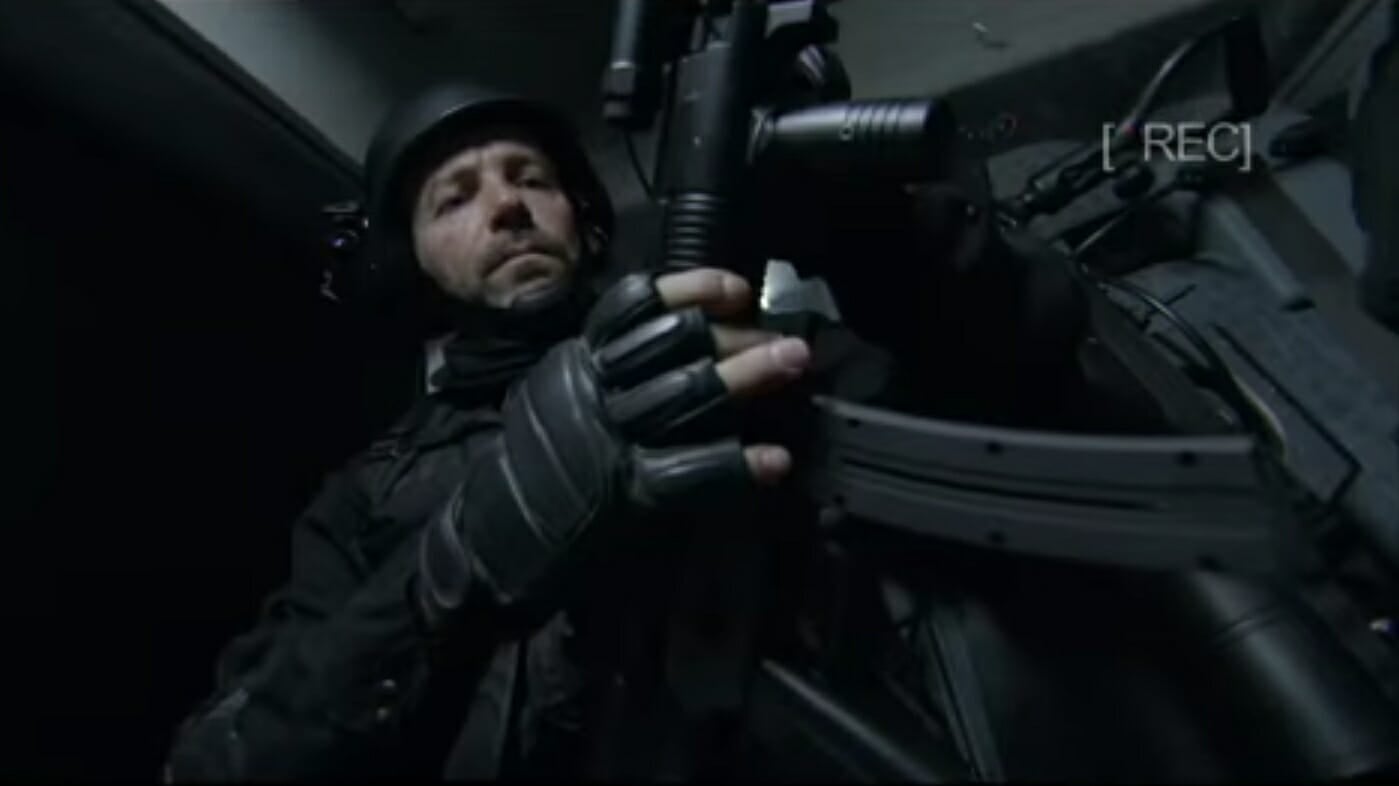 Still not sure what to watch on Hulu? Here are the best movies on Hulu, what's new, the best shows on Hulu, the sexiest movies you can stream on the service, Hulu documentaries, anime, and the must-see Hulu originals.
Looking for something more specific? Here are the best thrillers and action movies to get your heart racing, classic movies when you want a blast from the past, sad movies when you need a good cry, and funny movies on Hulu when you need a good laugh.