The woman who appears in every Grand Theft Auto V advertisement has gone by many names—the beach girl, bikini girl, and blonde girl. Gamers have casually compared her likeness to YouTube star Justine Ezarik (a.k.a. iJustine), actress Yvonne Strahovski, and model Candice Swanepoel.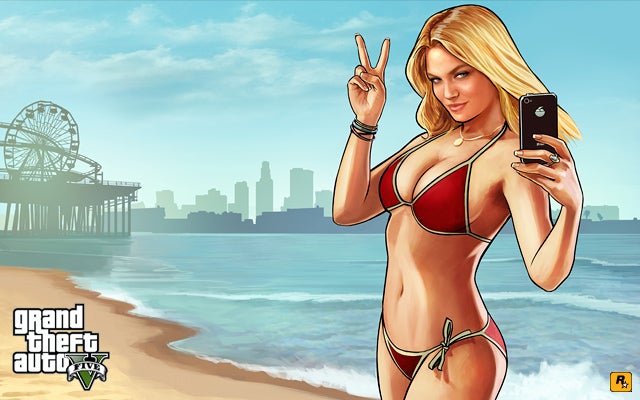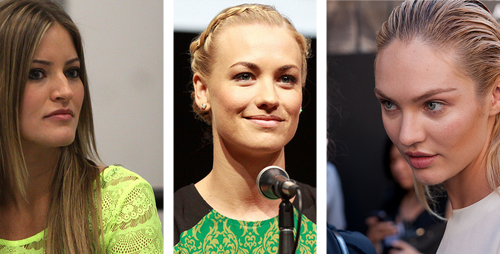 Photos by Gage Skidmore and g-6sou
But none of those women were the inspiration for GTA V's iconic ads. So, late Tuesday night, one Reddit user did some serious sleuthing. 
"Some people tried telling me the girl from GTAV wasn't based off of [supermodel] Kate Upton," tchoob wrote on Reddit's r/gaming forum. "I don't believe them."
Using an almost identical bikini photo of Upton, tchoob created the following GIF showing how incredibly similar both woman are: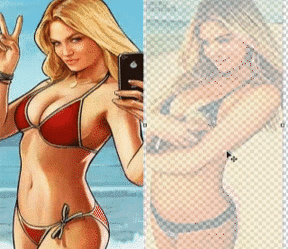 Another user, marcusa3000, doubled down on the theory with the following montage:
"The attention to detail is impressive, and sometimes hilarious," pajam commented. "The 'sports illustrated' font in the background changing to match the font in GTA is subtle and I almost missed it. The shell changing into the phone, the necklace changing… Whoever did this did a great job."
Yet despite that uncanny resemblance, both redditors were also wrong. 
Update: No, it's not Lindsay Lohan, either.
The real woman who inspired GTA V's bikini gal was model Shelby Welinder. She was hired by video game producer Rockstar through her agency to model for the advertisement in the fall of 2012.
"It's nice to see all these people referring to me as a porn star and a slut," Welinder told Nowgamer in 2012. "Quite entertaining to say the least. I worked for Rockstar and signed a release that said I'd be listed in the game credits."
Another day, another dollar https://t.co/SpjU1jSmCQ

— Shelby (@ShelbyWelinder) May 22, 2013
To further prove that she was indeed GTA V's muse, Welinder provided Nowgamer with an image of her invoice from Rockstar.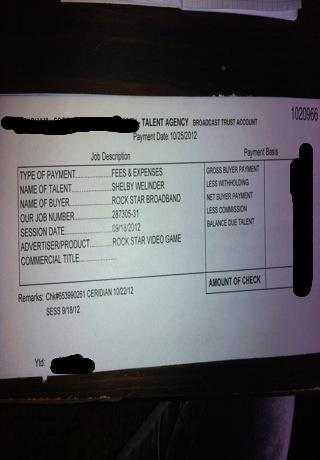 While the lengths these redditors have gone to in order to solve the bikini girl mystery may seem extreme, they are nothing new for anyone who knows Grand Theft Auto fans.
Since Rockstar began developing the game in 2008, players of the immensely successful GTA series have devoured every fact or rumor they could find. That obsession was taken to a completely different level in 2011 after amateur cartographers began crowdsourcing images from the unfinished game to create the following gaming map:
This week, their work was vindicated after the official map of Los Santos was leaked to the world: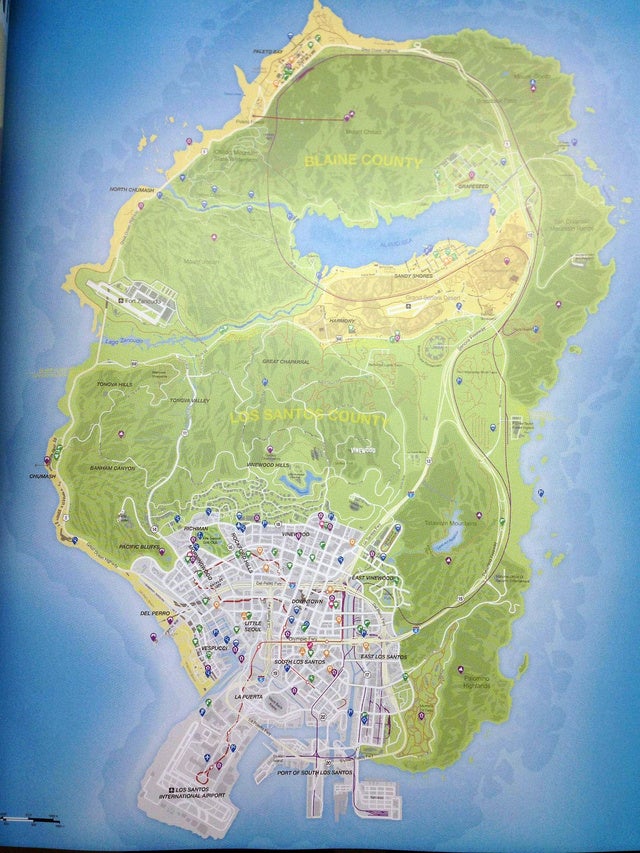 "Not gonna lie, that is impressive as hell that they all took the time to analyze pics and make a map that is almost dead on. im seriously impressed by this," _stealth_ commented. "[N]ever underestimate the brain power of the collective mind of a group of people with a goal…jeeezzz. simply amazing."
Gamers have also dissected minutia like the purpose of a tiny shack situated atop the largest mountain in the game, visible for only a few seconds in one of the GTA V gameplay videos. (It can be seen in the upper left-hand side of the following image.)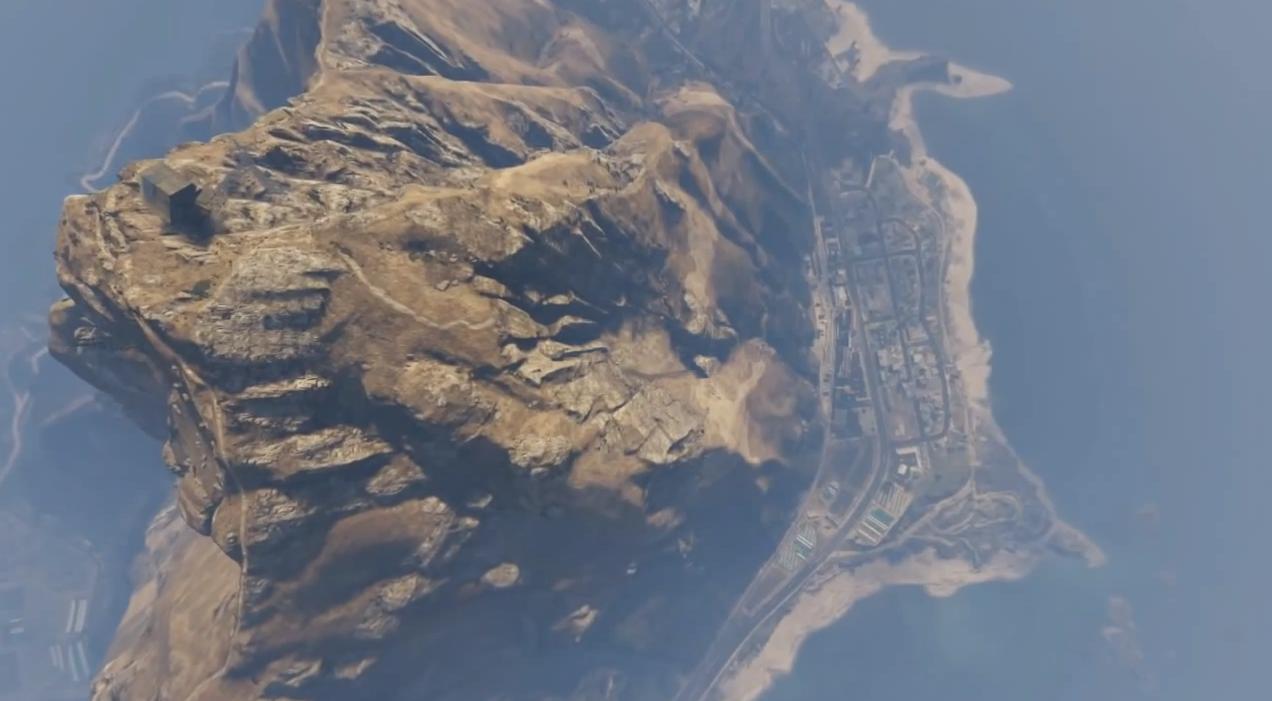 The building piqued the interest of Reddit's r/gaming forum, which resulted in a plethora of images to explain their wild theories.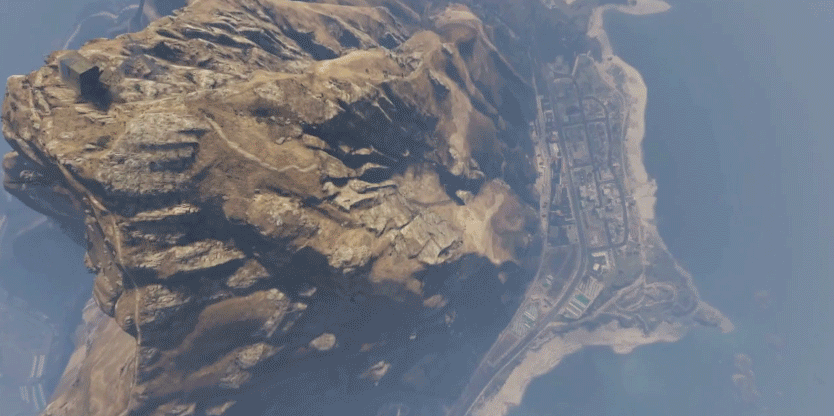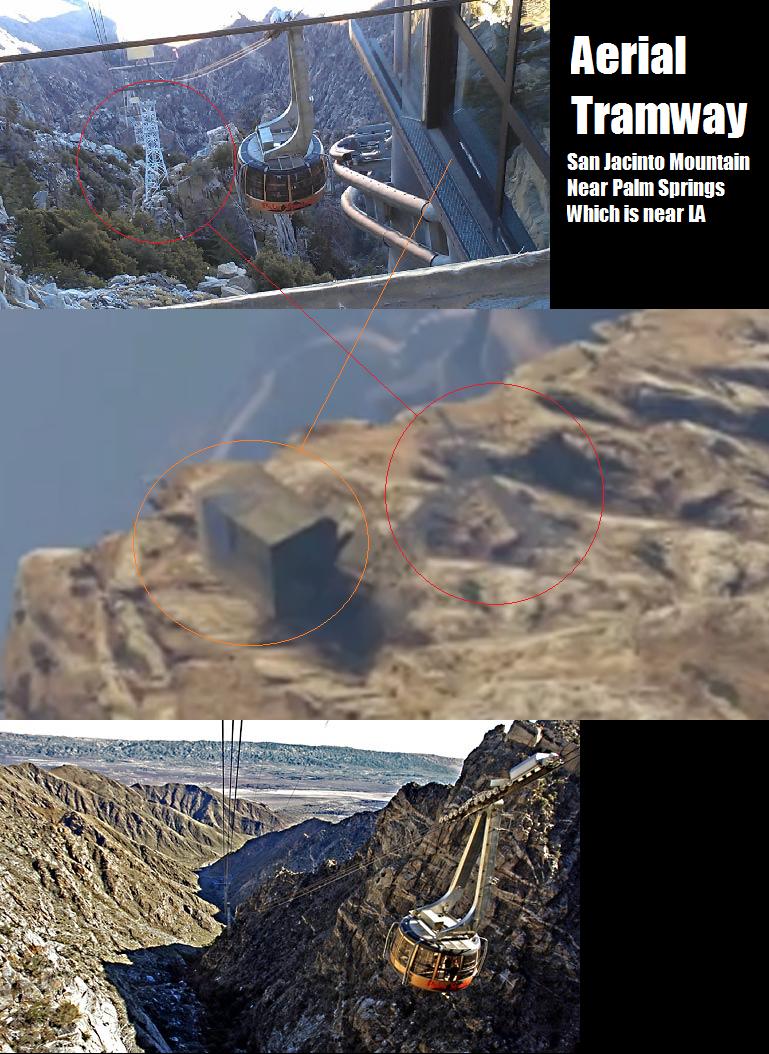 GTA V will be released Tuesday. And even though the case of the bikini girl is closed, you can bet there will be plenty more to investigate upon the game's release.
Illustration by marcusa3000/Reddit