Google is about to change the gaming landscape with its upcoming cloud-based gaming service, Stadia. Coming out on Nov. 19, gamers will be able to sign up for a Netflix-like subscription in exchange for access to countless games—free from physical consoles. The Google Stadia games library will be made up of video games from several different developers. It'll even include huge titles like Tomb Raider and Elder Scrolls.
Google released the names of dozens of confirmed Stadia games. Here are the 5 hottest titles to keep an eye out for, followed by a list of the rest of Stadia's upcoming library.
The 5 best Google Stadia games to look forward to

Final Fantasy is one of the most beloved RPG franchises of all time, and XV is no different. Originally released back in 2016, this open-world fantasy game has been expanded and improved upon with DLC over the last few years. Now, it's as popular as ever, with action-packed battles, gorgeous visuals, and a storyline that'll tug on your heartstrings.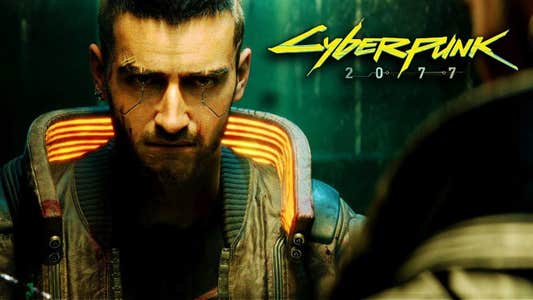 While Cyberpunk 2077 is still taking steps to recover from its transphobia-related PR nightmare, it's still one of the most anticipated titles of 2020. Boasting a much-memed cameo from Keanu Reeves, this game promises the best of the cyberpunk genre: gnarly body modifications, wicked weapons and tools, and all the drama a futuristic dystopia can offer.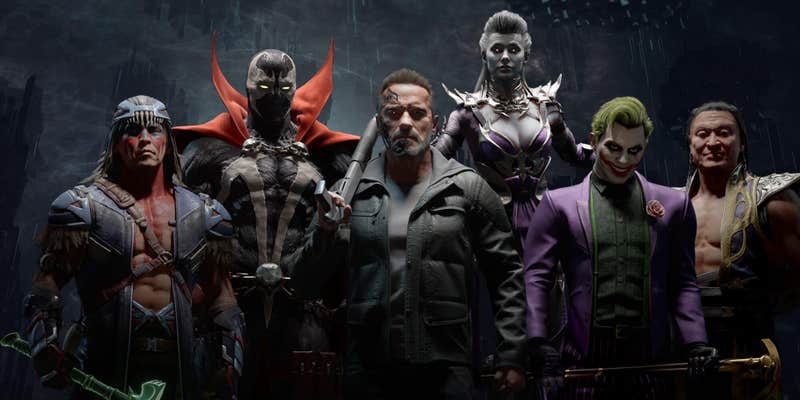 Few fighting games possess the massive cult following that the Mortal Kombat franchise does. First released back in April of this year, 11 is an exciting mishmash of colliding timelines and cutthroat combat. Classic characters got fun redesigns and new and old fighters alike shone in genuinely moving story beats that'll touch even the most jaded MK players.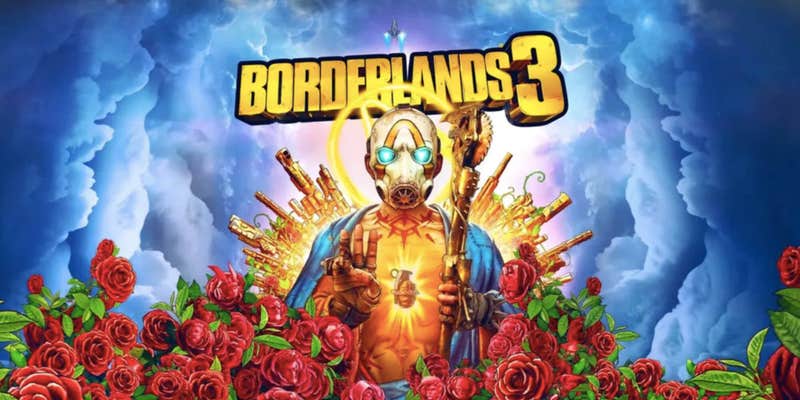 A staple in the first-person shooter genre, Borderlands exists at the delightful intersection of fantasy sci-fi and space western. This latest title is the first in the franchise to take place on several different planets, and it introduced playable characters who are more skilled than ever before. Search for treasure-filled Vaults to your heart's content once this game hits Stadia's library.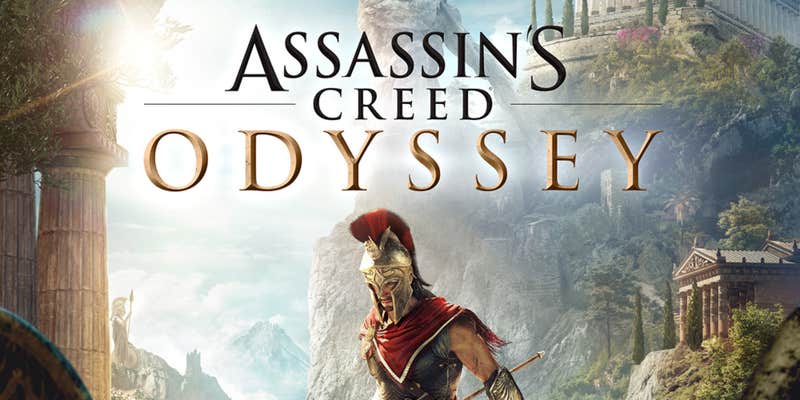 Dive into the dramatic military struggles of Ancient Greece in Assassin's Creed Odyssey, soon to hit the Google Stadia. Odyssey came out in late 2018 and showed off excellent graphics and a thrilling plot. Play a descendant of a legendary Spartan King as you wander the mythic landscapes of Greece, fight, and fall in love.
Other games coming to Google Stadia
Here, in alphabetical order, are all the other titles Stadia subscribers will have access to once the service becomes available.
Attack on Titan 2: Final Battle
Baldur's Gate 3
The Crew 2
Darksiders Genesis
Destiny 2
Destroy All Humans
Doom (2016)
Doom Eternal
Dragon Ball Xenoverse 2
Farming Simulator 19
Football Manager 2020
Get Packed
Gods & Monsters
GRID
Gylt (Possible Timed Exclusive)
Just Dance 2020
Kine
Marvel's Avengers
Metro Exodus
NBA 2K20
Orcs Must Die 3 (Timed Exclusive)
Power Rangers: Battle for the Grid
Rage 2
Red Dead Redemption 2
Samurai Shodown
SUPERHOT
The Elder Scrolls Online
Thumper
Tomb Raider Definitive Edition
Shadow of the Tomb Raider
Rise of the Tomb Raider
Tom Clancy's Ghost Recon Breakpoint
Tom Clancy's The Division 2
Trials Rising
The Crew 2
Watch Dogs Legion
Wolfenstein: Youngblood
Windjammers 2
READ MORE: