If you're looking to add a unique spin to your geek fashion, MTcoffinz might have just what you need: pinafores. The Etsy shop sells handmade pinafores, which are essentially sleeveless garments like aprons that you wear over your clothes. While these can be worn as aprons, the pinafores are a bit more stylish than the typical protective garment and can be worn for really any occasion where you want to dress up your fashion with a geek spin.
The store sells pinafores inspired by many different fandoms including anime, video games, movies, and more. The double circle skirts wrap around, tie in a bow at your waist, and have neck straps that can be tied like a halter top on your neck or tucked into the waistband.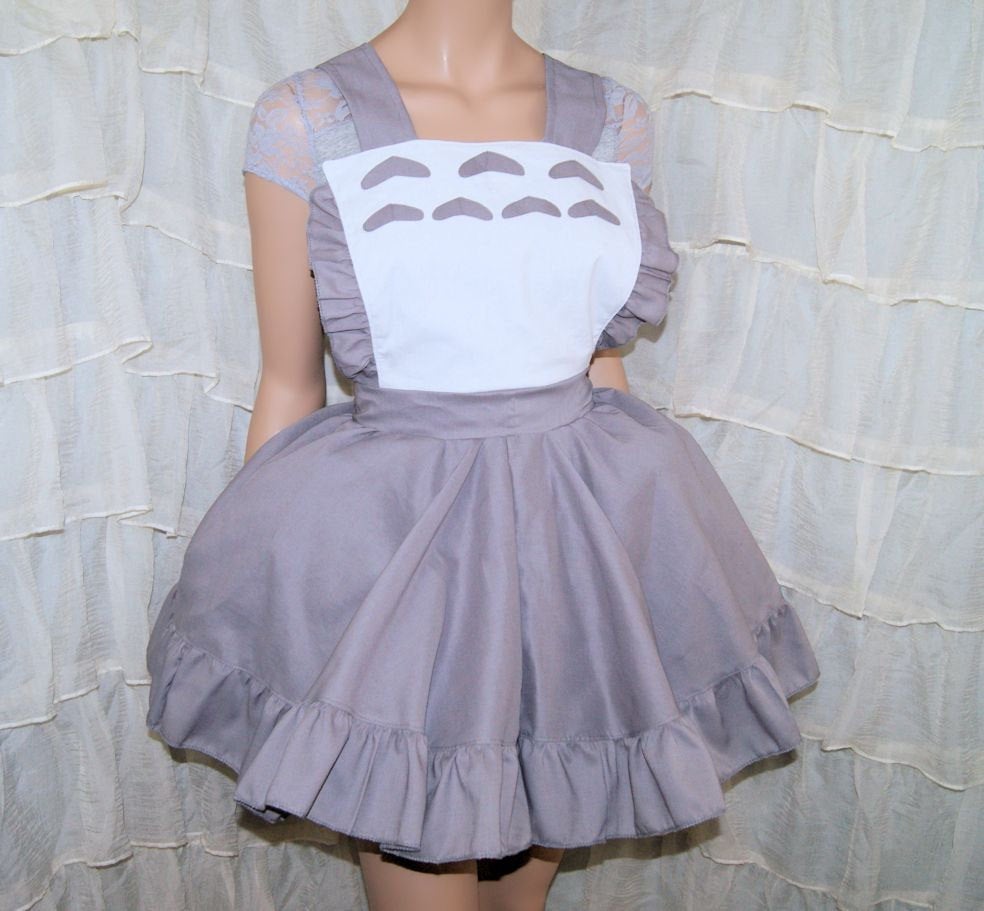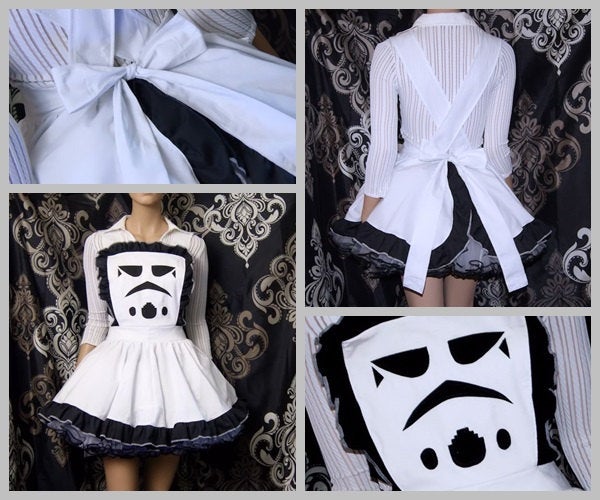 The petticoat worn in the photos doesn't come with the pinafore but you can buy it separately through the same shop. The pinafores range in price from about $85 to $125. They sell other geeky items too, including some stunning dresses that start a little cheaper at $60.
Take a look at some of our favorite pinafores and dresses below. You can find these and more items on Etsy.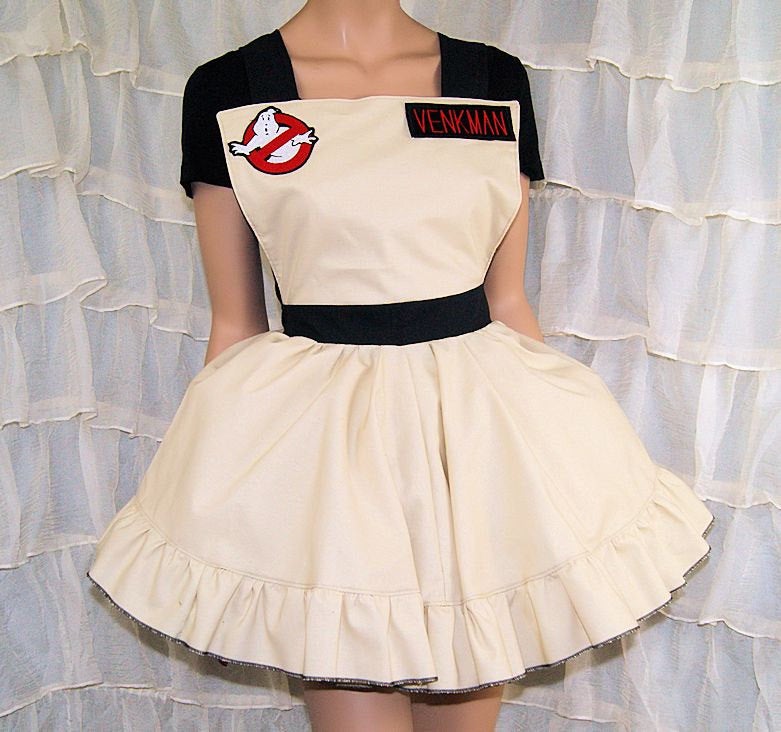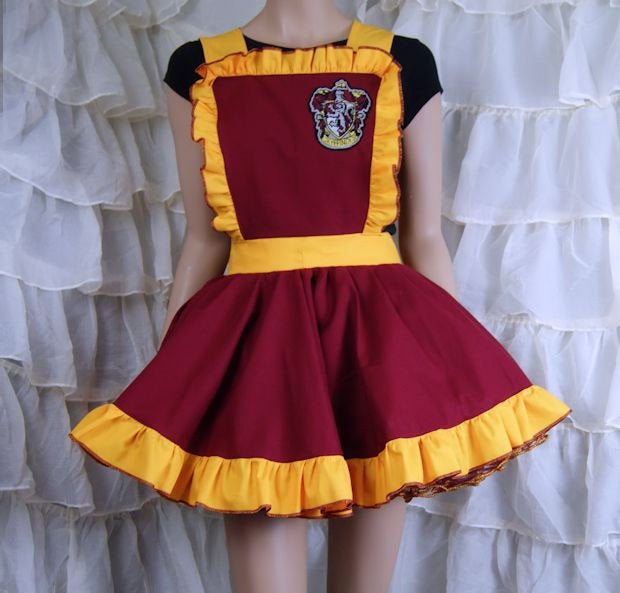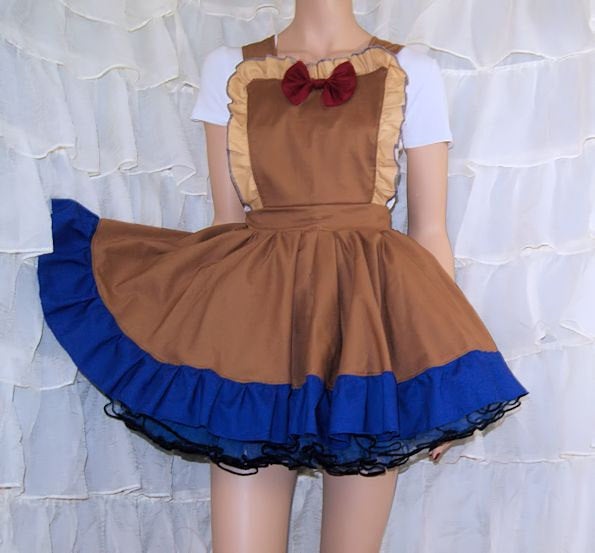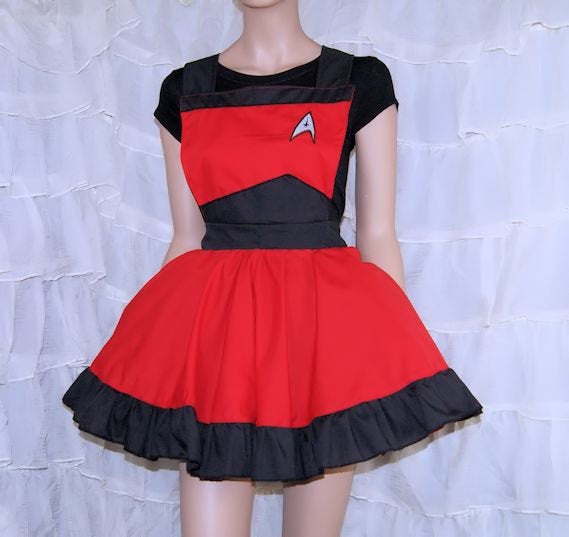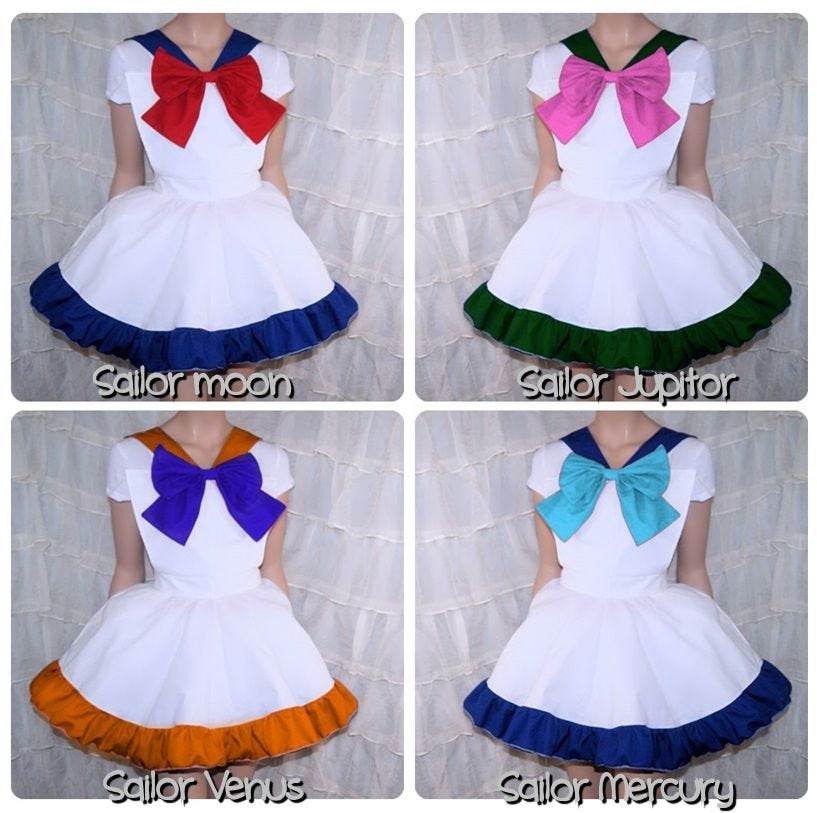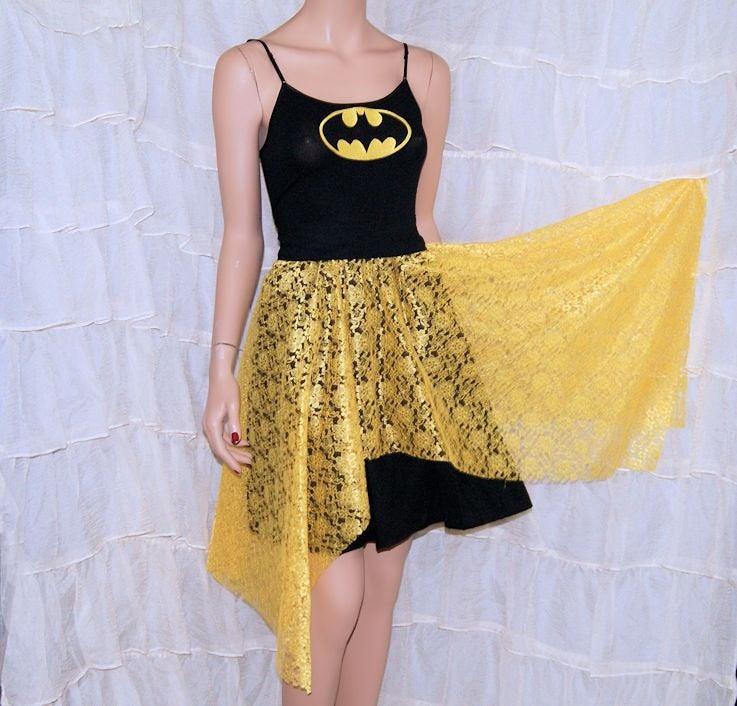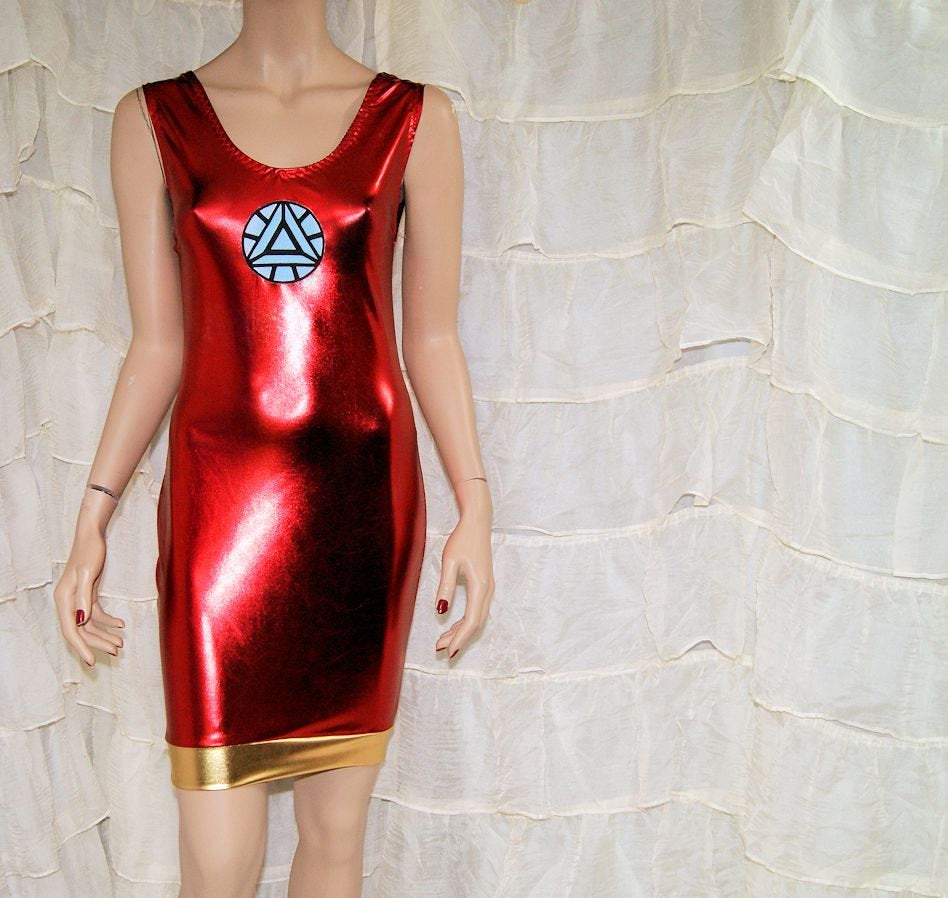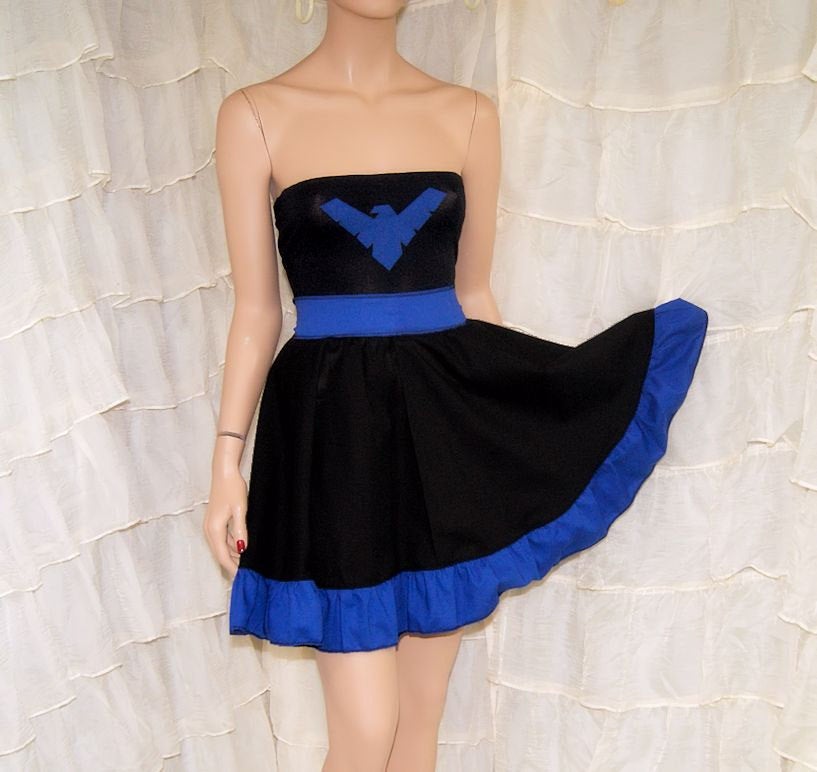 Photos via MTCoffinz/Etsy