It's been a few years since we've seen Arya Stark's fan-favorite traveling companions on Game of Thrones, and while Gendry is probably still rowing, Hot Pie is moving up and starting his own bakery—well, sort of.
Thanks to Deliveroo (a U.K.-based food delivery service), Hot Pie—or rather actor Ben Hawkey, who played him in the show—is finally getting his chance to showcase his baking. To celebrate the start of Game of Thrones' seventh season, they're opening a bakery called "You Know Nothing, Jon Dough" for a limited time. Soon enough, you'll be able to get your hands on one of Hot Pie's famous Direwolf loaves.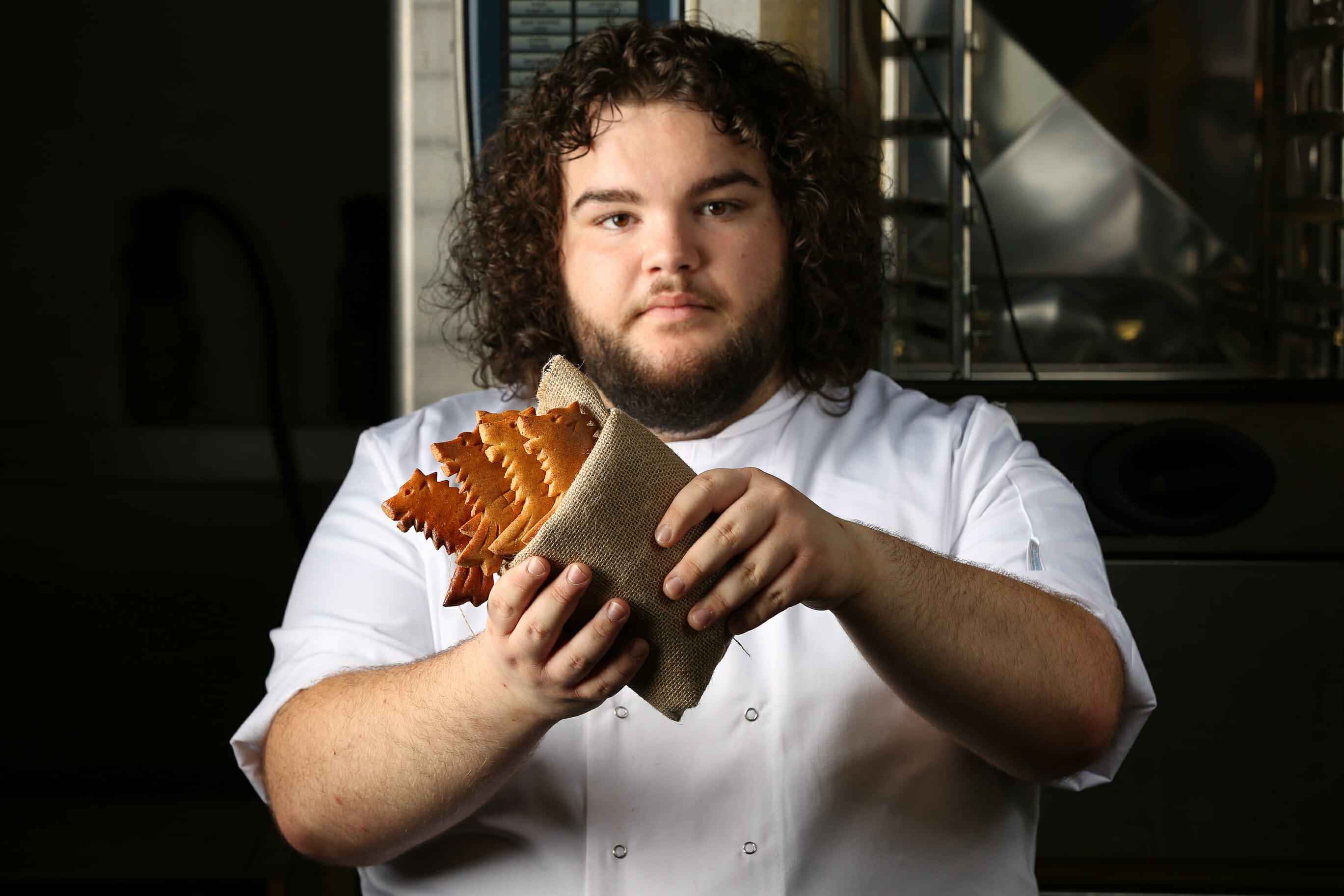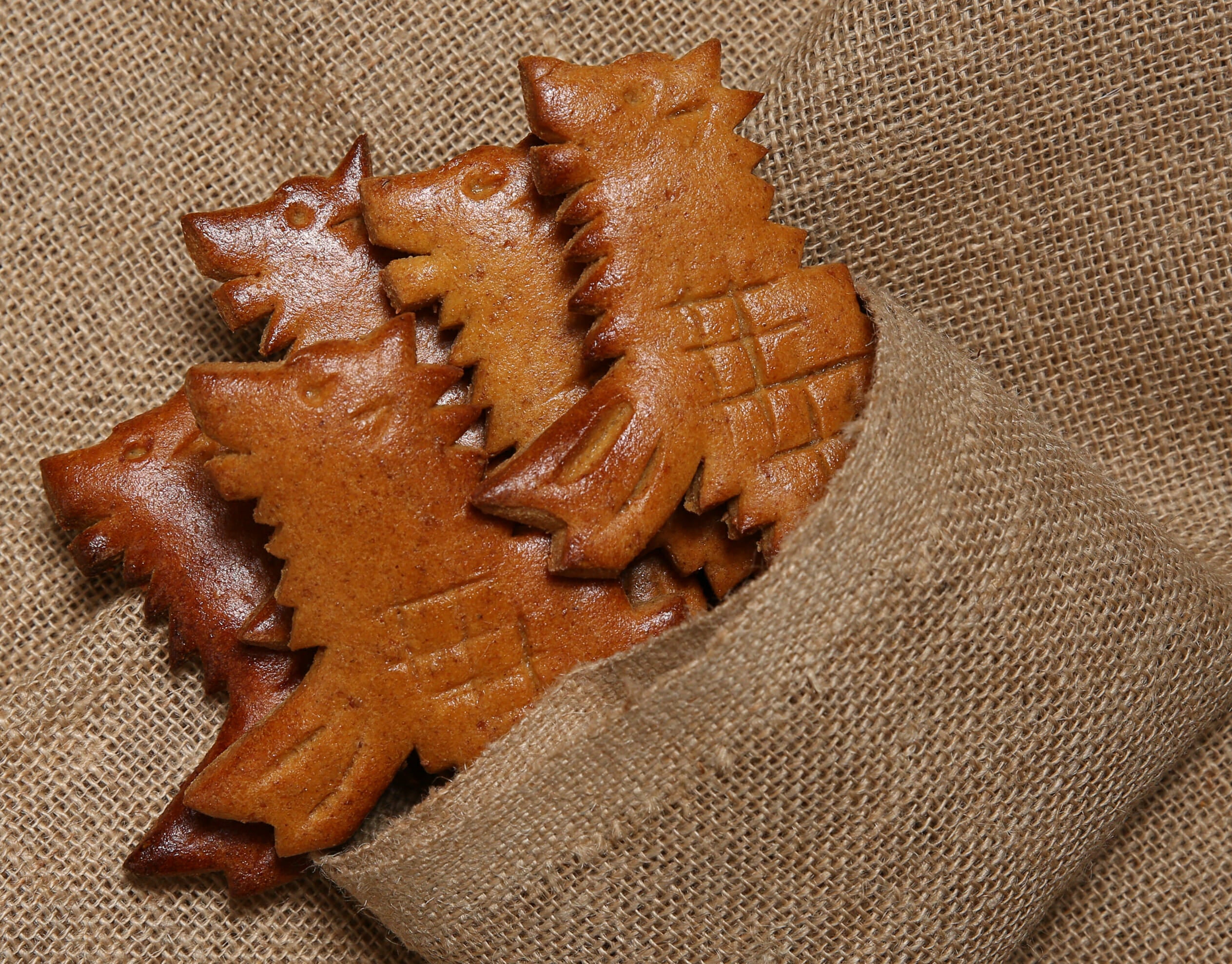 "Hot Pie's Direwolf loaves are a favourite for Game of Thrones fans, and people are always asking me for the secret of my recipe," Hawkey said in a statement. "I can't share that, but Deliveroo customers will have the chance to try them themselves. You don't even need to take a dangerous walk down the King's Road to visit, it comes to you…"
Hot Pie has become quite the baker since we last saw him on Game of Thrones. While Arya loved how his first attempt at making a Direwolf-shaped loaf for House Stark tasted, his presentation left plenty of room for improvement.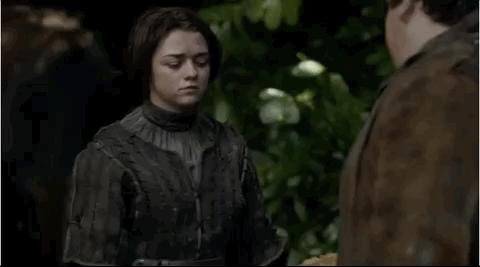 His second attempt was much more sophisticated. He was able to hand it over to Brienne of Tarth for safekeeping in season 4 after Brienne and Podrick Payne stopped by the inn where he worked.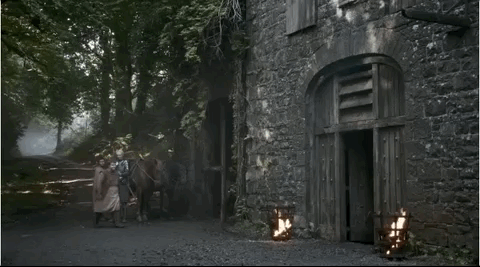 The third batch look even better. According to Deliveroo, the loaves are whole wheat cornbread with orange zest and are "best served slightly warm with soft butter." And they're affordable too, at just £1.00 apiece.
Hot Pie's loaves are only available for a limited time only through Deliveroo starting on July 17 at 6pm BST. It isn't a physical pop-up bakery, but you can search for it by typing in "You Know Nothing, Jon Dough" in the Deliveroo app.
Arya never got her second Direwolf loaf, but now fans will be able to put Hot Pie's loaves to good use.
H/T Mashable