In a saga that rivals an episode of Game of Thrones, a group of Game of Thrones: Conquest players claim they've found evidence of widespread botting and cheating in the popular mobile strategy game that's cost users thousands of dollars.
Launched in October 2017, Game of Thrones: Conquest is a mobile strategy game that capitalizes on the worldwide popularity of the HBO series of the same name. It's cultivated a strong community of players, with over 1 million downloads on Android and an untold number of downloads on iOS, all vying for the Iron Throne.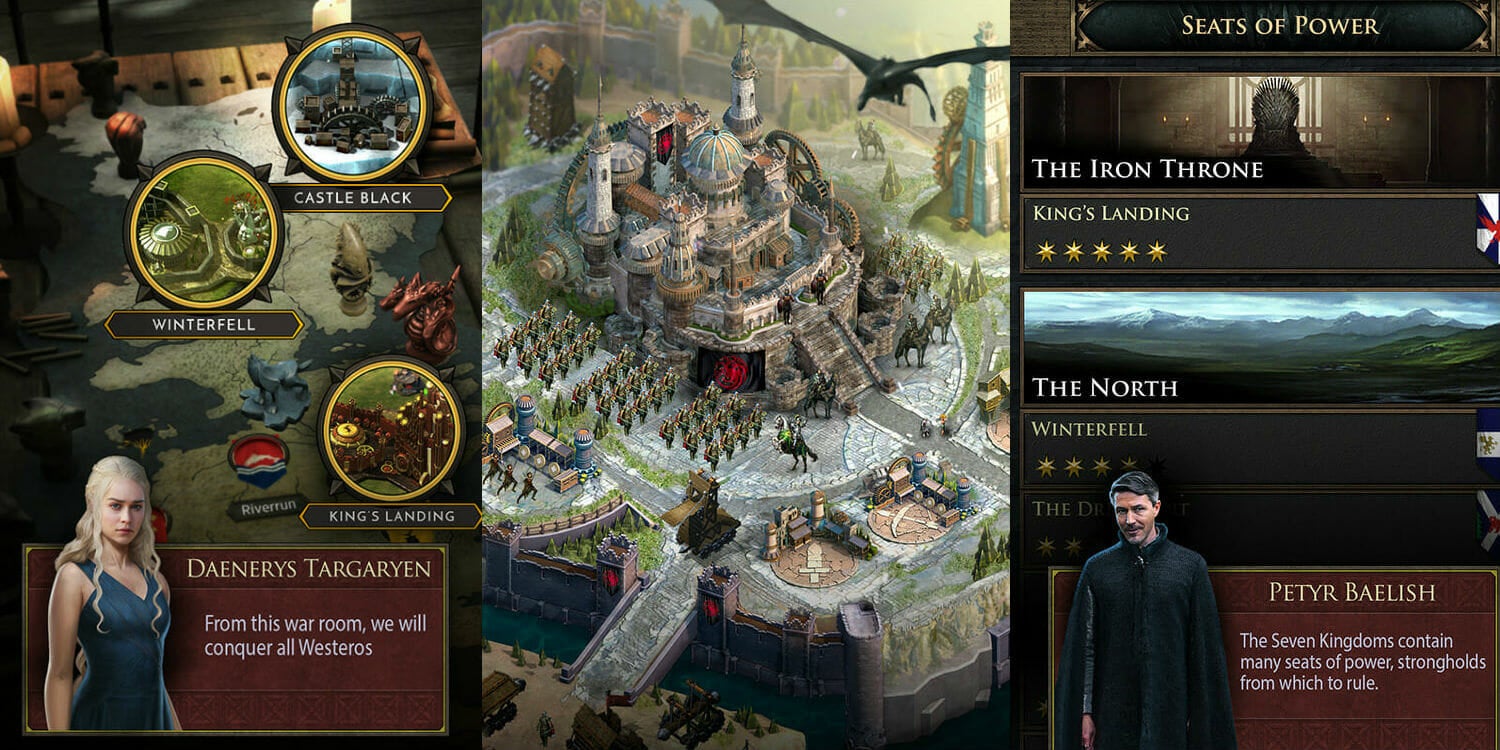 Game of Thrones: Conquest is played similarly to other mobile strategy games. Players assume the role of a leader within Westeros, building up their forces, and ally with other players for increased strength (and eventual backstabbing). There are more than 120 locations to capture, which can later be doled out to allies as a kind gesture. It's more than a little derivative of Game of War, but like many mobile games, it's managed to carve out its own niche and earn its publisher, WB Games, an estimated $160,000 per day, according to Think Gaming, a mobile gaming data provider.
While Game of Thrones: Conquest is technically free, players make in-game purchases with real-world money for additional resources like wood to create buildings, wheat to feed your populace, and "peace shields" that allow players to walk away from the game for several hours without worrying about enemy attacks. Some players have spent thousands of dollars to maintain their hold on their kingdom.
Now some of those players claim malicious bots are exploiting the game's mechanics and cheating players out of that money spent on in-game purchases.
In an exhaustive 28-page report, a group of about 150 players calling themselves the Cleopatra Collective has documented what it says is evidence of the use and sale of multiple bots through a public Discord server. The report includes numerous folders of screenshots further detailing their claims.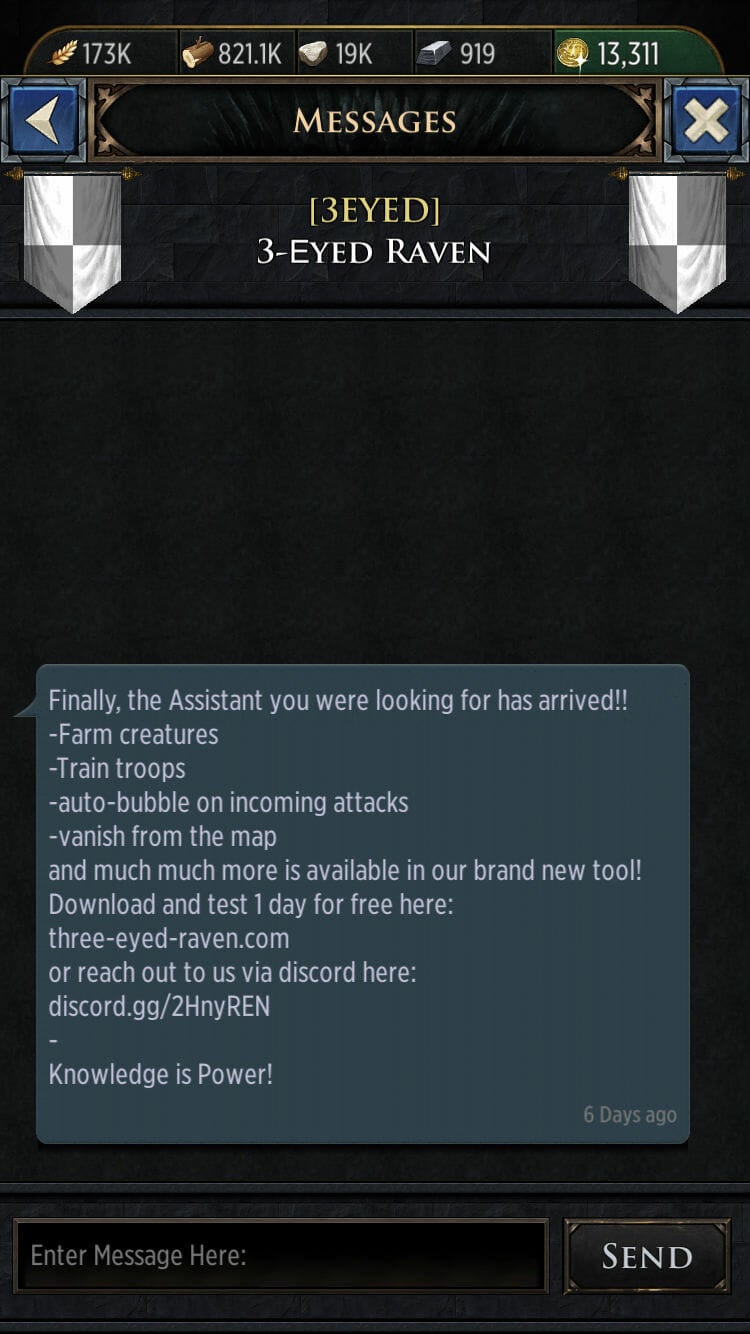 According to the Cleopatra Collective's report, the primary bot, referred to as the "Three-Eyed Raven" (an obvious reference to the Game of Thrones character), has been available through an identically named Discord server and a website with an untraceable IP address since early December 2017.
The bot (and several others like it) essentially gathers and sells information on other players, information that would otherwise be difficult or impossible to find through fair gameplay. Users can pay to determine the coordinates and histories of specific players, find resources, and most recently, automate many of the game's required actions, such as fortifying defenses and completing daily quests.
According to a representative from the Cleopatra Collective, one group of about 155 players ruling over one of the game's kingdoms spent roughly $90,000 over the course of two months before realizing the alliance they were going up against had access to a bot, rendering their funds essentially useless.
On the Discord server, the Cleopatra Collective captured chat logs that detail the purchase and use of the Three-Eyed Raven bot. Judging from those screenshots, the bot appears to be owned and developed by the server's owner, a user by the name of "Arch-Maester."
In a screenshot acquired by the Cleopatra Collective, Arch-Maester also addresses bot user concerns about WB Games investigating their actions.
"WB knows about this and there is and will be no danger in using it," Arch-Maester allegedly wrote.
The Daily Dot has been unable to verify some of the chat logs in Discord cited in the report, due to the sheer volume of the logs and the fact that the messages are several months old. However, the Daily Dot has gained access to the Three-Eyed Raven Discord and confirmed that it is being promoted and sold to a community of about 15,000 Discord users.
The Three-Eyed Raven isn't the only bot reportedly exploiting vulnerabilities. One bot, known as "Agent Q" (or "THEIA" in at least one other in-game kingdom) automatically detects enemy movement and attacks, allowing players to respond in record time.
The Cleopatra Collective claims to have identified the user who developed the Agent Q bot but is declining to release that information to anyone other than proper legal representatives.
Members of the Cleopatra Collective say they've attempted to bring the bots and rampant cheating to the attention of WB Games through the game's official forums and support network, but they've been met with little success.
"We've tried to go through WB, Apple, and/or Google to force some kind of resolution, but WB seems more interested in taking our money than protecting its customers," a Cleopatra Collective representative told the Daily Dot. "The bot problem was reported back in December 2017, and even though WB did post a statement acknowledging 'botting,' no solution has been provided."
That statement, made in April by a representative of WB Games on a Game of Thrones: Conquest's forum, read: "Turbine and WB are looking into methods of preventing all bots that have been reported to us. Any players admitting to using such bots will be dealt with appropriately."

A recent update to the Cleopatra Collective's report added a Google Drive dossier of support tickets calling out the bots activities that WB Games allegedly ignored.
The Cleopatra Collective believes that the WB Games lacks the financial incentive to adequately address the bots' alleged exploits. That's because new users who download the game are unlikely to have heard of the botting issues and may potentially spend money in a vain effort to maintain what territory they do acquire.
"We are thereby led to suspect that this financial aspect is the reason WB Games is in no rush to provide a solution and seems to systematically delete threads about cheating on their forums," the Cleopatra Collective's report states.
WB Games has not responded to multiple requests for comment.
A post from a WB Games forum admin stated that the company has no authority to moderate behavior on external platforms like Discord.
While WB Games' terms of service effectively makes legal action by the player base difficult,  the Cleopatra Collective claims the bots' exploitation of user data amounts to a breach of contract. "As a group, we believe that our rights to a secure gaming platform [are] being ignored by the game developers," the representative said.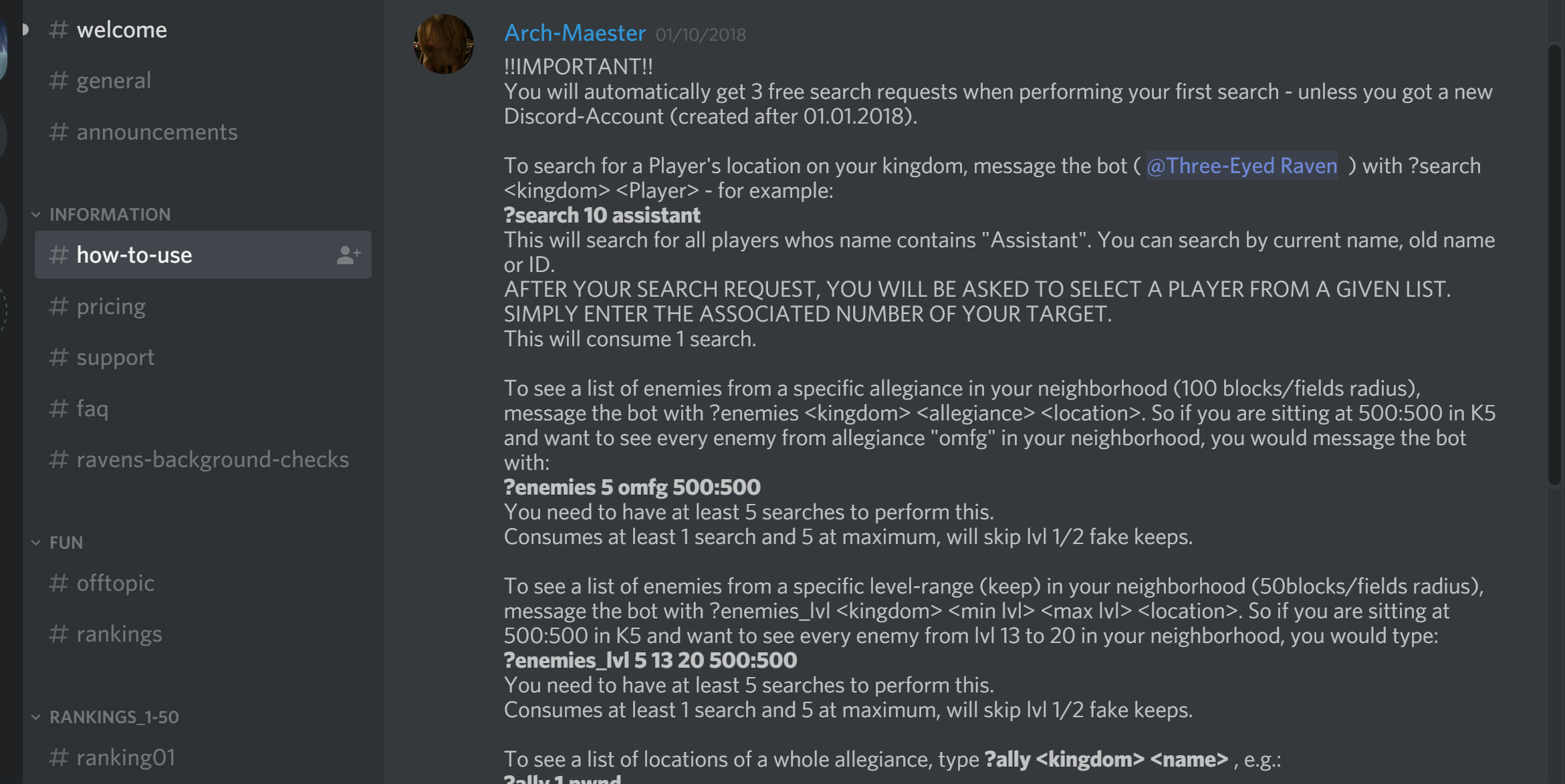 Bots and cheating run rampant in the gaming community. Games like PlayerUnknown's Battlegrounds and Fortnite have repeatedly been on the receiving end of bots that give players scarily accurate aim or allow them to eliminate other players through normally impassable terrain. While efforts to combat cheaters have often fallen short, the gaming community has historically responded positively when developers have often been upfront and expedient about their work to ban cheaters. For example, earlier this year, PlayerUnknown's Battlegrounds developer PUBG Corp. hired a company called BattleEye to combat cheaters, which ultimately resulted in more than 2.5 million players being banned.
The Cleopatra Collective is urging WB Games to take similar action against fraudulent users. The collective wants WB Games to implement a new app interface to better protect private information and take legal action against the supposedly identified developer of the Agent Q bot. At the very least, the players would want to ensure their in-game purchases aren't all for naught.
A Lannister might always pay their debt, but right now, Game of Thrones: Conquest players claim they're unfairly getting stuck with the bill.