This post contains spoilers.
Remember that last story we did about a massive series of leaks from Game of Thrones season 8? For episode 5? The one where they almost 100% accurately predicted the absolutely ridiculous twists that went down, including Dany's turn to the dark side, Grey Worm and the northern forces pillaging and murdering innocents, and Cleganebowl, plus a bunch of character deaths? Yeah, well, gird your loins, because the insidiously knowledgeable Reddit user behind the leaks is back with basically an entire rundown of the very final episode.
3 ways to watch Game of Thrones for free
'Game of Thrones' spoilers
The redditor, known as cgmcnama, gave a full rundown of the overall plot of the final episode, but here are a few bullet points:
Tyrion confirms that Jaime and Cersei did, in fact, die under all that thematically unfulfilling rubble. Tyrion later gives up his position as hand and gets sent to prison by Dany.

Dany, after having taken the Iron Throne, implies that she's going to "free" the rest of Westeros. Jon pretends to understand her motives, and then

stabs

her.

Drogon arrives, melts the Iron Throne, and takes Dany's body and flies away.

Grey Worm takes Jon prisoner, but a counsel led by Sansa votes that Bran should become king, and Bran picks Tyrion as his hand.

Tyrion tells Jon that his punishment is returning to the Wall and the Knights watch. Grey Worm is cool with this and takes the remaining Unsullied and sails away to free more slave cities.

Arya leaves for whatever is west of Westeros.

The final scene is a montage. Arya is on a ship, Sansa is ruling Winterfell, and Jon actually goes further north to reunite with Tormund and Ghost.

Sam, Davos, and Bronn are on the council as various masters, Brienne is the commander of the Kingsguard, Yara Greyjoy rules the Iron Islands, Robin Arryn rules the Vale, Gendry rules Storm's End, Yohn Royce is lord of Runestone, and Podrick is Bran's protector.

Sam mentions reports of Drogon sightings, and Bran says "I'll find him." Some other business happens, and Ghost gets a pat on the head from Jon, finally.
So…yeah. Game of Thrones, everybody. I'm still not sure how I feel about it all, having given eight or nine years of my life to this saga, but judging from this spoiler rundown, I don't anticipate a lot of joy and fulfillment from fans. You can rest assured that we'll have plenty of thoughts about Game of Thrones and all it says about the internet, society, and its showrunners in the days to come.
Need more news from beyond the Wall? Sign up here to receive our weekly Game of Thrones newsletter from in-house expert Michelle Jaworski.
READ MORE:
---
NOW HEAR THIS:
How linguist David J. Peterson created the Dothraki and Valyrian languages for Game of Thrones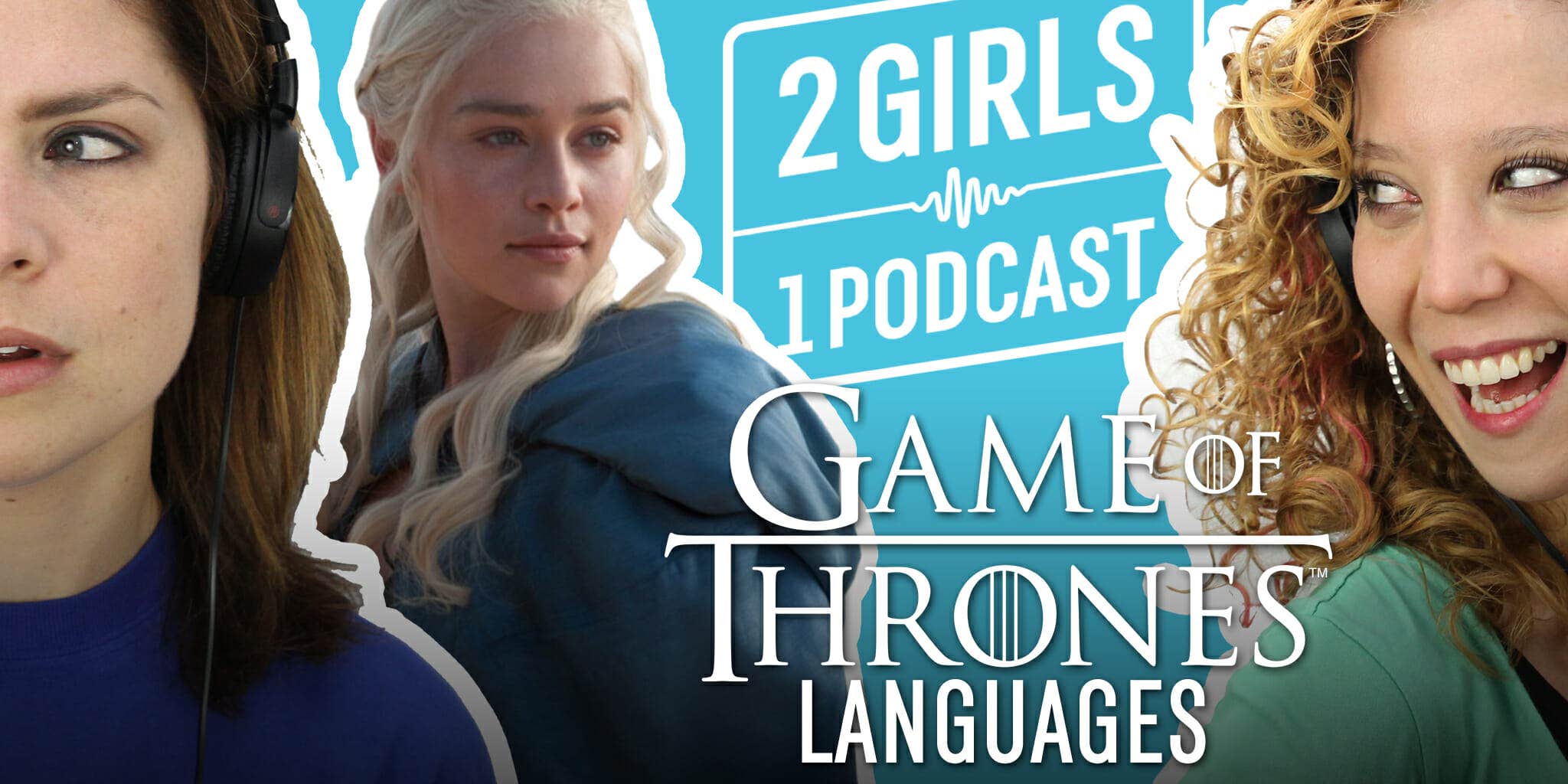 Introducing 2 GIRLS 1 PODCAST, a weekly comedy show where Alli Goldberg and Jen Jamula (two actors who perform bizarre internet content on stage) have hilarious and humanizing conversations with Bronies, top Reddit mods, professional ticklers, video game archaeologists, dating app engineers, adult babies, cuddling specialists, vampires, Jedi, living dolls, and more.
Subscribe to 2 GIRLS 1 PODCAST in your favorite podcast app.
---
H/T BGR