One cook is conquering the kingdoms of Westeros and Essos—one meal at a time.
While the rest of us might just open a beer and eat whatever junk food is in reach during Game of Thrones (if we can even stomach it), one redditor is recreating feasts fit for the Seven based on the world created by George R.R. Martin.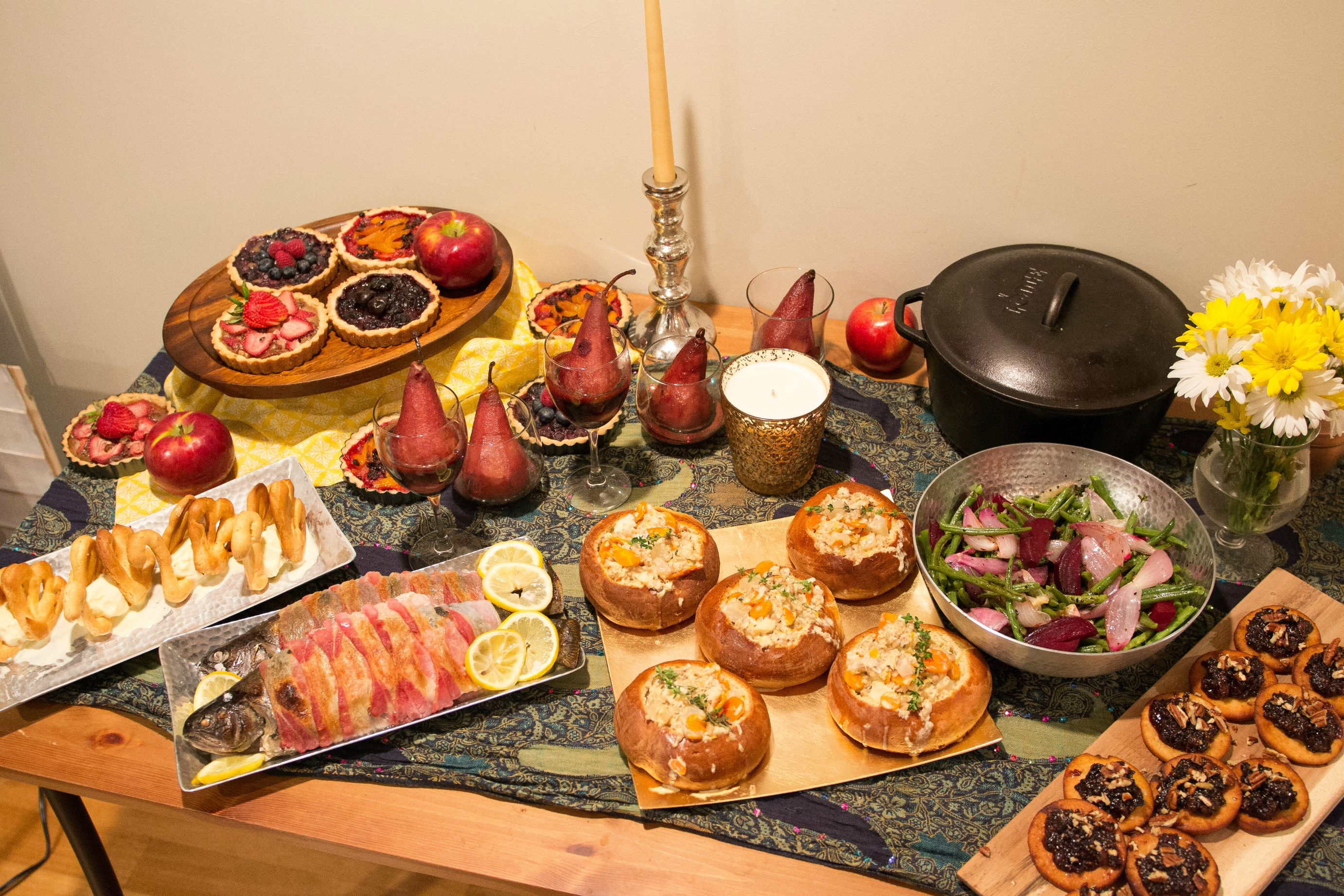 Food is a very important part of A Song of Ice and Fire; GRRM seems to spend almost as much time describing meals as he does battles. He even put his stamp of approval on a batch of meals created by fans and chefs Chelsea Monroe-Cassel and Sariann Lehrer, who wrote Feast of Ice and Fire, the book where rach11 got her inspiration.
"I received the Feast of Ice and Fire: Game of Thrones cookbook as a gift last year," rach11 explained to r/food. "We decided to make meals from the recipes based on different regions from the show for watching different episodes this season."
Her first feast consisted of creating King's Landing for four other friends in time for the Purple Wedding. The pigeon pie may have been missing from the menu (although it had lemon cakes for Sansa), but the table had more than enough food to make up for it—and make people on Reddit drool.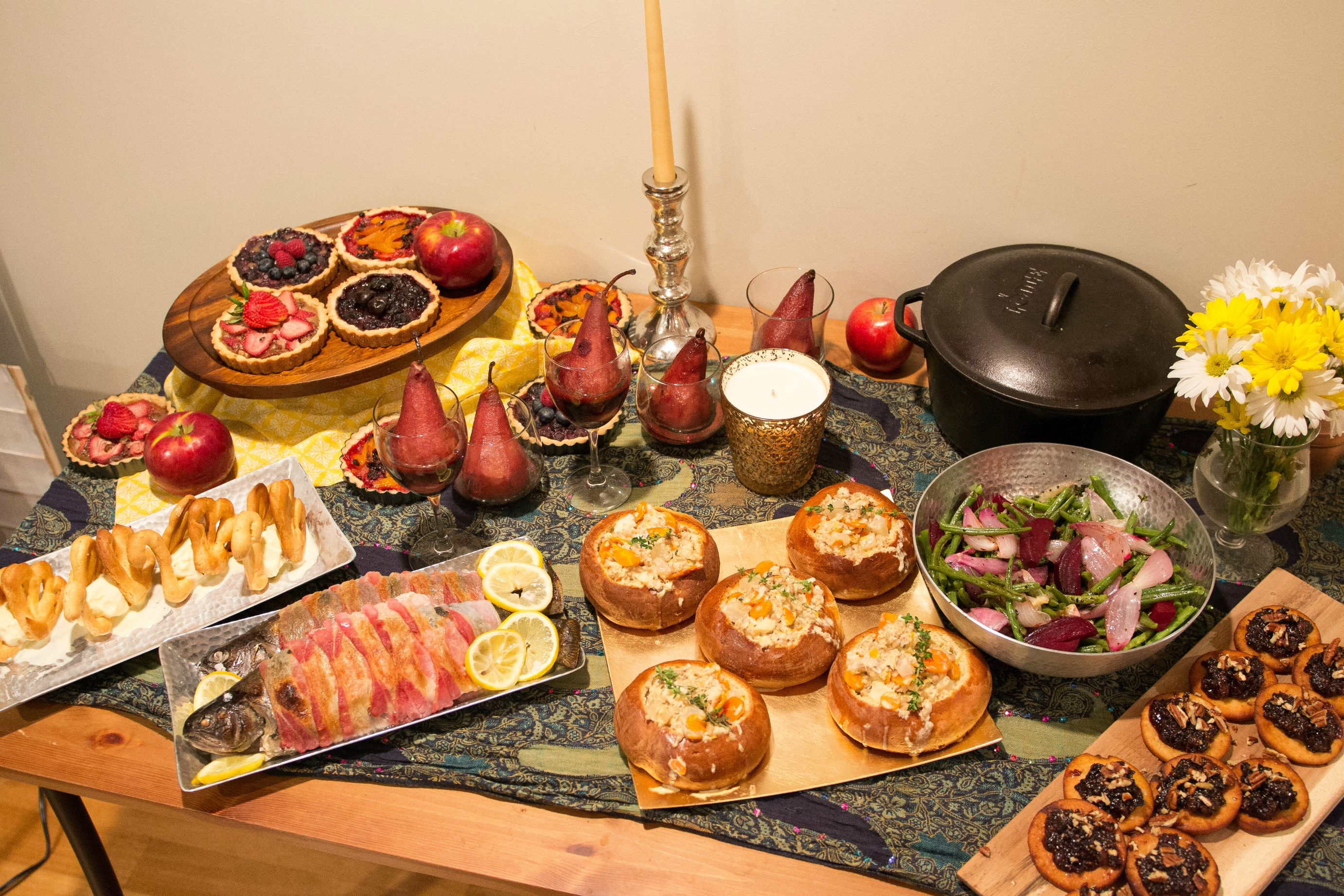 It wasn't something rach11 did for every single episode, but it soon became something people on r/food looked forward to.
So far she's conquered five separate sections of GRRM's world, including the Wall, the Reach, and part of Essos, each in a highly impressive fashion.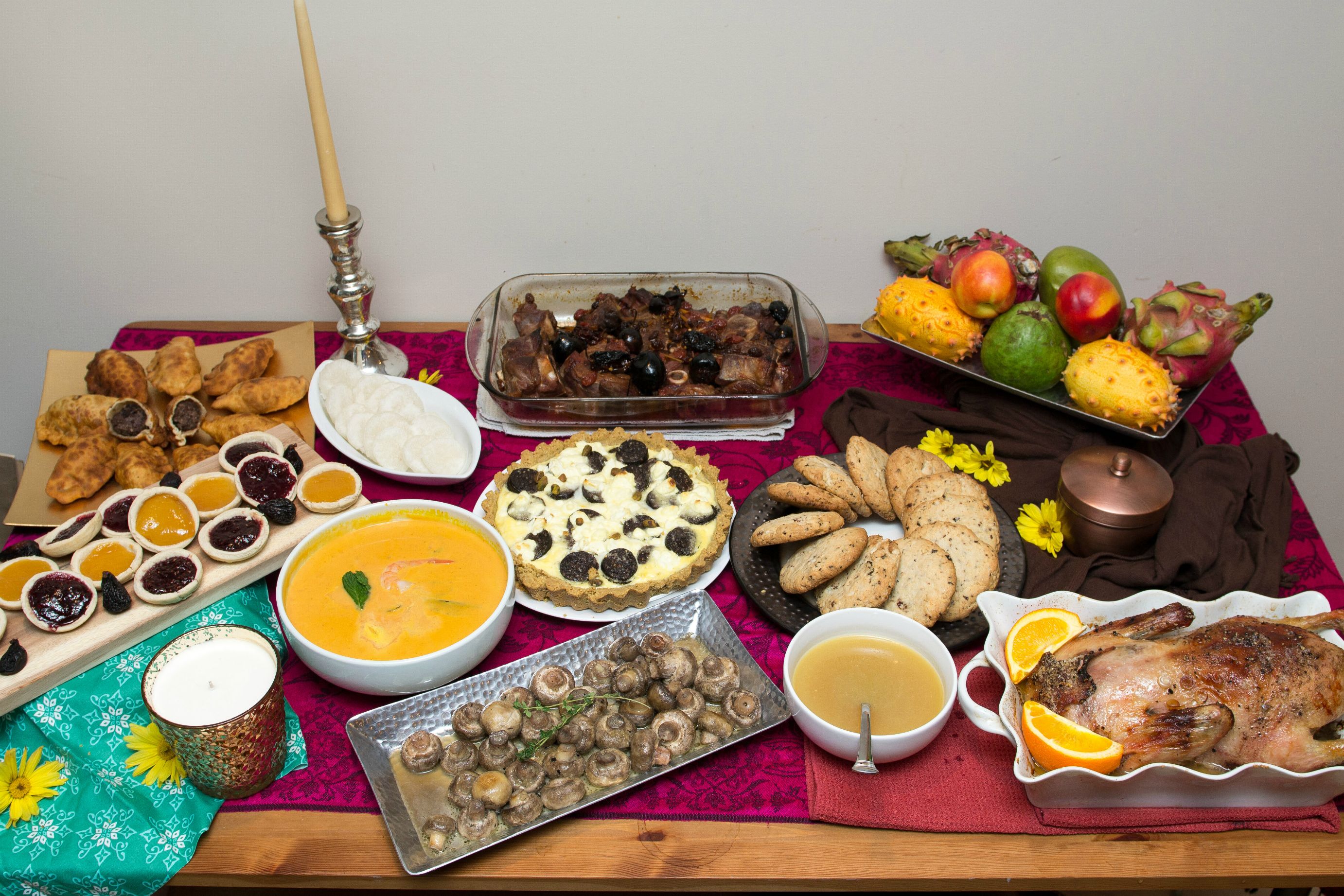 This past week, she did Dorne in honor of the focus on Oberyn Martell in "The Mountain and the Viper" that even included snakes, a reference to his nickname of the "Red Viper."
Yes, that's right. Snake.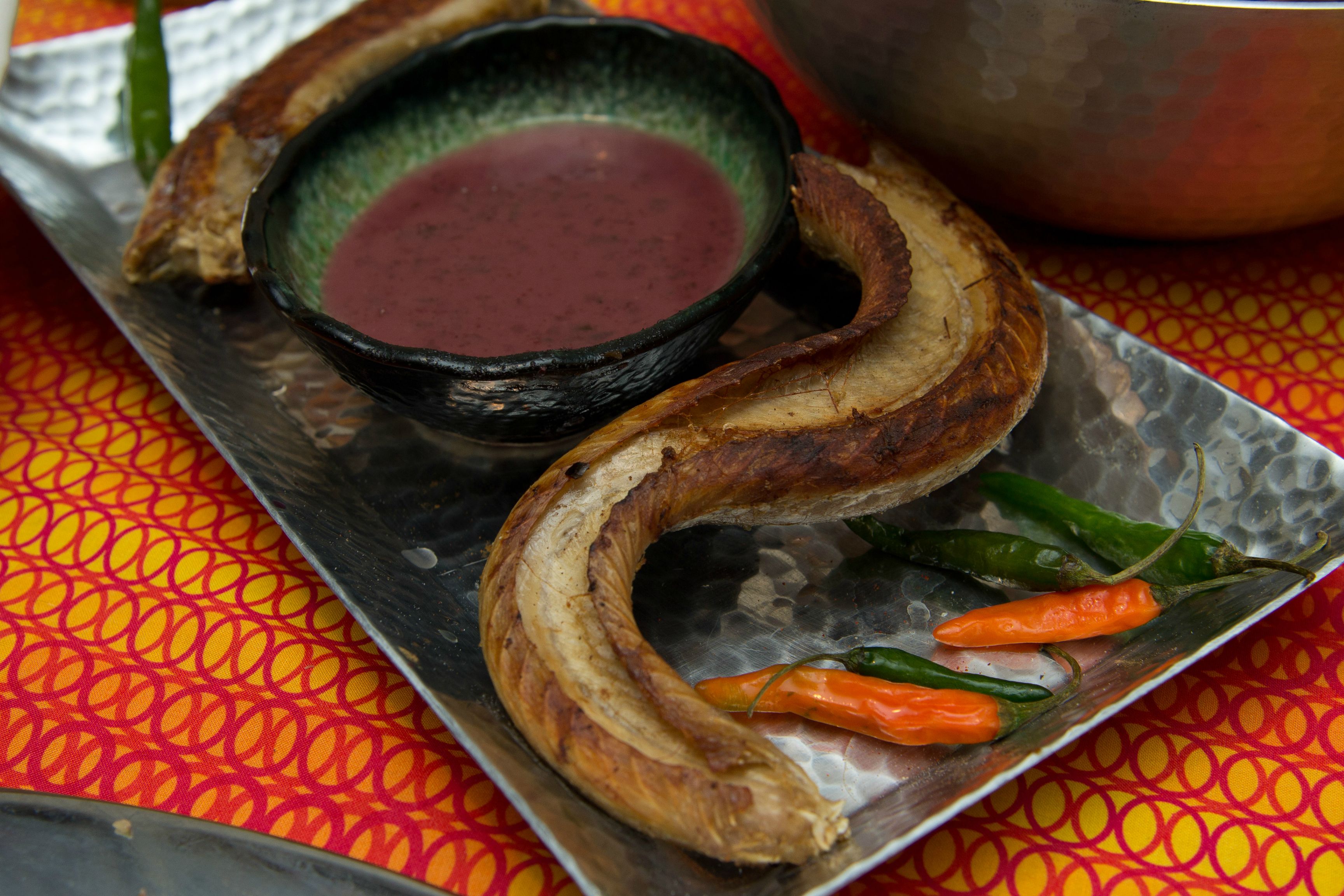 With two more episodes until the end of the season, who knows which kingdom she'll focus on next. But it's sure to be delicious—and we're bound to look on with envy.
"Cooking is a hobby I'll prioritize both with money and free time often," she said. "I couldn't keep this up all year or anything but it's been fun for while the show is on. I'm a chemical engineer. I don't have a ton of free time, but I don't have any kids yet so I'm able to schedule my other commitments/errands around making these on Sundays."
All photos via rach11/Imgur