What do we say to the god of death? More fanart, please! Or so HBO proclaims with its Game of Thrones countdown website, Beautiful Death.
The website, hosted on Tumblr, is celebrating the remaining days until the Season 4 premiere on April 6 by releasing stunning fanart for notable death scenes from each of the episodes in the series so far.
The result is an amazing tribute to the creativiity of the fandom and the staggering number of lives lost each week on HBO in the kingdom of Westeros. Despite the gory subject matter, the results are, well, beautiful.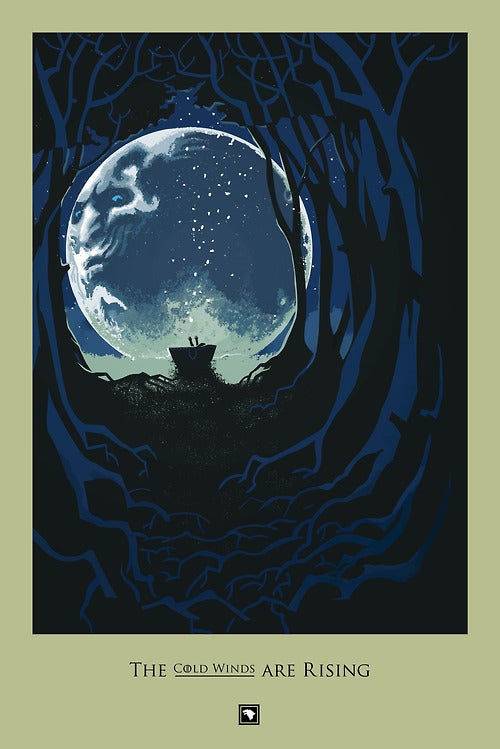 The site features the commissioned artwork (shown above) by artist Robert M Ball, as well as fanart submitted by fans. These include both somber and irreverent takes on the series' many gruesome ends—like this GIF piece by our friends at Mr Gif: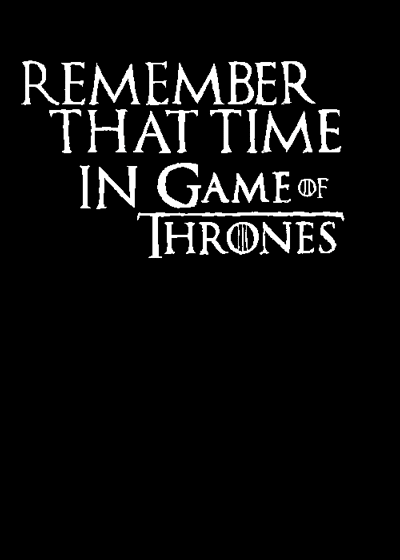 GIF by Mr Gif via Beautiful Death
The Tumblr will be releasing a new episode poster each day for the remaining 12 days until the new season. To submit your own artwork, follow the Beautiful Death Tumblr account, then go here to upload and submit.

Illustration by Robert Ball via Beautiful Death