Fortnite season 9 is well underway, and as is tradition, developer Epic Games has the first patch of the season to address some significant problems with weapons, items, and some new additions. Here's the rundown of what's new in Fortnite season 9 patch 9.01.
Fortnite season 9 patch 9:01
1) The ungodly Drum Gun is nerfed
If you've ever been on the receiving end of Fortnite's Drum Gun, you know what a nightmare it can be. The high rate of fire and damage is known to absolutely chew through walls, .o0to say nothing of people. The Drum Gun was reintroduced at the start of season 9 thanks to season 8's unvaulting event. Players could see it as part of the various legacy items resting on giant shimmering obelisks, so of course, everyone was eager to jump on it.
So what's new? Base damage with the Drum Gun has been reduced from 26/27 to 22/23, with Epic stating: "Since its unvaulting, the Drum Gun effectiveness has been slightly higher than we wanted. This change should reduce its combat effectiveness while still retaining its flavor." This should hopefully make time-to-death a little longer, and give you a more fair fighting chance.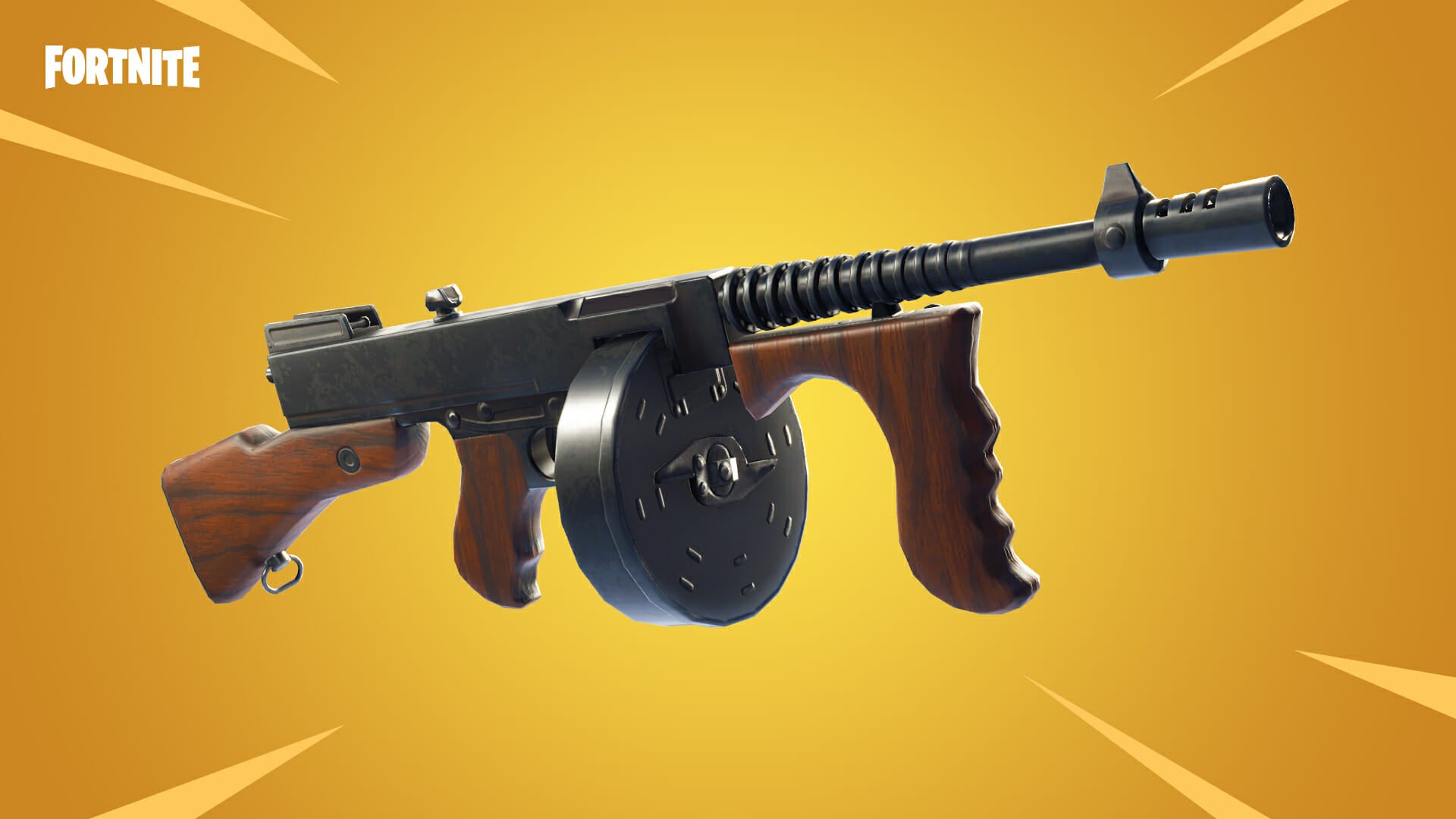 2) The Baller vehicle gets deflated
I have a love/hate relationship with the Baller vehicle, which arrived in season 8 as a sort of goofy but still very viable means of getting around. Unfortunately, some of that viability meant being pretty tough to destroy if another player was rolling around in one. If a player was driving a Baller in the late-game, and you took a shot at them, your odds of destroying them quickly was low, and you just gave away your position to do it.
So what's new? Epic has nerfed the Baller by lowering its health from 200 to 150.
"The primary goal of the Baller is to provide fun and exciting mobility," Epic wrote. "We feel that it still has a little too much defensive agency – this change should reduce the effectiveness there while not impacting its strengths."
So no more driving around like an invincible bouncy ball, you hear?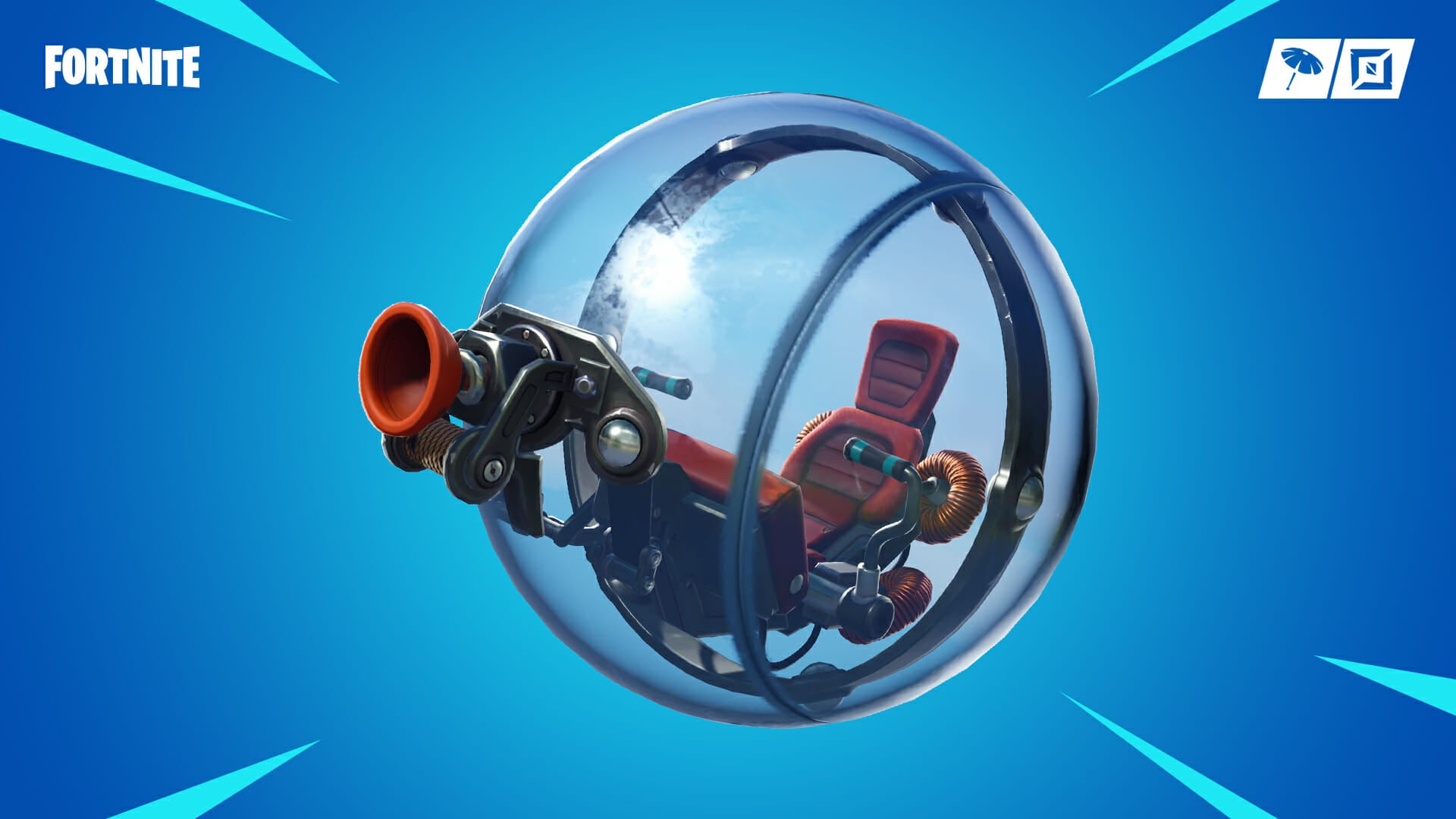 3) Taking on the Tactical Rifle
Just in time for the upcoming John Wick-themed event, Fortnite is adding the Tactical Rifle. Epic says it works great in close quarters, so maybe you can recreate some of those tactical tumble brawls from the movies. Details below copied from Epic's blog post:
Available in Rare, Epic, and Legendary variants.

Available from Floor Loot, Chests, Supply Drops, and Vending Machines

Fully Automatic

30 Round Magazine

Deals 22/23/24 damage

Headshot Multiplier of 1.75x

This weapon has a tight spread in close quarters but is less effective at long range when compared to other Assault Rifles.
And here's the rest of the patch notes, which detail some minor changes, all quoted directly from Epic's blog post:
4) Gameplay
Slipstream adjustments

Slipstreams no longer block building.

Trying to build up to get into a Slipstream should be an easy & intuitive experience. We noticed some cases where players would build up to the Slipstream, but due to build restrictions would take a 'leap of faith' and not make the jump. This should make getting into a Slipstream easier.

Players flying in a Slipstream will destroy player built objects when they collide.

Slipstreams are now disabled after storm phase 5.

We've seen a number of cases where Slipstreams caused issues during late game circles – primarily around getting pulled into the storm unexpectedly. Since the value of Slipstream mobility is limited in those scenarios, we felt it's better to simply disable them
5) Performance
Improvements made to level streaming performance on all platforms.

This will reduce cases of buildings not loading in.

Physics optimizations to improve performance in conduits
Make sure to check out all of our ongoing Fortnite coverage.