Fortnite: Battle Royale has a new skin on the way, and this time, it's based all around K-Pop legend Jung "Chan" Chan-woo from iKON. But before you spend any money on V-Bucks, be warned: You'll have to pick up a new phone in order to grab Fortnite's K-Pop skin.
How to get the new K-Pop skin in Fortnite
At the moment, the new K-Pop skin can only be acquired by purchasing the upcoming Samsung Galaxy S10 or S10 Plus smartphone, which will launch March 15. Pre-orders are currently available for the Galaxy S10 and S10 Plus, with Samsung's official website providing a link to pick up the phone.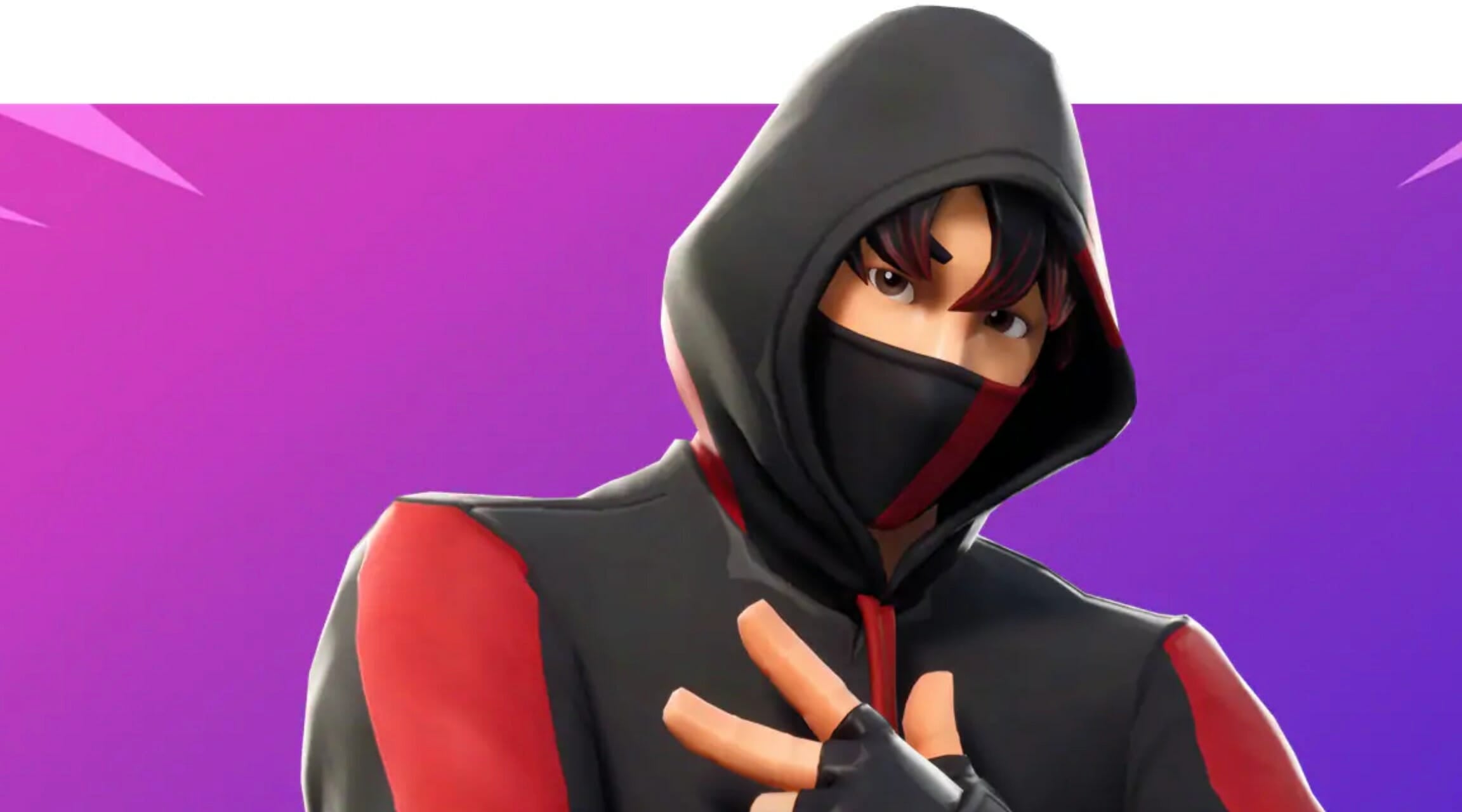 It remains unclear how Fortnite players can acquire the K-Pop skin after pre-ordering the phone, although it seems likely that fans will have to physically own the phone before acquiring the skin. Last year, Epic Games and Samsung teamed up for an exclusive Galaxy skin handed out to Samsung Note 9 and Samsung Galaxy Tab S4 owners who participated in Fortnite: Battle Royale's Android beta, and in that case, users had to download Fortnite to their phones and play three matches before earning the skin, according to Digital Trends.
READ MORE:
Fortnite's upcoming K-Pop skin coincides with next month's Fortnite X event at Samsung's New York City event space, Samsung 837. The event, which takes place March 16, will let fans "drop-in" on Fortnite streamer Tyler "Ninja" Blevins and iKON for a "one-of-a-kind Fortnite X Galaxy S10 Plus experience."
While K-Pop and Fortnite may seem like an unlikely partnership for gamers, the move makes sense demographically speaking. K-Pop journalist Joshua Calixto notes there's overlap between young players into Fortnite and young K-Pop fans.
"I think they're both things that younger people are into, typically, and so age-wise it makes sense," Calixto told the Daily Dot. "I think iKON makes sense as a choice as well, since they're a pretty flexible group whose sound and visuals can really vary from hip-hop focused bangers to softer ballads and more casual pop tracks."
Clarification: The K-Pop skin will be available to anyone who purchases the Samsung Galaxy S10 or S10 Plus smartphone.