New York Fashion Week officially kicked off Thursday, but attendees won't see anything quite like this on the runway. 
Russian fashion design student Sashiiko has given a group of Disney and other animated characters a complete makeover on her deviantART page. The high-fashion redesigns place heroines and villains in killer heels and stylish outfits that are still reminiscent of their classic attire. Sashiiko doesn't just stick to princesses and protagonists either. She's also genderswapped some male villains like Gaston and Jafar, making them runway-ready female models.
In all she's drawn 26 Disney characters and given new looks to other familiar faces, including characters from Studio Ghibli films. Some of her most interesting designs are those putting non-human characters, like the dragons from How to Train Your Dragon, in the bodies of chic models. 
We may have seen video game heroines get high-fashion makeovers before, but it's still fun to see these other characters get a chance to shine on a fictional runway. Check out some of Sashiiko's designs below and visit her gallery for more.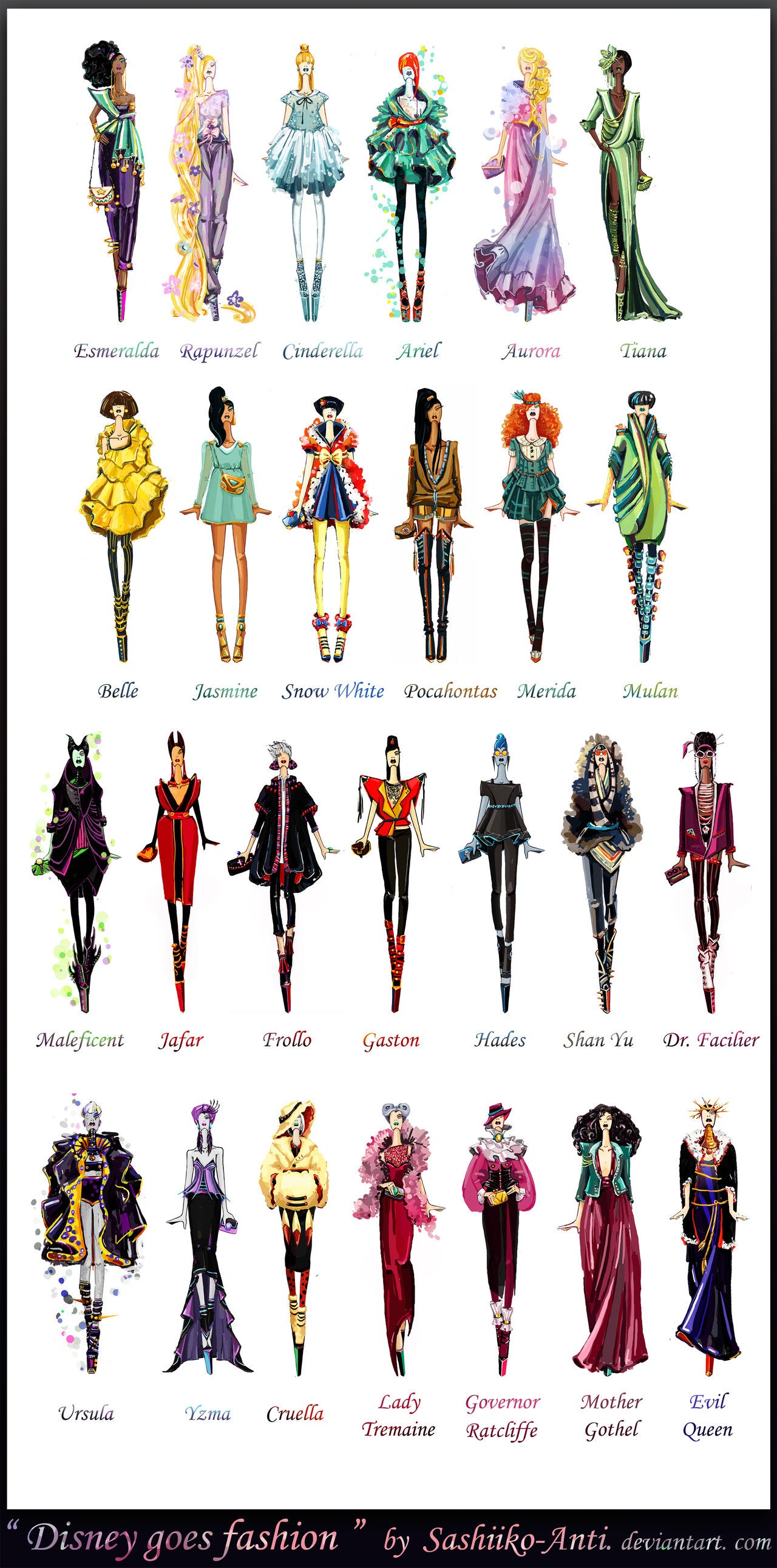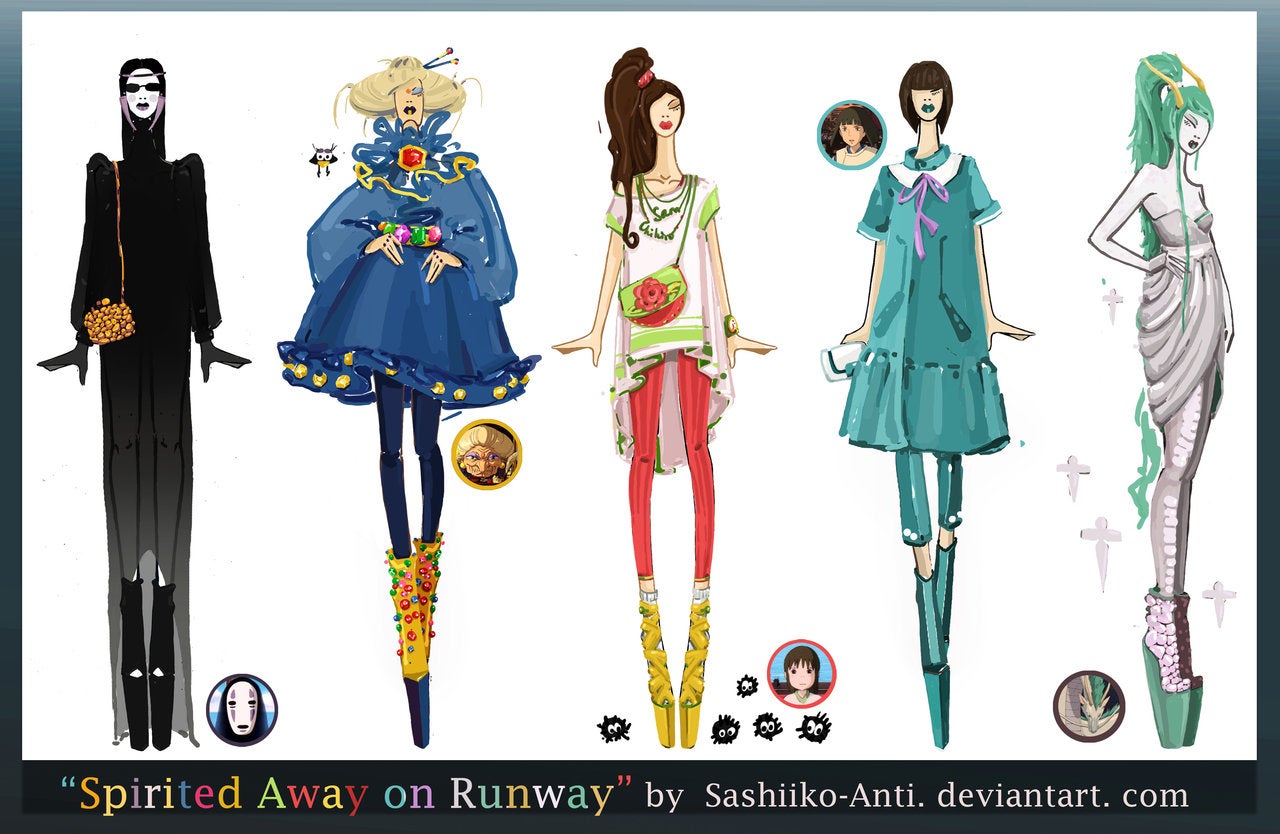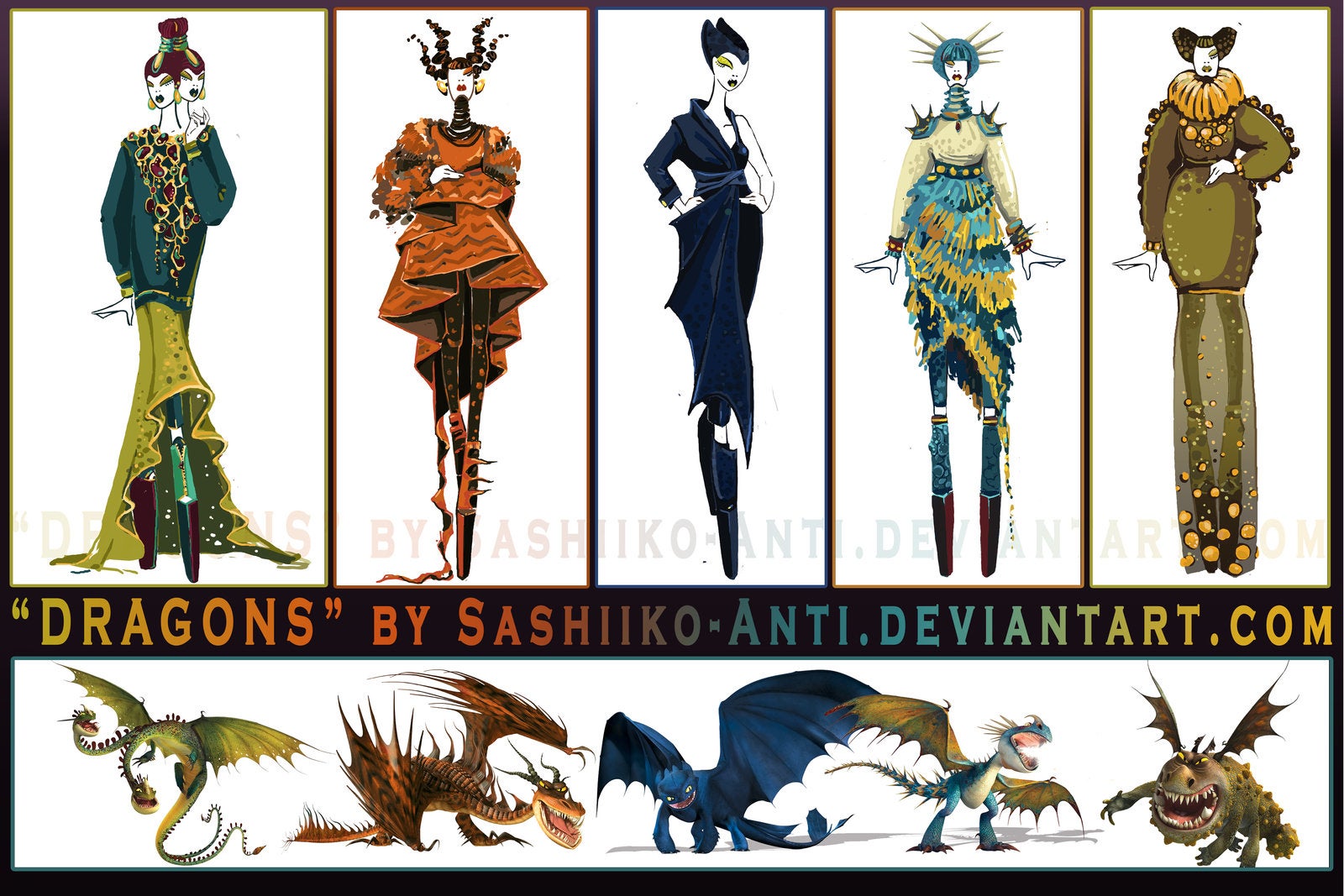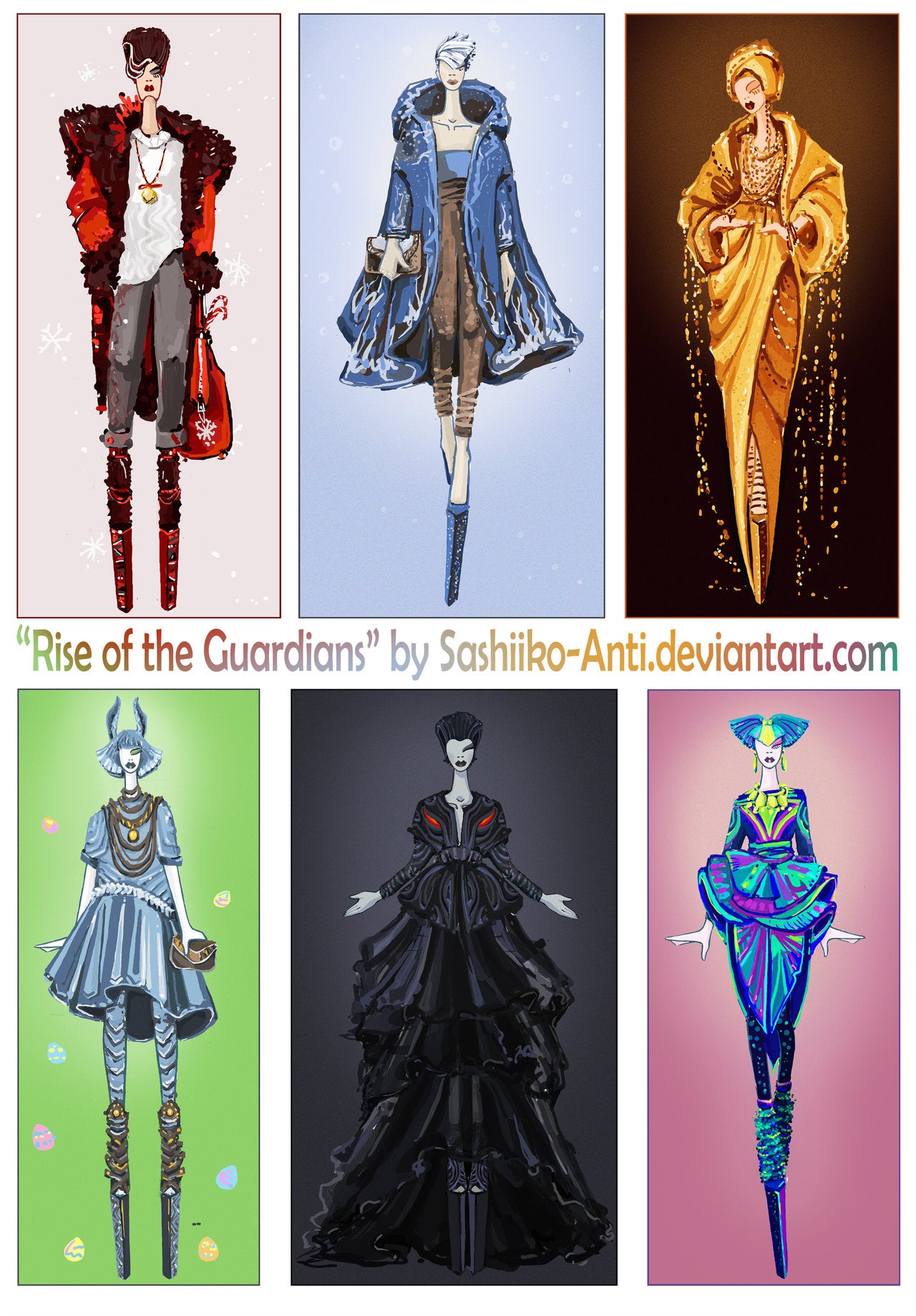 H/T The Mary Sue | Illustrations by Sashiiko via deviantART