If you're a fan of hockey and video games, then you need to see this unique combination of the fandoms created by Reddit user adam4283.
From the Anaheim Ducks to the Winnipeg Jets, adam4283 has turned 31 National Hockey League teams into amazing 8-bit Mega Man sprites. They'd be more at home shooting their way through an evil robot's lair than facing off on the ice. 
Old-school gamers will appreciate the original 1987 Mega Man sprites, and hockey nerds will notice that adam4283 even included the Minnesota North Stars, a team that was moved to Dallas in the early '90s.
Check out a few of the sprites below, or browse the whole 31-image series on imgur.
Boston Bruins
Carolina Hurricanes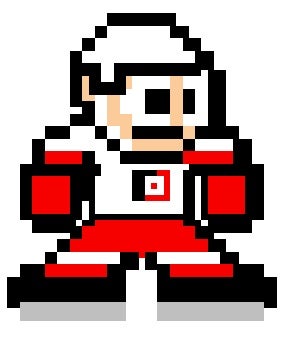 Dallas Stars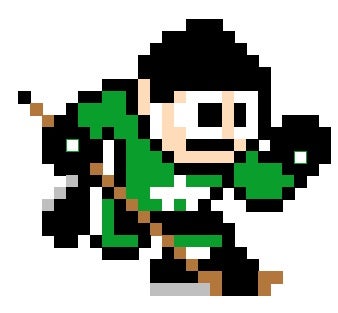 Montreal Canadiens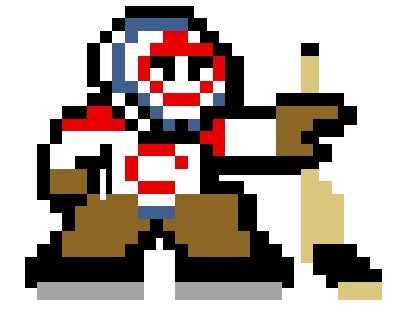 New York Rangers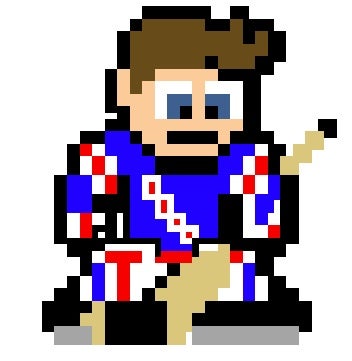 Colorado Avalanche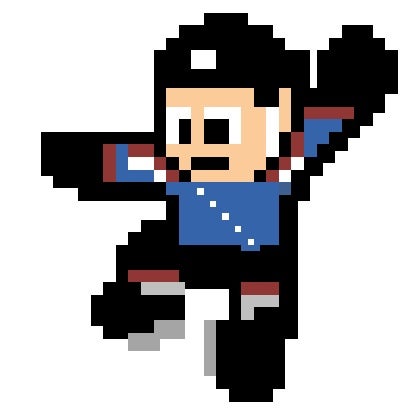 Anaheim Ducks