Winter is coming, but Peter Griffin doesn't see it quite like Ned Stark. 
With filming for season 4 just starting, Game of Thrones fans will have to wait months to see what happens next on the small screen. During the hiatus, many fans will opt to rewatch the past season's triumphs and heartaches, exchange theories, or start reading George R.R. Martin's A Song of Ice and Fire series.
Or they can reimagine other television families as the Game of Thrones cast.
Redditor e_lasorda has mashed up other cartoon characters with Game of Thrones in the style of Tim Burton on his Tumblr, but now he has turned his attention to one of television's more dysfunctional families: the Griffins.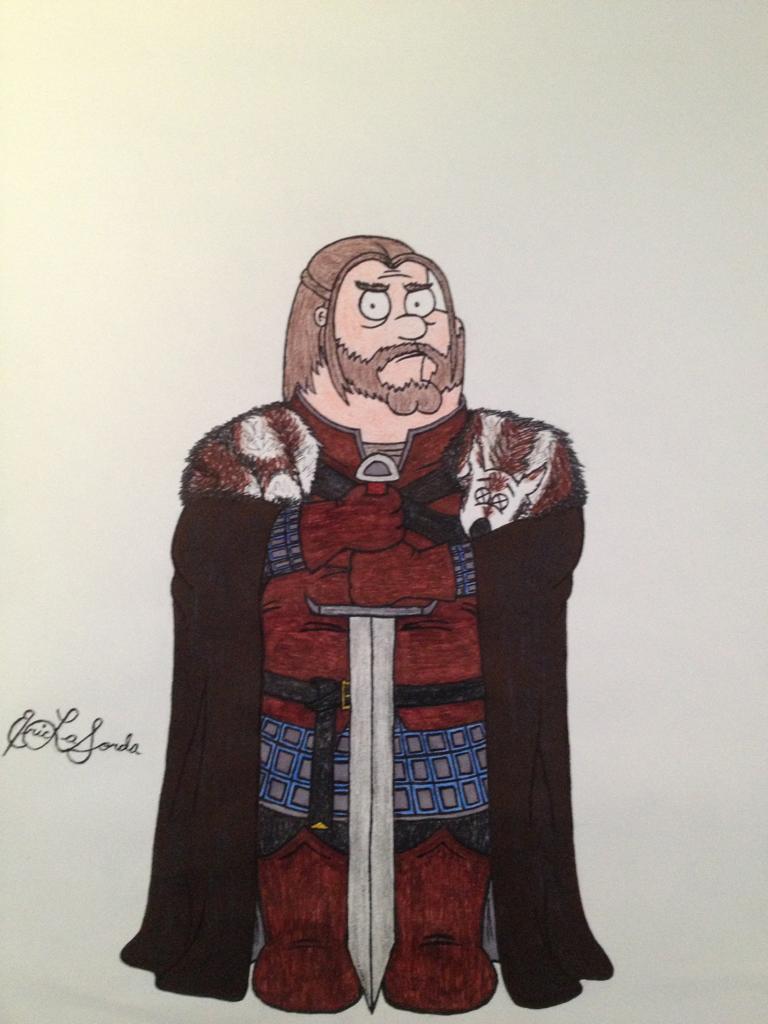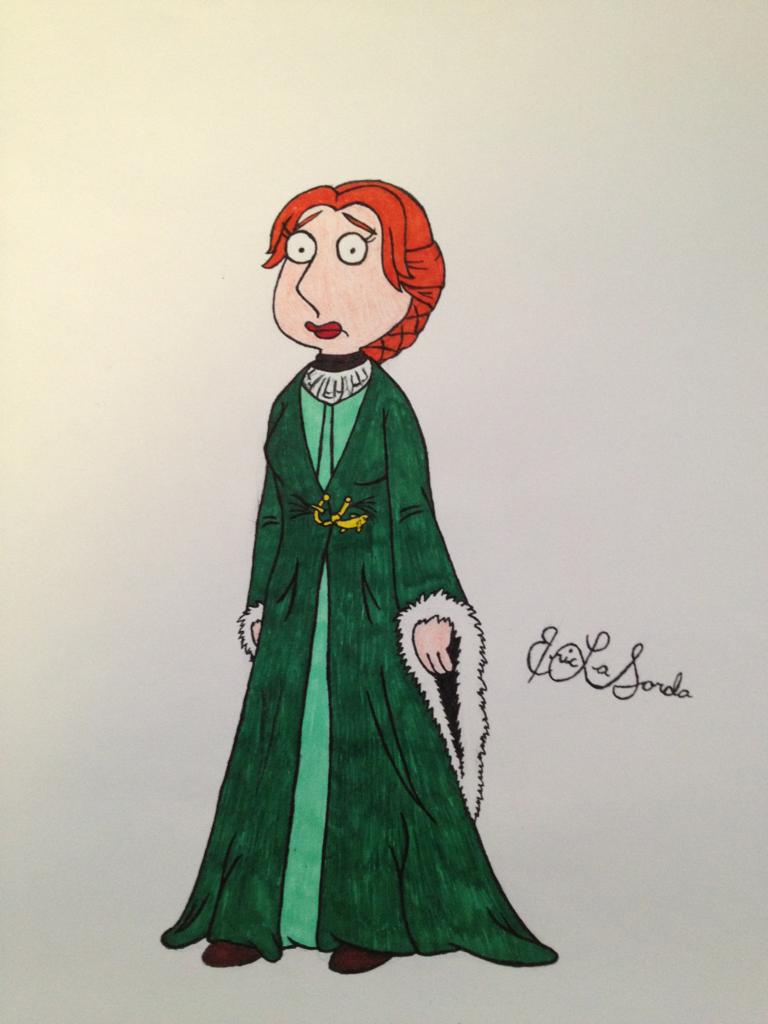 At first glance, it makes perfect sense. Family Guy creator Seth MacFarlane made a trilogy of Star Wars parody episodes (and direct-to-video sequels) with the Griffins and their friends standing in for Luke, Leia, and Han Solo among others. And many of the characters already have their own handy catchphrase to stand in for a house motto.
Luckily for Peter, one of his catchphrases has a practical use in Westeros.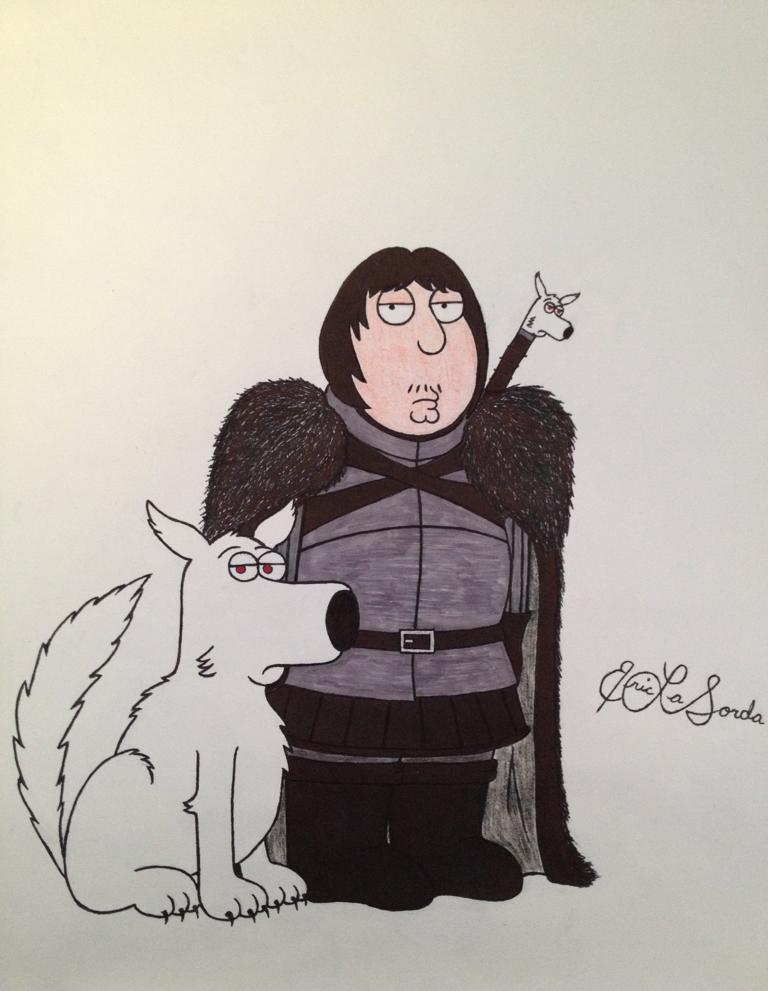 Reddit got in on the action and started casting the characters that e_lasorda had yet to draw. Mr. Herbert is a perfect Maester Aemon, Mayor Adam West is the Mad King, and Cleveland is Robert Baratheon with Peter discovering that all of his children are white.
They may disagree on who Chris should ultimately play or what Hodor's stand-in says, but a few of e_lasorda's casting choices were spot-on—and keeping with the Star Wars tradition, Meg's casting is especially impressive.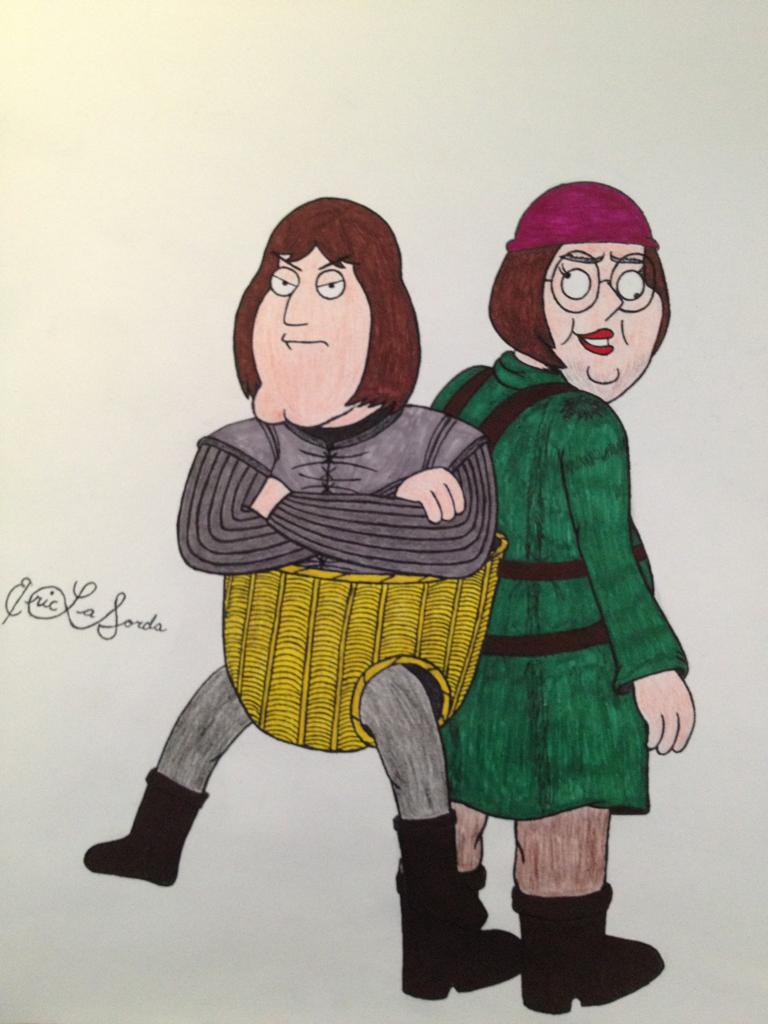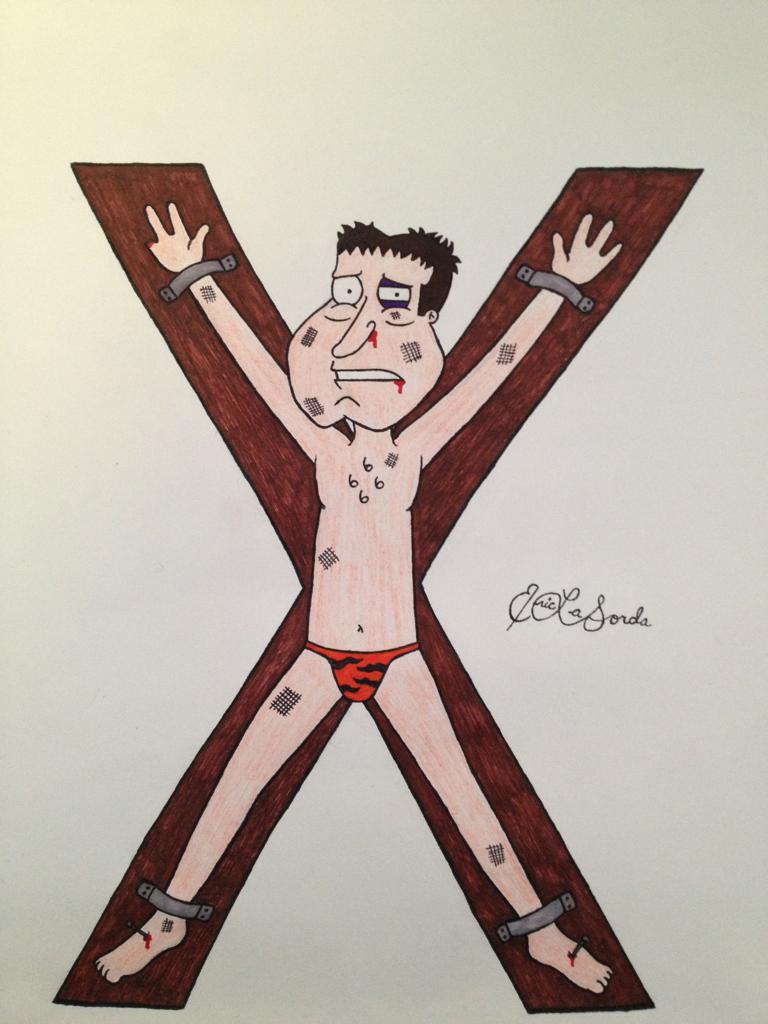 There's nowhere near enough characters on Family Guy to cast make a dent on the population of Westeros, but once you expand it to the rest of the animated universe, there are a couple of other perfect casting choices. And with a Jon Snow alternative, the Night's Watch would have found Benjen Stark two seasons ago.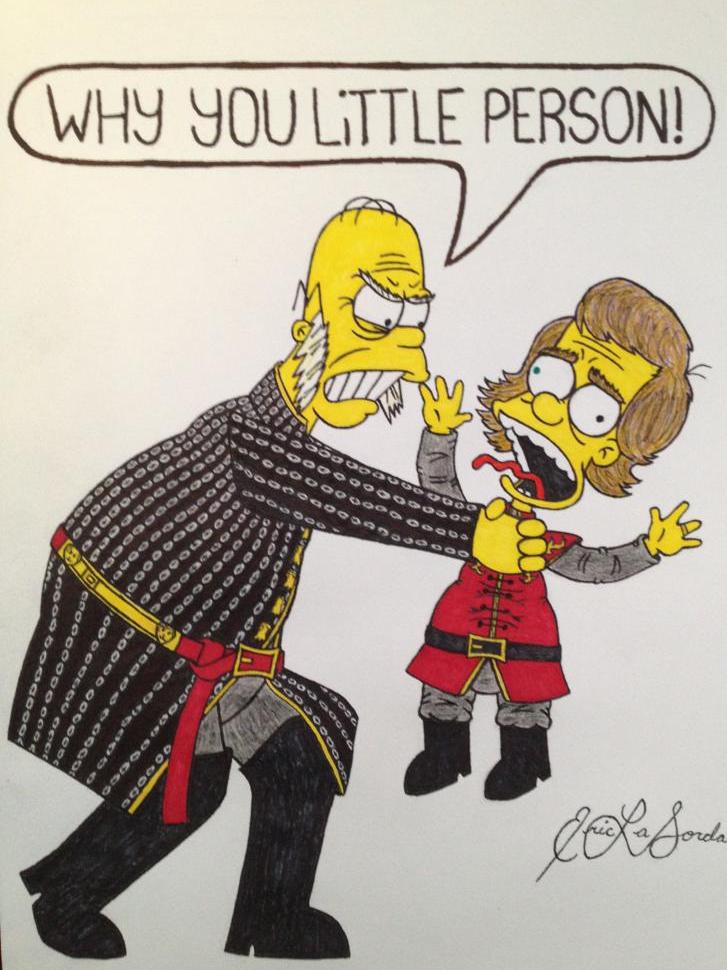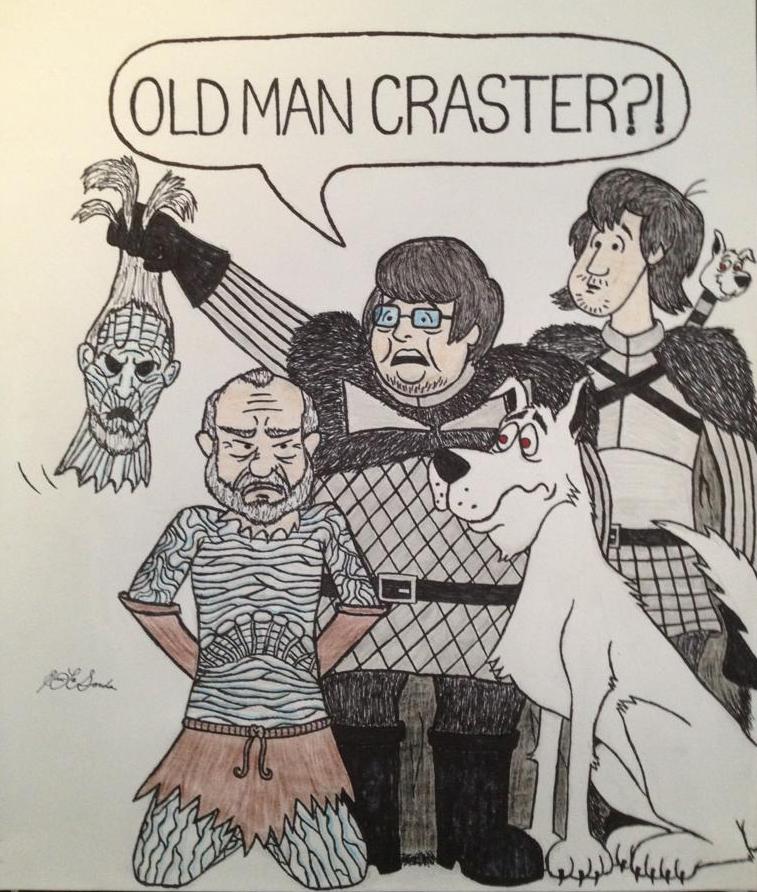 H/T Reddit | Photos via timburtongameofthrones/Tumblr