The best fan art is often made under seemingly pointless constraints. Want some ridiculously detailed made-to-order portraits, drawn entirely in MS Paint? No problem. How about building an entire costume out of Magic: The Gathering cards? Cool. And thanks to a recent Reddit thread, the field is now open to people who have that kind of imagination … but perhaps not the same level of artistic skill. 
"Recreate any Game/Film/Album cover using ONLY Clipart and Comic Sans," reads the original post, sparking a whole selection of gleefully terrible fan art. The Comic Sans alone is enough to make one's inner graphic designer wince, but once the retro-style clip art shows up, all bets are off. Never before has the Mass Effect series been associated with so many clumsy cartoons of flying saucers and sparkly stars. And don't even get me started on clip art Tony Stark's zoot suit in that Avengers poster.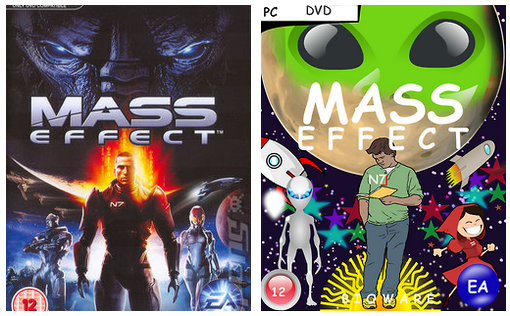 Image via hissora/Tumblr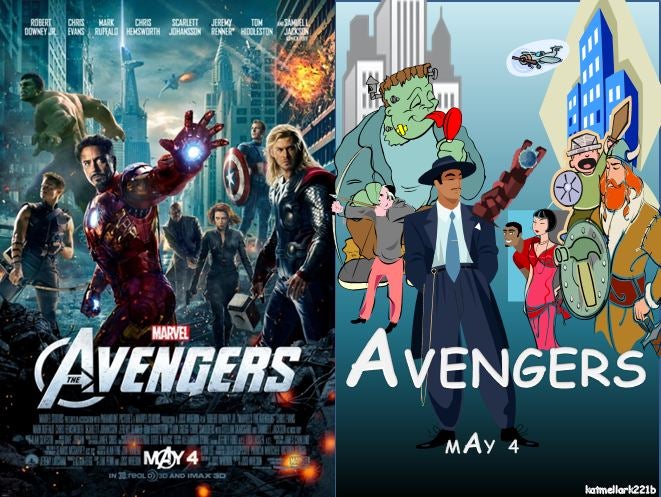 Image via katmellark221b/Tumblr  
Not content with just ruining pop culture covers, Tumblr users have shifted the meme into more highbrow territory. Even The Great Gatsby wasn't safe, although its simple cover design may have spared it from some of the indignity faced by most of the video games.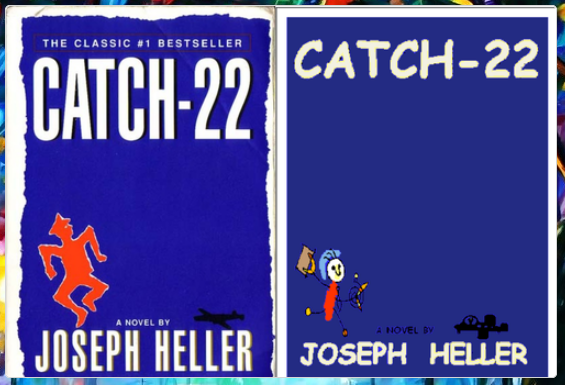 Image via iwishiwereacupcake/Tumblr 
However, the meme reached its inevitable nadir when someone recreated a One Direction album cover. Deliciously terrible—particularly once you realize that most One Direction fans are probably too young to remember what '90s clip art actually is.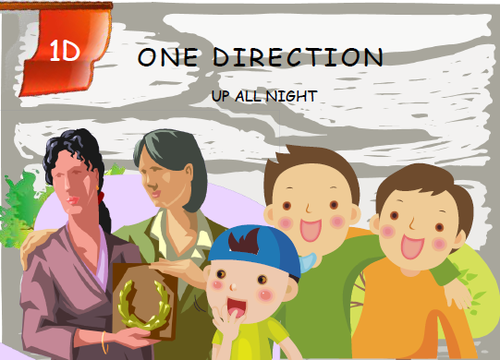 Image via lemmelynxu/Tumblr
H/T Kotaku | Image via broniesaustralia