Get ready for a wizarding world makeover, Muggles! Online fashion retailer Black Milk Clothing is now selling Harry Potter-themed dresses, tops, leggings, and swimsuits. 
Black Milk released its highly anticipated 32-piece Harry Potter collection on September 10. The Australia-based company is known for its unique nylon products—you've probably seen this R2-D2 swimsuit on Tumblr—and its designs have increasingly found inspiration in fandoms like Star Wars and The Lord of the Rings. 
This latest collection doesn't just slap images from the Harry Potter movies or books on clothing, either. A lot of the items are highly detailed—don't miss leggings based on the magical Marauder's Map of Hogwarts, and a dress patterned after the wizarding-world newspaper The Daily Prophet. 
These magical items don't come cheap, selling for $55 or more depending on the product. Still, if you're a diehard Potter fan, you'll find it hard to resist saying "accio wallet!" and picking up a piece from this line.
Here's a sampling of what's available: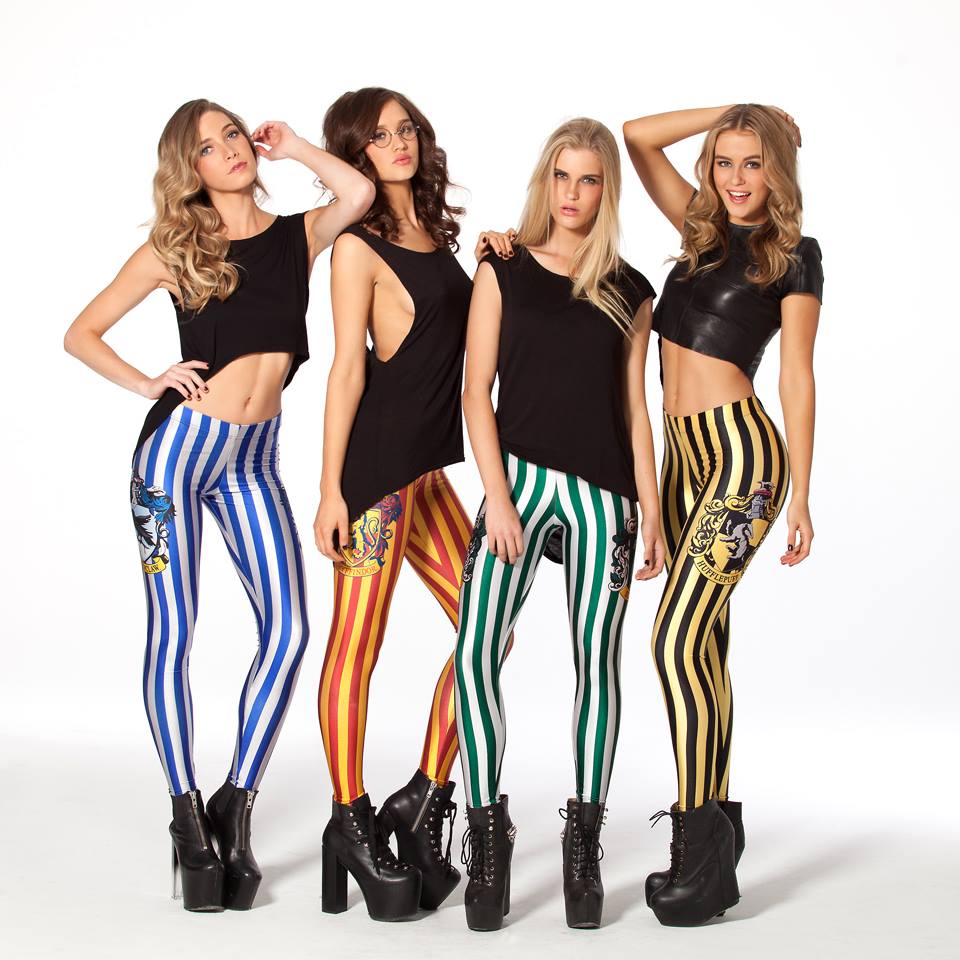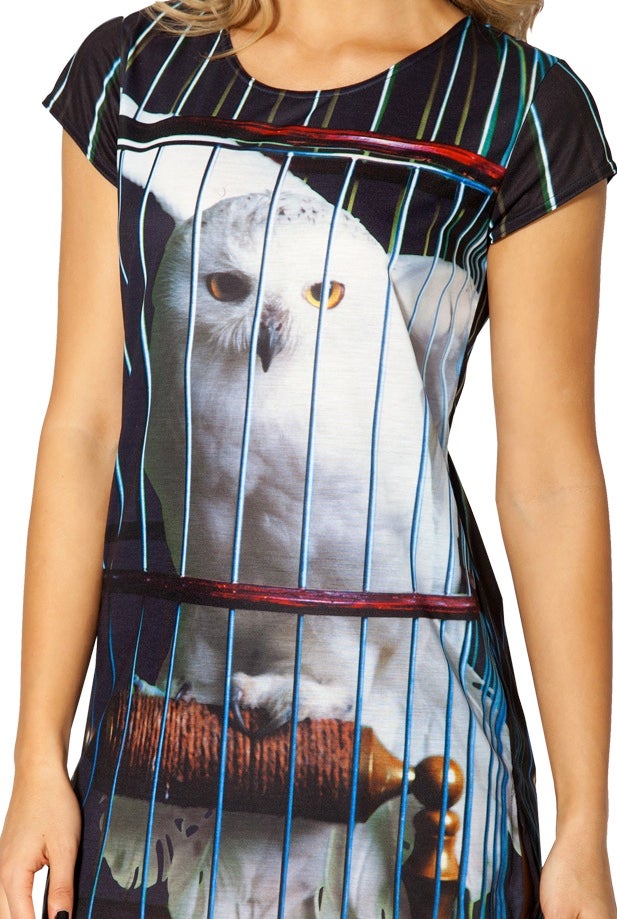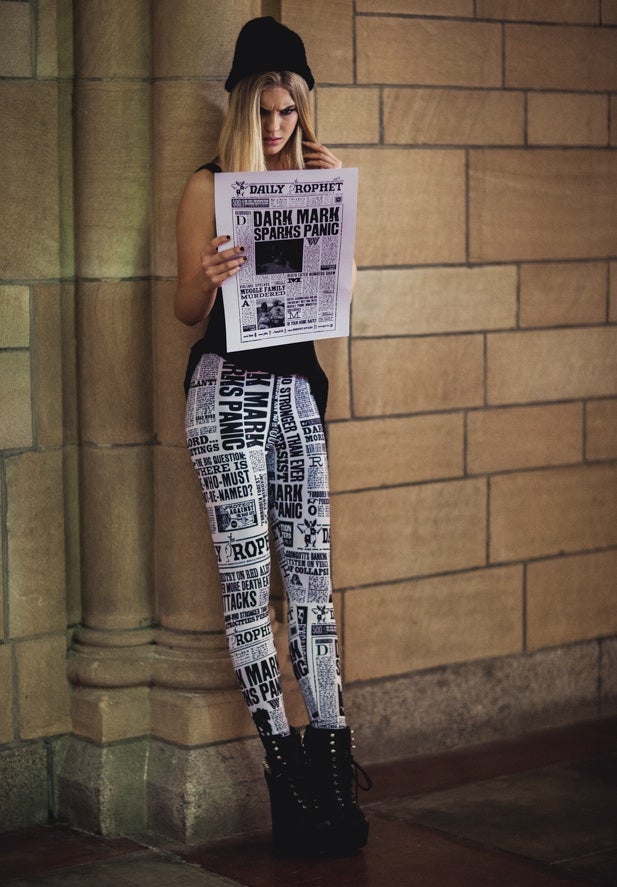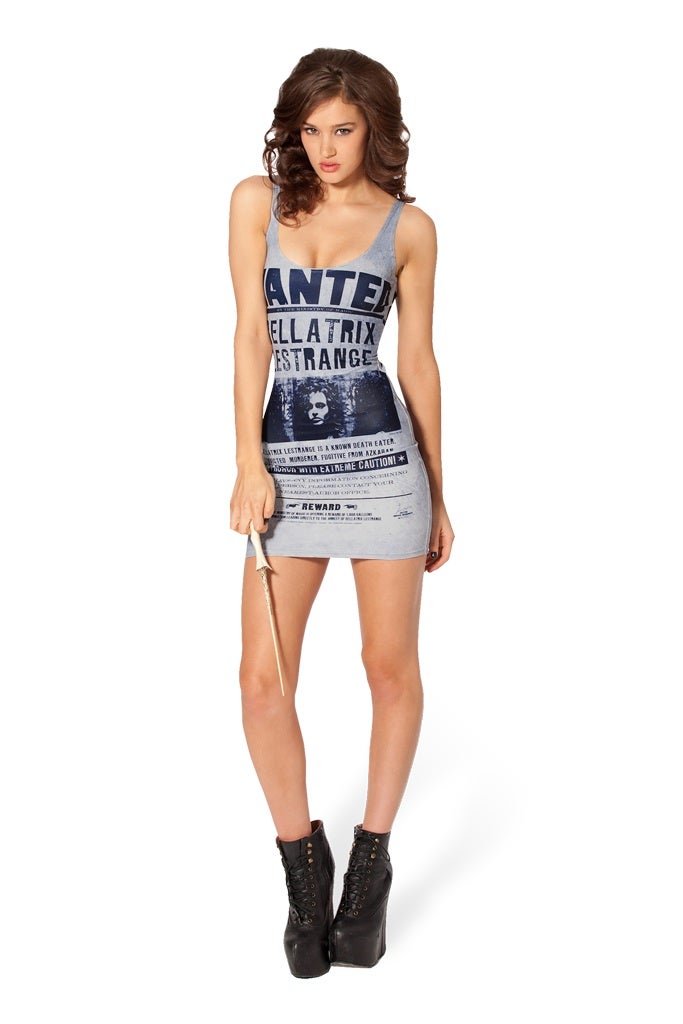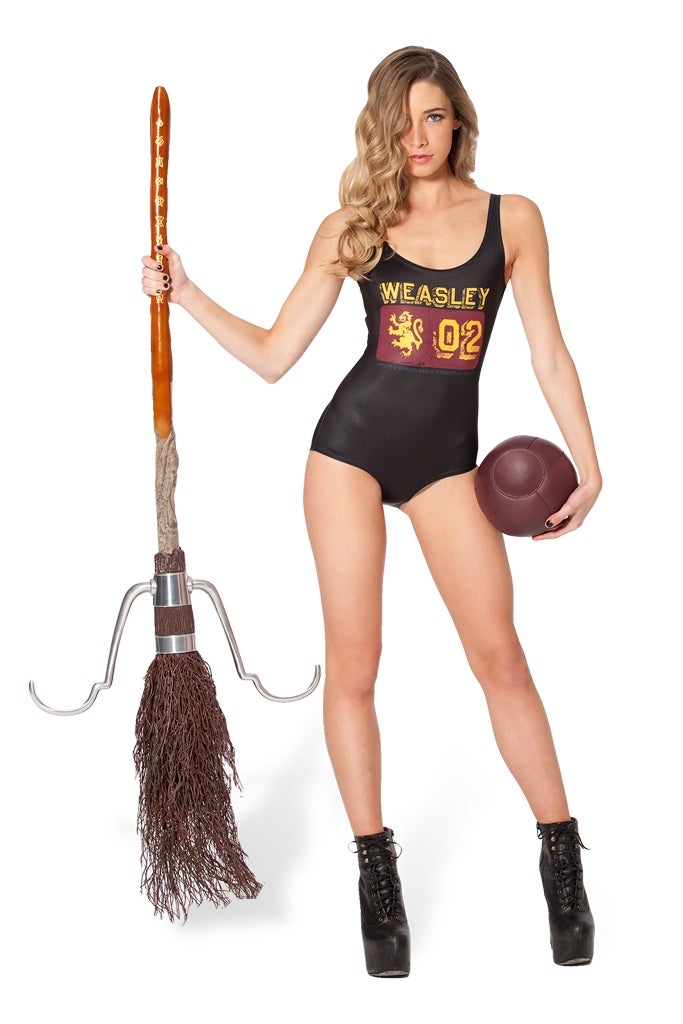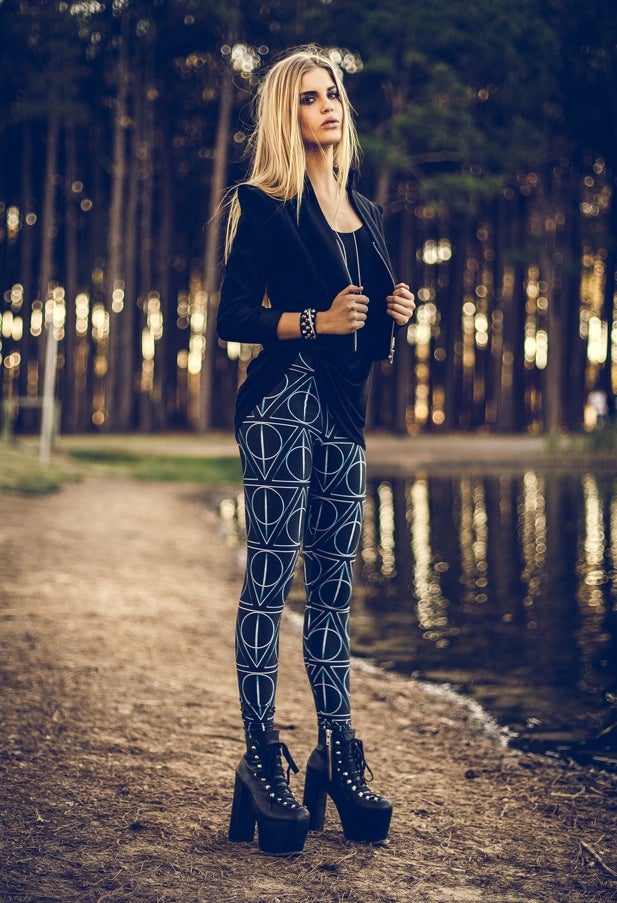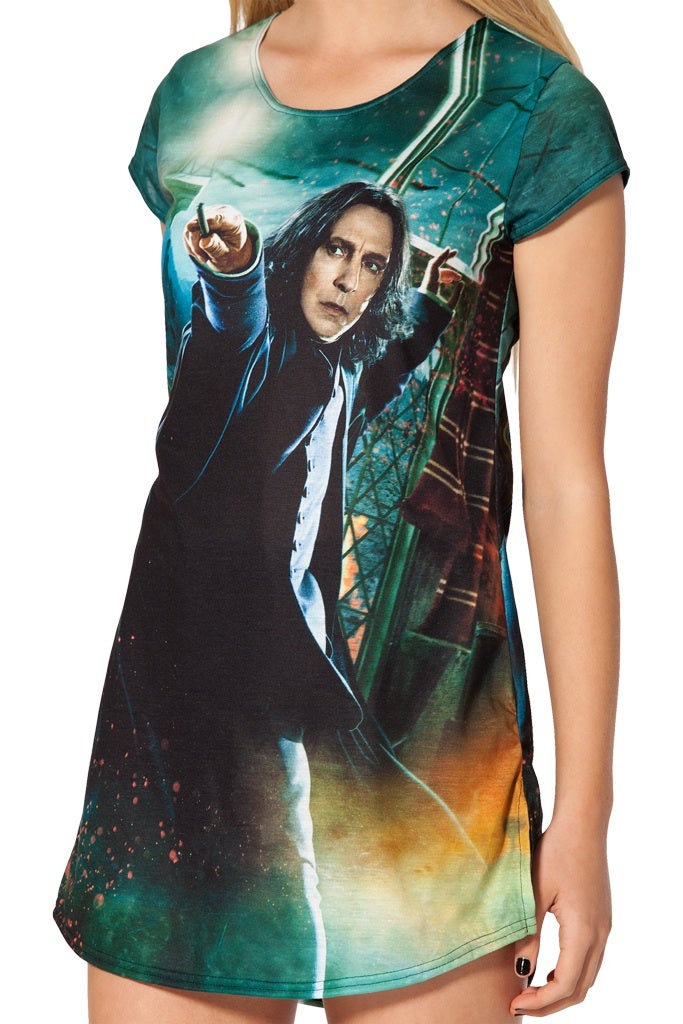 Photos via Black Milk Clothing