All the clothes you need for a trip to Gotham City were revealed this week by online fashion retailer Black Milk Clothing. The Australia-based company gave fans a sneak peek of their latest fandom-inspired collection, Batman, on Pinterest. 
The new line includes 54 items ranging from dresses to leggings, some of which are even more subtle in their homage to the fandom than previous collections. Prices are as high as usual and range from $40 to $105.
Black Milk Clothing has become well-known for its nylon products, especially those based on pop culture like Star Wars and The Lord of the Rings. They ended last year with the release of two fandom lines, Harry Potter and Adventure Time. The company told the Daily Dot in November that a Game of Thrones collection is in the works, and they hope to explore more video games beyond Mass Effect in the future.
The Batman collection will go on sale Feb. 11. Here's a preview of what will be available: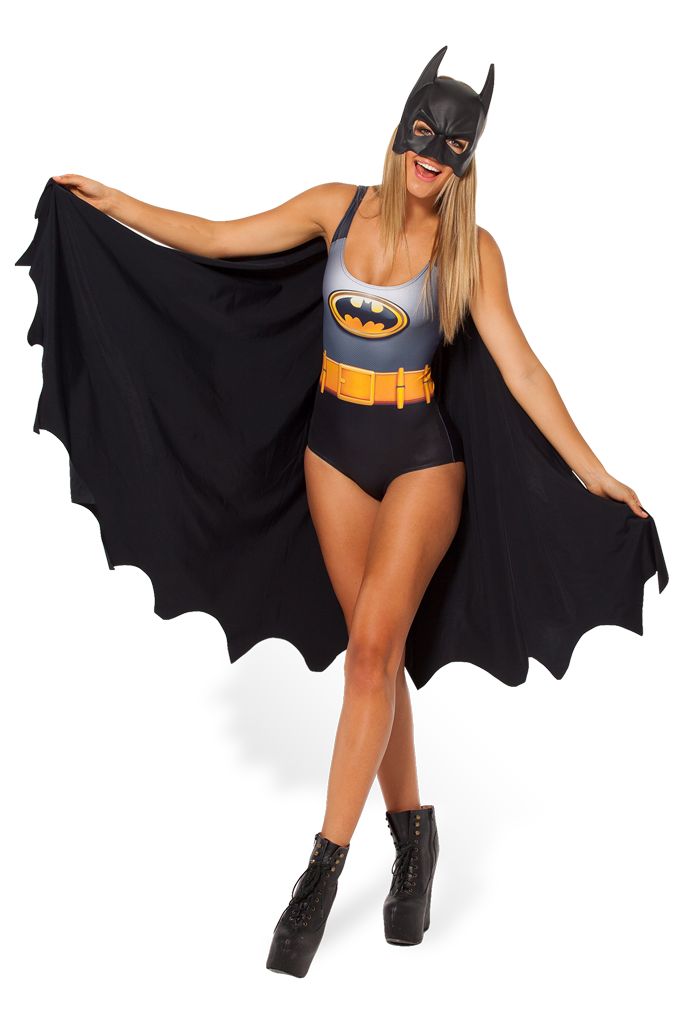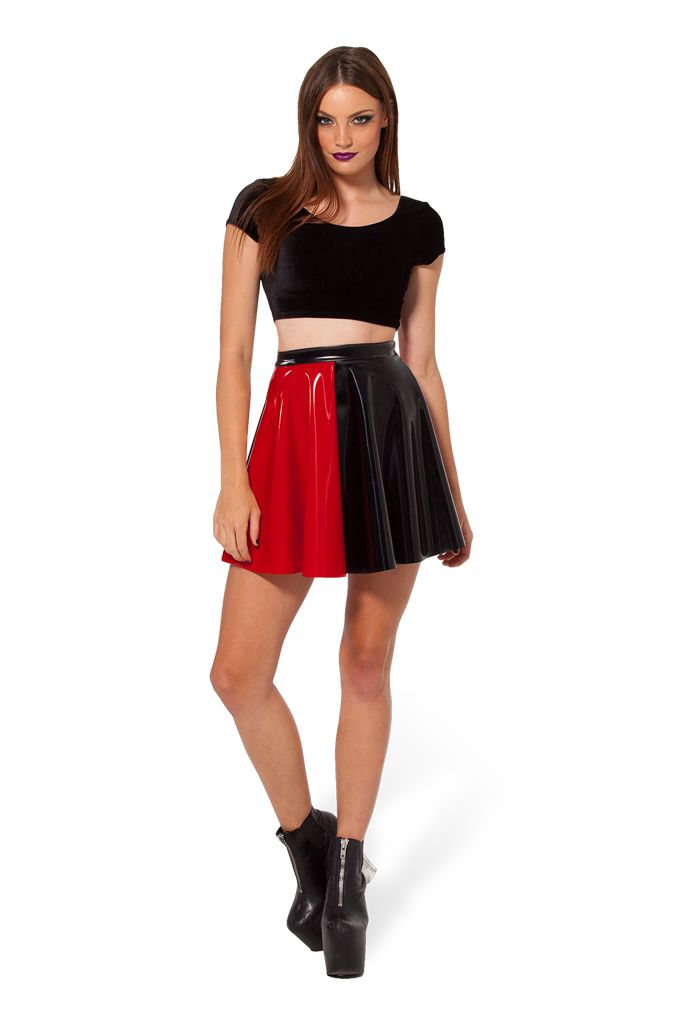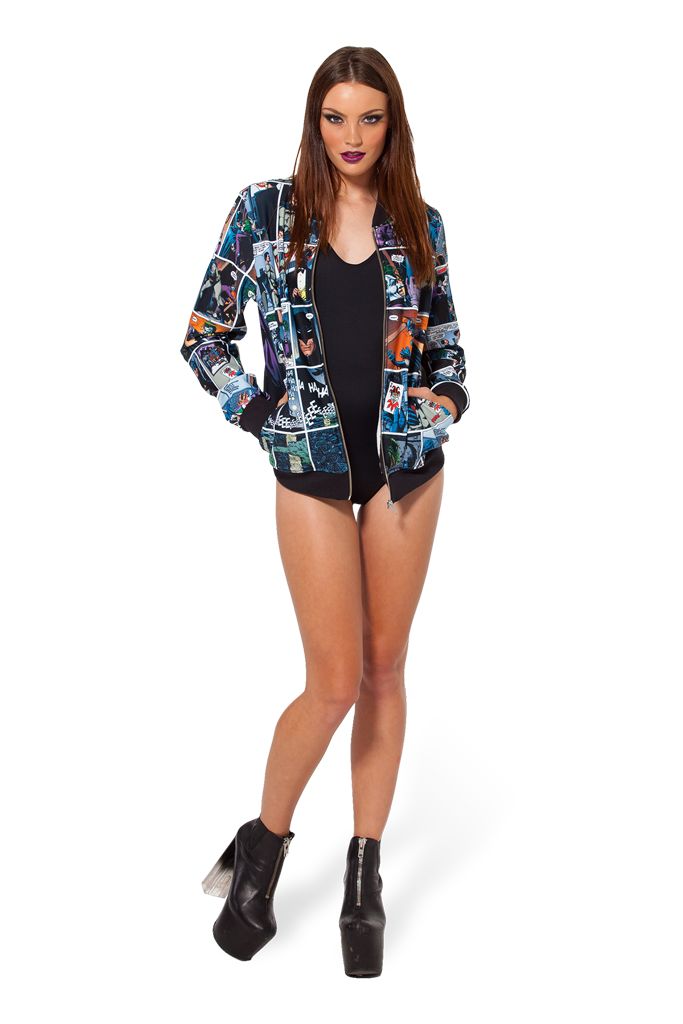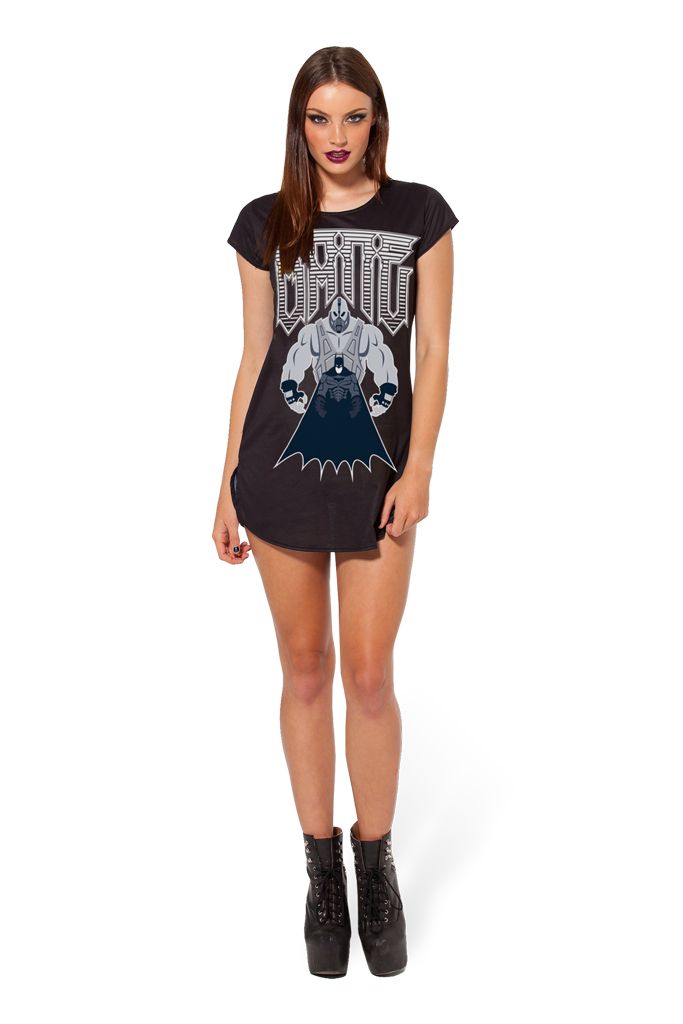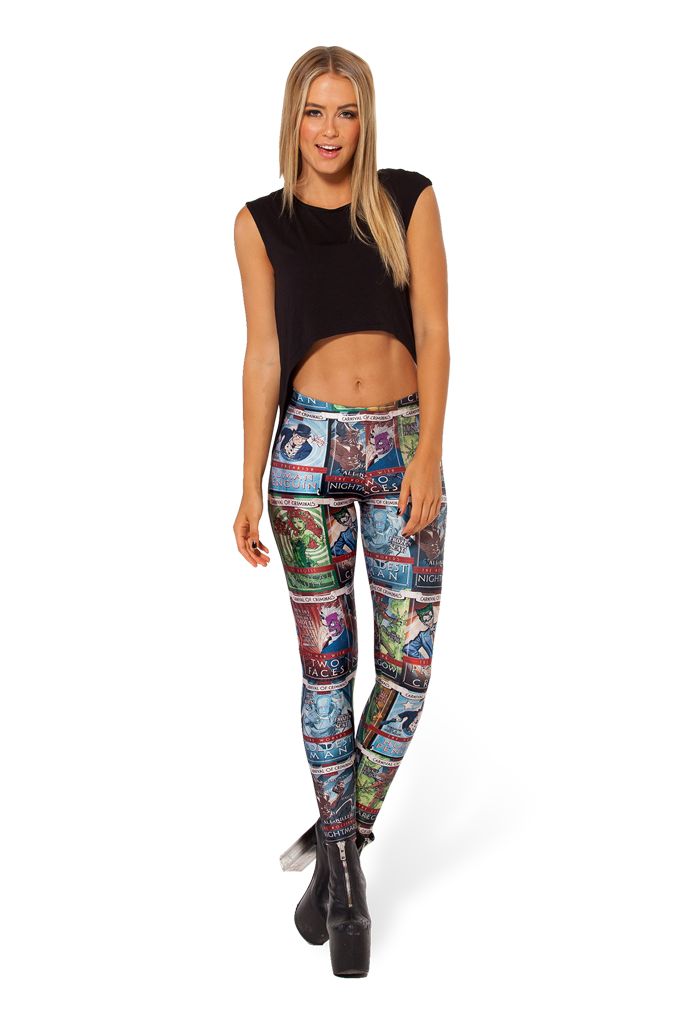 To view the entire collection, check out Black Milk's Pinterest board.
Photos via BlackMilkClothing.com and Black Milk Clothing/Pinterest