If you've ever checked out the Wikipedia pages for the Xbox, Playstation 3, or even Nintendo's Virtual Boy, you have no doubt laid eyes on the beautiful work of self-taught photographer Evan Amos.
He's personally photographed almost every video game console ever produced and is a major contributor to Wikipedia. Now, he is turning to Kickstarter to give video game systems the museum treatment.
"I began contributing to Wikipedia in August 2010 when I wanted to replace the low-quality photos that were in most of the video game console articles," Amos wrote on his Wikipedia profile page. "Once I felt the satisfaction of improving a Wikipedia article with better pictures I instantly got hooked."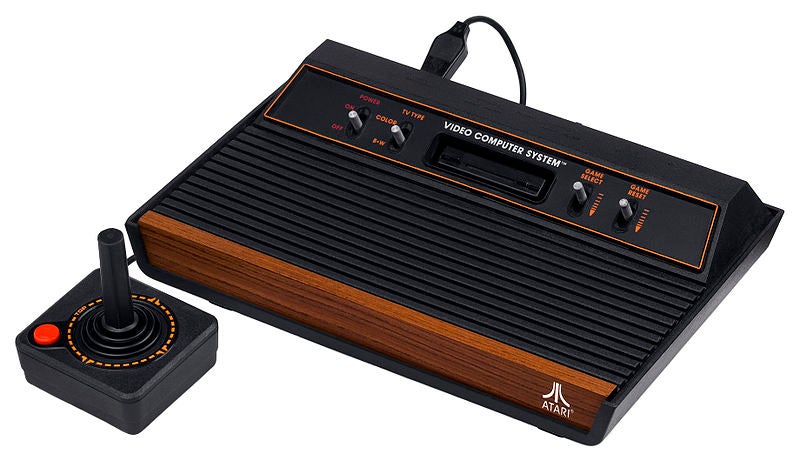 Photo by Evan Amos/Wikimedia Commons
Now, with the help of Kickstarter, Amos wants to take his creative commons photography to the next level. On October 8, he announced his desire to create the what he calls the Vanamo Online Video Game Museum.
"I want to raise money to build a console museum that I can photograph, greatly expanding and refining my already-sizable gallery," he wrote.
The Vanamo Online Video Game museum will be a gallery of hardware, including console bodies, controllers, and other equipment, that Amos will own himself. By possessing the equipment outright, he will have a greater freedom with it, including the abilityto photograph it from multiple angles, and to disassemble it. After all, he plans to continue sharing his extensive photography collection for free with video game fans all over the Internet.
So far, he has managed to raise $1,000 of the desired $8,500.
If the past is any indication, Amos shouldn't have trouble hitting his goal and breaking virtual ground on the museum. In 2012, Kickstarter backers pledged over $50 million for gaming projects alone through the site.
Photo by Nicolas Esposito/Flickr