The recent adaption of Death Note on Netflix was so off-kilter in comparison to its original source material that most fans of the perennial manga series ran away screaming. Hard to blame them, really. Not even solid CG effects of Ryuk could save the casting of this douchebro as Light Yagami.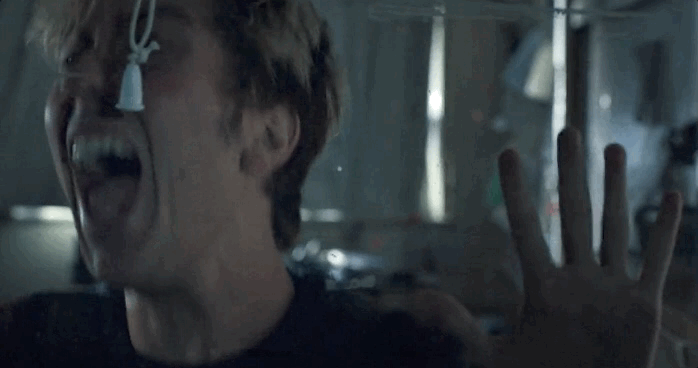 Ew. Anyway, for those in need of something to wash the taste of the series of of their mouth, Viz Media has come to the rescue with a brand new version of the original Death Note manga. It's called the Death Note All-In-One edition, and it's just what a sounds like: a big honking book.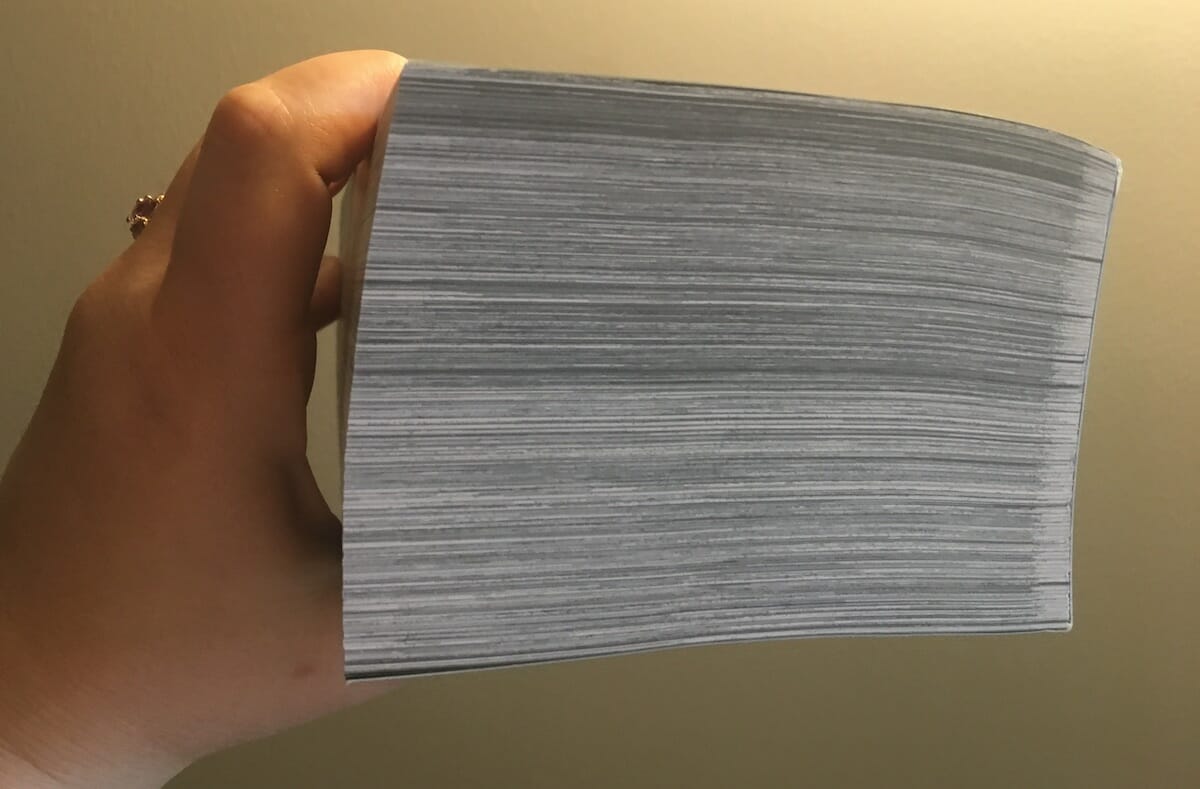 While the Amazon listing claims the book weighs 3.4 pounds, it feels more like ten. It's heavy in such an unwieldy way that it makes me wonder who would want to hold it to read it. But setting it on a table to read is probably the way to go.
That complaint out of the way, this is really a nice looking presentation. The box is a beautiful silver and has incredible art from the series on every side. The spine is especially handsome with a leering Ryuk accompanying the title.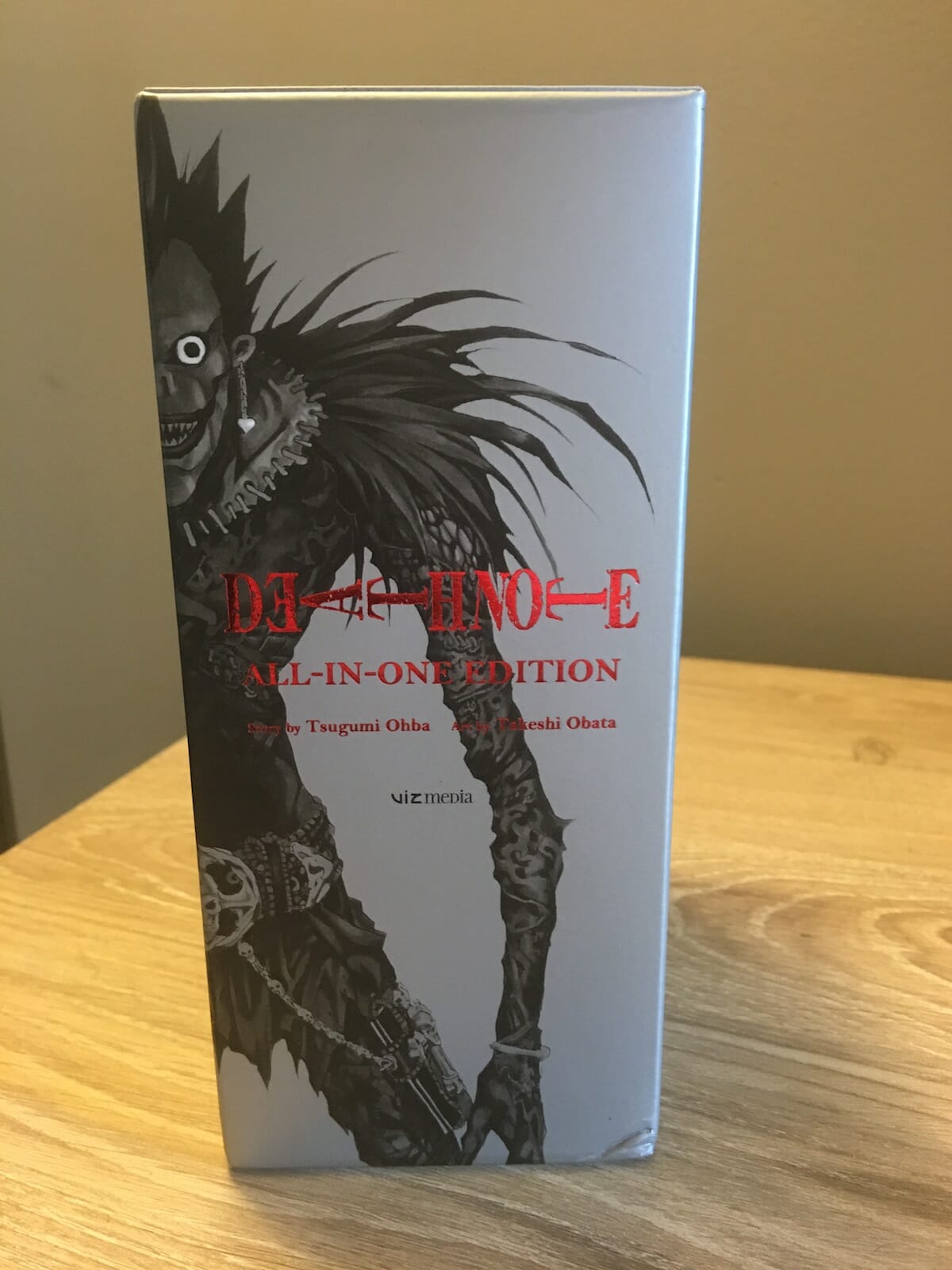 The book is 2400 pages long, which is a pretty serious deal at $25. As manga fans know, collecting each volume of the original manga would cost hundreds. On the other hand, I found it hard to read as the weight makes the book shift around weirdly when you turn the pages at certain points. I guess you'll strengthen your wrist muscles holding it open.
The edition also contains an epilogue chapter never before seen in English, so that will also make it super appealing for collectors. But if you get it, just be prepared: your wrists might get swole.
MORE BAZAAR DEALS:
The Daily Dot may receive a payment in connection with purchases of products or services featured in this article. Click here to learn more.