Superheroes are all the rage in 2019. With blockbusters like Avengers: Endgame and Shazam! dominating the box office and hits like Gotham populating screens at home, it's no wonder we are all obsessed with these costumed heroes. Dozens of series and films are being pumped out from both Marvel Studios and DC Films to the delight of fans. With the ever-rising number of options, however, it can be difficult to keep up with all the interwoven storylines and crossovers. While Marvel options abound on streaming services, the selection of content from the DC Universe is much barer. Here are all the DC movies and shows available via traditional streaming services.
(Note that while we have nothing but respect for the early versions of Batman and Superman, no DC releases that came before 2000 will be included on this list.)
DC movies on Amazon Prime
Amazon Prime typically boasts some of the best options in streaming. Netflix tends to produce better original series, but when it comes to recently released films, Prime usually takes the cake. When it comes to DC movies, however, Prime's pickings are surprisingly slim.
Justice League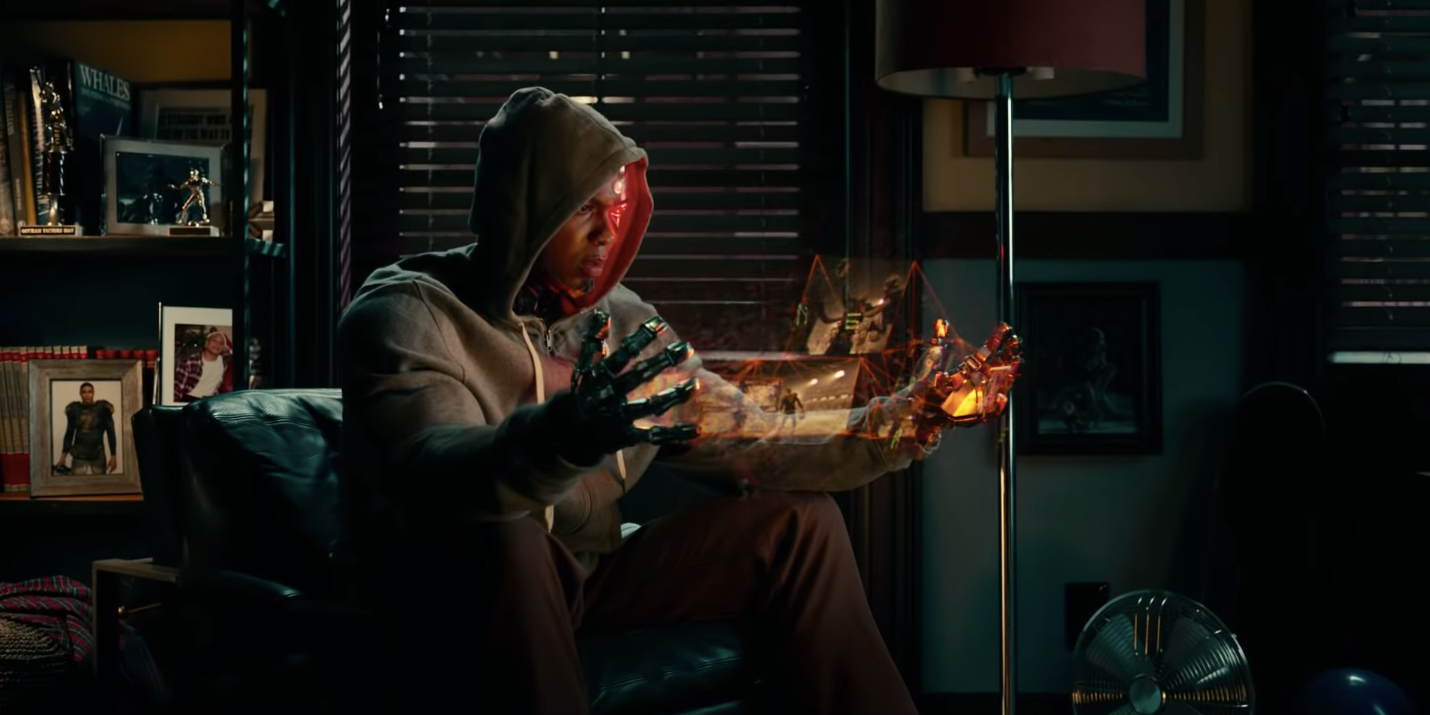 Before you get too excited, there is a caveat: This title can only be streamed with a subscription to HBO. Now that Game of Thrones is over, many of us may be letting our HBO subscriptions idle. Thankfully, Justice League gives you a reason to dust off that HBO/Prime package. (Aquaman likewise lands on HBO in August.) Our Gavia Baker-Whitelaw wrote: 
"If you've waited your entire life to see a live-action Justice League, you may get something out of this movie. While the CGI is ugly and the fight scenes are bafflingly bad, we do get some entertaining character moments. The Flash is a breakout star, and Wonder Woman (Gal Gadot) continues the charm and compassion of her solo movie. Batman received a drastic overhaul after Batman v Superman, toning down the violence and allowing Bruce Wayne to be more goofy and vulnerable.
If you've sensed that I'm grading on a curve here, you're not wrong. By any fair judgment of a superhero blockbuster, Justice League sucks. It's tonally uneven, the action scenes are ugly and confusing, and the plot feels like it was sketched out in 10 minutes."
Jonah Hex

Like Justice League, this option can only be streamed with an HBO subscription on Prime.
Most viewers probably forgot about Jonah Hex years ago. The film was released in 2010, just before the heyday of comic book adaptations. Even now, with people flocking to theaters for any and every comic-related release, there are likely many fans who've never even heard of this adaptation starring Josh Brolin. Centered around a gunslinger who lingers between our world and the realm of the supernatural, Jonah Hex is a trip. After the Army gives Hex the option to track down an old enemy to have his warrants forgiven, the scarred antihero tears his way through 1876 America to find him.
DC Movies on Netflix
You won't need any additional subscriptions to enjoy the movies and series Netflix has to offer. Unfortunately, many of the great DC universe movie options that previously populated Netflix have slowly trickled away. There are only a few DC movies left, but far more series are still available to enjoy on the platform.
Batman Begins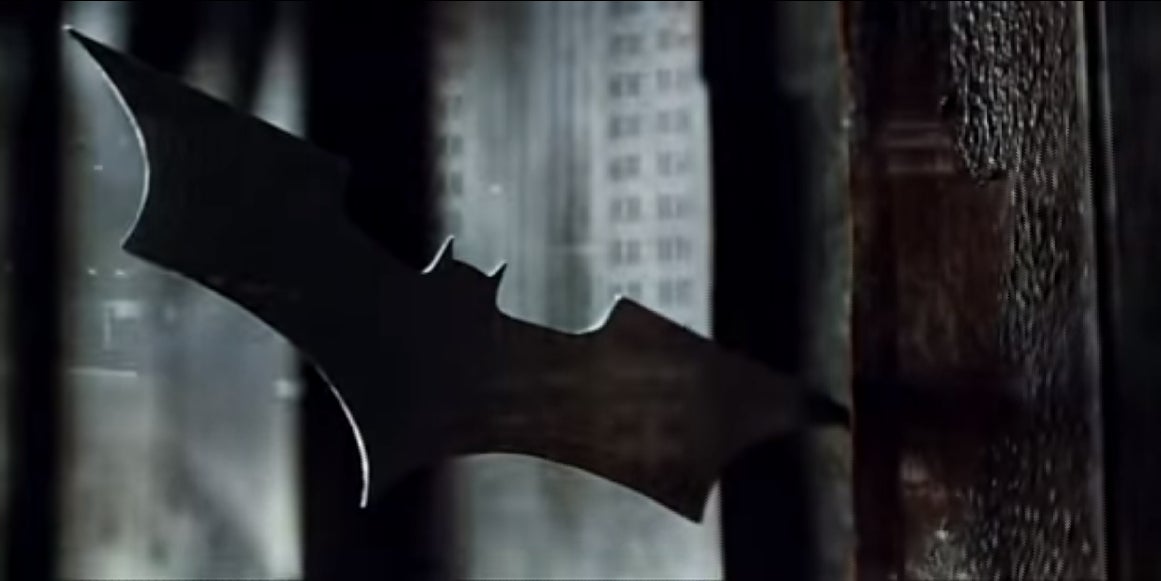 The beginning of Christopher Nolan's gritty Batman trilogy laid the groundwork for the rise of superheroes this century. It wasn't until non-comic fans saw this dark take on the caped crusader that audiences at large opened themselves up to the idea that comic book movies could be good. Christian Bale's Bruce Wayne reintroduced us to the Bat and invited a whole new generation into the world of DC. Introducing both Ra's al Ghul and the Scarecrow in one film was ambitious, but paid off as audiences flocked to theaters to enjoy Batman's upgraded look and enticing, darker tone.
The Dark Knight

The Dark Knight built upon the groundwork laid down by Batman Begins with a few major upgrades. Namely, Heath Ledger as the Joker—arguably the best supervillain performance to date. While Ledger's tragic death just following the film weighed heavily on the minds of viewers, nothing could leech the skill and passion that he brought to his performance. Still considered by many to be the best superhero film ever, it flawlessly balances action, emotion and "a little anarchy."
DC series on Netflix
Arrow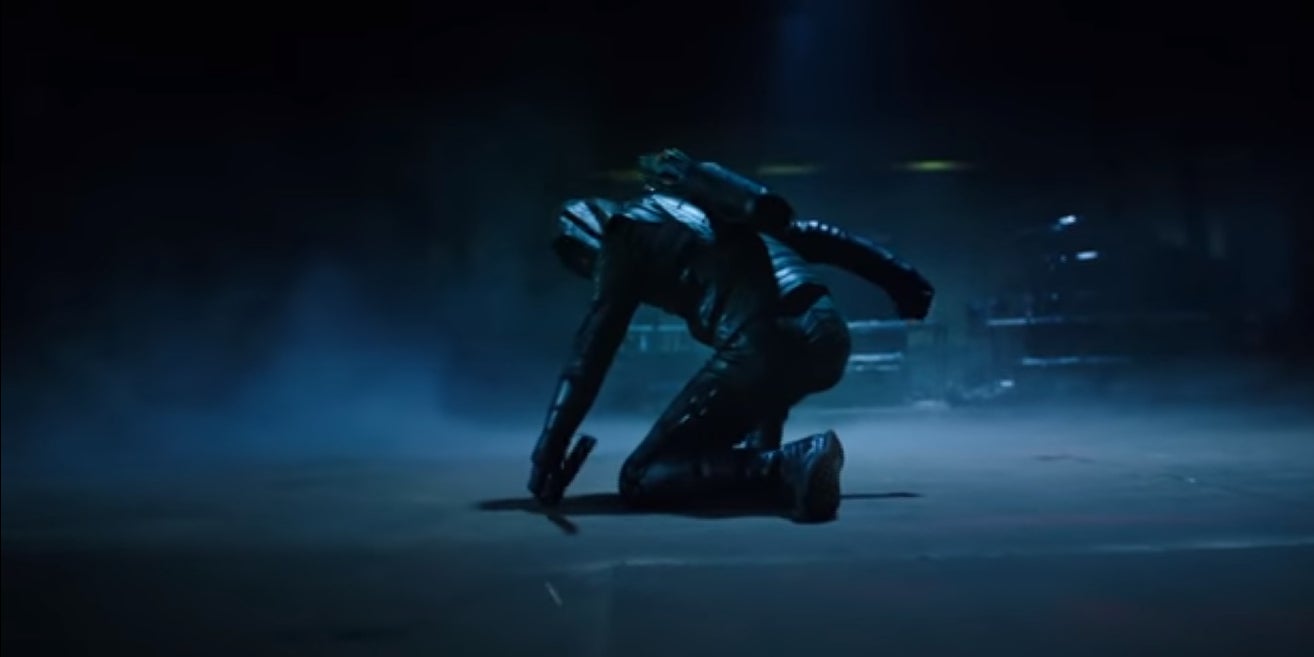 While Marvel was busy establishing a broad cinematic universe through the MCU, DC spent its time establishing the "Arrowverse," a shared timeline between its popular television series. It all began with Stephen Amell's Oliver Queen doing pull-ups in a basement. Arrow centers around a wannabe Bruce Wayne who, after five years shipwrecked on an island, returns to his posh life. By night, he dons a green hood and hunts vigilantes, while by day, he attempts to reknit his lost life. Pulling on the dark and gritty tones that popularized Nolan's Batman trilogy, Arrow's more recent seasons were met with mixed reviews, but the series still has a loyal fan following.
Black Lightning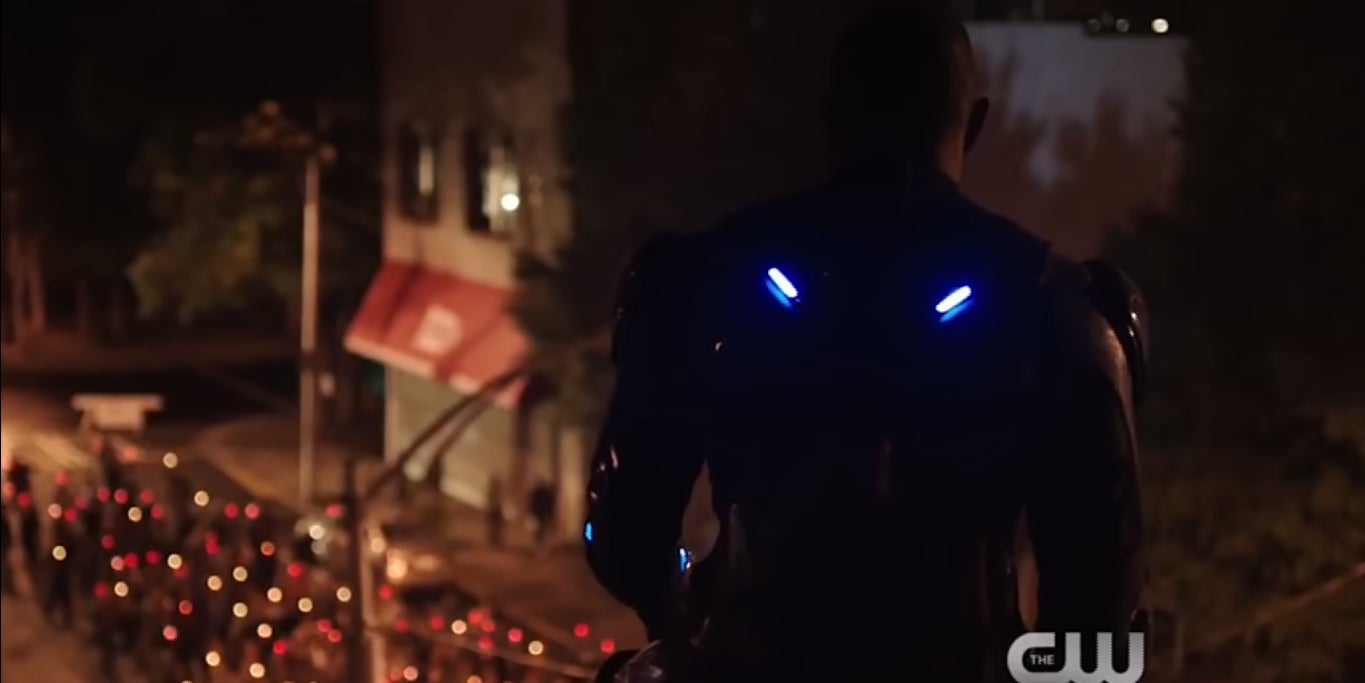 A rise in crime prompts Jefferson Pierce, played by Cress Williams, to re-don a suit he shelved years ago. This electricity-wielding hero turned high school principal is forced to return to his superhero persona to combat a local gang. A thrillingly diverse cast of characters, including the first Black lesbian superhero, helps this critically acclaimed series stand out. It doesn't hurt that Black Lightning weaves humor, compassion, and social commentary into every episode. Engaging characters and a fast-paced plot make this series a compelling addition to DC's superhero lineup.
DC's Legends of Tomorrow

The fourth series to be inducted into the Arrowverse, DC's Legends of Tomorrow was met with initial skepticism from viewers. While many superhero series are set in a world very similar to our own. Legends of Tomorrow takes a much more broad approach. This series focuses on a wide-ranging cast of characters, from Ciara Renée's Hawkgirl to Keiynan Lonsdale's Kid Flash. While critics have lauded the series for its ambitious premise and occasionally excellent story arcs, Legends of Tomorrow tends to suffer from an excess of characters and plotlines.
Gotham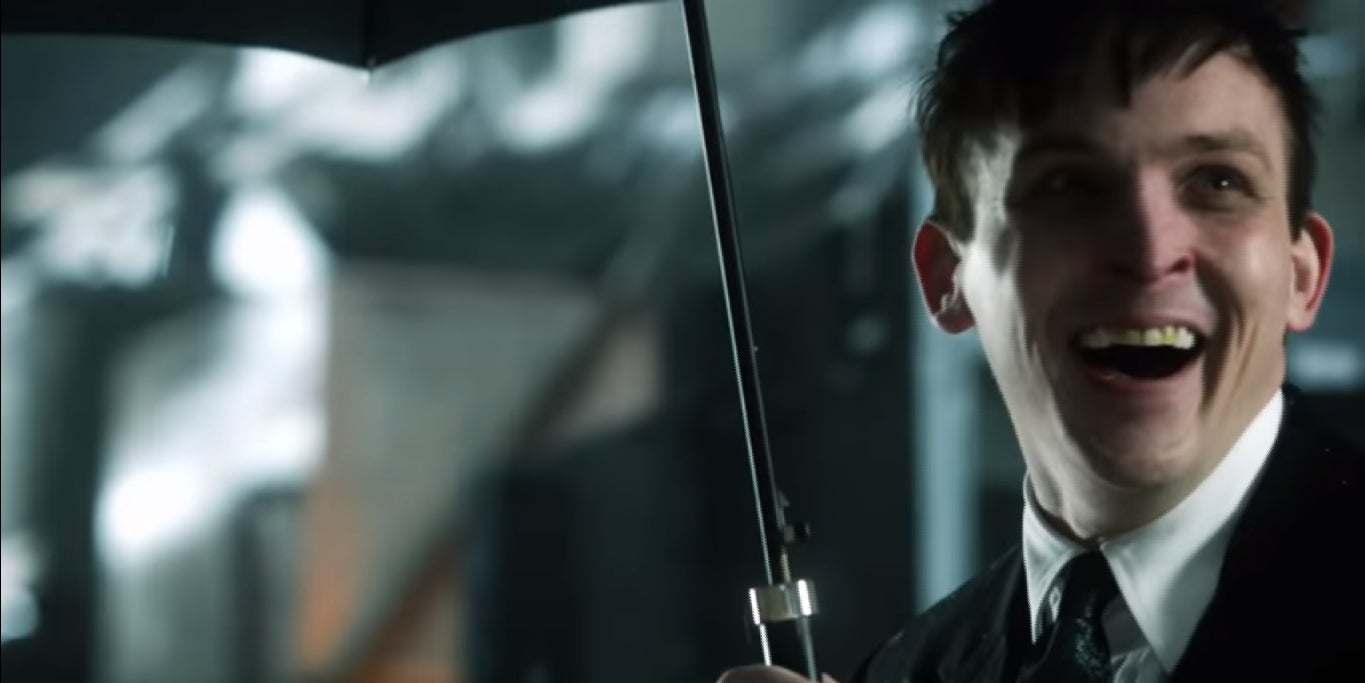 For hardcore Batman fans, Gotham is practically a must-see. While reviews fluctuated somewhat season-to-season, Gotham remained a favorite for many through to its conclusion. Initially intended to give viewers a glimpse of Jim Gordon in his early years with the Gotham City Police Department, Gotham eventually grew to become an introduction to many of Batman's best characters. Beginning with the investigation of Martha and Thomas Wayne's deaths, Gotham's winding road takes viewers all the way to Bruce Wayne's first days as Batman in its final episode.
The Flash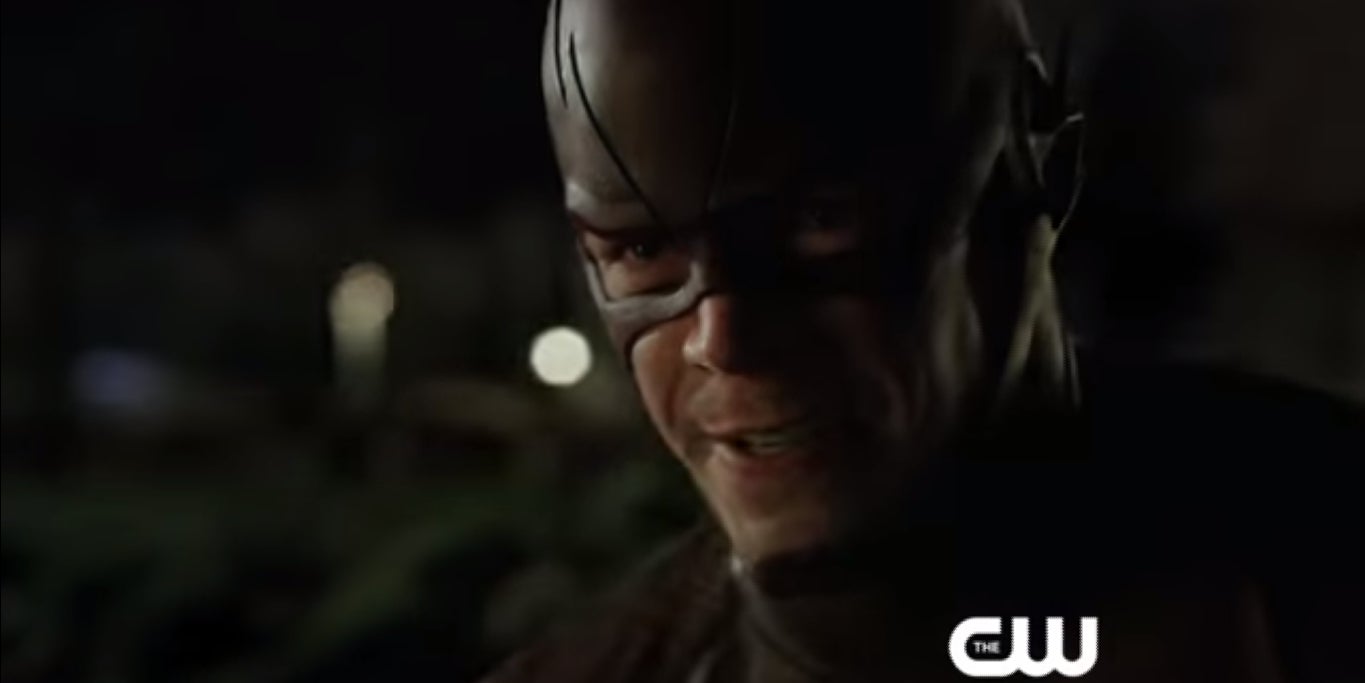 Building a series around an intelligent and witty character—rather than the typical dark and brooding archetype—was an excellent decision by the CW. Bruce Wayne and Oliver Queen are engaging characters but the similar tropes they rely on leech some of their authenticity. Grant Gustin's Barry Allen, a forensic investigator turned superhuman speedster, is worlds away from the DC Extended Universe's typical protagonist. Many viewers were wary of the series at first, but its lighthearted tone and wholehearted acceptance of its comic book roots quickly made it a fan favorite.
Supergirl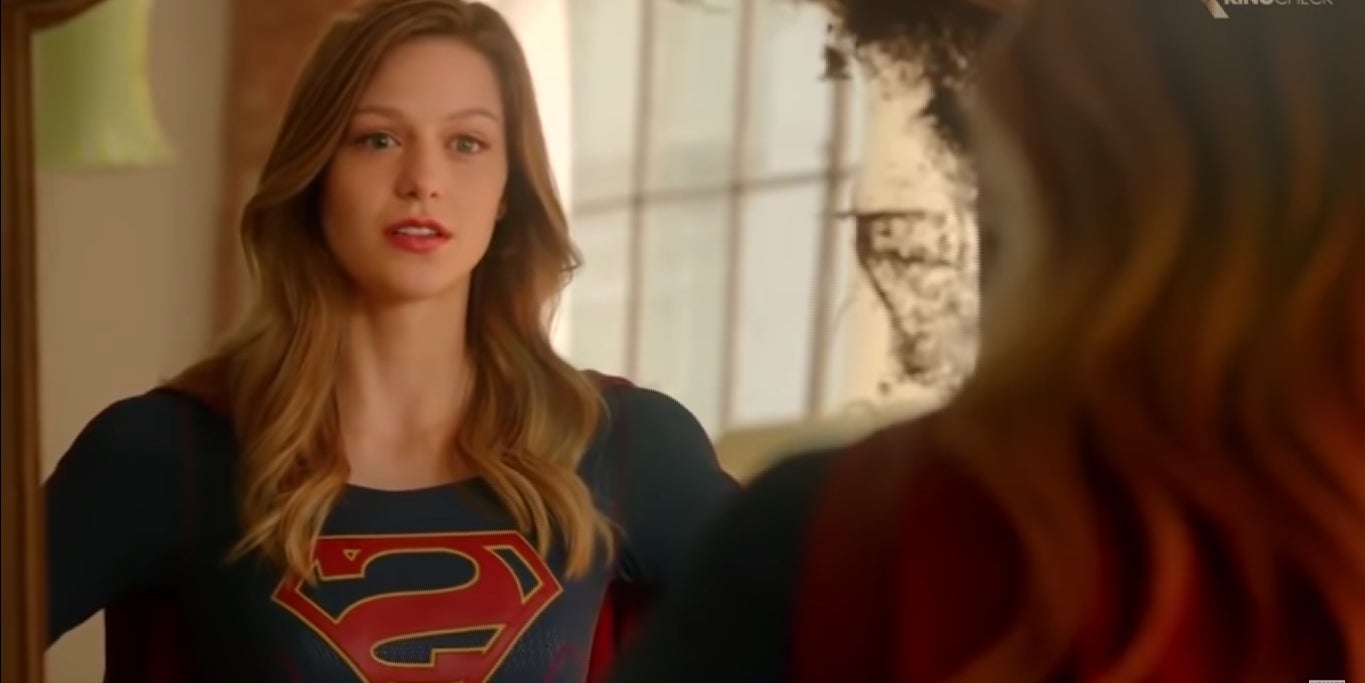 By the time Supergirl premiered on October 2015, viewers were desperate for a comic book adaptation with a female lead. Melissa Benoist's take on the plucky Kryptonian Kara Danvers was wholeheartedly approved by critics and viewers alike. A delightfully diverse cast carries this series, which has enjoyed four seasons so far and is set to air its fifth beginning in October. A more lighthearted show than many of its DC cousins, Supergirl finds a good balance between fun superhero shenanigans and serious, heavier tones. The writing remains relevant and well-balanced and gives viewers a fun and engaging look at the overarching Kryptonian mythos.
Unfortunately, there are very few installments in the DC Extended Universe available on traditional streaming sites. Some series, including the recent Pennyworth and upcoming shows like Batwoman and Stargirl, won't be available to the average viewers. Hardcore fans of all things DC can subscribe to DCUniverse.com. A $74.99 annual fee will grant subscribers access to dozens of films, movies, and even comics. Everyone else will have to wait for DC to strike a deal with one of our favorite streaming services.
READ MORE:
The Daily Dot may receive a payment in connection with purchases of products or services featured in this article. Click here to learn more.