Nintendo made a number of announcements in a Nintendo Direct Mini video this morning. The biggest news is that Dark Souls: Remastered is heading to the Nintendo Switch on May 25. Don't worry if you're Switch-less; it's also coming to PlayStation 4, Xbox One, and PC the same day.
Dark Souls: Remastered will feature visual enhancements and will include the Artorias of the Abyss expansion. It marks the first time one of From Software's beloved action-role-playing games will be available on a Nintendo system. It will also be the first time you can get killed by the Bell Gargoyles while taking the bus to work.
"Ports" was the key phrase during this Nintendo Direct, though some original games were also announced. Here's a rundown of the other new games coming soon to Nintendo Switch.
Donkey Kong Country: Tropical Freeze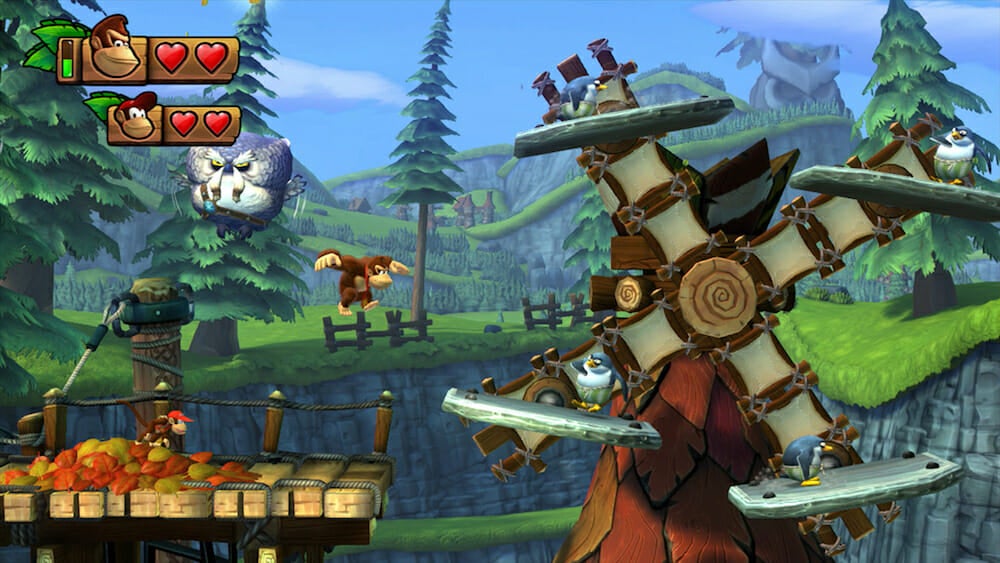 This is considered one of the better Wii U games, so it's good to see a port of it coming to Switch on May 4. The game is known for its difficulty, so to make things easier, Nintendo is introducing a new character named Funky Kong. He can double-jump, hover, perform infinite rolls, and even walk on spikes.
Mario Tennis Aces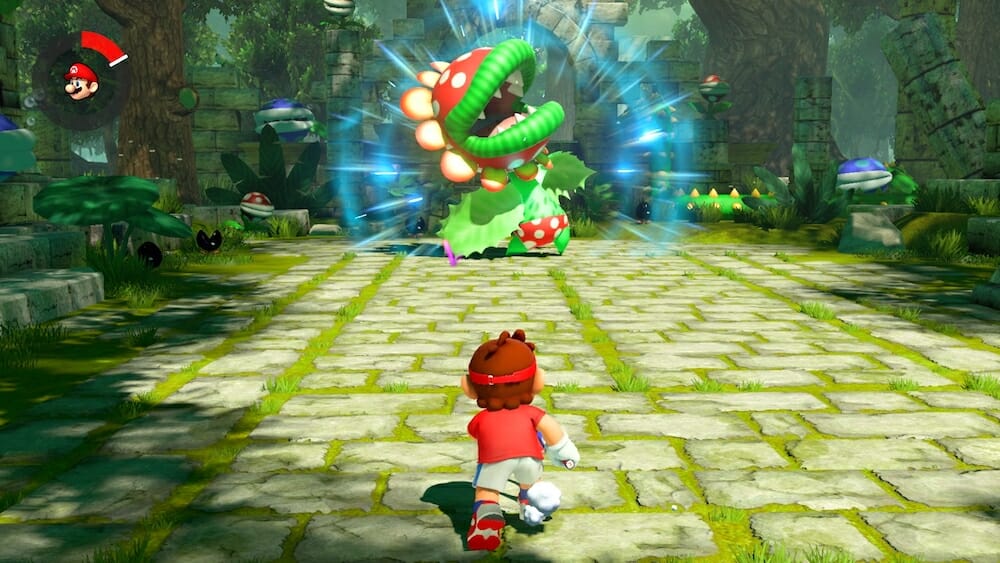 Also coming to Switch this spring is a new Mario Tennis game. It will have standard tennis gameplay, plus a story mode that offers extra challenges and boss battles. I mean, who doesn't want to vie for the match point against an oversized piranha plant?
The World Ends With You: Final Remix
Square Enix is bringing a port of this stylish RPG from 2008 to the Switch. Originally released on Nintendo DS and later ported to mobile, The World Ends With You follows some hip kids in modern-day Japan.
Hyrule Warriors: Definitive Edition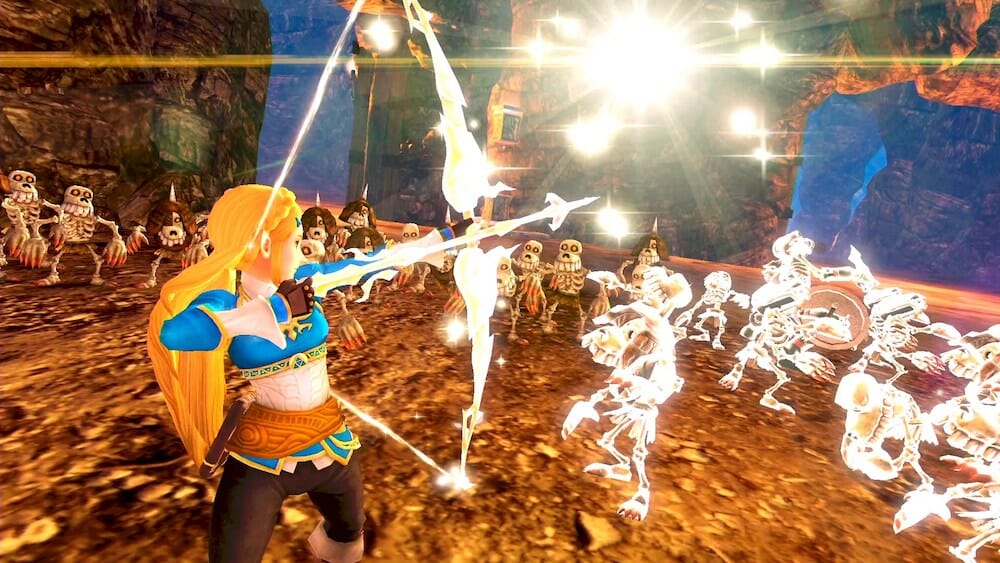 A port of the Wii U game Hyrule Warriors will release this spring, complete with all the DLC and some new Breath of the Wild content. It's a "musou"-style game, which means you're on a battlefield surrounded by enemies, and you have to slash your way through hordes of them.
Ys VIII: Lacrimosa of DANA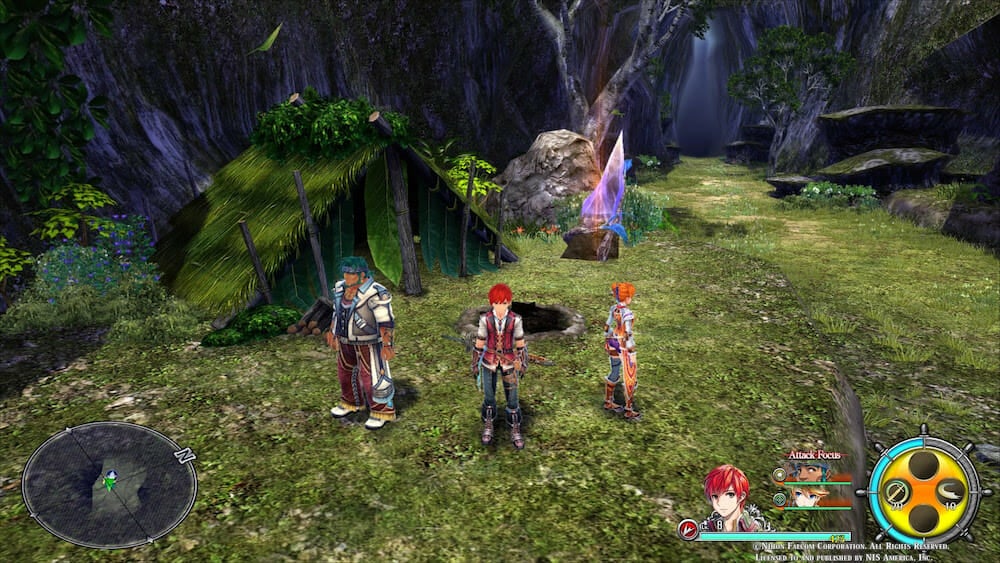 Another action-RPG port heading to Switch is Ys VIII: Lacrimosa of DANA. It received high marks when it came out on PC and PS4 in September, thanks largely to its fast, fluid combat. It's coming to Switch sometime this summer.
SNK Heroines: Tag Team Frenzy
A new fighting game starring female combatants from various SNK games is also heading to Switch this summer. Matches are two-on-two, and all the fighters are highly customizable.
Payday 2
A port of the heist game Payday 2 is heading to Switch on Feb. 27. A timed-exclusive hacker character will come with the game. Just watch out if you're scared of spooky masks.
Celeste
A retro-style platformer called Celeste is heading to Switch on Jan. 25. Sounds like it will be "old-school hard," but if you get frustrated you can turn down the difficulty by switching to Assist mode.
That's a lot of news for a "mini" Nintendo Direct. But it's great to see what Nintendo has in store for Switch owners in the first half of 2018.