Grizabella, Rum Tum Tugger, Macavity—the naming of cats is a difficult matter, but now dressing like your faves from the Andrew Lloyd Webber mega-hit doesn't have to be, thanks to Japan. 
Japanese pop culture translation blog Rocket News 24 has discovered a set of hilarious-but-cool "face packs" inspired by the iconic makeup design of the campy '80s musical. Take a look: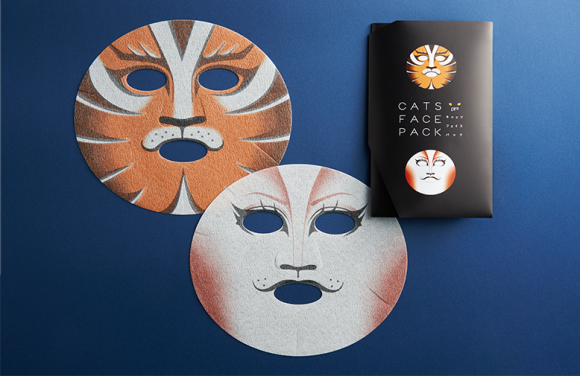 Here's what the mask for everyone's favorite kitty Rum Tum Tugger looks like in action: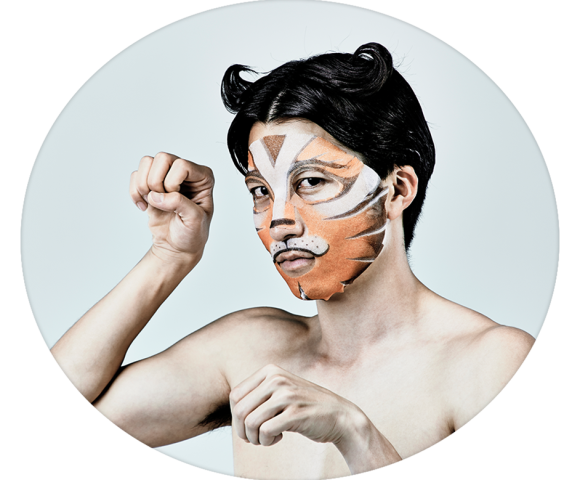 Though face packs are common in Japan, they're usually used as moisturizing beauty products. Last year, company Japan Face made a set of attractive Kabuki face masks in the style of the theater's traditional makeup design. Now it's back with a set of animal masks and, of course, the new Cats masks, apparently created for a current production of Cats at Canal City Theatre in Fukuoka, Japan.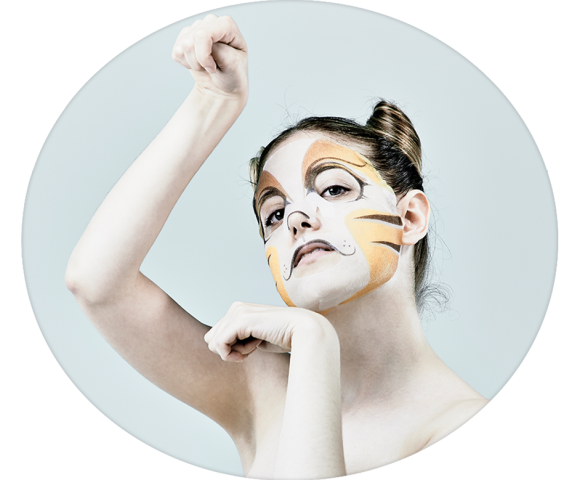 But does simply putting on the mask confer upon you all the powers of T.S. Eliot's cats, with their mystical names and mysterious ways? Will you instantly develop the gravity-defying vocal powers that allow you to belt the High E in "Memory"?
Not quite. According to the Japan Face website, you have to follow a very specific set of instructions:
Step 1: Have a Face.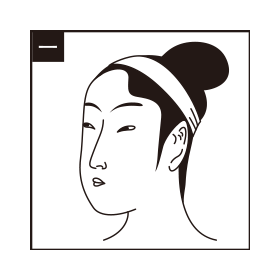 Step 2: Procure a Cats mask as shown: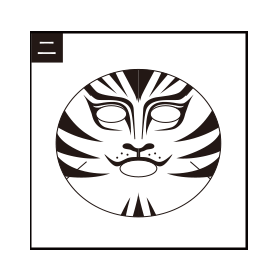 Step 3:  Apply said mask to said face: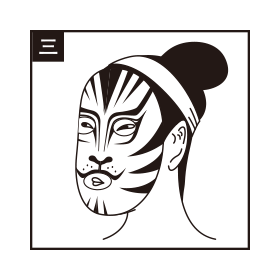 Step 4:  Make your hands into cat paws!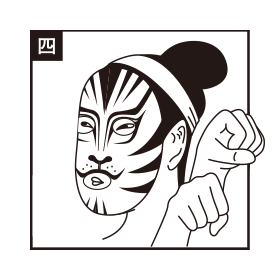 Step 5: Shoujou sparkles!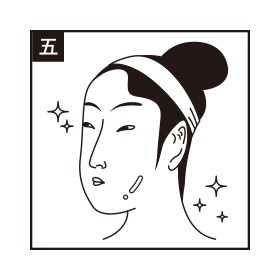 If the masks are like the Kabuki masks, then each thin sheet will also come with a face moisturizer so you can wear them comfortably while you're cosplaying. We're upset that we don't see more of our favorite Cats here—no Macavity! No Mungojerry or Rumpleteaser! But we also accept that you can't be too picky when you're given the rare opportunity to become a magical feline.
Each mask pack comes in a set of two for 900 yen ($8.82 U.S.) and will be available beginning June 29, online at Shiki and in person at the Canal City Theatre in Fukuoka. 
Jellicle cats come one, come all!
Photos via Rocket News 64