Black Sails star Luke Arnold is set to publish a series of urban fantasy novels, we can exclusively announce today.
Known for his role as Long John Silver, Arnold shifted focus to writing after Black Sails ended last year. His debut novel, The Last Smile in Sunder City, is set to be published by Orbit Books. Appealing to fans of Terry Pratchett's Discworld novels and Ben Aaronovitch's Rivers of London series, it's the first in a series of fantasy detective books.
The Last Smile kicks off in the aftermath of a war between humans and magical creatures, which caused magic to vanish from the world. The main character, Fetch Phillips, is a private detective working in Sunder City, trying to find redemption after his own role in the war. A fantasy riff on a classic noir concept. Here's what Arnold had to say about the first book:
"I've been kicking Fetch around the streets of Sunder City for the last few years and I can't wait to bring others along for the ride. The Last Smile mixes up my love of fantasy and film noir with my first-hand knowledge of cheap whiskey and stupid mistakes. I've been a pirate, rock star, cowboy and cop, but I was always waiting to be a writer."
He says the The Last Smile is about "Fetch Phillips finding lost kids, fighting thugs and getting his head kicked in every few hours. But, it's also about moving forward and how hard it is look on the bright side when you're the one that turned out the lights."
Orbit's senior commissioning editor Jenni Hill writes, "I can't wait to share Luke's debut with the world – his protagonist has a voice that simply draws you in and doesn't let go."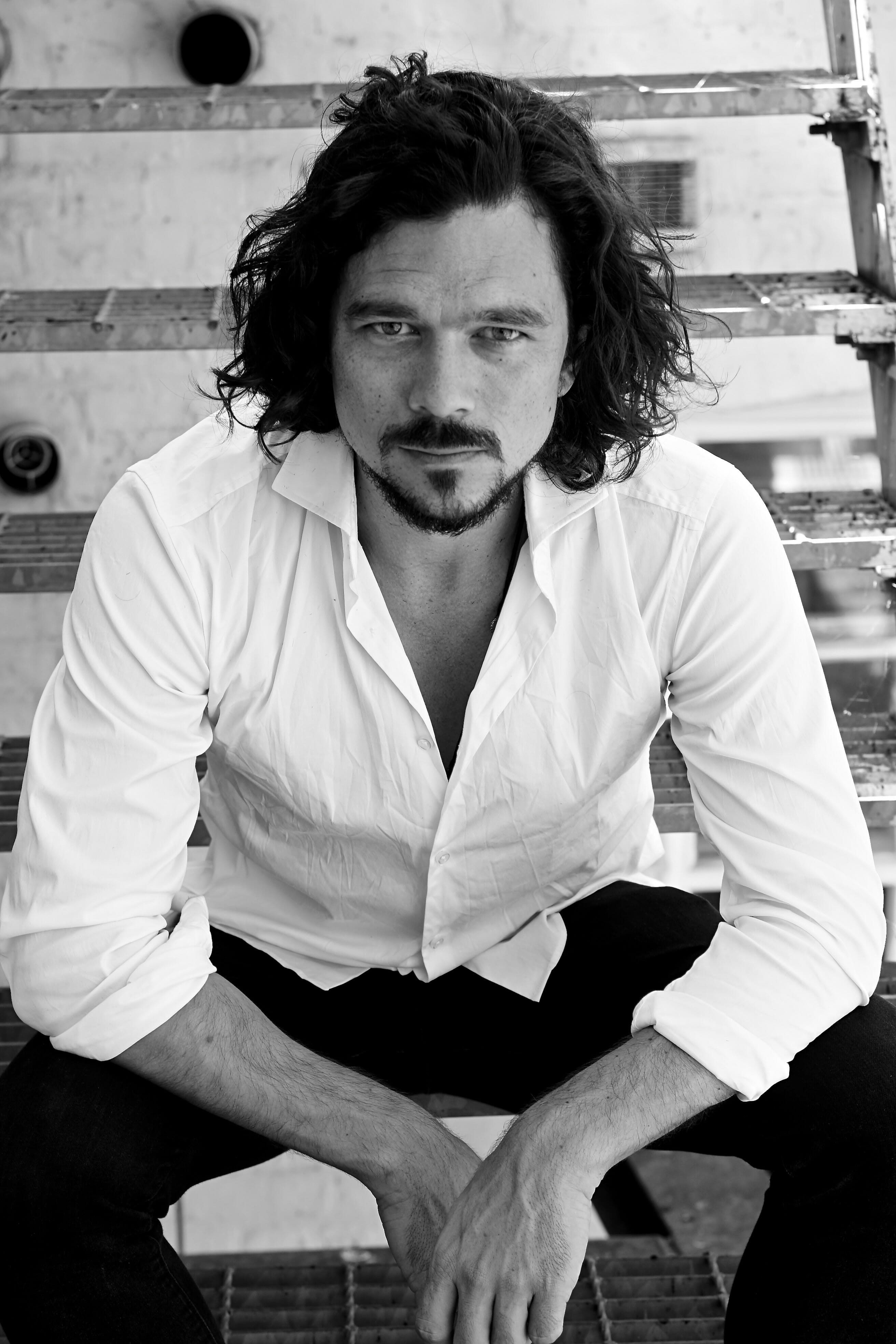 Since Black Sails ended in 2017, Luke Arnold has appeared in a number of TV shows including Salvation and the Australian paranormal drama Glitch, and he's currently gearing up to direct an original short film called Gutterpunks. Orbit holds the worldwide publishing rights to the first two books in his Sunder City series, with the potential for more to arrive in future.