2018 has been a fantastic year for sci-fi TV shows, introducing new additions to iconic franchises like Star Wars and Doctor Who, along with some brilliant original stories like Netflix's Sense8. Of course, there were also some real duds, so if you're looking for recommendations on what to watch and what to avoid, we're here to help. We've put together a list of the best sci-fi TV shows of 2018, ranging from epic space opera to dystopian fiction.
The best sci-fi TV shows of 2018
With its high-concept dream sequences and accomplished visual style, Maniac is a magnet for adjectives like "weird" and "trippy." But amid all the musical numbers and surreal dives into the subconscious mind, it's surprising how familiar this all feels. The show stars Annie (Emma Stone) and Owen (Jonah Hill), who both volunteer for a clinical trial that sends them into Inception-like dream universes, designed to help them untangle their deepest traumas. Maniac aims to tell a story about mental illness and fractured family relationships, but it also embraces humor and ridiculousness over lofty, self-serious dialogue. A collection of highly desirable attributes puts it several steps above the style-over-substance success of FX's Legion, without being quite substantial enough to achieve its full potential.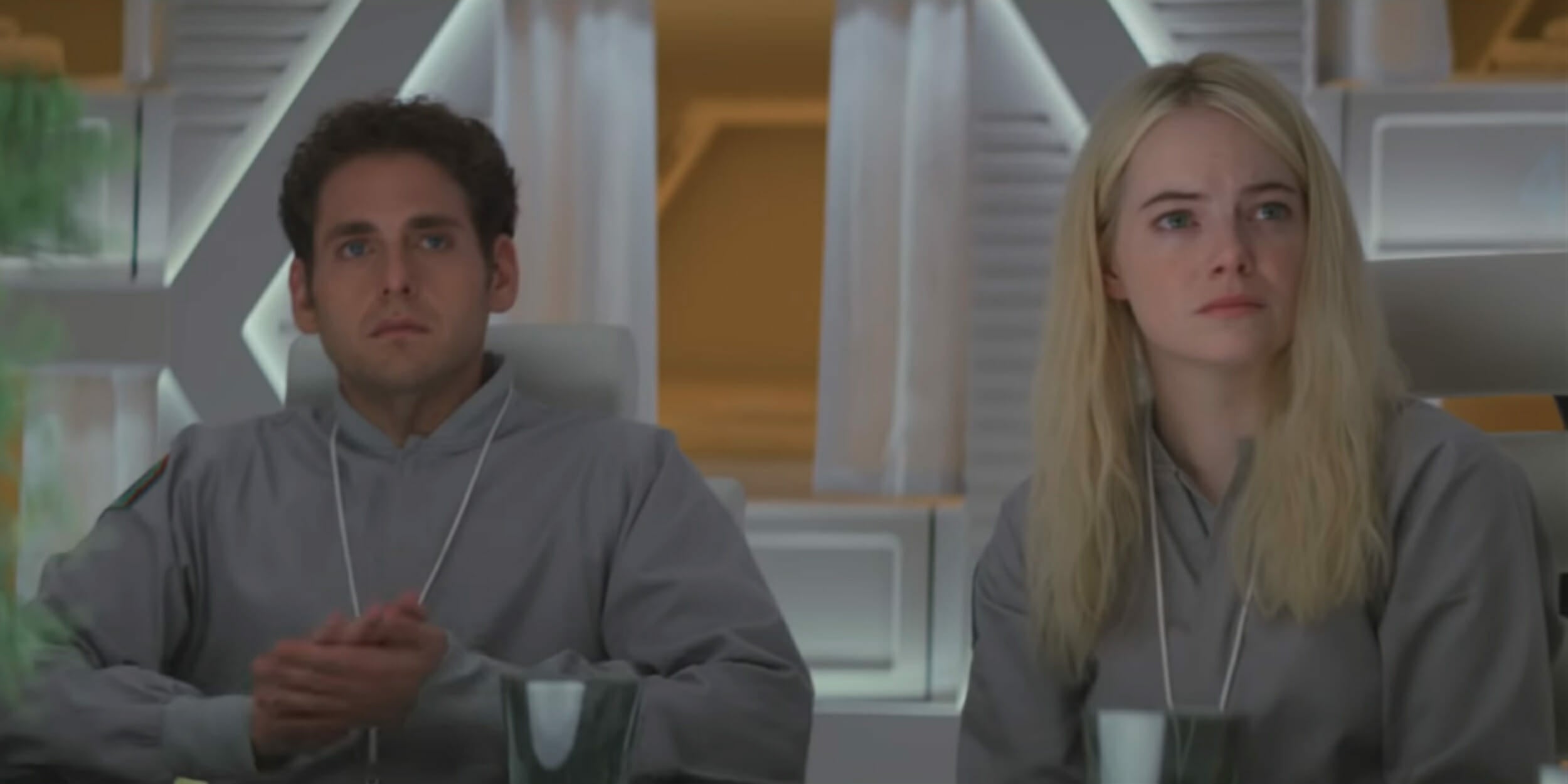 READ MORE:
Originally a spin on The Swiss Family Robinson, Lost in Space updates the classic premise of a family in the future who get stranded on an alien planet along with a robot, a military officer, and a sneaky doctor. This is a big, expansive concept, chock full of nostalgia, in a genre people love, done in mass appeal, "four quadrant" fashion, on a platform which throws money at content like it's going out of style. There's even some gender-bending casting going on for good measure. It's easy to make fun of remakes and revivals in an age where seemingly every show is coming back, but at least on paper, resurrecting Lost in Space is a great idea. That doesn't change the fact, sadly, that the new Netflix version is underwhelming, and kind of a mess. —Chris Osterndorf
The Rain follows two siblings as they emerge from their bunker six years after a lethal virus spread by rain wipes out almost everyone in Scandinavia. The duo joins a group of survivors and travel to Sweden in search of their father, who they believe can cure the disease, and other signs of life. Along the way, the group struggles to cope in the post-apocalyptic world and find that the only thing from their former lives that remains is their humanity—their ability to feel fear, love, and grief. While The Rain isn't a particularly groundbreaking sci-fi TV show, it's lack of originality doesn't hinder its ability to hook viewers into the story almost immediately. —Tess Cagle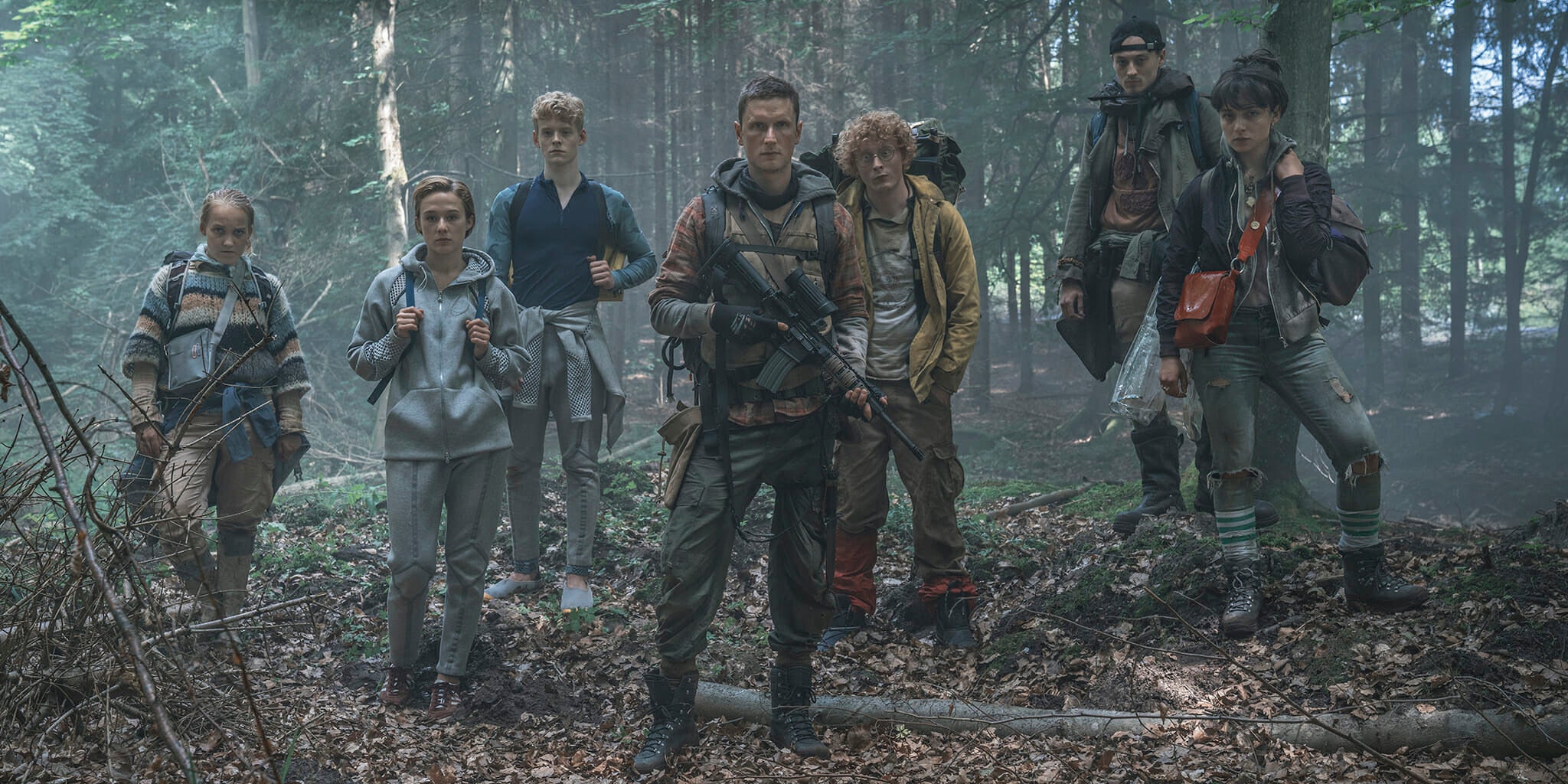 In a similar vein to Black Mirror, this Amazon Prime anthology series explores a variety of sci-fi worlds and stories. Adapted from short stories by Philip K. Dick (the iconic author who of The Man In The High Castle and Do Androids Dream of Electric Sheep?), Electric Dreams boasts a creative team that includes Battlestar Galactica's Ronald D. Moore and Mudbound director Dee Rees, along with actors like Anna Paquin, Bryan Cranston, Terrence Howard and Steve Buscemi. For a quick guide to individual episodes, check out our review.
READ MORE: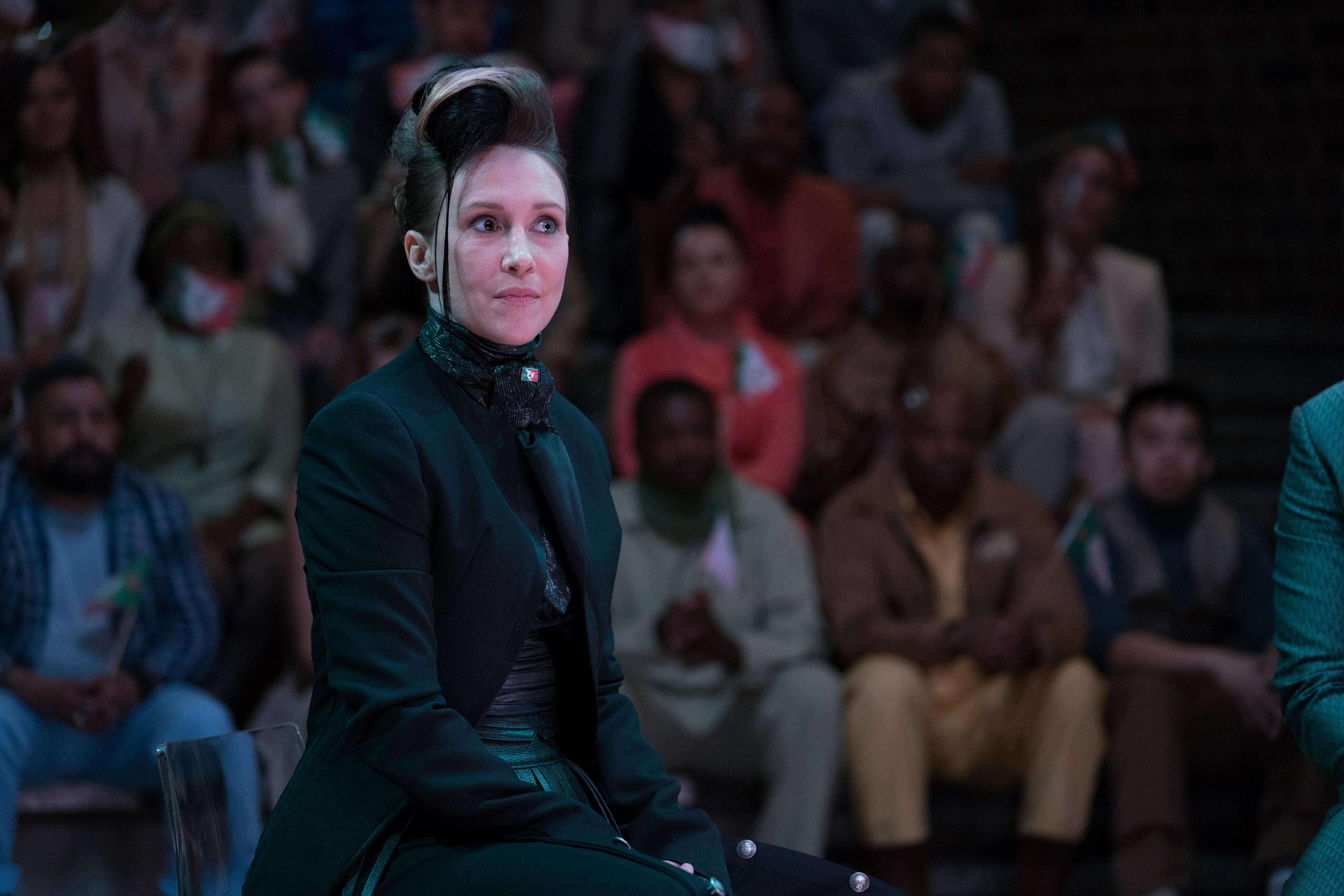 Set in a Western-inspired theme park populated by artificially intelligent androids, Westworld is one of the most ambitious and widely discussed shows on TV. Season 2 begins in the aftermath of an android uprising, and while it did earn some criticism for getting overly complicated, we still recommend the show for fans of puzzle-box storytelling like Lost. Part of the joy of Westworld is speculating about fan theories on Reddit, and we're keeping up-to-date on all the latest clues.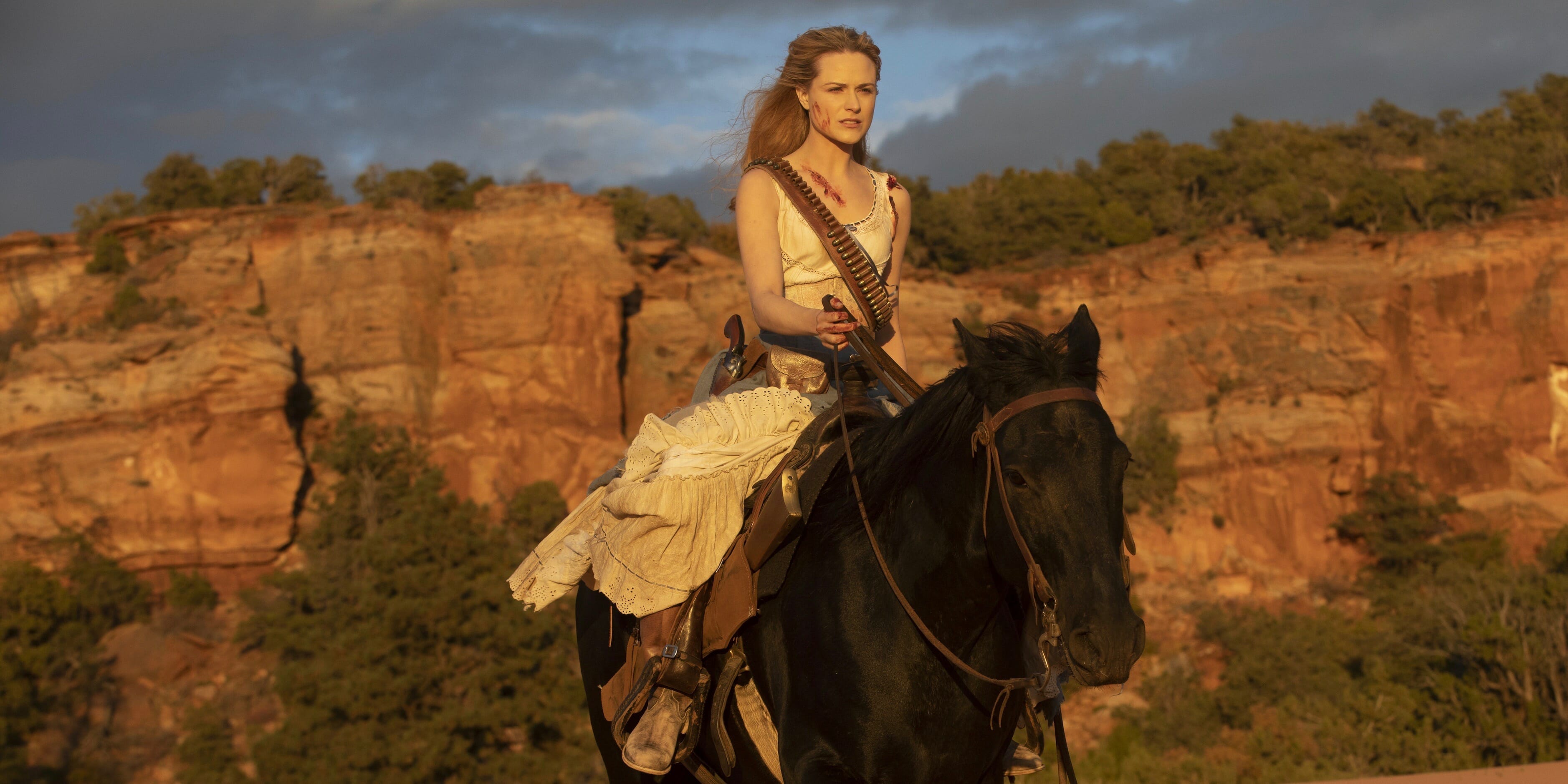 5) Sense8 (Netflix)
The Wachowskis' emotionally intense, globe-spanning sci-fi TV series came to a close this year, wrapping things up with a feature-length special episode. Debuting in 2015, this Netflix original series stars a diverse international cast of characters who discover they're linked by a psychic bond. With badass fight scenes, complex worldbuilding, and an unabashedly sentimental tone, it's everything you could hope to see from a Wachowski production. 2018's finale episode was a gripping thriller and a satisfying celebration of queer love, bringing the ensemble cast together for one last adventure. There's genuinely nothing else like it on TV.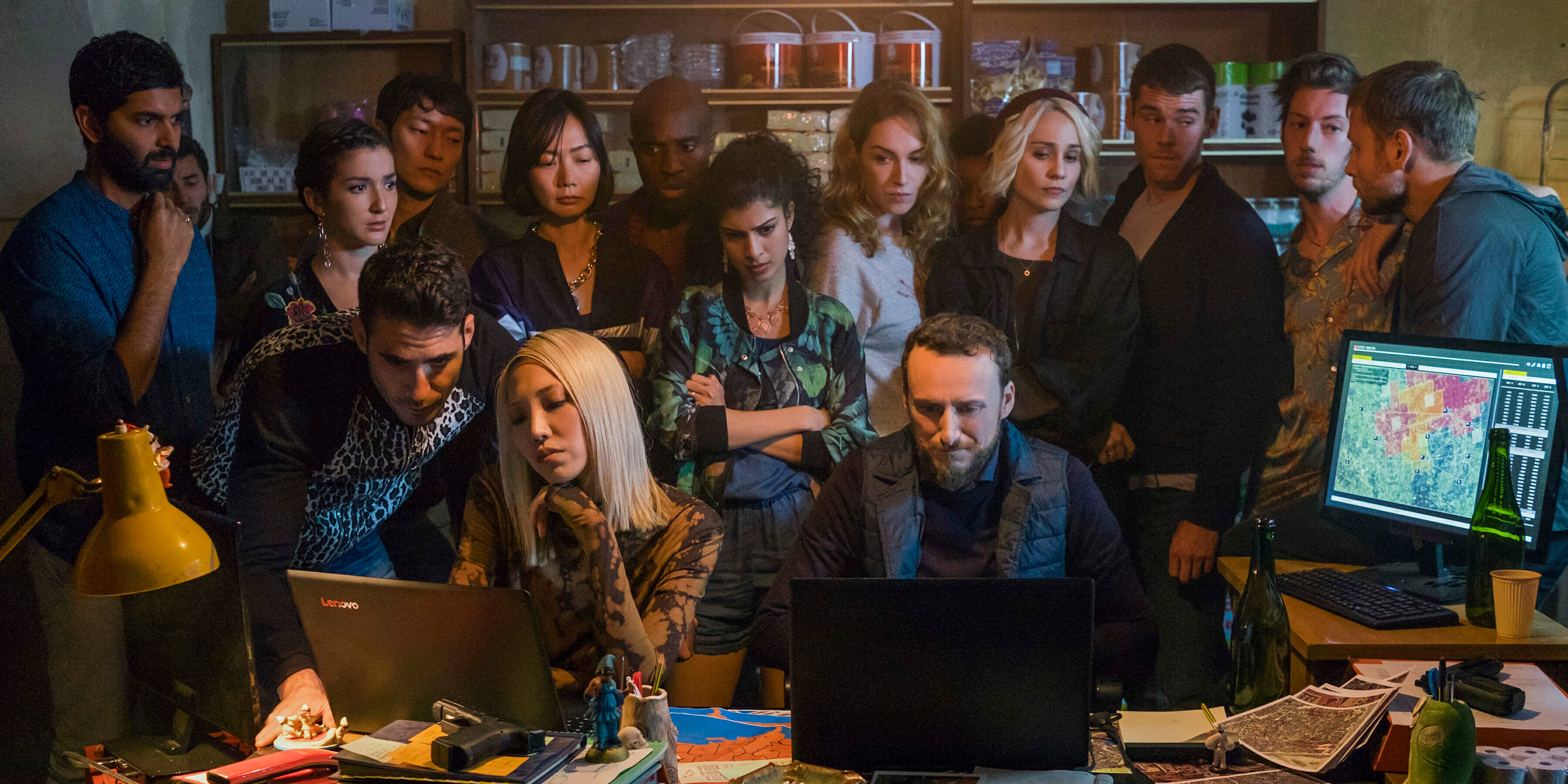 READ MORE:
Star Trek: Discovery's first season concluded in February 2018, a dramatic new addition to the Star Trek franchise. Like any new Trek show, it was met with a wide variety of fan reactions including criticisms of its darker tone, celebrations of (and backlash against) its inclusive casting choices, and nitpicky analysis of things like the new Klingon redesigns.
While we had some issues with the grim atmosphere of the earlier episodes (and the plot-heavy storytelling, which left little room for casual moments between the characters), we wound up giving season 1 a positive review. With gorgeous production design, a charismatic cast, and a compelling season-wide arc, we're definitely ready for more. Season 2 begins in January 2019, preceded by four 15-minute "Short Treks" starring characters Tilly and Saru.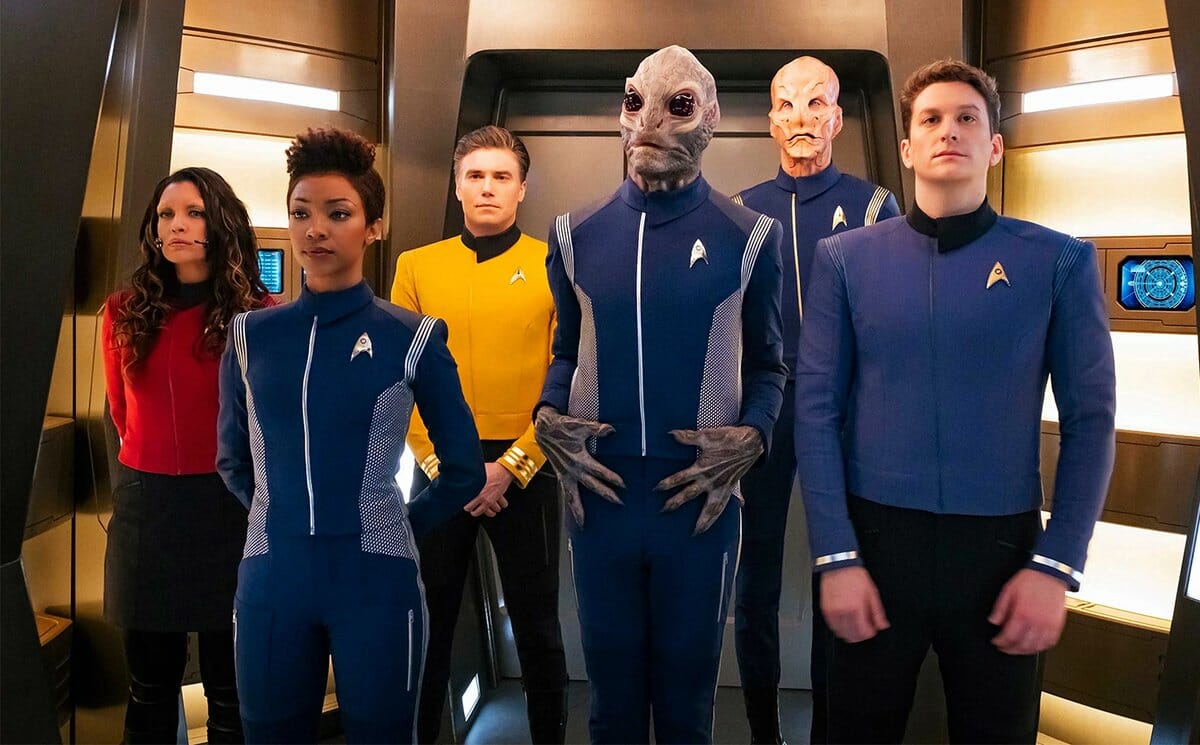 Beginning in October, this animated show takes place shortly before The Force Awakens. With supporting roles for Poe Dameron and Captain Phasma (both voiced by their live-action actors), it's a charming, family-friendly adventure about Resistance fighter pilots. With a more anime-influenced style than previous Star Wars animated shows, it may appeal to fans of Avatar: The Legend of Korra.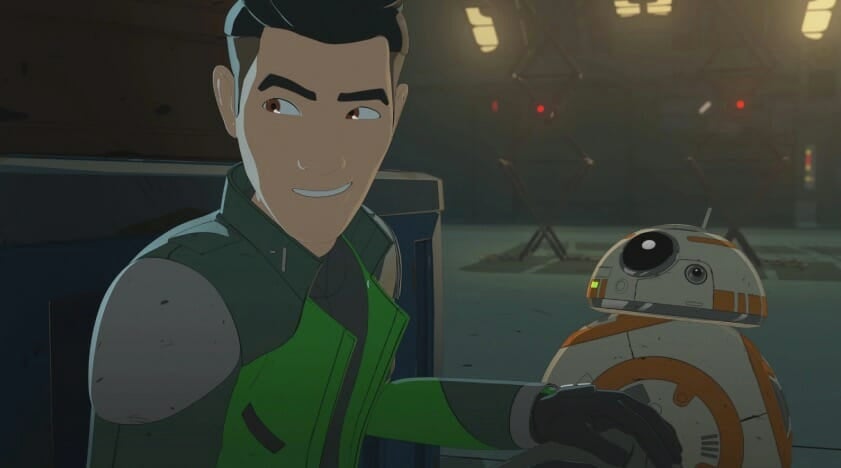 READ MORE:
Season 11 is already a breath of fresh air for this decades-old franchise, introducing Jodie Whittaker as the new Doctor and Chris Chibnall as the new showrunner. Along with superficial changes like a new TARDIS design, there are several major (and very welcome) differences compared to recent seasons. Chibnall seems to be focusing more on simple, single-episode stories, with a sincere tone and fewer flashy gimmicks.
Gone are the convoluted plot twists and ominous gloom of the Moffat years, replaced by a cheerfully optimistic Thirteenth Doctor and her three new companions. The season premiere and the Rosa Parks episode both received very positive reviews, heralding a new era for Doctor Who.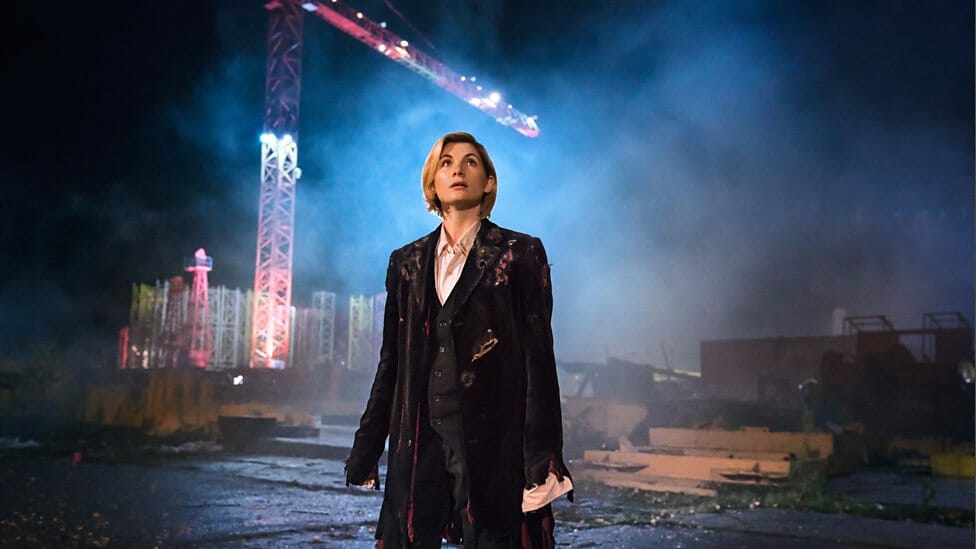 The Expanse narrowly escaped cancellation this year, dropped by Syfy after a critically acclaimed third season. Amazon picked it up thanks to an impressively determined fan campaign, rightly realizing that this show has a bigger audience online than in live TV ratings.
Season 3 is where The Expanse really took off, although we recommend watching from the start to get the full depth of its worldbuilding and longterm character arcs. Set in the not-so-distant future, it explores an epic conflict between Earth, Mars (a human colony), and a ragtag community of settlers who live in the Asteroid Belt. Beginning as a kind of neo-noir starring Thomas Jane as a detective on a space station city, it evolved into a massive political drama with gripping space battles and dozens of characters. Think sci-fi Game of Thrones, except with tighter plotting and a much more diverse cast. Seasons 2 and 3 dig deeper into a mysterious alien entity introduced in the earliest episodes, ending on a gasp-worthy cliffhanger that marks an exciting new step for season 4.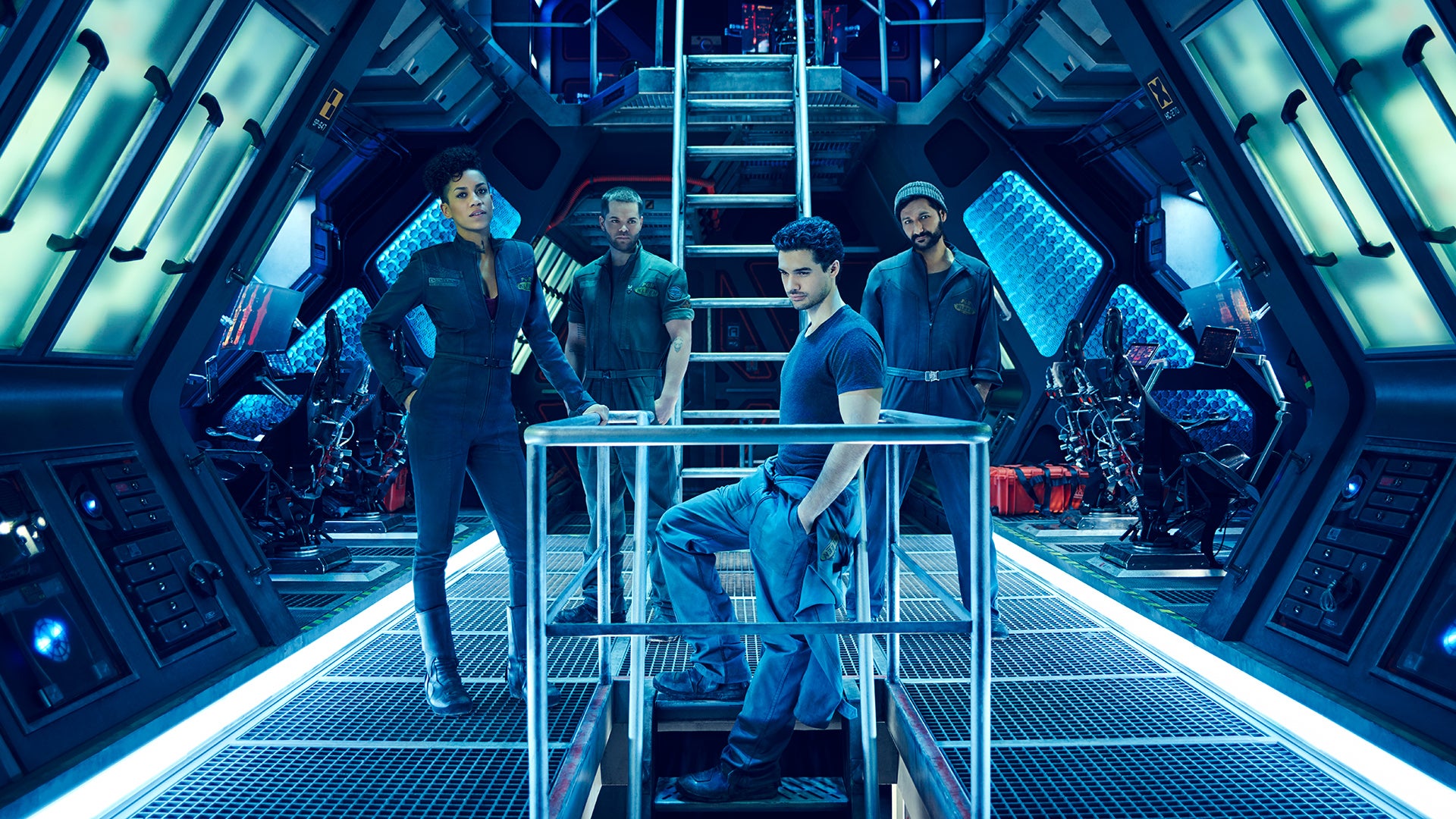 Need more ideas? Here are our recommendations for the best alien movies on Netflix, Hulu, and Amazon Prime.