It's hard to deny the magnificent existence of the PC as a gaming system. While we all love our consoles, there are some features, like moddability, that you can only appreciate to the fullest through PC gaming. And that's key when it comes to playing some of the best PC games out there.
The versatility of the PC is not all that it has to offer. Thanks to digital distribution services, creators from all over have the ability to sell games to players without relying on publishers, and creative tools are now easier to access than ever before. With a wide range of games to play, from creative indie titles to stunning RPGs with high-depth graphics and frame-rates, you won't ever run out of PC games to play. Needless to say, there is an abundance of games out there for your choosing. According to Steamspy, 7,672 games were released on Steam in 2018.
As with any "best of" list, the quality of the games below are subjective, but the mass amount of downloads might be enough to convince viewers to give them a shot. In no particular order, here are our picks for the best PC games.

The best PC games for you to play right now
1) Doom (2016)
Doom is a first-person shooter (FPS) first developed and first in December 1993. It's made a huge impact on FPS and the gaming industry as a whole, often being cited as one of the best games of all time. In fact, other FPS games were primarily referred to as "Doom Clones" until the late '90s.
With that in mind, it's no surprise that Doom has had its fair share of sequels and clones. The most recent reboot of Doom was released in 2016 and sold about 500,000 copies by the end of that month. The next edition is right around the corner, with Doom Eternal being set to release next month for PC, Playstation 4, Xbox One, Nintendo Switch, and Google Stadia.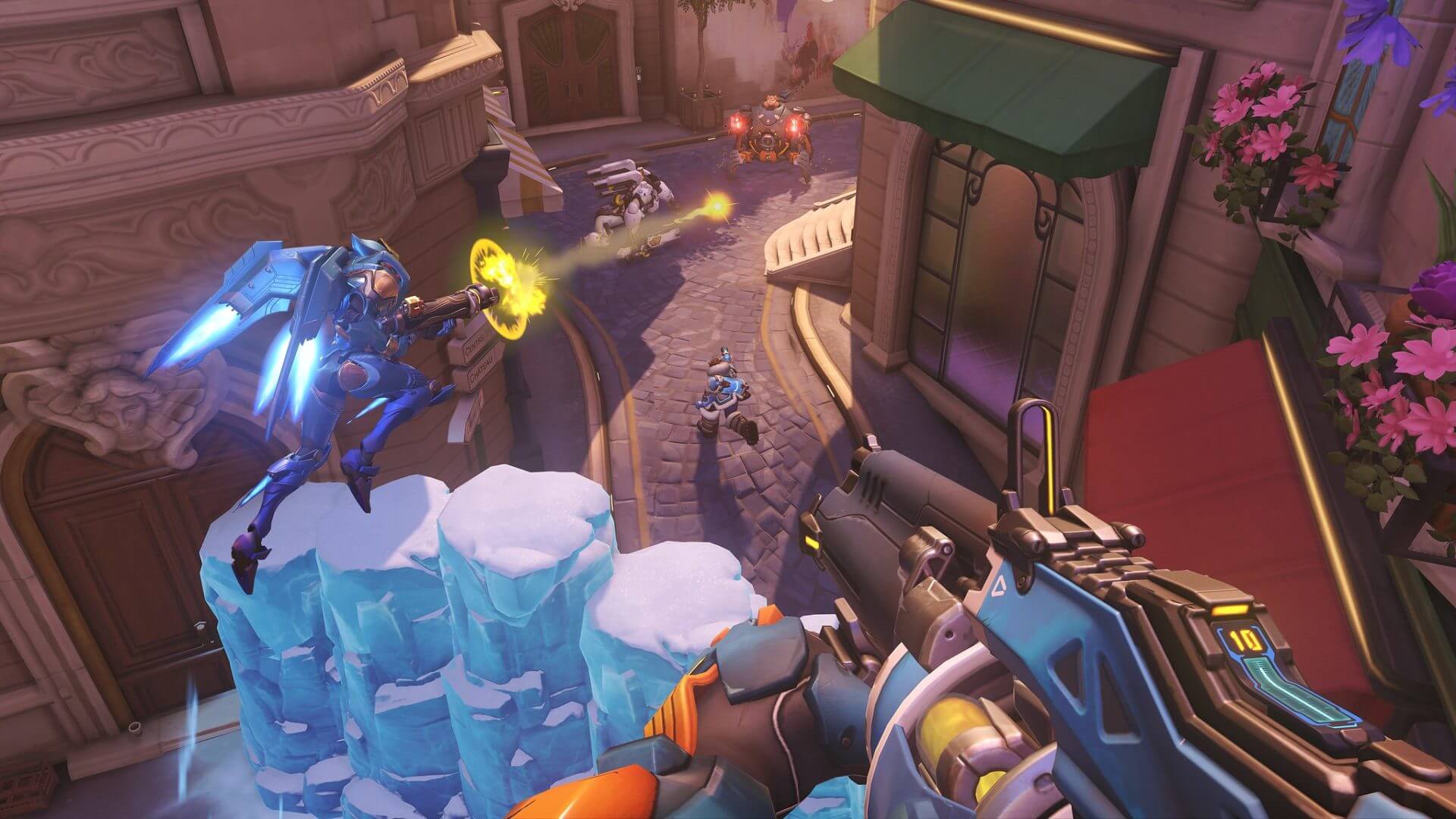 2) Overwatch
On the subject of FPS games, the multiplayer shooter genre has risen up in popularity over the last years. Amongst one of the most talked-about games since its release in 2016, Overwatch has gained quite a dedicated fanbase and was the highest-grossing paid game for PCs that same year.
Overwatch allows players to battle online with groups in various game modes. There is a range of ways to play thanks to multiple character classes and the growing character list. And speaking of characters, developer Blizzard Entertainment has expanded Overwatch's world beyond the game. From comics to short animated films, the lore is continuously expanding around the world and characters of Overwatch.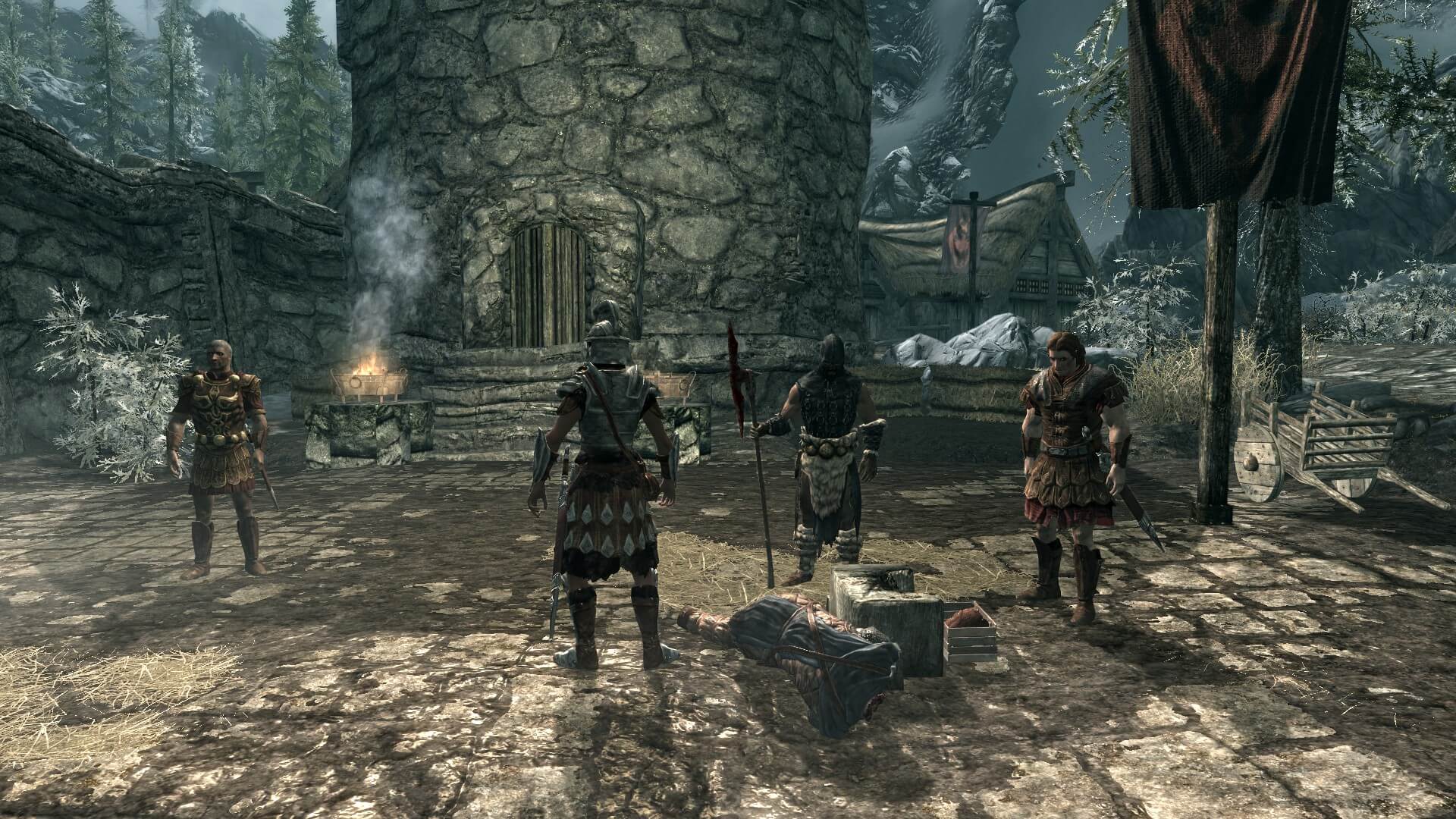 3) The Elder Scrolls V: Skyrim
It's been seven years since its first release, but Skyrim maintains its replayability status thanks to hundreds of hours of gameplay, three expansion packs, and an enormous collection of mods created by dedicated fans. One of the best PC RPGs to date, Skyrim has sold 30 million copies worldwide since its release in 2011.
With the implementation of the Steam Workshop, it's fair to say that the modding community has been fully embraced. Players have the ability to download a variety of new content from creators, from new weapons to expansion-sized questlines. To this day, fans are still playing and modding Morrowind and Oblivion as well.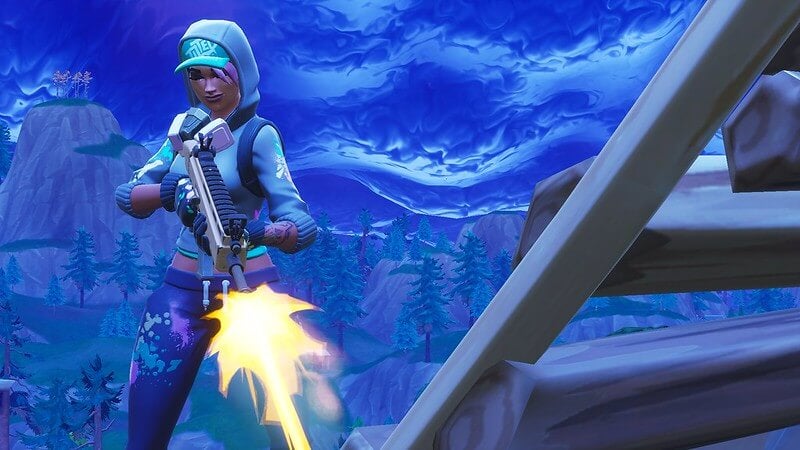 4) Fortnite Battle Royale
Listen, no matter what your own feelings are on the game, there's no denying that Fortnite is one of the biggest trends in gaming right now. It's become quite the cultural phenomenon, having broken the record for concurrent views on Twitch and being played by celebrities like Drake.
According to BusinessInsider, Fortnite has over 250 million registered accounts. This success can largely be attributed to Battle Royale, which features a dynamic world where players rummage for weapons to defend themselves from other players. Battle Royale features a unique construction element as well as seasonal changes that new gameplay, maps, and character customization. On top of that, the game is free to play!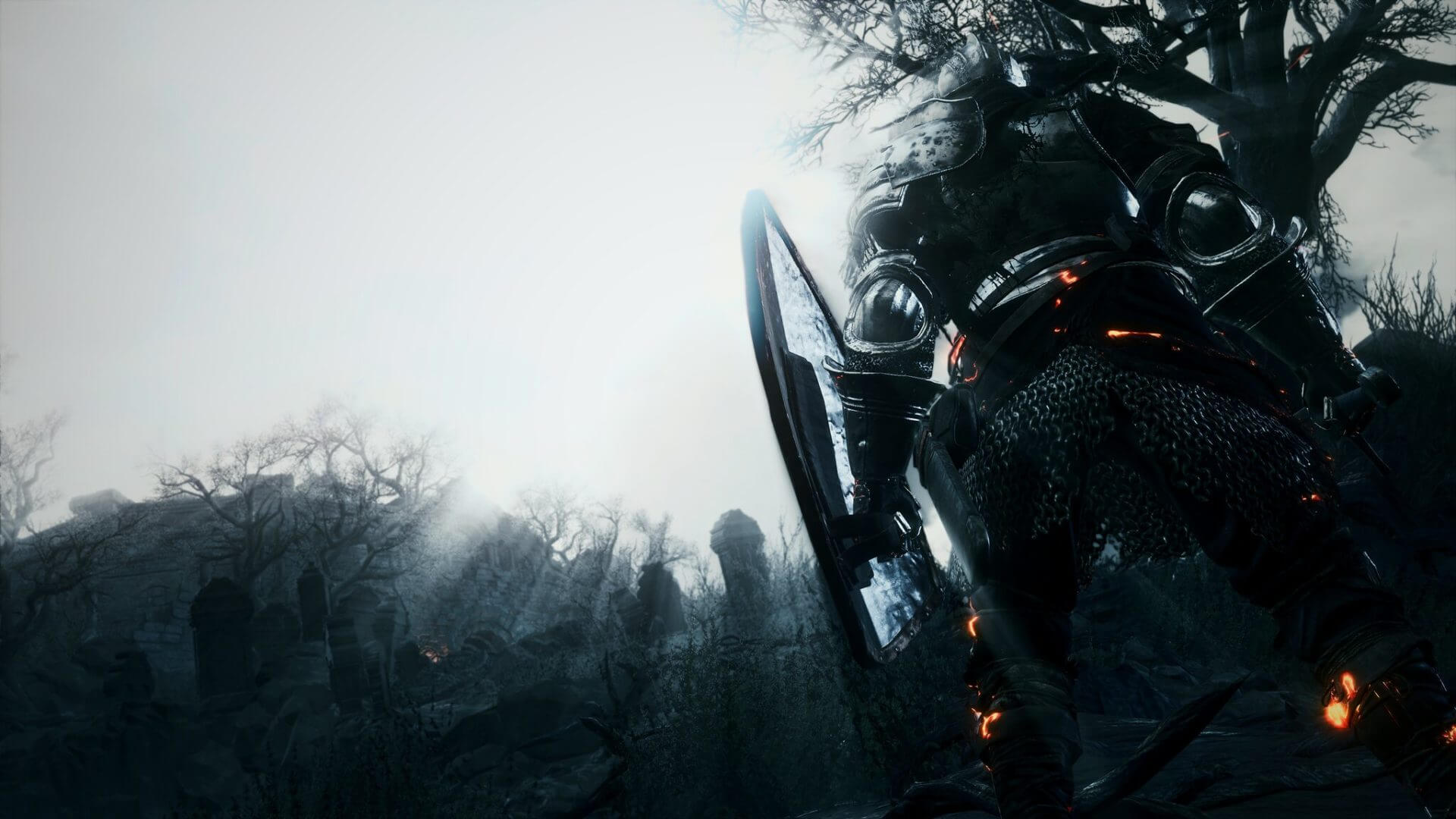 5) Dark Souls 3
If you're up for a challenge, Dark Souls 3 is the game for you. Players are thrown into a dark fantasy world as they're tasked to defeat the god-like and corrupted Lords of Cinder. Meeting this task requires fighting a lot of enemies (and surviving various traps).
This game's combat system and bosses have earned itself quite the reputation for being a very difficult game, so get used to seeing the "YOU DIED" screen more than once. While you're bound to experience character death a multitude of times, it just takes some patience and pattern memorization to reach the end. There's nothing quite as satisfying as mastering a game meant to kill you from the start.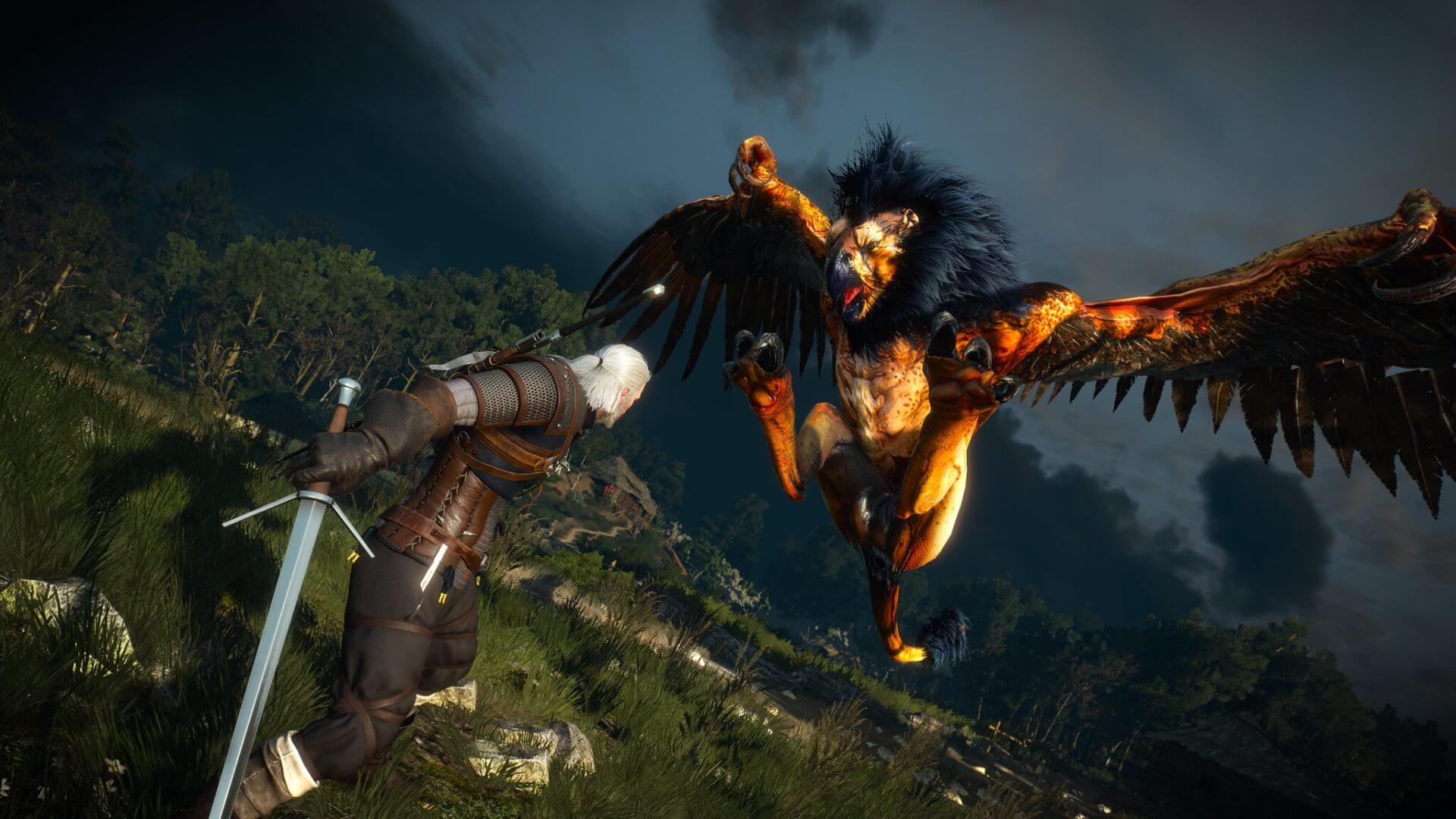 6) The Witcher 3: Wild Hunt
As far as digital role-playing games go, The Witcher 3: Wild Hunt deserves a spot at the top. This game launches you into an enormous open-world of numerous quests, where you play as a legendary monster hunter known as Geralt of Rivia. Not only is the world's design breath-taking, but the characters aren't too bad to look at either.
As with many open-world games, it is up to the player to decide where their journey goes. With flexible combat, a variety of weapons, and game-changing decisions, this game will easily eat up most of your time. Not to mention that with 36 possible endings, you have just another reason to Witcher 3 another playthrough or two to see all the outcomes.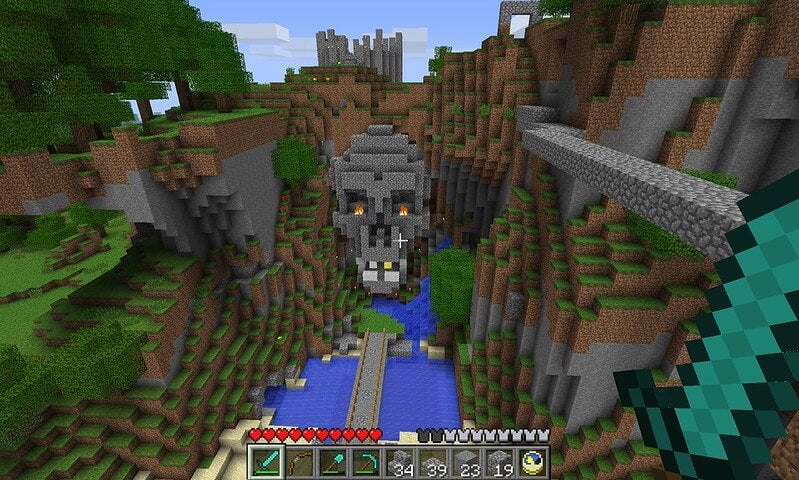 7) Minecraft
Minecraft is a sandbox video game first released by Mojang in 2011. Minecraft is a game focused on creativity; players are dropped into a world of blocky 3D objects. Although there is an achievement system, there isn't any specific quest to follow, so players are free to play the game as they see fit.
There are near-infinite possibilities in Minecraft. Players have crafted a variety of complex structures in the game's creative mode, from real-world buildings to replicas of ships from popular media such as Star Trek. And building isn't all there is. If you're playing survival mode, you'll need to forge for feed and fend off Creepers and other monsters with crafted weapons.
READ MORE: 
The Daily Dot may receive a payment in connection with purchases of products or services featured in this article. Click here to learn more.