BY ANNA PAPACHRISTOS
It used to be a real challenge for anime fans to get a hold of the shows they wanted in the U.S. Thankfully, the internet has brought us a wealth of streaming options, and some of them won't cost you a dime. Below you can explore some of the most popular (and expansive) streaming sites for anime enthusiasts.
Where to watch anime for free
1) Crunchyroll
By far one of the most popular anime sites, Crunchyroll offers fans an array of options. Users can access the latest episodes of their favorite series like Dragon Ball Super or Naruto Shippuden, as well as staples like One Piece and JoJo's Bizarre Adventure. Audiences can also to read a vast manga collection on site or via the Crunchyroll Manga app for iPhone and Android.
Crunchyroll provides news on the latest anime releases and developments, too, so fans can easily stay up-to-date on their favorite series and creators. Forums extend the experience by enabling likeminded viewers to connect and engage beyond the act of watching. Hardcore enthusiasts may find it worthwhile to upgrade their free, limited membership by subscribing to one of Crunchyroll's premium packages. For just $6.95 per month, viewers gain access to all anime and manga on the site, ad-free HD playback, and simulcasts fresh from Japan.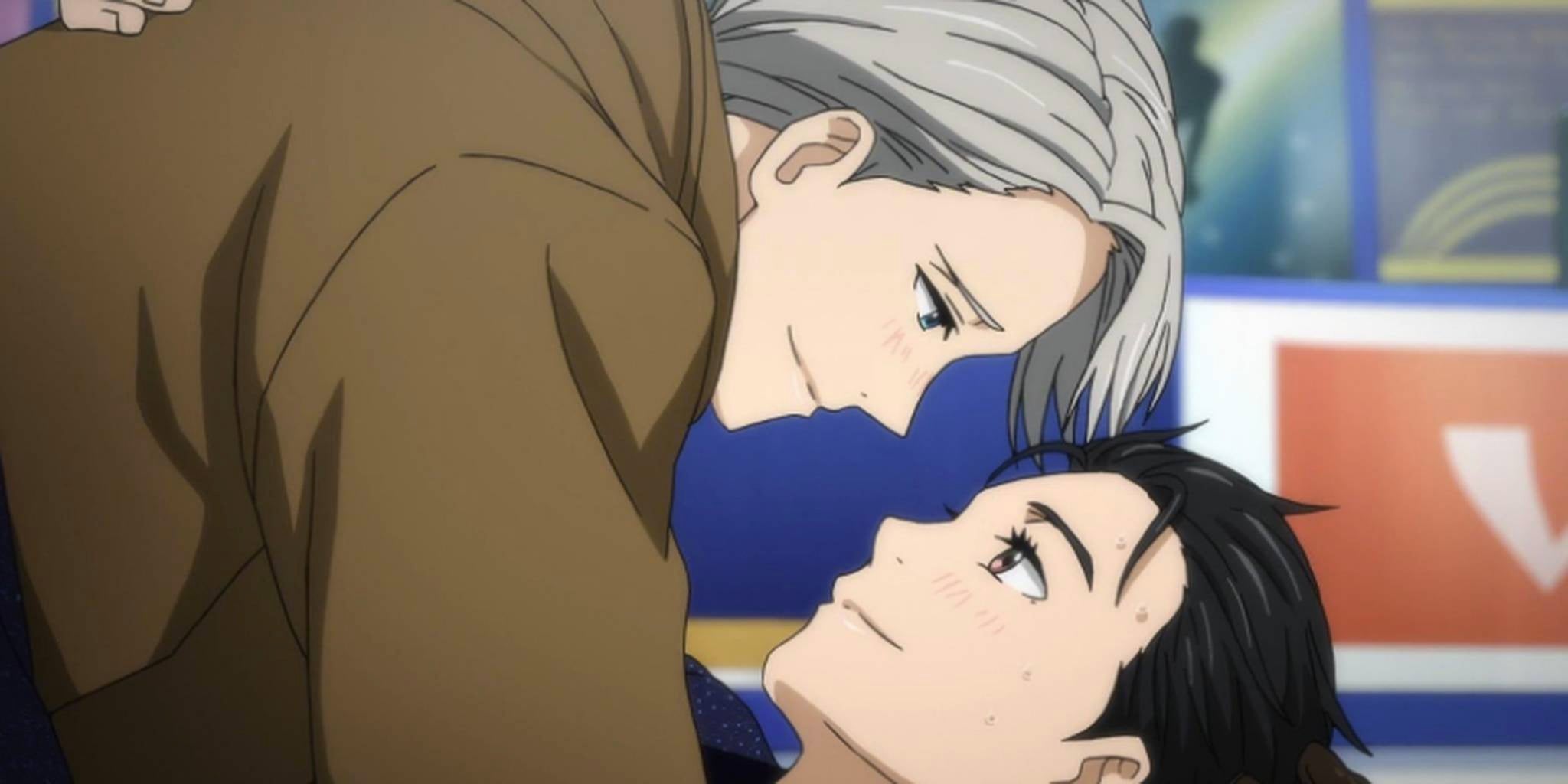 2) Anime-Planet
Anime-Planet offers more than 40,000 streaming episodes thanks to its partnerships with similar providers, including Crunchyroll, Hulu, and Viki. Run by fans for fans, Anime-Planet also acts as an anime and manga recommendation database. Anime-Planet will recommend similar shows and manga based on series you've enjoyed in the past.
Users can also explore new anime options based on show and character preferences. Anime-Planet's community further engages the audience by allowing fans to chat with one another and submit reviews that may help other users make decisions in the future. Season charts offer viewers guidance so they can focus on watching the latest episodes of their favorite series or binge watch titles they've yet to enjoy.

READ MORE: 

3) Funimation
Funimation distributes one of the broadest anime collections in North America, providing both subbed and dubbed anime. The site's clean, purple-and-white theme makes it easy to navigate, offering multiple ways for users to discover the anime they want to see. Two unique options Funimation offers are its guides and moods selections. Think of guides as an anime Pinterest; you'll find already made boards, pinned to it various anime titles that fit the theme of that board. Moods filters anime for you based on what you're in the mood for: Classic Anime, Tearjerkers, Strong Female Leads, High School Hijinks.
Much like Crunchyroll, it makes a fraction of its library available to all, reserving the rest for its premium subscribers. With a $5.99 monthly subscription comes full access to every episode and ad-free streaming. Regardless of subscription status, however, the FunimationNow app is available for free on Apple, Android, and even PlayStation and XBox. But if you're up for spending money, Funimation also has a convenient merch store where you can buy apparel, accessories, toys, and much more. —Sherry Tucci

Editor's note: This article is regularly updated for relevance.