Video games would be absolutely nothing without sound. Even the early, simplistic game Pong featured that memorable—if irritating—"boop" each time the ball came into contact with one of the paddles.
Now, a team of documentary filmmakers and, of course, video game enthusiasts are hoping to shine a light on video game sounds' importance in the medium as a whole. Karen Collins and Rory O'Neill, along with a team of composers and other audio experts, have turned to Kickstarter to help launch Beep: A Documentary History of Video Game Music and Sound, a documentary and book dedicated to the history of sound in video games.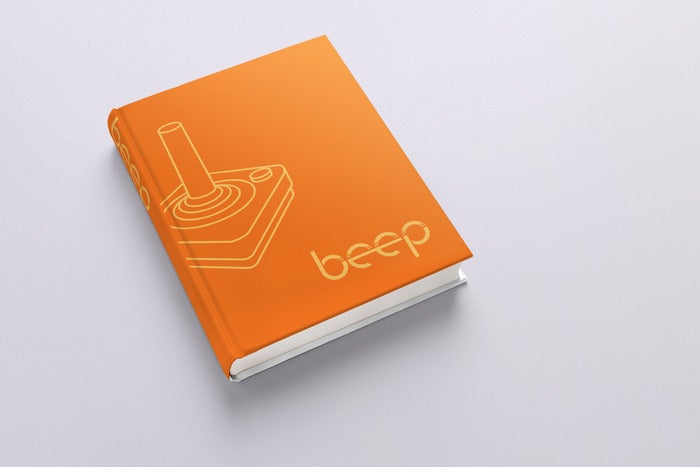 Image via Kickstarter
"Relive the moments of your childhood, and hear the stories behind the songs and sounds of your favorite games from the people who created them. Help us to give the composers and sound designers throughout game history a chance to tell their own stories, to share the truly amazing things that they achieved," the project's page states.
So far, the project has lined up some pretty big names from the video game industry for interviews and insight. Among them is composer Tommy Tallarico, who is also the brains behind Video Games Live, a traveling show that features video game music—and sound effects—played by local orchestras. 
Beep has raised more than $27,000 of its $40,000 goal, which must be met by Sept. 30. Backers can expect everything from exclusive website content to copies of the book and documentary upon release.
Image via Chris Costes/Flickr