Warning: This article contains massive spoilers for Avengers: Engame. 
There's any number of reasons why someone wants to know who dies in Avengers: Endgame, and we're here to help. We want to be fair to readers who won't get to see Endgame until the weekend—you can read our spoiler-free review here—but what about everyone else?
What about the concerned parent who may have to explain death to a 6-year-old and wants to process and prepare by knowing who lives and who dies in Avengers: Endgame, or the overseas veteran who wants to stay connected to pop culture and won't get to see the movie for months? Why should these people have to scour Reddit and tweets for sober and clear intel? Why should they wait until Slate's spoiler podcast at the end of the week when the verified information has been floating online since Monday?
Heck, I get it: I love spoilers because I enjoy having information as soon as I can read it. I don't see a movie without reading the Wikipedia plot. And moreover, knowing how the Avengers saga ends has not dampened my enthusiasm for seeing Endgame: I'm sitting on 10 tickets for Saturday night because it's fun for the whole family.
As Kanye West once blogged in 2008, "LET'S BREAK DOWN THE WALLS ON THIS TRUMAN SHOW AND LET YOU KNOW WHAT REALLY OCCURRED!!!" Here are the major Avengers: Endgame spoilers—most notably who lives, and who dies.
Who dies in Avengers: Endgame?
Iron Man
Black Widow
Thanos
Nebula
Gamora
Loki
Vision
Heimdall
Well, this one hurts, folks. By the movie's end, Scarlett Johansson (Black Widow) and Robert Downey Jr. (Iron Man) are both dead, and Chris Evans (Captain America) has gone back in time to alter history and returns a frail, old man in the name of sacrifice. He gives his shield to Sam (Anthony Mackie).
Iron Man takes down Thanos by wielding a homemade glove that contains the Infinity Stones and dies in the process. Black Widow sacrifices herself to secure the Soul Stone on behalf of the Avengers' ongoing efforts to undo Thanos' snap.
Zoe Saldana (Gamora) stays dead following her tragic Infinity War death, but because the film has a time-travel component, another Gamora from back in time eventually time-travels into the future. Her on-screen sister Karen Gillan (Nebula) switches places with her past, evil self and becomes an evil minion of Thanos. The evil Nebula is killed in battle, while the good Nebula eventually travels back to the present.
Idris Elba (Heimdall), Paul Bettany (Vision), and Tom Hiddleston (Loki), who all died in Infinity War, are presumed dead at the end.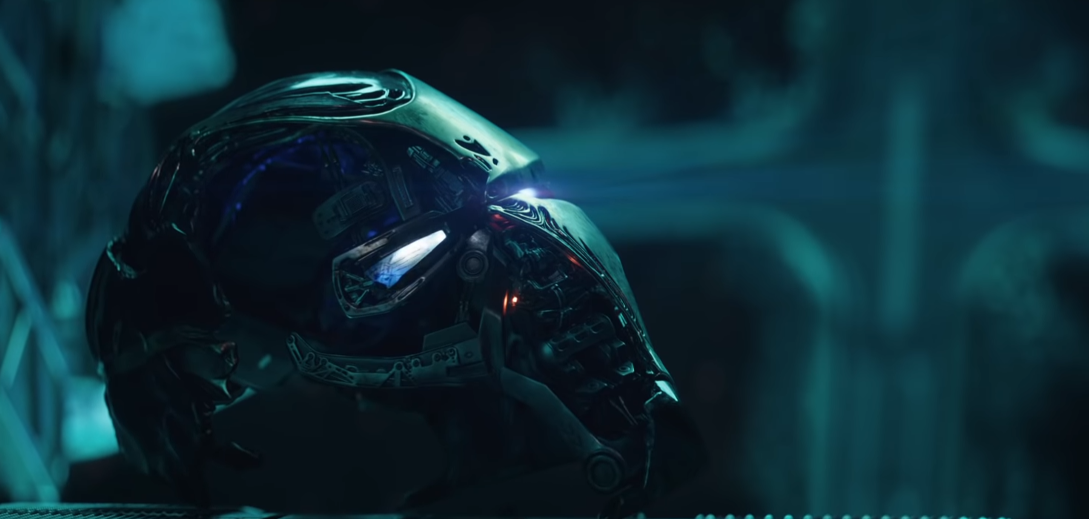 Who survives Avengers: Endgame?
These heroes survive both movies.
Captain America
The Hulk
Thor
Hawkeye
War Machine
Ant-Man
Captain Marvel
Okoye
Wong
Pepper
Happy
Rocket
These heroes die at the end of Thanos' Infinity War snap but are restored to life by the end.
Spider-Man
Doctor Strange
Black Panther
Scarlet Witch
Falcon
The Winder Soldier
Mantis
Drax the Destroyer
Peter Quill
Shuri
Hank Pym
Janet Van Dyne
Hope Van Dyne
Groot
Maria Hill
Nick Fury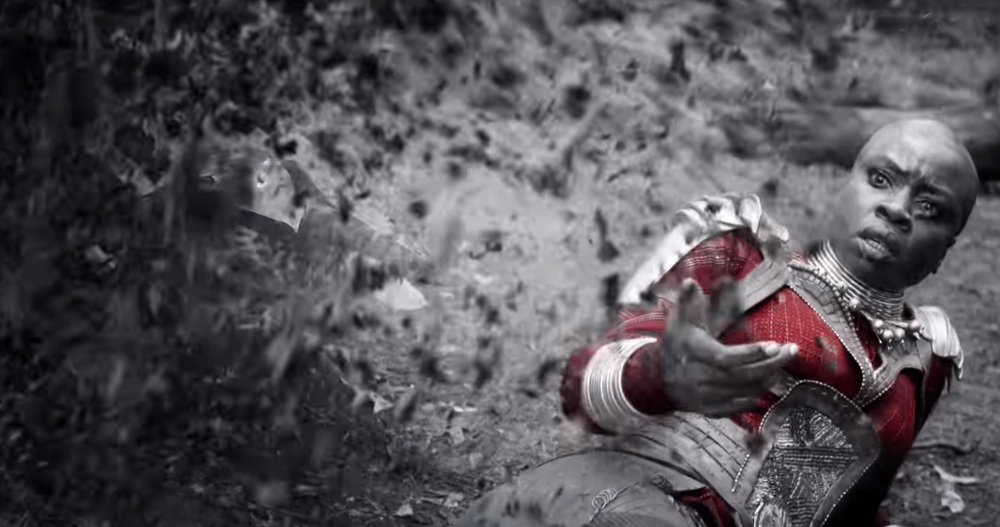 Avengers: Endgame spoilers
Five years after the events of Infinity War, the heroes defeat Thanos early on in the movie and then go on an intergalactic quest to collect all the Infinity Stones so that they can undo his snap. They almost succeed except that a malfunction causes Thanos to return and attack Earth. That's when Iron Man self-sacrifices to defeat Thanos. After his funeral, which gathers the major characters, Captain America returns the magic stones and stays behind in time so that he can live his life with World War 2-era love, Peggy Carter. We see him as an old man.
READ MORE: