Continuing directly on from Avengers: Infinity War, the soon-to-be-released Avengers 4, aptly titled Avengers: Endgame marks the end of an era. The surviving heroes of the MCU will face up to the aftermath of Thanos' finger-snap, setting the scene for a new phase of the franchise.
For a film with such a huge cast and a ravenous fanbase, Marvel has done an impressive job of hiding spoilers from the public. The first trailer dropped Dec. 7, 2018, but we still know very little about Avengers: Endgame's plot. Chris Evans already announced that he's leaving the franchise, so we know this will be Steve Rogers' last movie. A new trailer arrived during the Super Bowl on Feb. 3, 2019, showing the grim aftermath of Infinity War.
Like Infinity War, Avengers: Endgame is directed by Joe and Anthony Russo, and written by Christopher Markus and Stephen McFeely. It comes out two months after Captain Marvel, our next MCU movie.
Avengers: Endgame
Back in 2014, Marvel Studios announced Avengers: Infinity War, Part 1 and Part 2. However, this changed in 2016. Marvel dropped the Part 1/Part 2 thing, suggesting that while these movies are closely linked, it's not a single story like the last two Harry Potter movies.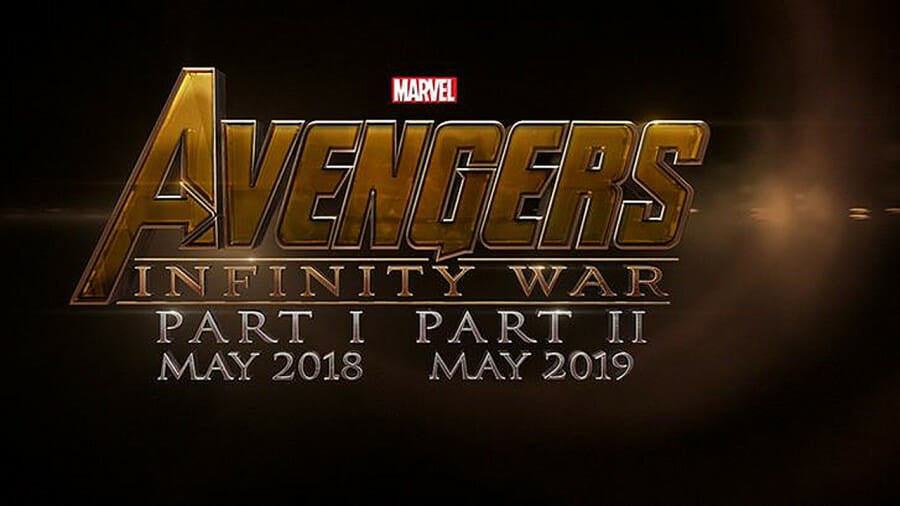 Fans speculated that the title would contain a spoiler-y hint about the film's plot. (After all, why else would Marvel avoid announcing it for months after Infinity War's release)? Endgame gives us a pretty obvious clue about the finality of the film. Now the only thing that's left to speculate is exactly how it will end.
READ MORE: 
Avengers: Endgame cast
Like Infinity War, this movie will have a massive ensemble cast. While half the main characters are supposedly "dead," we already know that most (if not all) will return, since Black Panther and Spider-Man both have solo sequels in the works. Also, a whole raft of actors has already confirmed their roles in Avengers 4, meaning you can basically expect the same lineup as Infinity War. The bigger question is who will join that cast, with Captain Marvel (Brie Larson) as the biggest new name.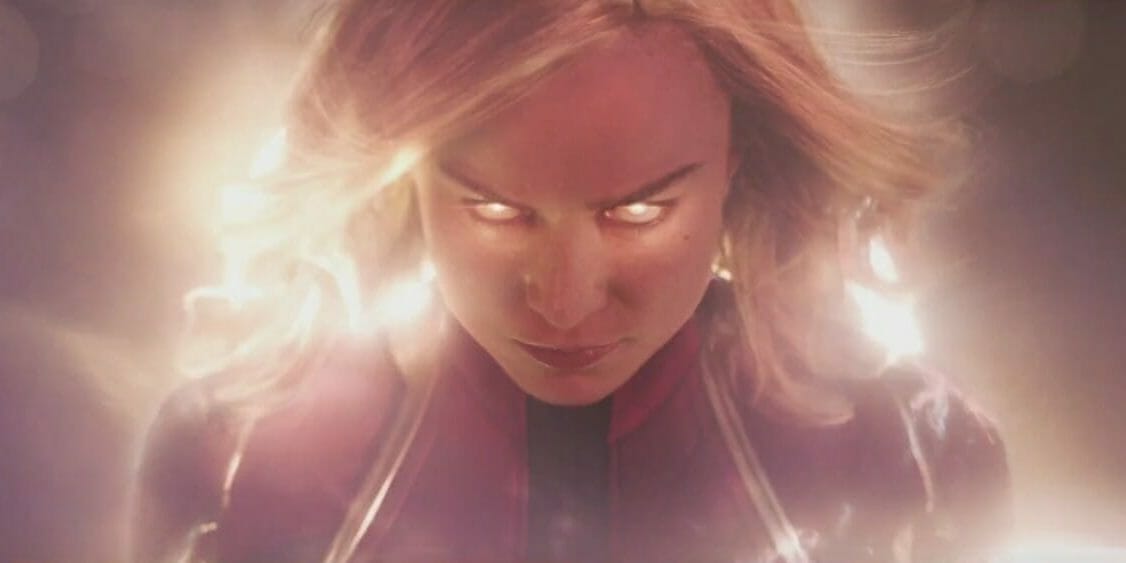 Frank Grillo (Captain America: The Winter Soldier villain Crossbones, aka Brock Rumlow) will supposedly appear in some kind of flashback scene, and Tilda Swinton (the Ancient One from Doctor Strange) filmed a cameo. 13 Reasons Why actress Katherine Langford plays an undisclosed role, with fans speculating that she might be Clint Barton's teen daughter. (Oh, and yes, Hawkeye will be in this movie, after his mysterious absence from Infinity War.)
Marvel Phases: The MCU movie timeline
Avengers: Endgame plot
After the shocking end of Infinity War, Marvel is keeping a predictably tight lid on what Avengers: Endgame is actually about. It will presumably involve the Avengers undoing Thanos's finger-snap, although we won't be surprised to see several major character deaths. Avengers: Endgame is the end of an era, with Chris Evans (and maybe some other lead actors) leaving the franchise for good, paving the way for a new Avengers lineup led by Captain Marvel and Black Panther.
Since Carol Danvers will have a major role in Avengers: Endgame, the Captain Marvel movie may include some foreshadowing. In particular, it's going to introduce a new interplanetary conflict to the MCU. Could the Kree-Skrull war have a role in the Infinity War sequel?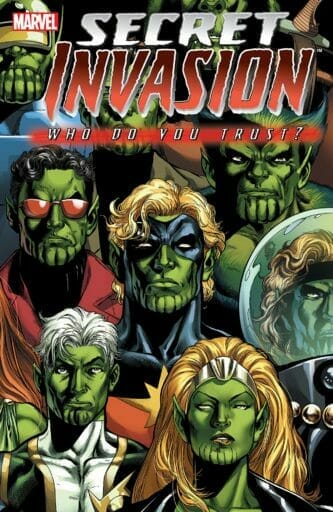 There are some very plausible rumors about Avengers 4 involving time travel in some capacity, but since this post is spoiler-free, you'll have to seek them out for yourself. Watch this space for an official plot synopsis from Marvel Studios.
Avengers 4 trailer
The first Avengers: Endgame trailer dropped Dec. 7, 2018. It doesn't give us much of a hint about what's to come, but fans are still left under that assumption that most main characters are dead.
Avengers: Endgame release date
In Dec. 2018 the Russo brothers announced on Twitter that the film will be released in theaters April 26, 2019.
In theaters April 26, 2019. #AvengersEndgame pic.twitter.com/Vrpgly6qZu

— Russo Brothers (@Russo_Brothers) December 7, 2018