It's only been a month since Apex Legends came out, but with more than 50 million players and counting, fans are eager to hear details of when season 1 will launch. What loot will you be able to earn, and what new guns or features will come as a result? We've laid out everything in one place for your convenience. Here's everything we know about Apex Legends season 1.
When does Apex Legends season 1 start?
Season 1 of Apex Legends will start sometime in March, though Respawn Entertainment hasn't given us a more exact date than that. Knowing the way the games industry works, that could mean season 1 might start suddenly as a sort of PR boost for the game.
A report from DailyEsports says Apex Legends season 1 is expected to start on March 12. It's from an anonymous source, though, so take it with a grain of salt.
However, Respawn has released a roadmap listing out its plans for the year. Respawn has also teased an info-filled livestream on Reddit, but no date for that has been set either.
Here's the roadmap for what's coming to Apex Legends in 2019. pic.twitter.com/iOle3XTQoG

— Apex Legends News (@TitanfallBlog) February 4, 2019
READ MORE:
Apex Legends season 1: Will we get new Legends?
Respawn Entertainment has been tight-lipped on details, but it has confirmed that new Legends (playable characters) will be coming to Apex Legends during season 1. We already know a little bit about at least one possible character named Octane, thanks to some data miners.
There's a possible second new addition named Wattson, but less is known about him. We'll have to wait until Respawn releases some more official information, likely during season 1.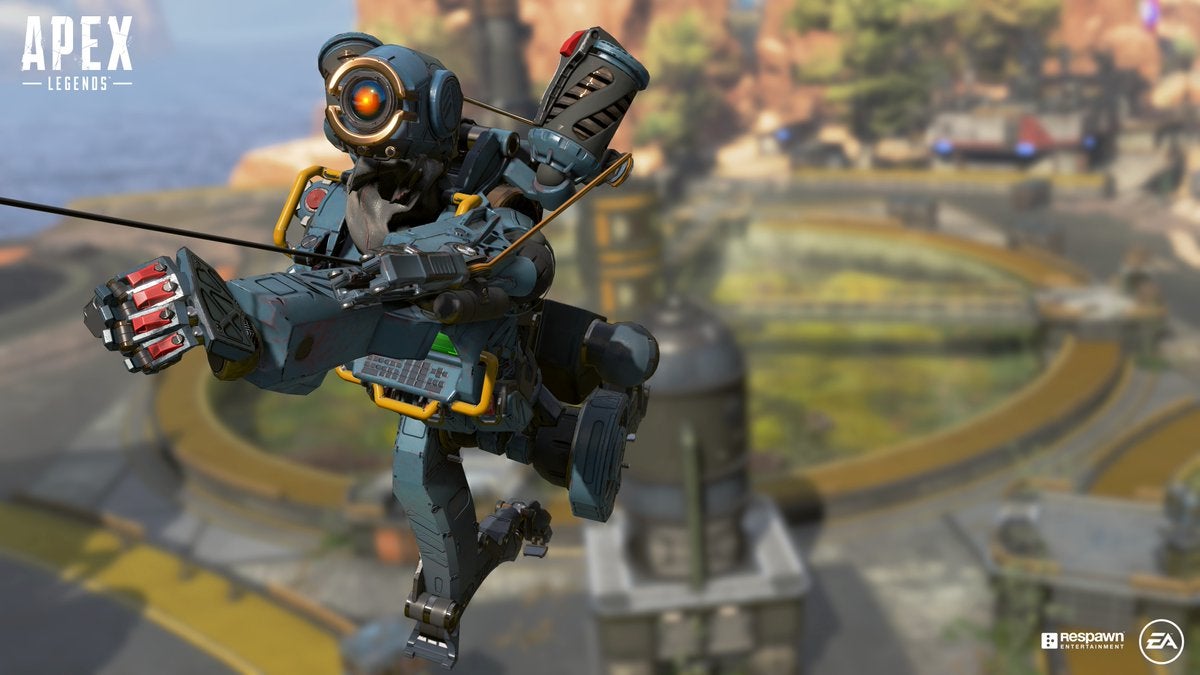 Apex Legends season 1 battle pass
Apex Legends will definitely have a battle pass. Players will be able to purchase the battle pass for a nominal fee, although we don't yet know what price that will be. Like Fortnite's battle pass, you'll work to achieve certain objectives and rank up in tiers to unlock seasonal cosmetics and loot-containing Apex Packs.
READ MORE:
Will Apex Legends season 1 have new weapons?
We already have the new Havoc rifle, but players will also get the L-Star LMG likely around the start of season 1, according to a previous leak. Additional loot has also been confirmed, but we've yet to get more information on that.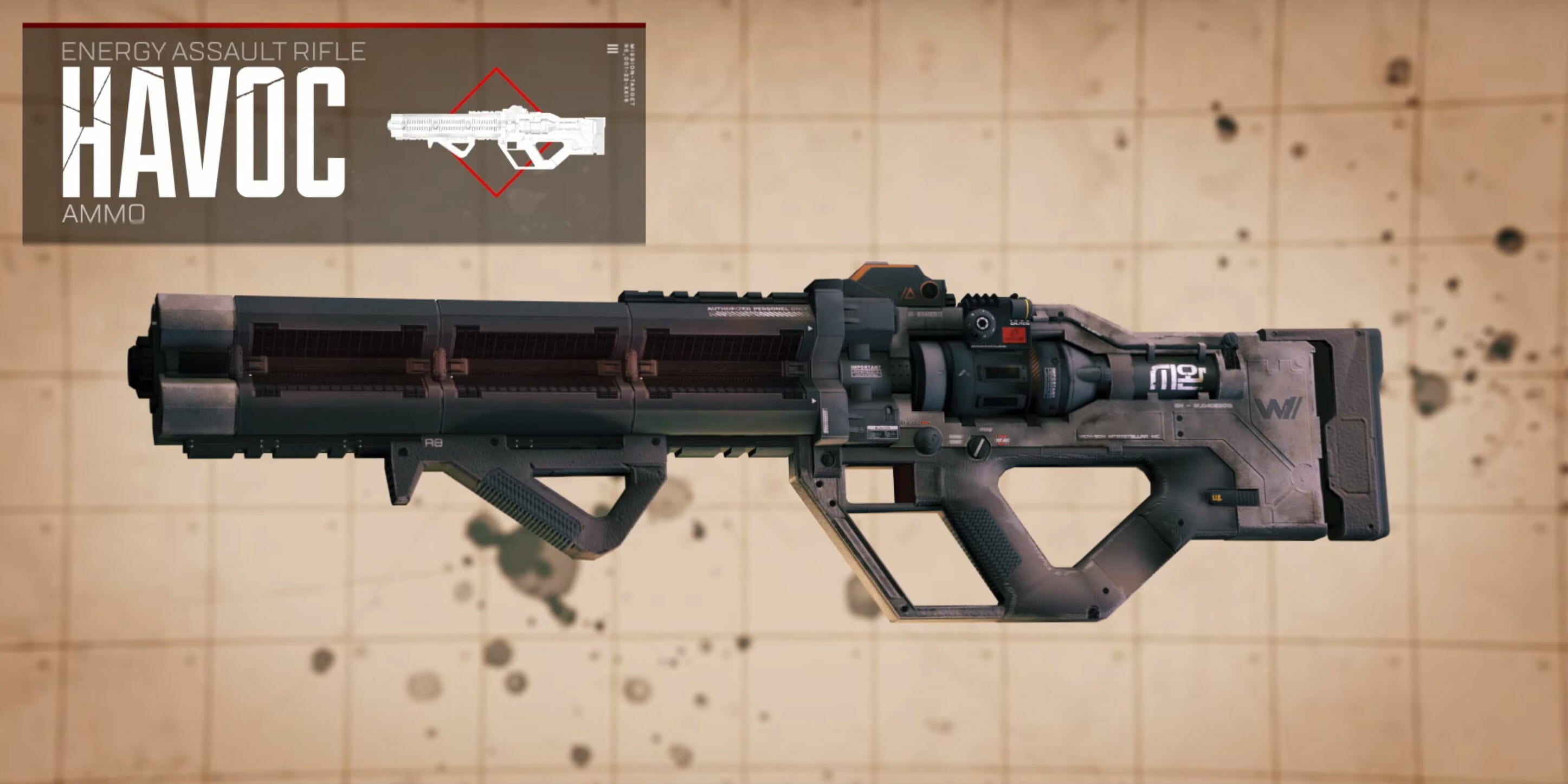 How long does Apex Legends season 1 last?
If Respawn's roadmap is anything to go off of, season 1 will start sometime in March and most likely end shortly before the end of May or beginning of June.
Editor's note: This article is regularly updated for relevance.