For far too long, gamers have had to suffer the excruciating task of playing really awesome video games powered by dull-looking computers. Now, one redditor has solved this issue with a collection of computer cases modeled after popular video game characters.
Meet Thorkon. On Feb. 19, his popularity exploded on Reddit after he posted pictures of his latest case, modeled after Baron Nashor from League of Legends, to the r/leagueoflegends community.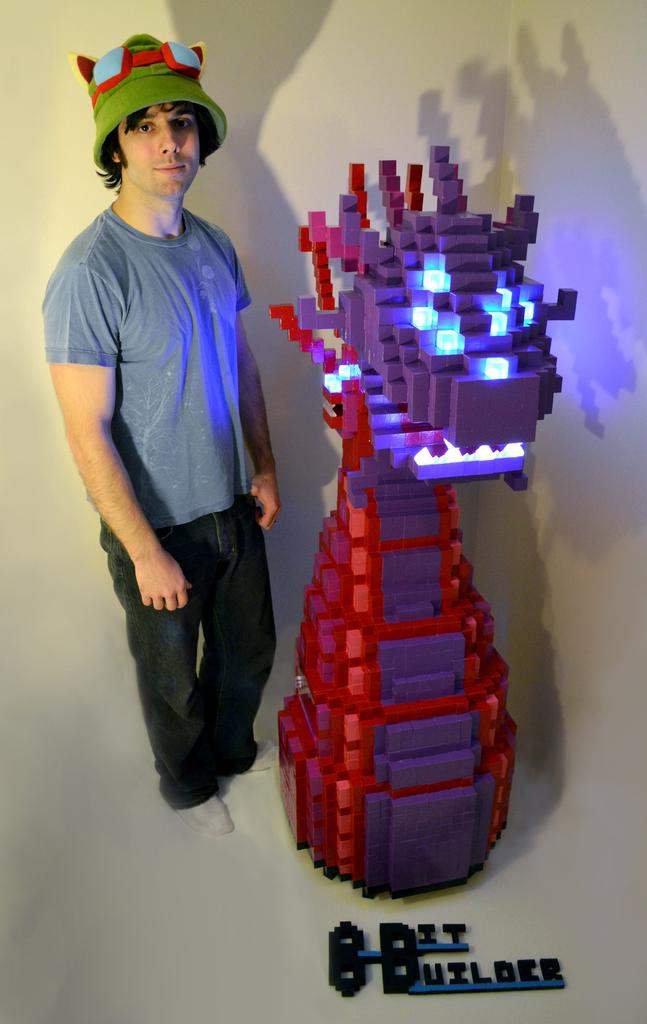 Redditors reacted positively to Thorkon's creativity and attention to the tiniest detail, showering him with compliments and asking follow-up questions, all of which the suddenly popular designer was happy to answer.
"The Baron Nashor is definitely the strongest response I've had on Reddit," he explained to the Daily Dot. "My Link computer case was [also] widespread due to Legend of Zelda's wide audience."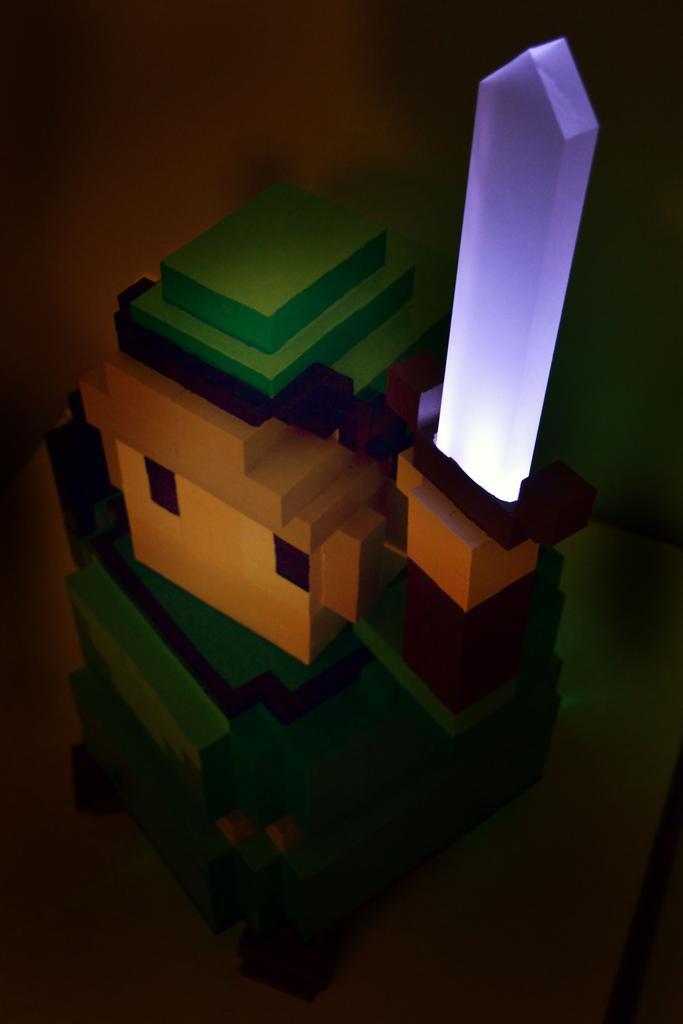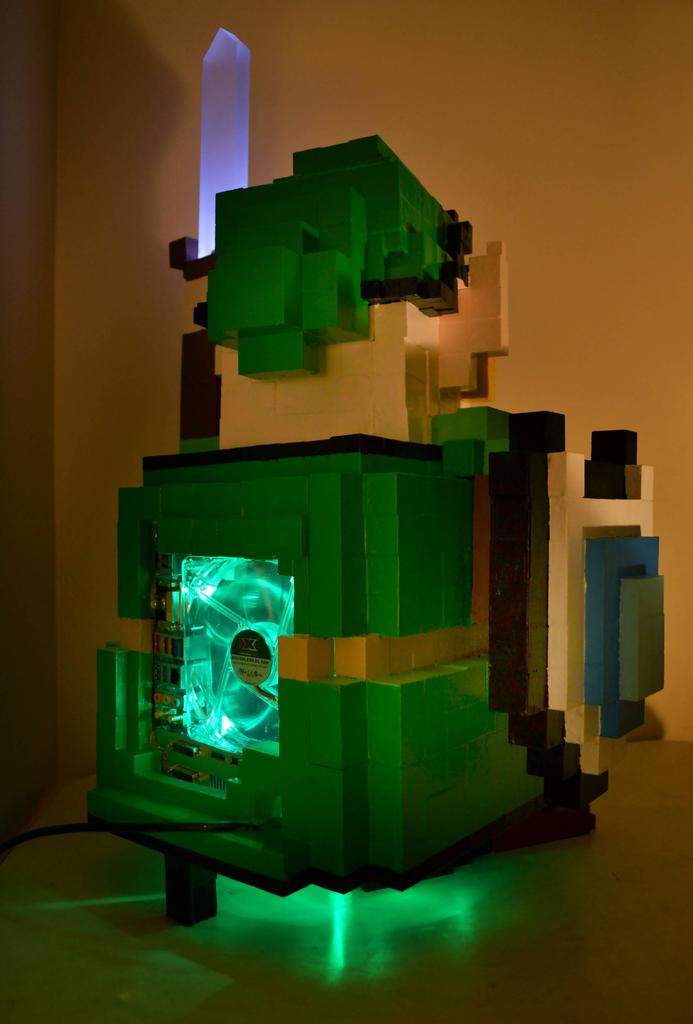 Thorkon began his hobby, which is far from a full-time paid gig, six years ago, shortly after he got into PC gaming.
"I just wanted something different for my computer case," he explained. "I had seen other people's computer mods and wanted to express myself in a similar fashion but I didn't have any tools."
Obviously, Thorkon has not let the lack of proper materials deter him. Using nothing more than wood cubes, wood glue, and paint, he commits 80 hours to each project. The first case he completed, which also happens to be his personal favorite, is modeled after the Black Mage from the Final Fantasy series.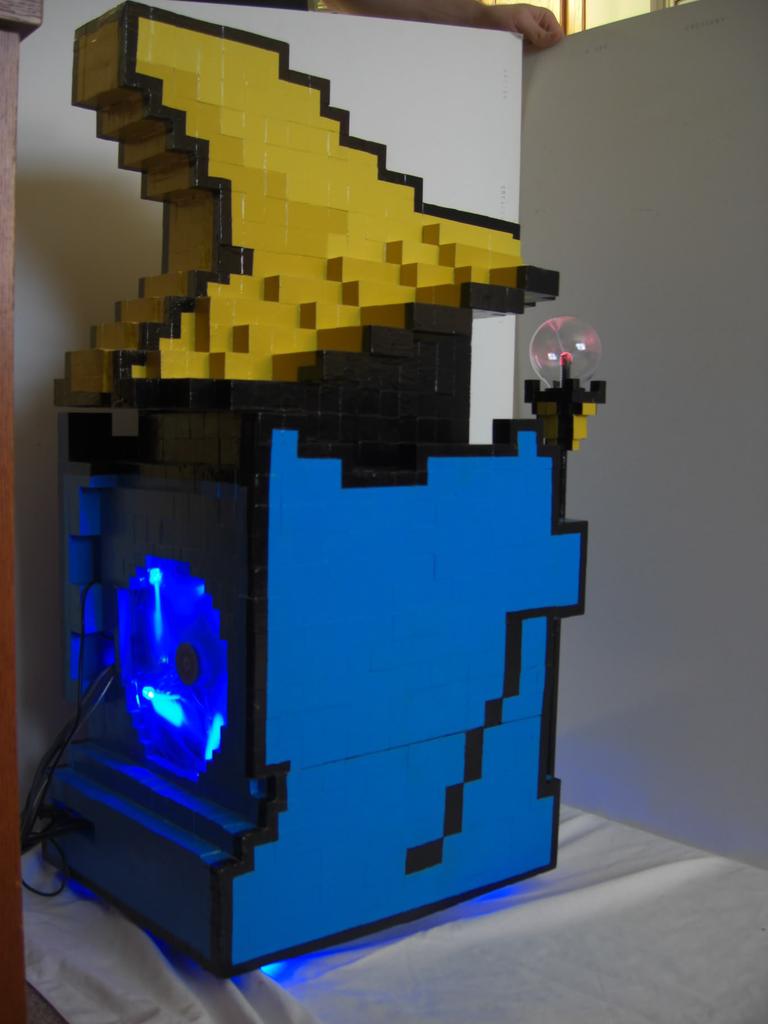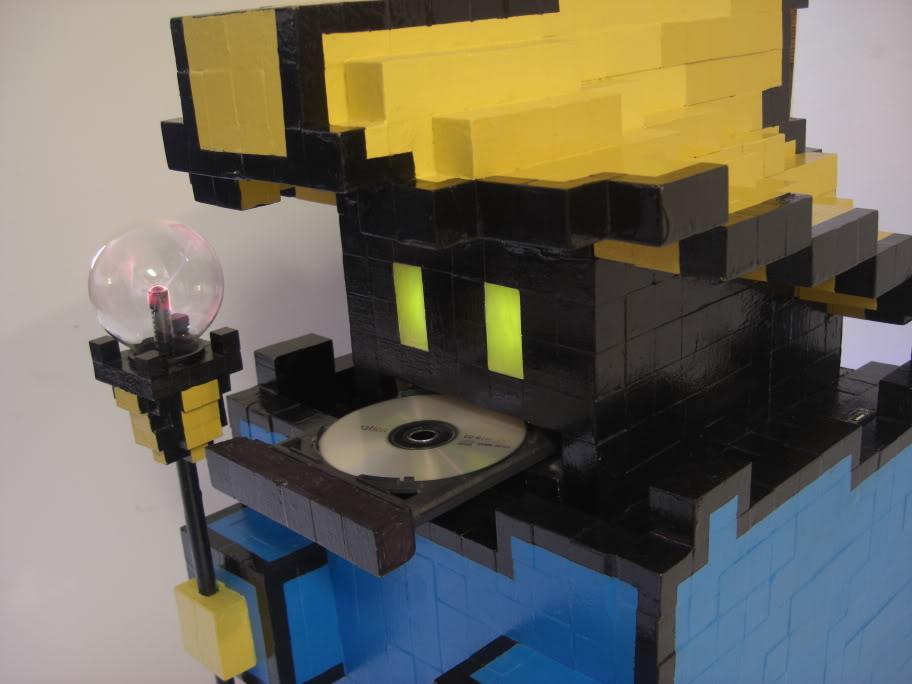 "I would love to make a Metroid out of all clear acrylic cubes," Thorkon admitted. Unfortunately, this has yet to happen thanks to the cost of such materials.
Thorkon keeps himself very accessible to his fanbase. On his YouTube channel, he posts time-lapse videos showcasing the cases' construction. 
He has also expressed a desire to meet his fans in the computer room at PAX East in Boston during the weekend of April 11–13. He says that, while his true passions include actual gaming and spending time with his wife, he never tires of discussing his work or even building mods for people.
"[It's all] pretty simple and quite enjoyable to do," he said. "It's pretty much real-life Minecraft!"
Hopefully with fewer creepers.
All photos via Thorkon/Imgur