The adult industry is not what it once was, but the xHamster porn site comes close. It used to be that you were relegated to browsing the XXX magazine section at your local store or stand. There were curtains in most video stores hiding where you could stock up on the latest (and sexiest) goods. Today, we have the xHamster tube site to provide us with all the adult content we could ever need. With this much power and accessibility, comes responsibility. And xHamster has got its ethics in check.
What is xHamster?
The xHamster porn site provides internet users with over 5 million videos and sex tube movies for free. This isn't the little leagues either, as xHamster's traffic is ranked fourth in the adult category. So chances are, you've visited this site or enjoyed xHamster videos without even knowing it!
This isn't a one-trick pony site, either. While you can 100% watch your favorite videos and movies on xHamster, it's also home to one of the largest cam sites. The only thing better than a site this big is a site that doesn't rest on its laurels and holds itself accountable. xHamster isn't letting size or traffic stop its mission of safety when it comes to the content it hosts and the people that view it.
Cost of xHamster
It's important to note that only non-subscribers can view the site's free content. Both the recorded and live side of xHamster videos offer free and paid content. But the free stuff is limited, you know, the whole "you get what you pay for" thing.
But if you do decide to go premium and become a paying member of the site, just know that you won't regret it. Premium memberships unlock 200+ new videos per day, access to legendary studios and indie performers, as well as the ability to download thousands of videos. Sounds like a pretty sweet deal if you ask me!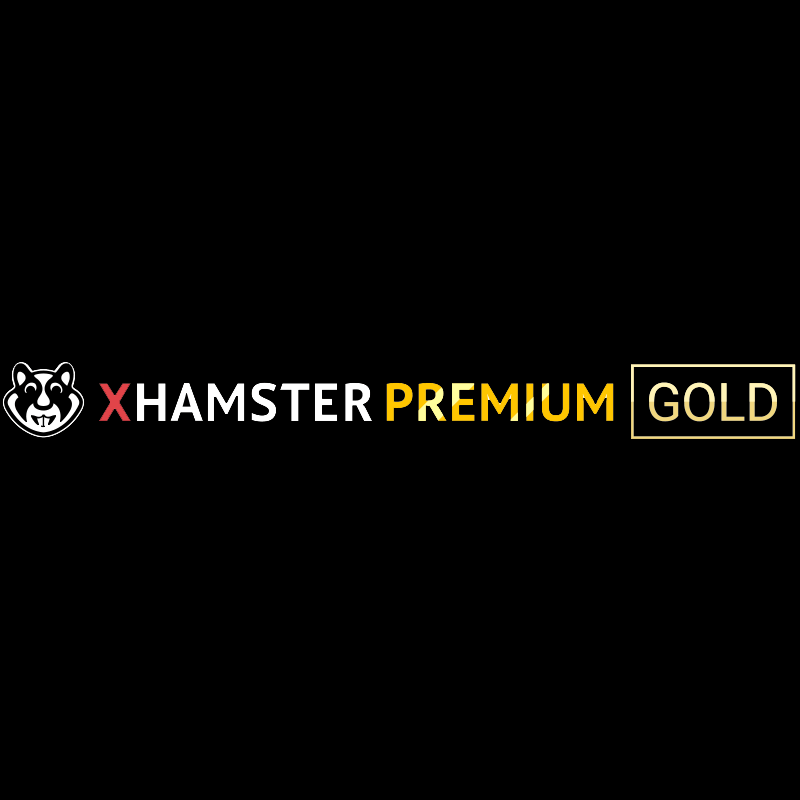 | | |
| --- | --- |
| 1 month | $9.99 |
| 3 months | $23.97 |
| 12 months | $59.88 |
---
Membership benefits
Access to over 5 million videos as well as live show performances
It's no secret that xHamster's video library is an extensive one. The home page is littered with categories after categories of juicy, explicit content. From the best videos to ones most commented on, to niche kinks, each subcategory has been hand-picked and it's well thought out. The more niche categories include distinction by ethnicities, sexual acts, and even video quality. Subjects like British, French, cumshot, homemade porn, and even VR porn are all easily accessible and well-stocked.
Targeted video search population
This is definitely one of the best features on the site. It also comes in especially handy for account holders that appreciate the ability to save and favorite content. It's like an algorithm but for your porn!
As soon as you choose a video to view, and are on that video for an extended amount of time, the recommended section will take your browsing history into mind and adjust accordingly. Let's say you happen to be into a handful of specific acts. After a couple of views, xHamster will have registered your preferences and populated similar videos.
Very active community
Another amazing aspect of xHamster is its active community. The site provides its members with three avenues of entertainment: a place to watch live, recorded content, and a blog! The blog itself is littered with comments and suggestions from active members of the xHamster community. It's also a great place to stay informed on all the happenings of the site. Contest updates, friend suggestions and gatherings, gift centers, and more can all be found in this powerful section of xHamster. 
The site is committed to high safety standards
This is really important and so relieving to see on a porn site as big as xHamster. Before you enter the xHamster site, you're met with a pop-up. This pop-up states the site's efforts to combat minors from viewing the content on hand. xHamster also walks those who are interested in blocking the site from potential minors in the home through the process.
Additionally, xHamster clearly specifies the age in any content that could be seen as confusing. Its teen section clearly has 18+ stated right beside the name, which should give members peace of mind. We live in a time where there are real consequences for hosting problematic content. xHamster's commitment to making sure its intentions and content matter are clearly above board is refreshing and commendable. 
Membership cons
None!
Genuinely, this site has so many perks, both small and large, for its members that I can find no fault. I absolutely love its clear mission to be transparent and ethical, and its intuitive software for getting members the content they want to see. All of these big features are certainly impressive, but what really sends xHamster over the edge, in my opinion, are all the little things that might go unnoticed. For instance, the ability to browse in dark and light mode, to select language and location, the feedback and suggestions page, the 60% live cam model payout, and on and on and on. 
Is it worth it?
xHamster has stolen our hearts. It's almost scary how great this site is. It's a wonder that it's only ranked 4th in the adult category. In my opinion, this is the best major free tube site I've come across in a while. From the extensive perks to the layout to the seemingly unlimited options and categories, xHamster has hit the nail right on the head. There's always room for improvement, and even though I don't know how it could get any better, I'm excited to stick around and see what xHamster comes up with!
---
---
---